Went on a trip with the CFFC Saturday,
I was worried as things started out a little slow but my attitude soon changed once we hooked up and landed brookzilla
What a pretty stretch of water, Big thanks to Dan for helping me land a monster Brookie Hen. filled the net.
Things really turned on in the afternoon, Devin and I caught a ton of fish.
We had to take turns fishing after he broke his Rod Tip.
Thanks to Jack for letting us bum a ride, good company and a Fantastic day. Though he did scare the crap out of us on the ride back.... he he he
Deep Fast water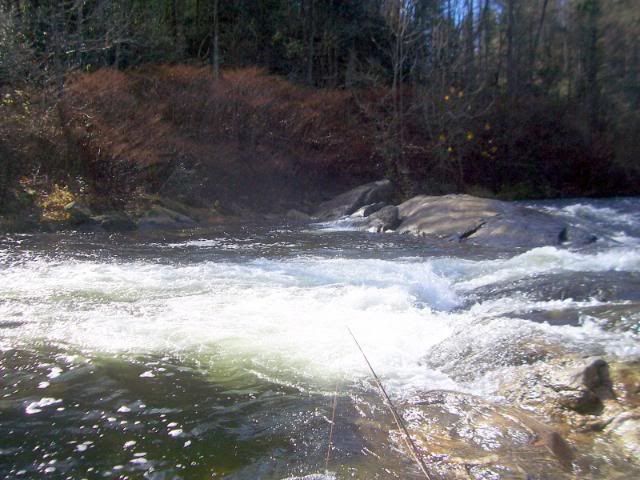 What it held, caught on a prince nymph, thanks again Dan!
Peddler working the hole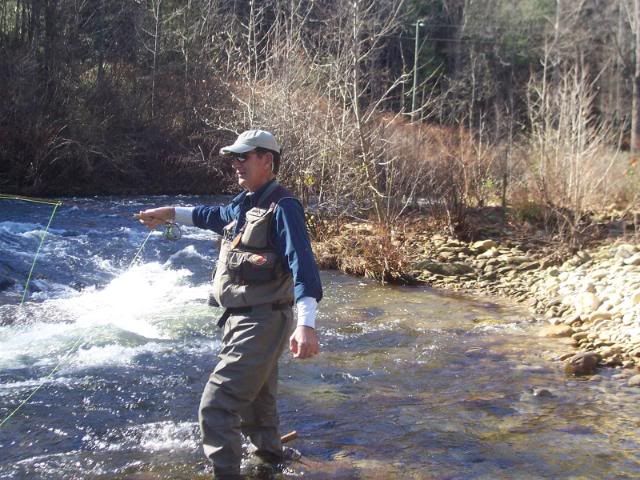 Lunch break at the shelter- Thank you Brock for the flies
Devin with one of many, hooked up and lost 3 HUGE rainbows out of this run... Devin fought them valantly but in the end, they all retreated back to thier hole, with Brock's special fly in thier jaws
Many, many fishes in this stretch... Thanks Mstash for the tip....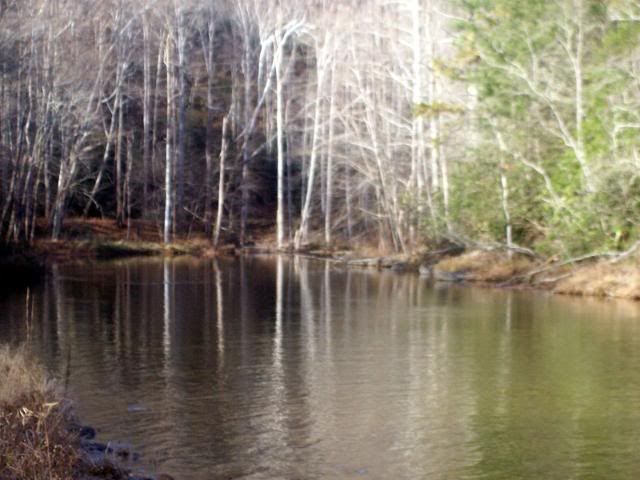 about 20 folks showed up for the trip. Good day trip for the club.