Work and soccer finally gave me a chance to get out into SNP, Shenandoah that is and check out the flows for the first time this year after all the snow and rain. I had an afternoon meeting on Wednesday so I decided to fish for the few hours before going into it. After the meeting ended early Thursday I detoured again to fish the same stream where I had left off the previous day. Today after soccer I decided to check out another East Sloper in another hollow. These two stream were all but dried up a couple years ago with the drought. I was pleased to see the brookie population is rebounding nicely. I'll definitely keep monitoring their progress since both are just 25 minutes from the house.
A few pictures of my adventures..
The flows..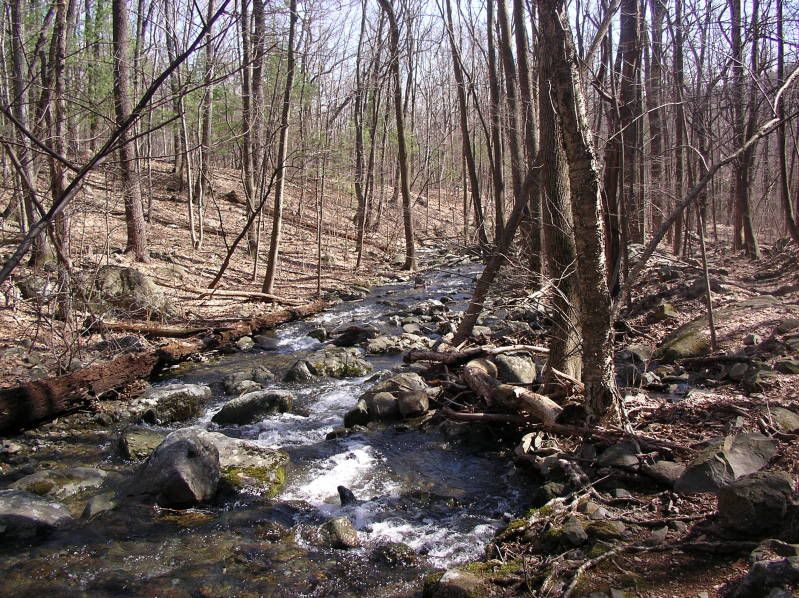 You've gotta love pocket water!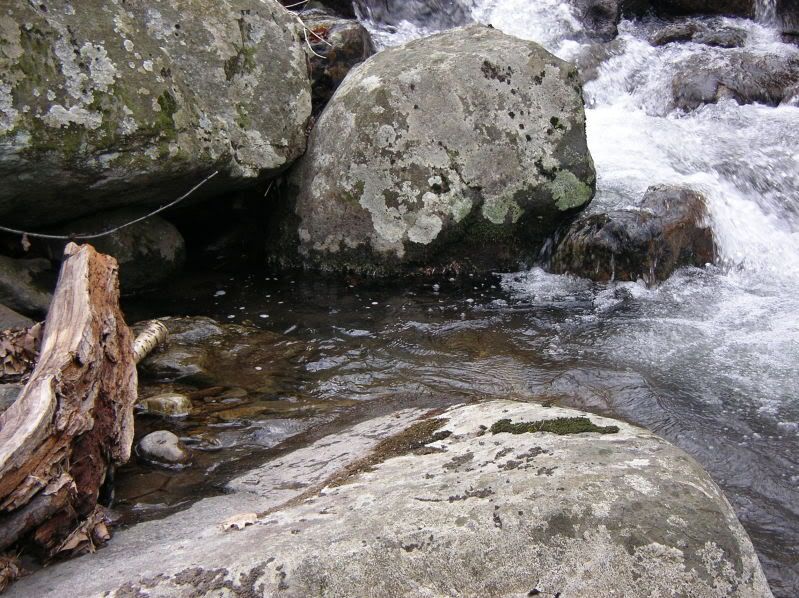 The future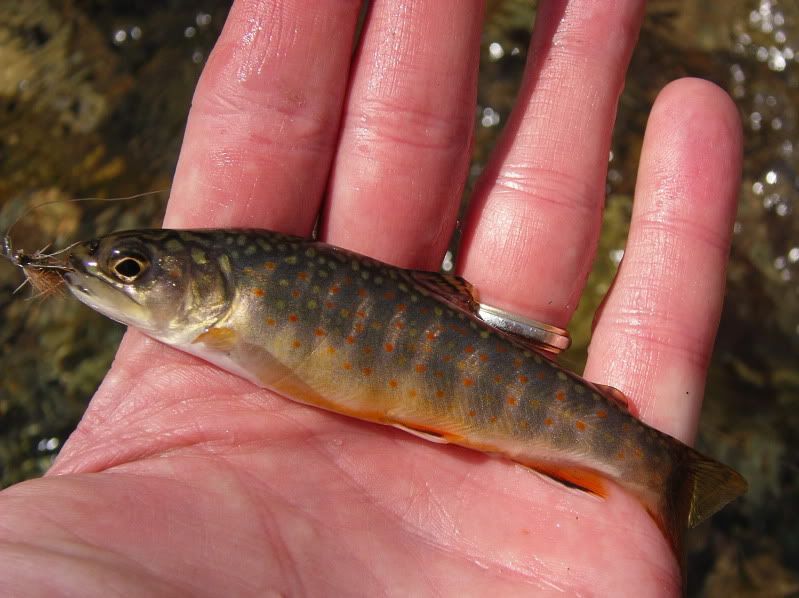 A survivor of the drought
Buck n Brookie
Get out if you can!!
TC