Went out with Flydoctor yesterday to check on a blueline he hadn't seen yet and I was worried that the last few years hadn't been kind to. We got over there as the bugs were just waking up. First pool we came by saw two little bows rising reliably.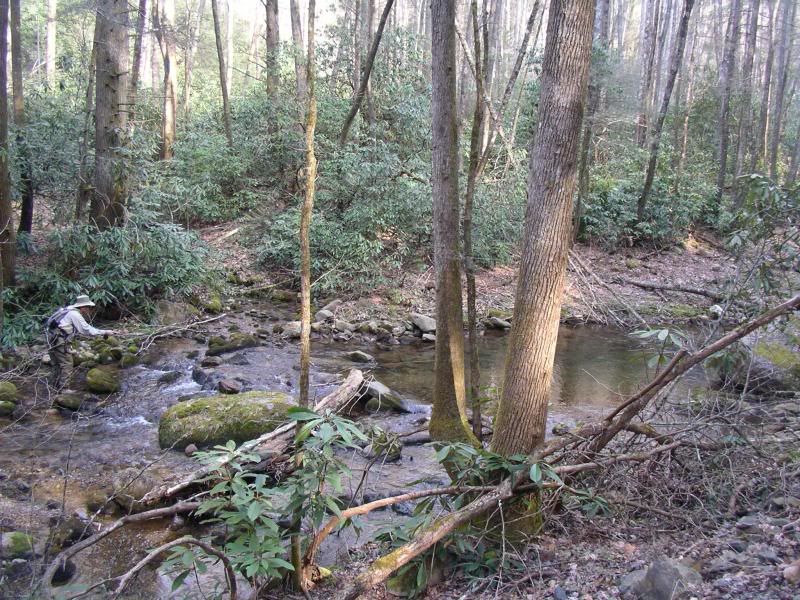 As the day warmed the water got a good buzz of caddis and such. No huge monsters. A lot of healthy fish. Larry caught the biggest fish. He has that pic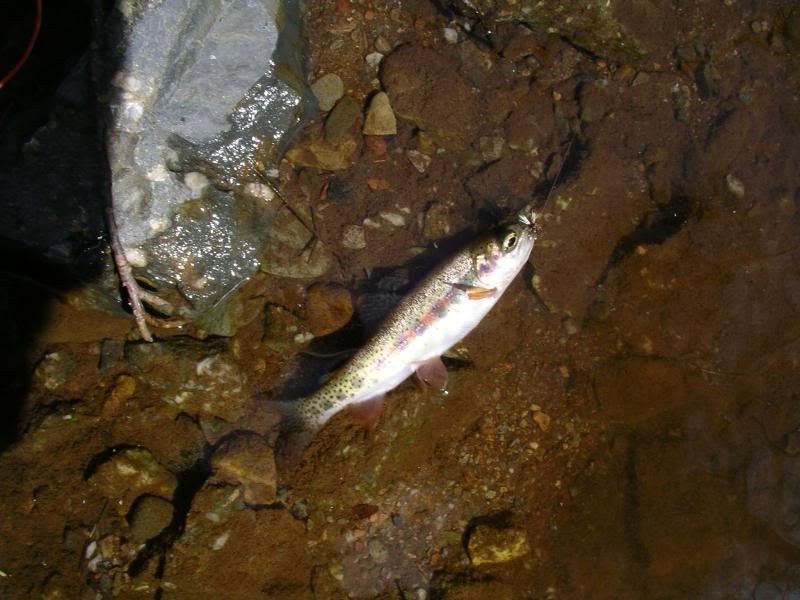 Stream was really nice and levels were pretty good.
Imagine hard and you can see the three or four fish laying on that tree lap. I know three for sure
Got a chance from high ground to spot for Larry. I called em and he caught almost to the fish. That was as much fun as fishing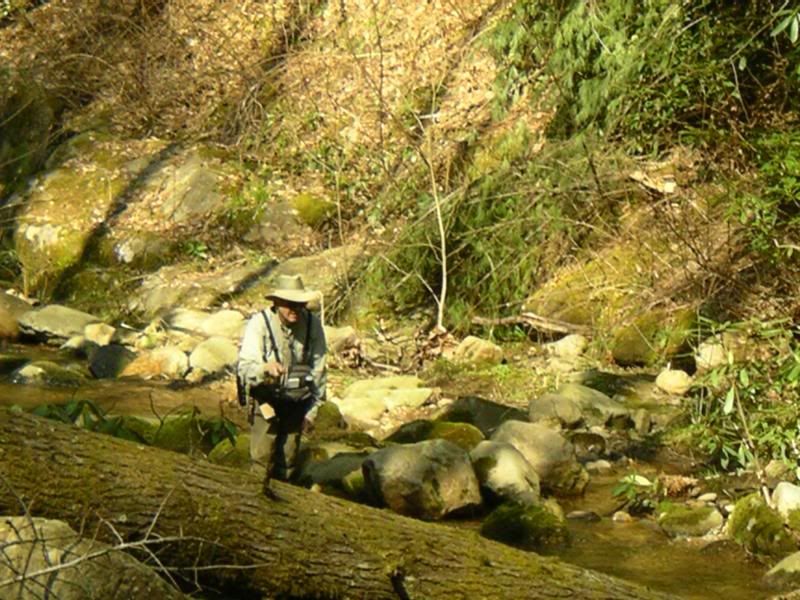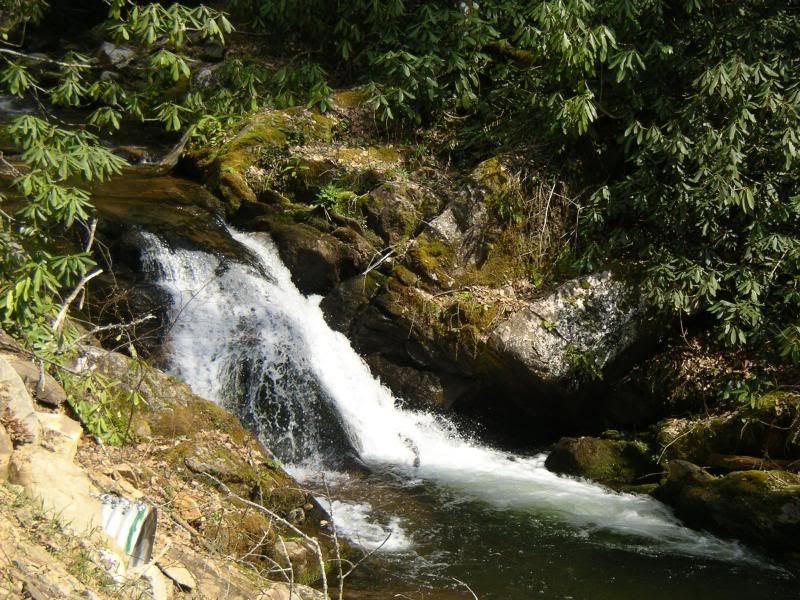 The stream was in great shape. Larry found a brookie toward the top. Pretty sure there's more
I personally like catching the bows.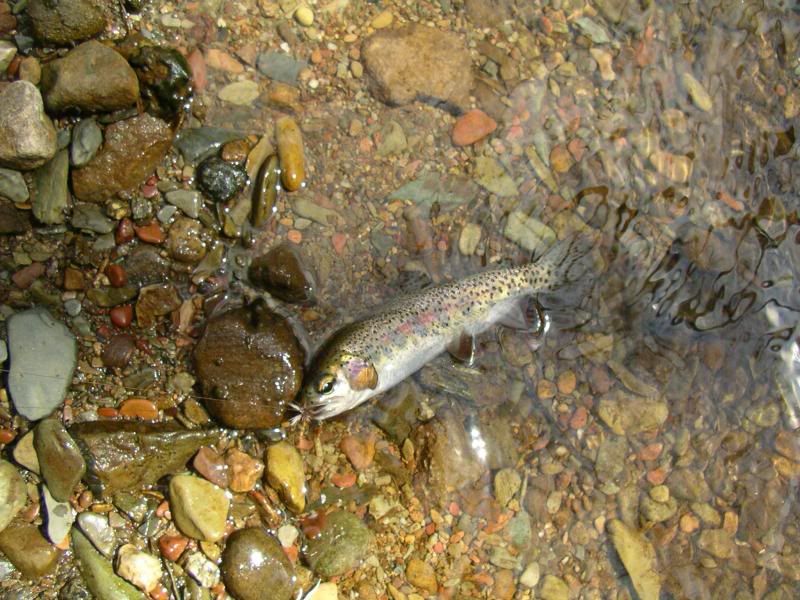 Looking forward to seeing Larry's collection of pics. There's a bow if it turns out that glowed. First time I had the privilege to fish with the Flydoctor. Hopefully will get into some of those little streams around about here