It was good to meet you yesterday. Watched you do pretty well on that step in the river below where I went in. Very nice
We got over late. Guess it worked out. Blackflies were abundant up toward the grates.
Saw some deer in a sort of weird place.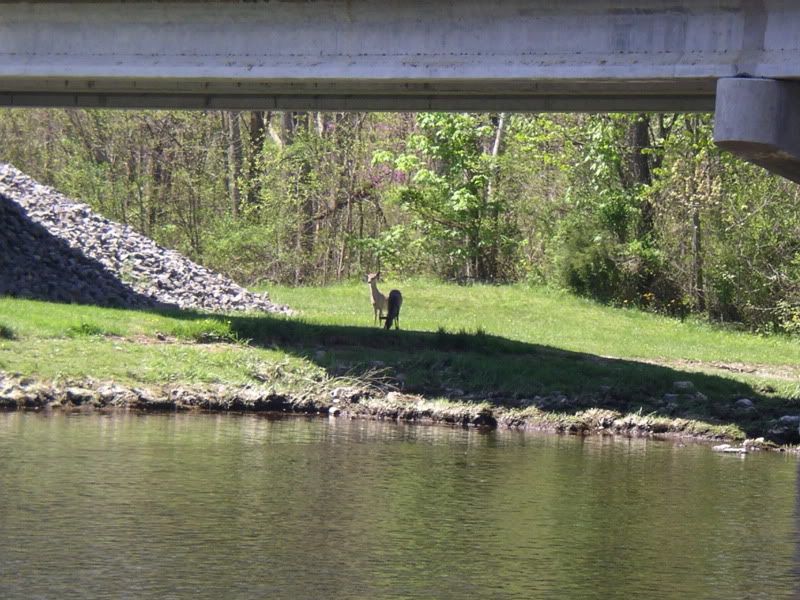 Caught quite a few fish on larvae and dries alike.
My favorite fish pic this trip.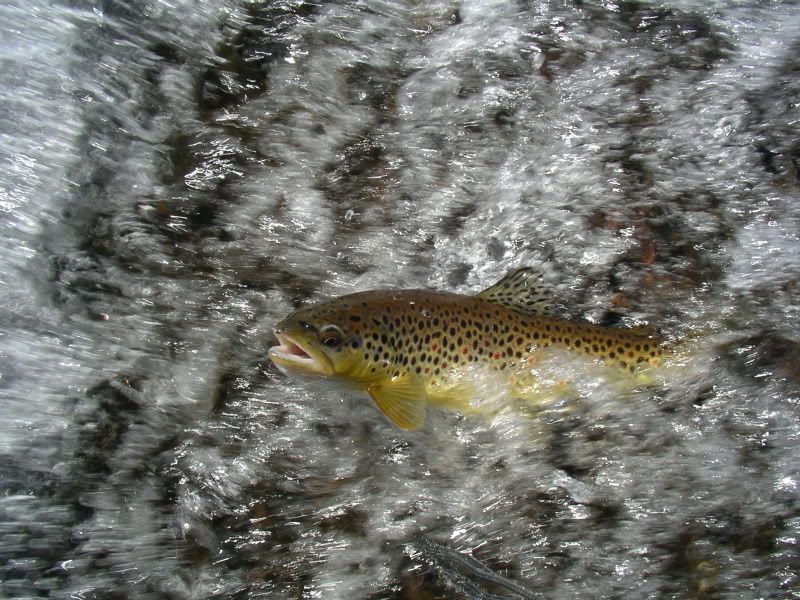 Knox offered me a cast on that big fish I declined he was doing it better than I could have. I sat back on a clump of grass and cast to some close fish. Missed a lot of bites. Probably should have stood up