Howdy,
I am originally from South Africa but have lived in the US for the past 8 years. Raleigh is my hometown now, but I am striving to get as far west from here as possible so I can fulfil my major addiction, bluelining. I seldom fish anything over a 4wt because I specialize in hitting off the beaten track places on my quest to catch big native brookies on dries. Here are some pix from a recent trip. I know some of you folks so, please feel free to let me know when you wanna go rock hopping after the brook trouts. 2010 is shaping up to be a memorable year and I hope you are having the time of your life in and out of the water!
Cheers
Transylwader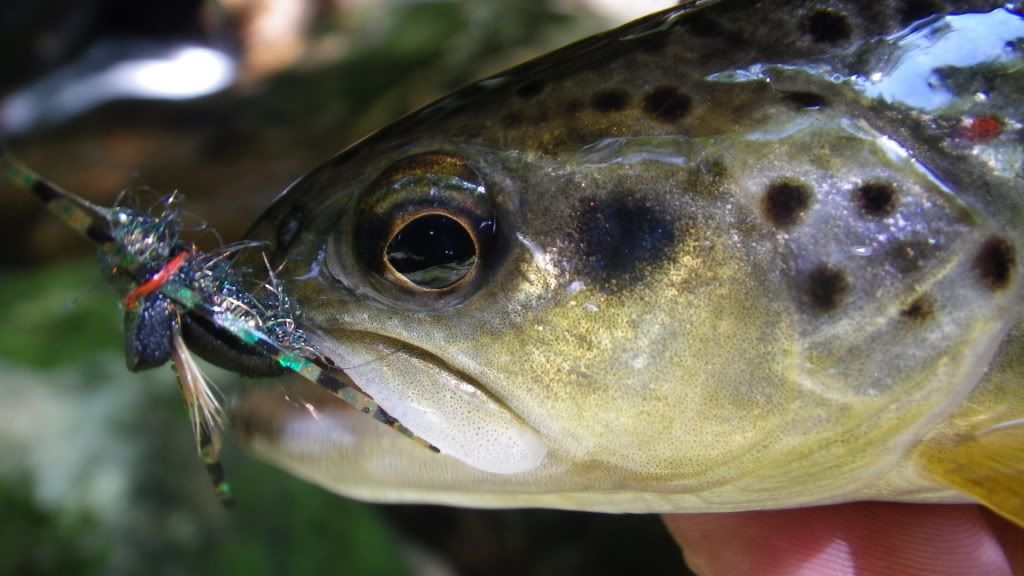 Although brook trout are my favorite, these guys come a very close second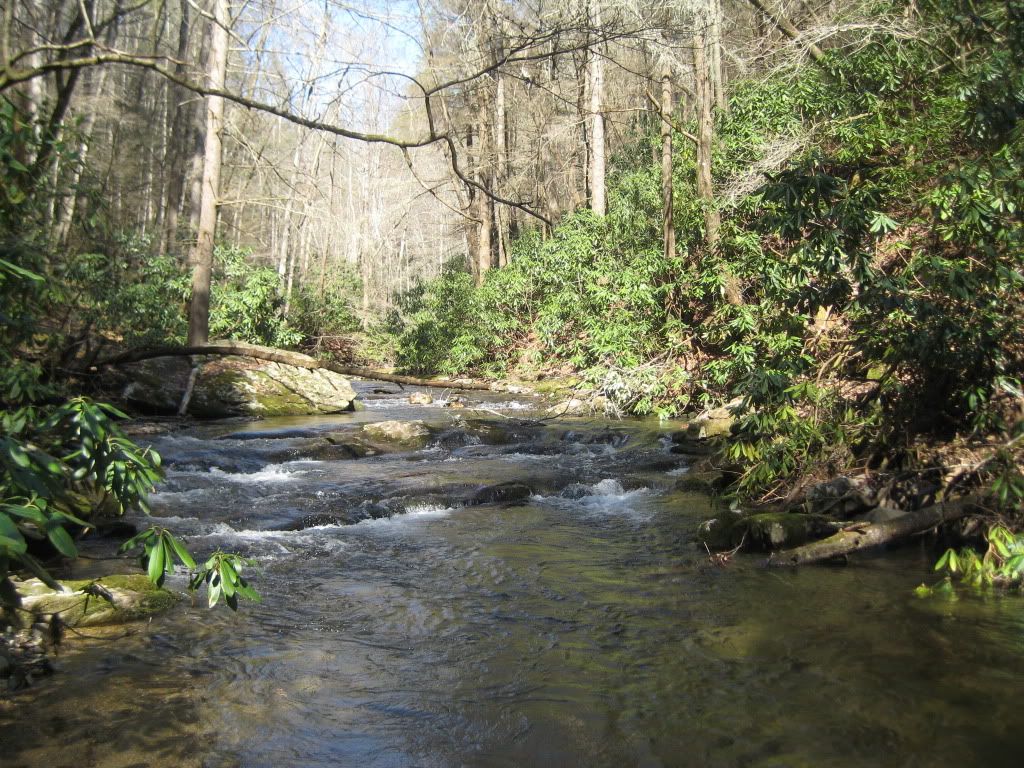 My favorite stream not too far from Raleigh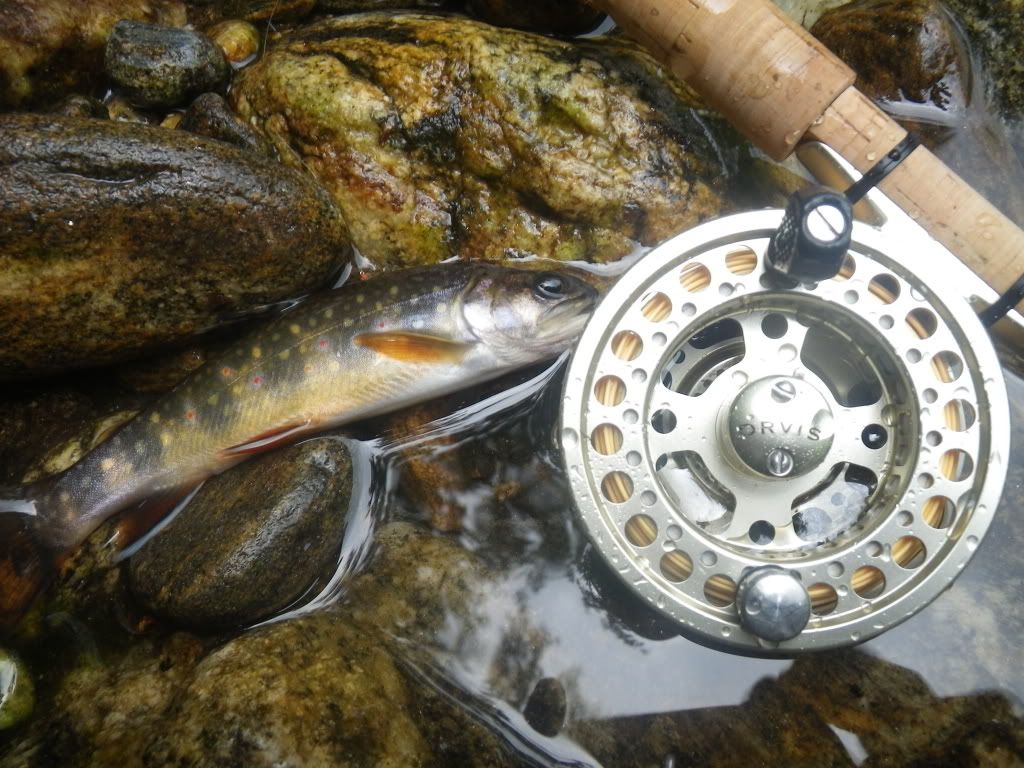 I broke my beloved 2wt recently but Orvis were on the ball and I was back on the bluelines within a week. 1st cast ever with the new broom stick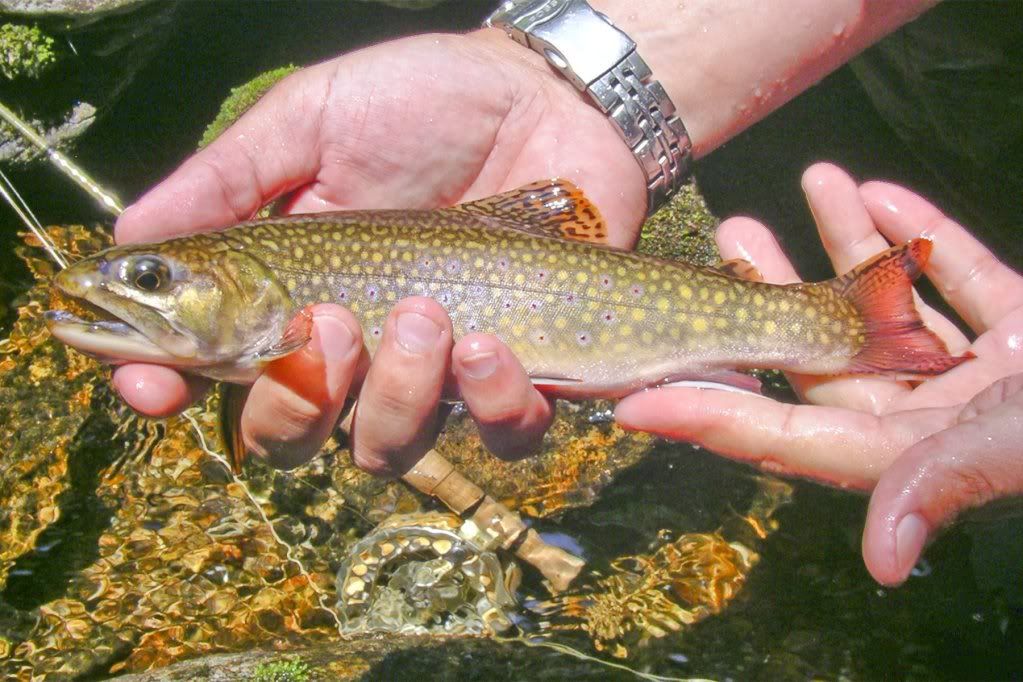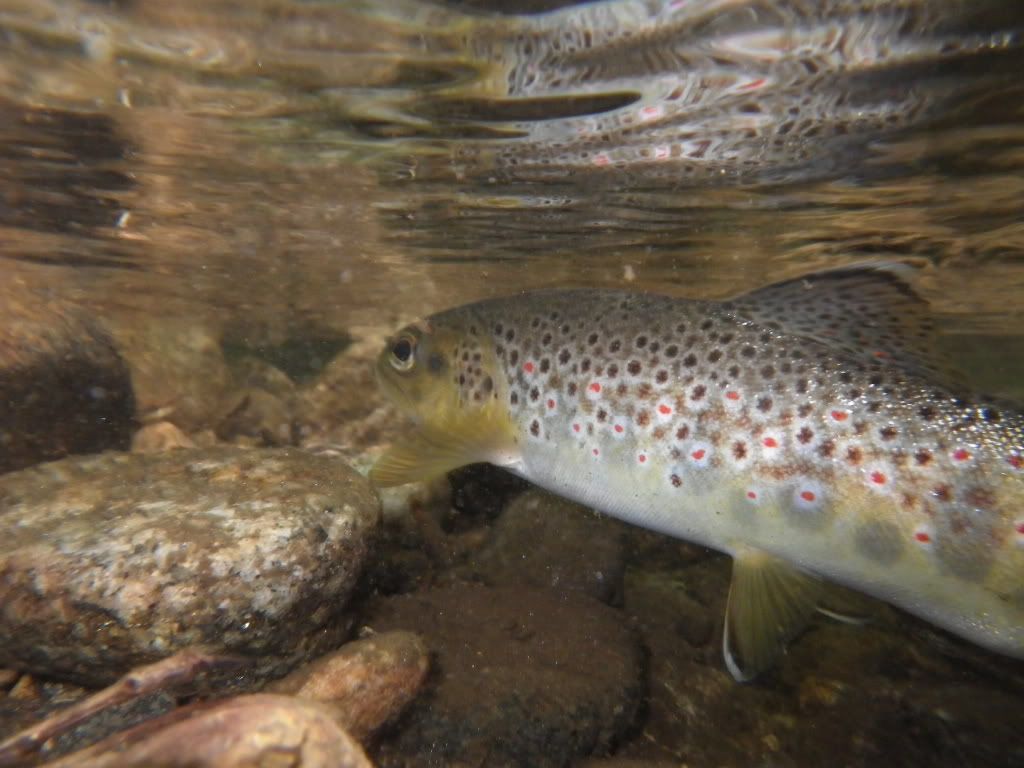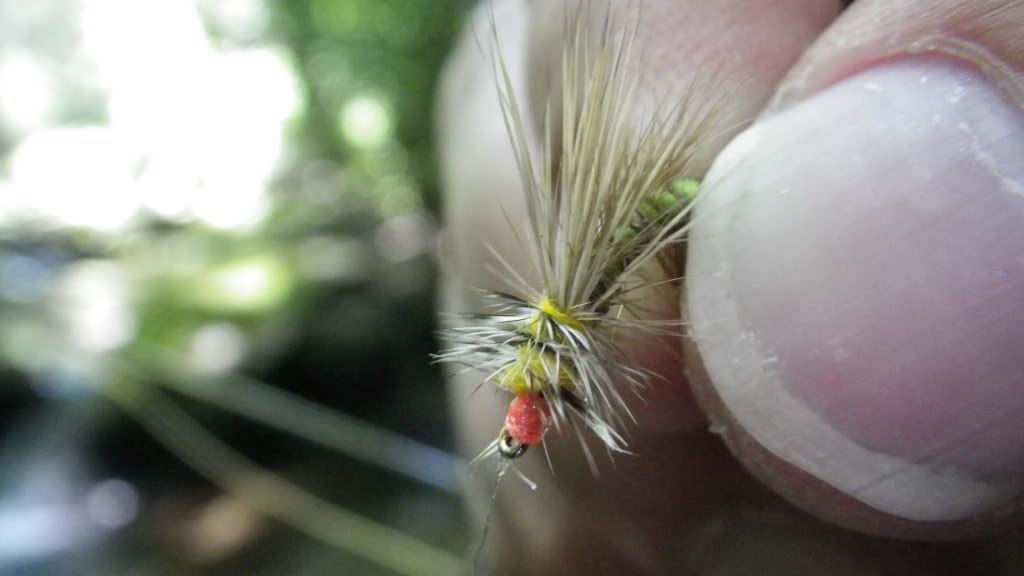 Hands down my favorite fly of all time.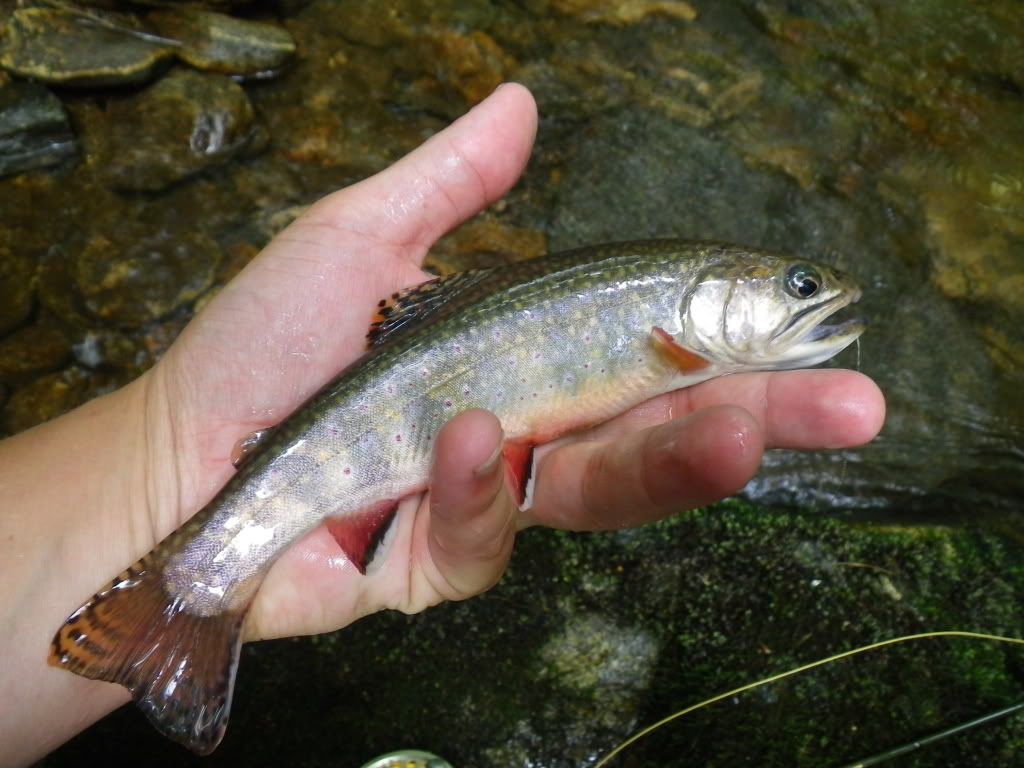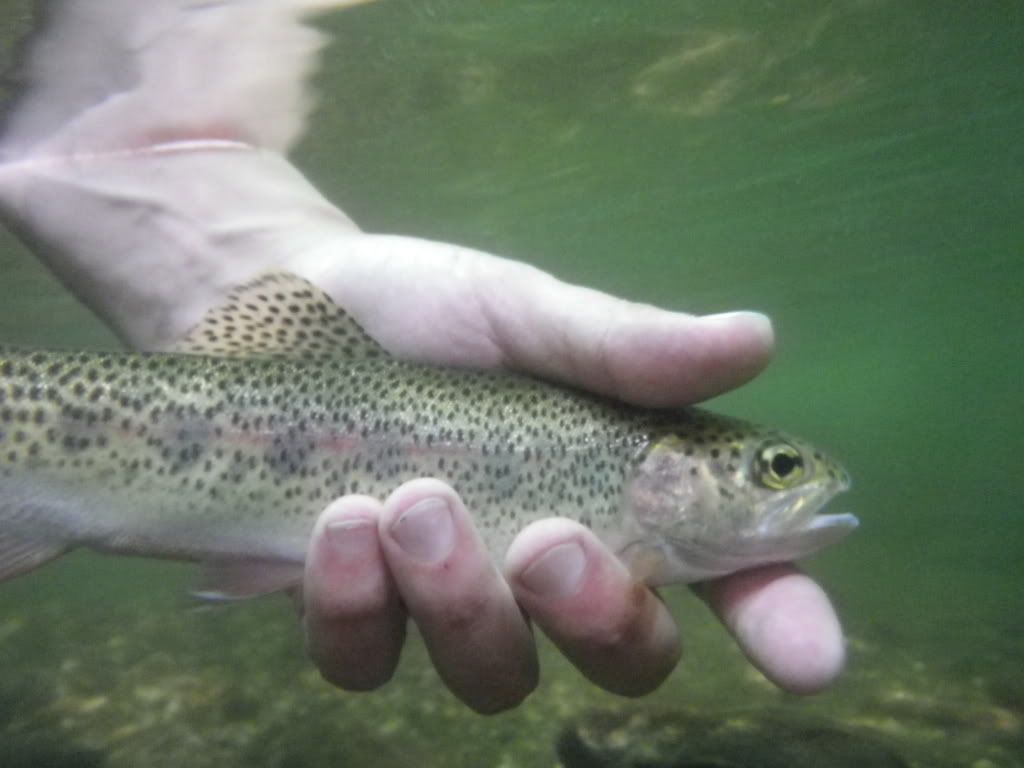 See you on a blue line soon