I finally got some time off from work and took the family to Cataloochee Valley in the Great Smoky Mountains National Park. My girls wanted to go see the elk. Ok, so did Karen and I. And the fishing is pretty good to boot. This is likely to be pic heavy. This trip was quite a blessing in many ways. Not only did I get much needed time off. But I got to spend it with my family in God's creation. And I was reminded that I have some very interesting young ladies growing up around me. Sometimes you forget that in all the rush of work and home.
A couple of the reintroduced residents. Mature Bull elk.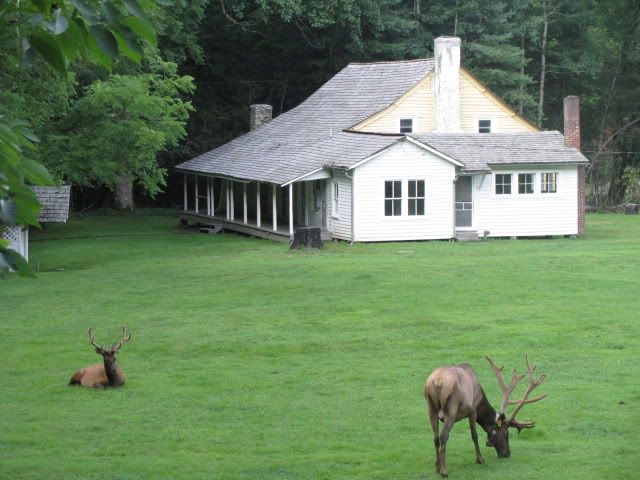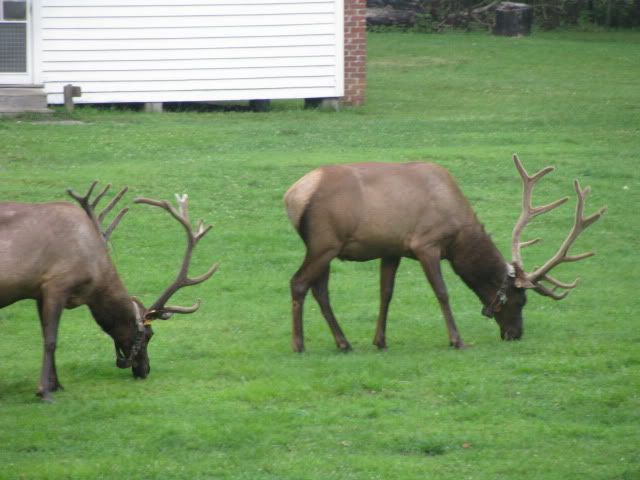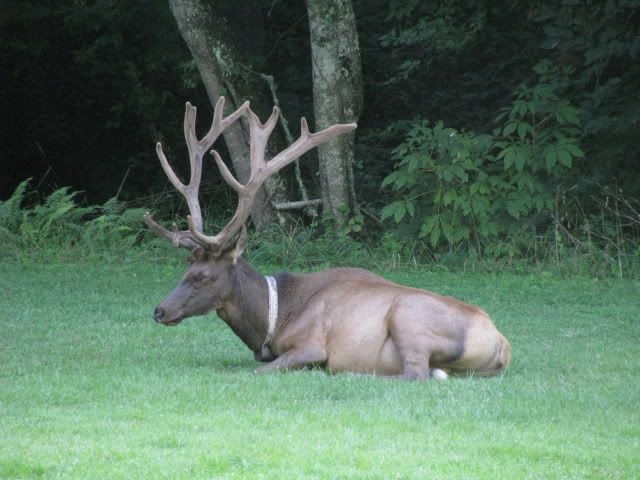 All the bull elk shots were taken at the Palmer House, which is also the visitors center for the valley. The house was built by George Lafayette Palmer, son of "Turkey" George Palmer. "Turkey" George's wife, Alice, was my grandmothers aunt. How cool is that?! She is on the right.
Day 2 we hiked to the Woody House, explored the Caldwell house and took in the elk.
One the way to the Woody House, BEAR!!!!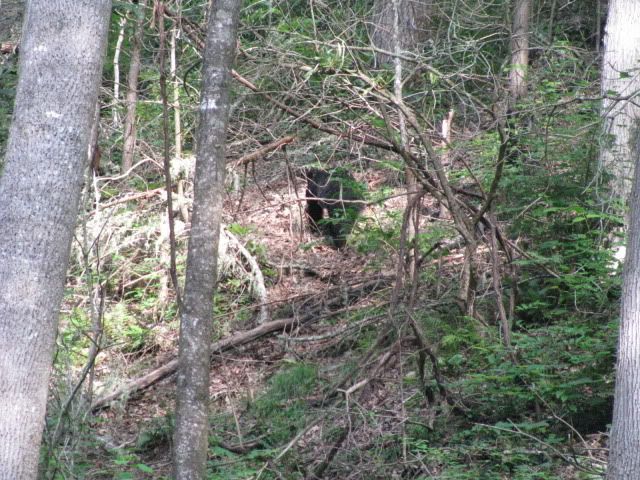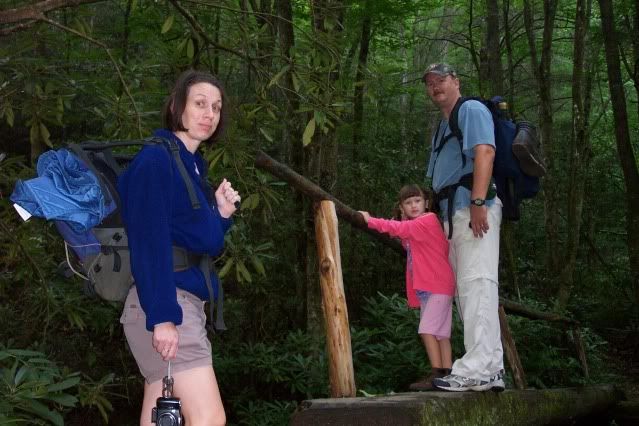 Woody House built around 1901.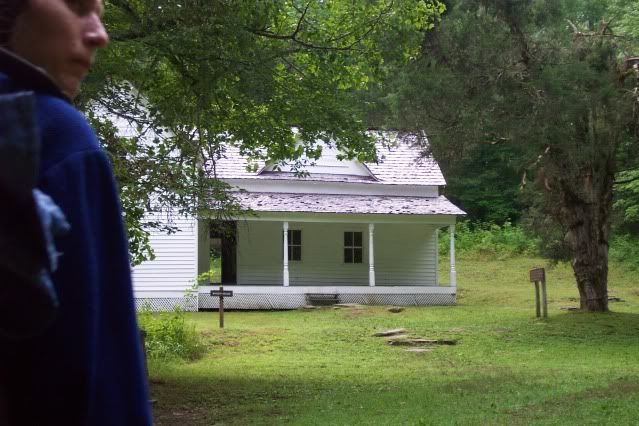 Caldwell House built in 1906.
Megan with elk antler from the elk that was poached there last year.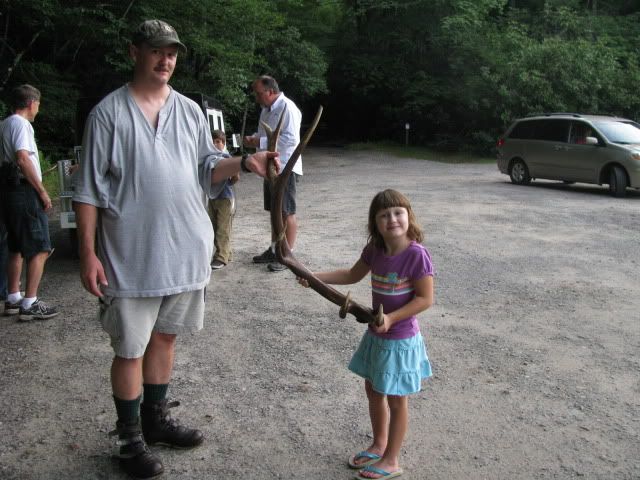 Close encounter of the elk kind.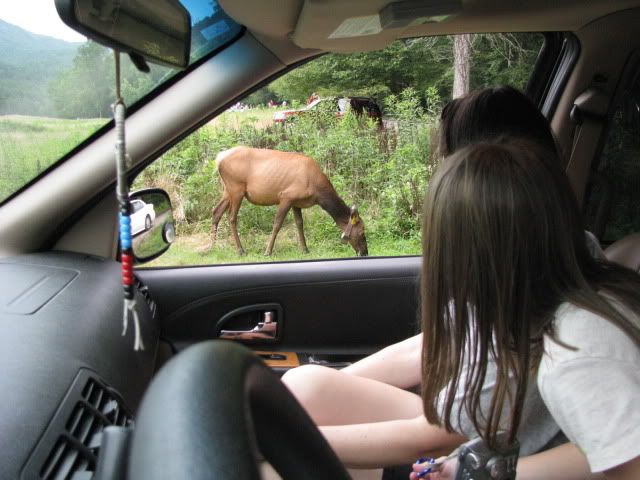 Day 3 found us hiking to the Hannah Cabin in Little Cataloochee. It was built in the mid 1800's. It's about a 1 1/4 mile hike in. It's an old road bed, but a bit steep in places for little legs. Both girls made it in fine. We ended up carrying Megan out on the uphills. They were real troopers though.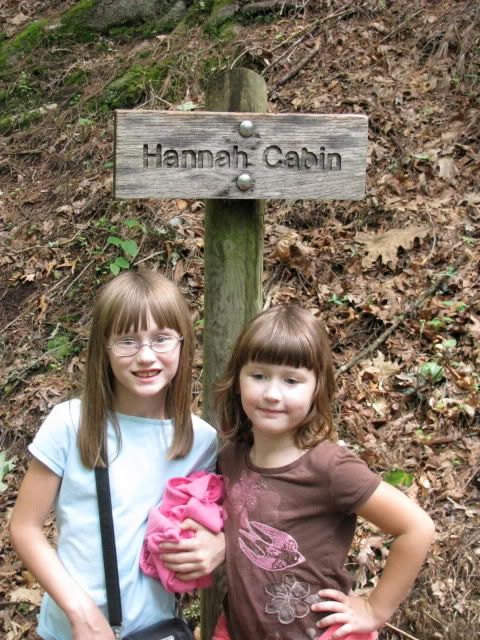 A few resident trout.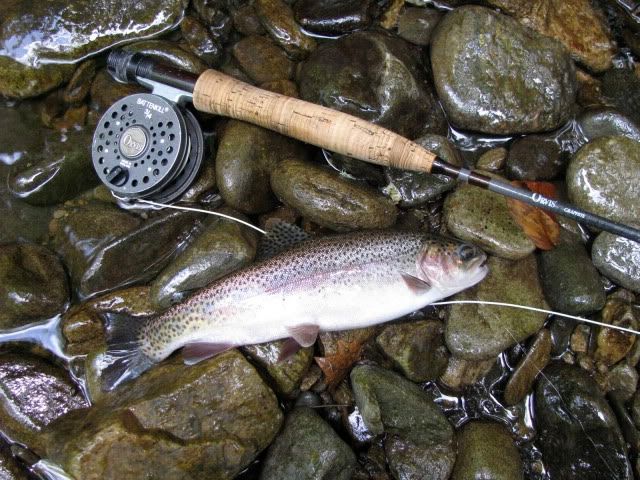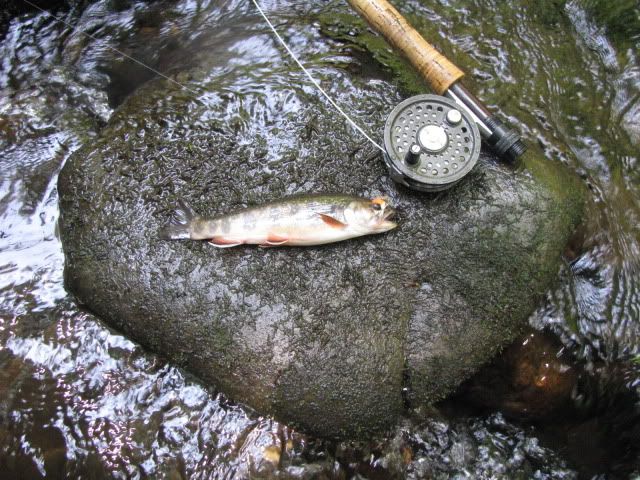 And some flowers.
Jewelweed
Indian Pipe
Not sure about this one yet.
Yellow Fringed Orchid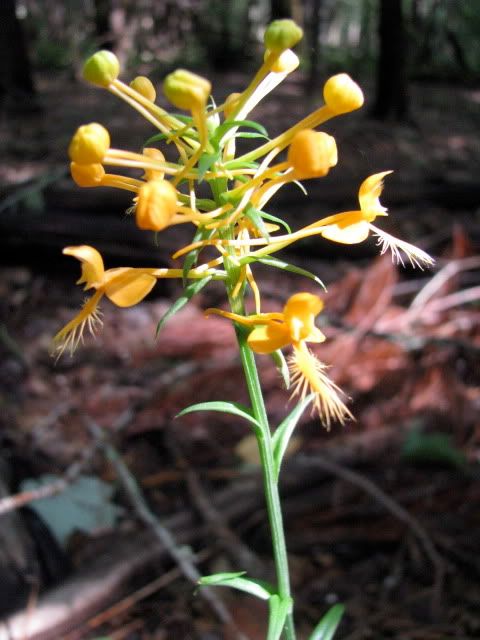 Bear Video
Elk video with a short fight