Well, I had some business to finish up with Bo so I headed that way today. Figured if I made it away from the story telling with enough daylight I might wet a line. I got out of there and headed up the mountain. My initial plan was to fish a spot where I could drive up close the the river, but the FS had closed the road. Oh well, I headed farther up the mountain to a spot I would have to hike into. Not a bad hike mind you, but it was 3pm when I got to the parking lot.
About half way down I just start jogging a bit. Figured I would get my exercise in too. Got to the river and geared up. Managed to catch a few and miss a few more on a #16 BWO.
More importantly, I got out in the woods. I realized long ago, that's what keeps me sane. I have not fished since late October. My time in the woods was hunting till Jan 1. Had to slow down and catch up on the honey-doos from deer season. It was nice to be back on the water that is for sure.
Total time from leaving the parking lot to getting back to the truck was about 2 hrs my time. It seemed like all day down there fishing. I guess that's God's time, making the most of what you get. There are salves, balms, and strong medicine for every imaginable ailment, but some things can only be set right with time in God's wonderful creation.
A couple pics and a short vid.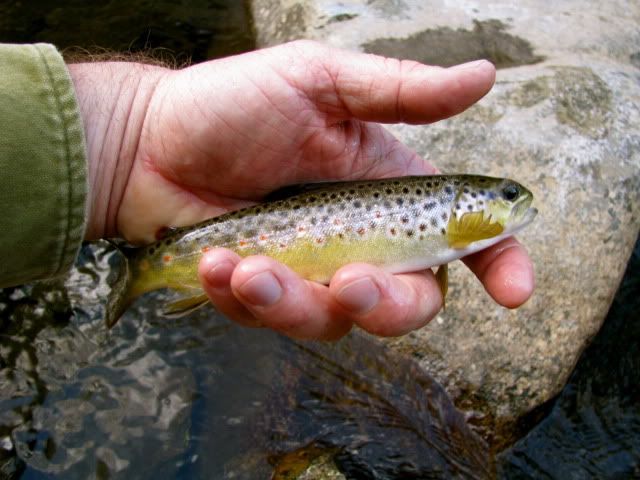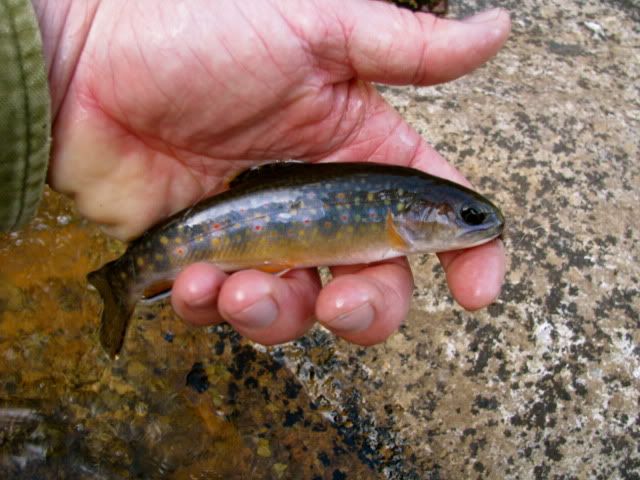 video here
http://vimeo.com/20274454