After a less than spectacular day yesterday, I decided to head north of the border and catch some fish.
I picked a stream where I knew I could catch some fish. This stream has wild and stocked fish. Unfortunately, I caught way more stockers than wilds.
As I was rolling up the interstate, I saw the cows standing, I knew it would be a good day.
I fished for about 45 minutes before I caught my first fish.
After catching a few small fish, I caught this decent sized brown.
Right after that one, I caught a brown that I would estimate was 17 inches. I am going to buy a net tomorrow. With the fly rod in one hand and trying to grab that big beast with the other, he eventually came unhooked and went on his merry way. I had him in my hand but dropped him twice, if I had a net I would have a picture.
After catching that beast, this little brown was like catching nothing at all.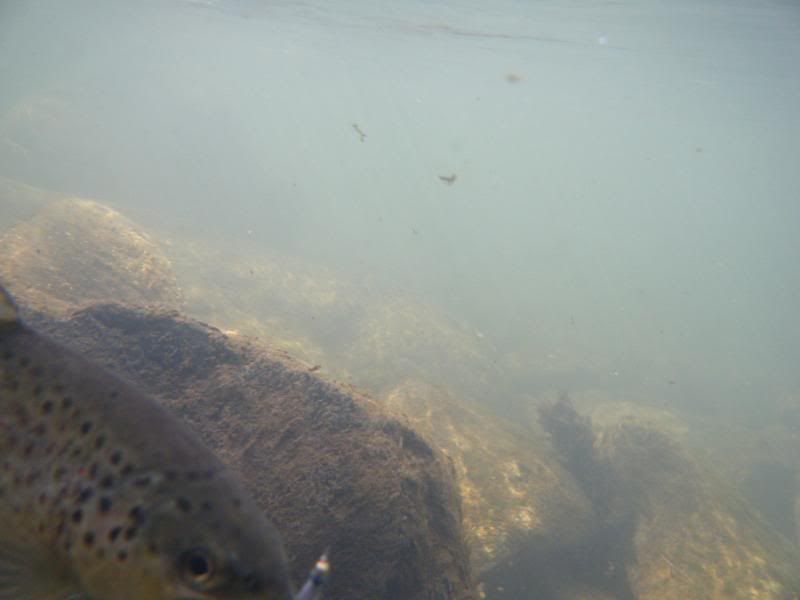 Pretty little wild rainbow.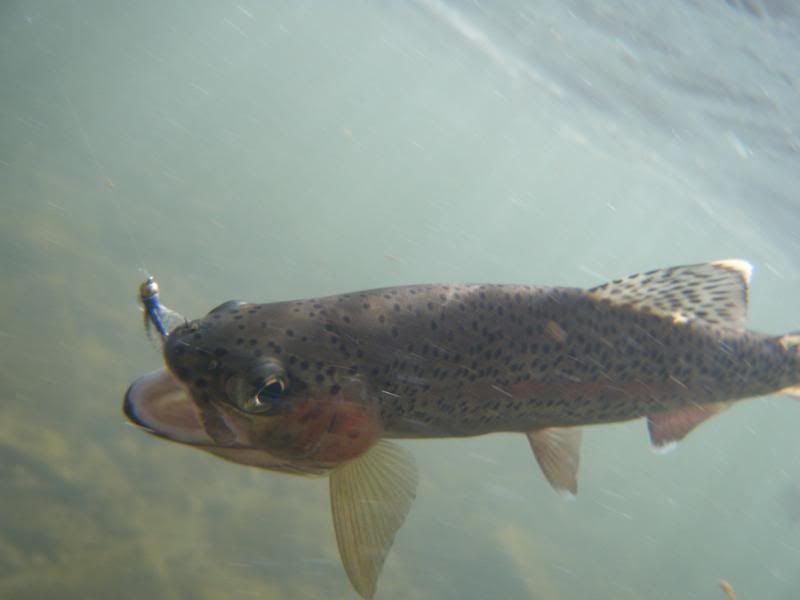 This trout chow reared fat pig but up a great fight. Almost lost him due to not having a net.
Another decent stocker.
And the final fish for day. This stocker fought hard. I fought him for 5 minutes before getting him to hand. I think it would have been faster if I had a net.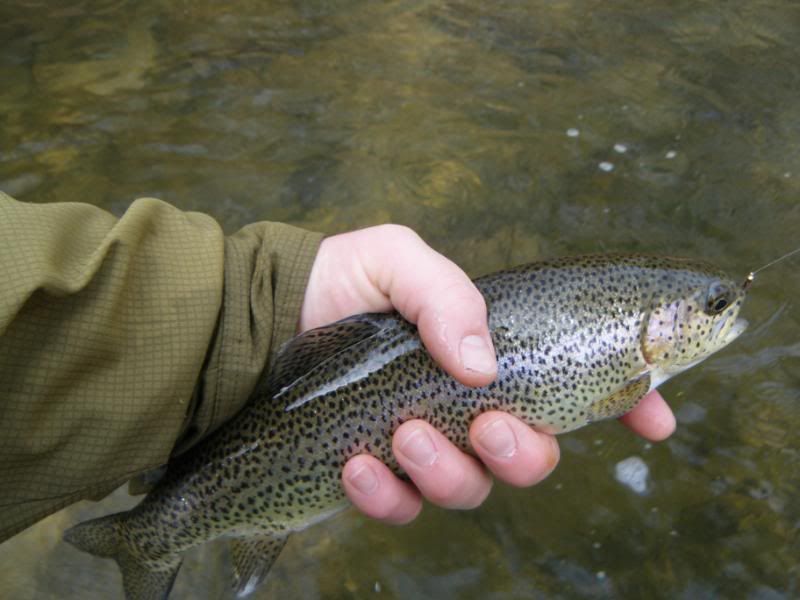 I did not take a lot of pics. The fishing was pretty intense for a while, I just wanted to release them and catch another.
All and all, a good day, especially for February. In case I forgot to mention, I need to buy a net.

_________________


Wild troutin', blue linin', fly flingin', camo wearin', redneckin' elitist.