I headed off to one of my favorite Pisgah bluelines this morning. When I arrived at the stream, I found some high and fast water, as expected with all the rains and flooding over the weekend.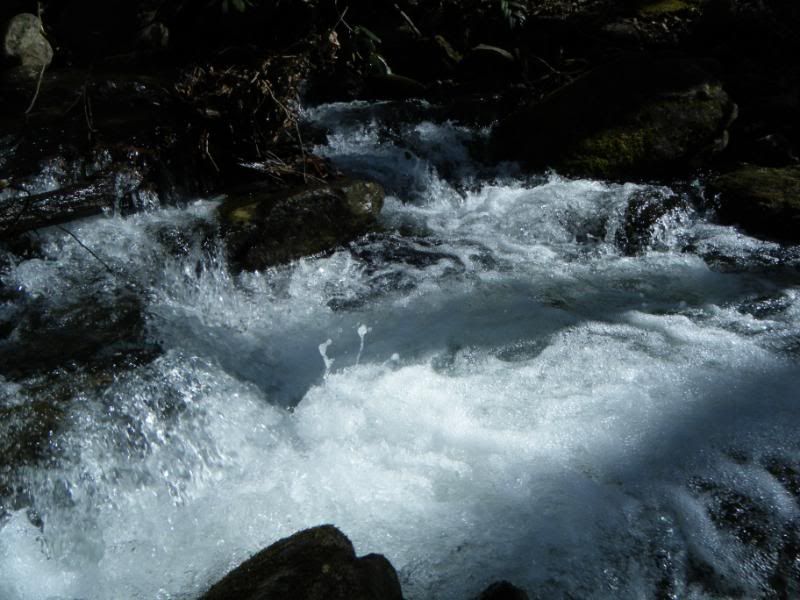 The sky was blue and the day beautiful, so I took off to hunt for wild trout.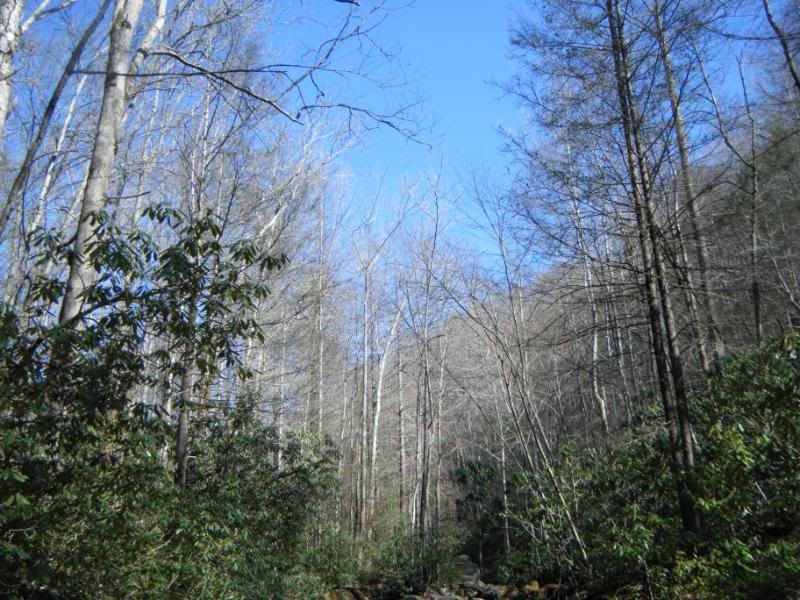 Although some of my favorite holes were not exactly fishable, there was still plenty of good water and plenty of hungry wild trout.
I caught a bunch of smaller rainbows and browns today. I fished a dry/dropper all day. The dry enticed many rises and several strikes, however, all but one fish was caught on the nymph.
This was the best fish of the day. This fine young man had the honor and privilege of christening my new net.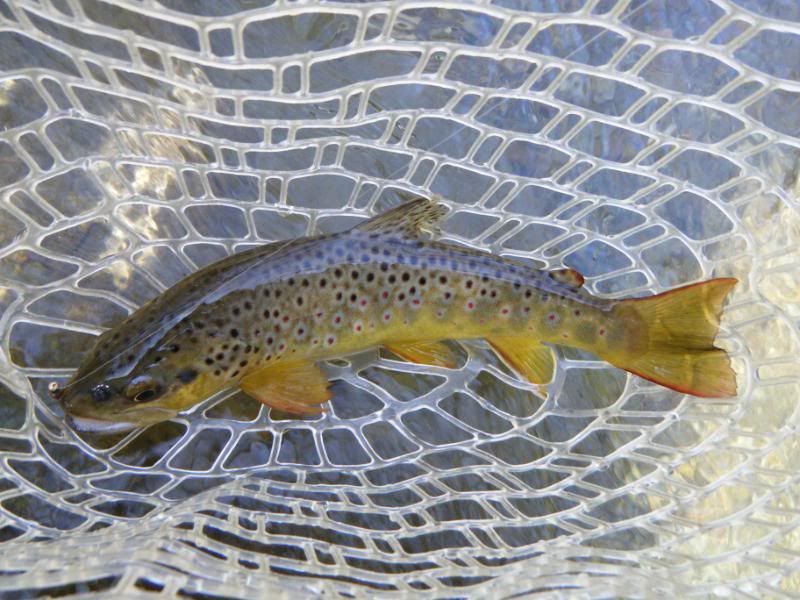 These pics are a fair sampling of today's typical catch. Nothing out of the ordinary.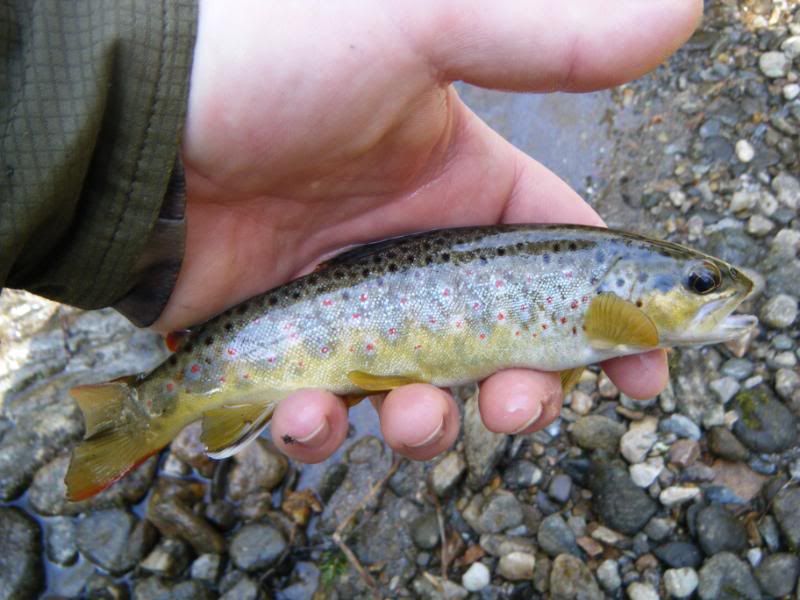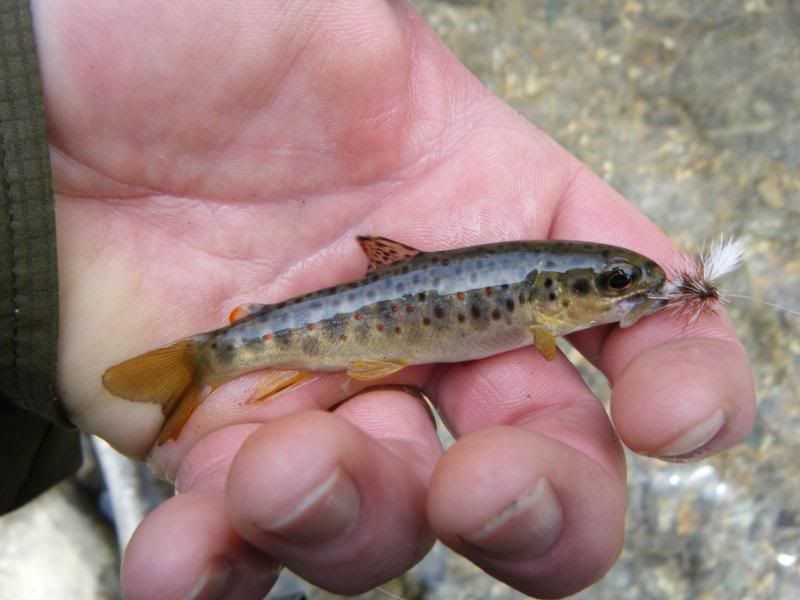 Today was fun. I fished my 3wt for the first time in two months. I had forgotten how fun catching small trout can be with that rod.

_________________


Wild troutin', blue linin', fly flingin', camo wearin', redneckin' elitist.