I recently went on a 2 day 1 night trip to the high country. I found out quickly the water is 10-12 degrees colder in the higher elevations compared to the lower elevation streams I have been fishing this year.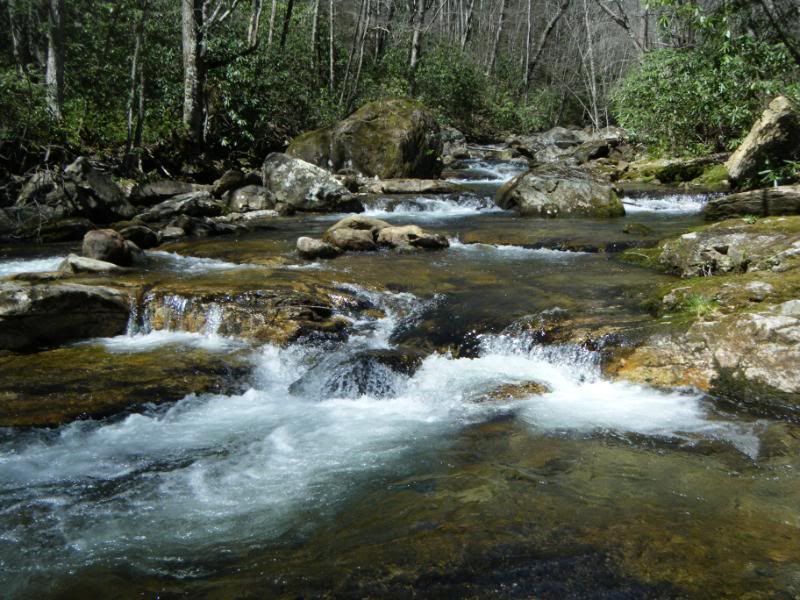 The fishing was very slow. I fished 5 creeks and barely scraped up a handful of small rainbows. No browns were caught but I did at least manage to hook one.
4 of the 5 streams I fished are streams I am fairly familiar with and they typically yield very good numbers of fish, with a few larger ones thrown in from time to time. I am not the best fly flinger in the world, but I am convinced the water temps had them shut down.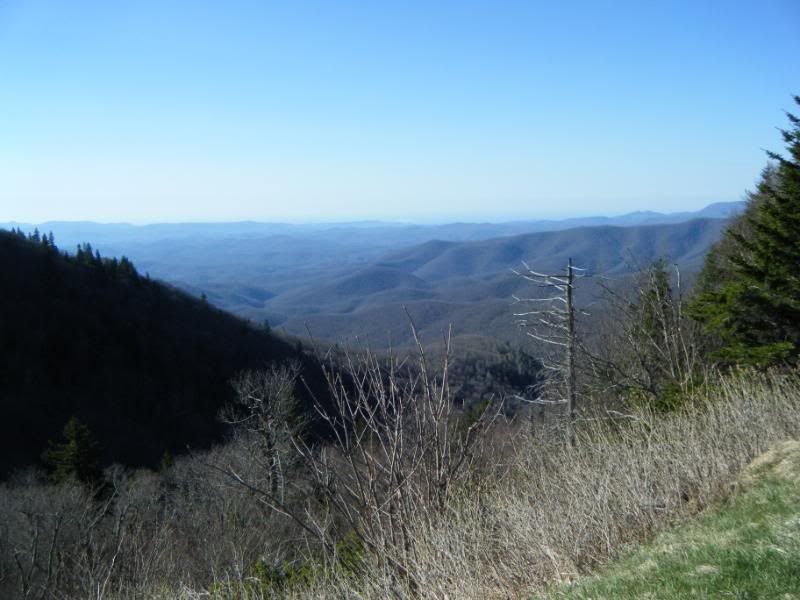 Yesterday, I fished one of the best brook trout streams in NC and got skunked. I did have one rise to the dry and hooked another with the nymph. That was it.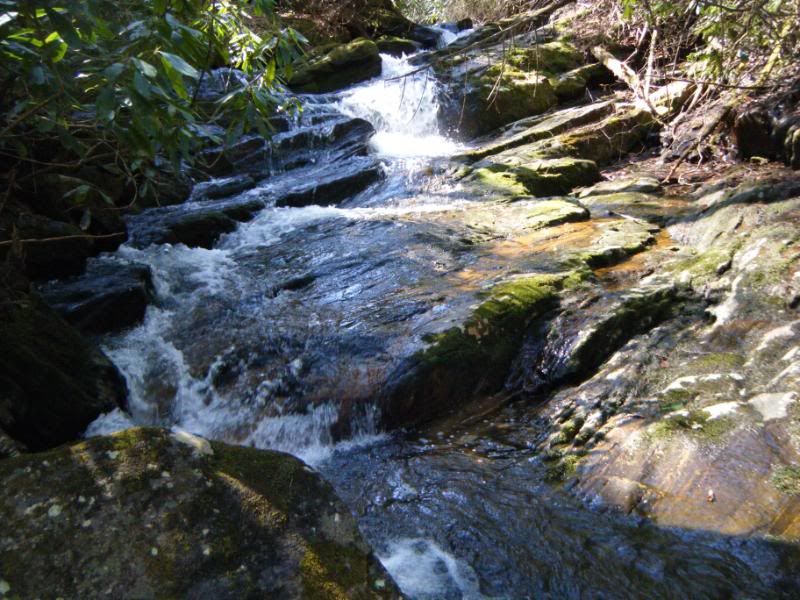 I thought yesterday's hike out was going to kill me. I need to drop a few pounds, it was a grim reminder of what poor shape I am in. It is a brutal and very steep uphill hike. I thought my knees were going to give out on me and I am pretty sure I suffered a mild heart attack about 3/4 of the way up.
It was still a fun trip and the scenery was amazing. The mountains look so different this time of year with no foliage, except for the rhododendron.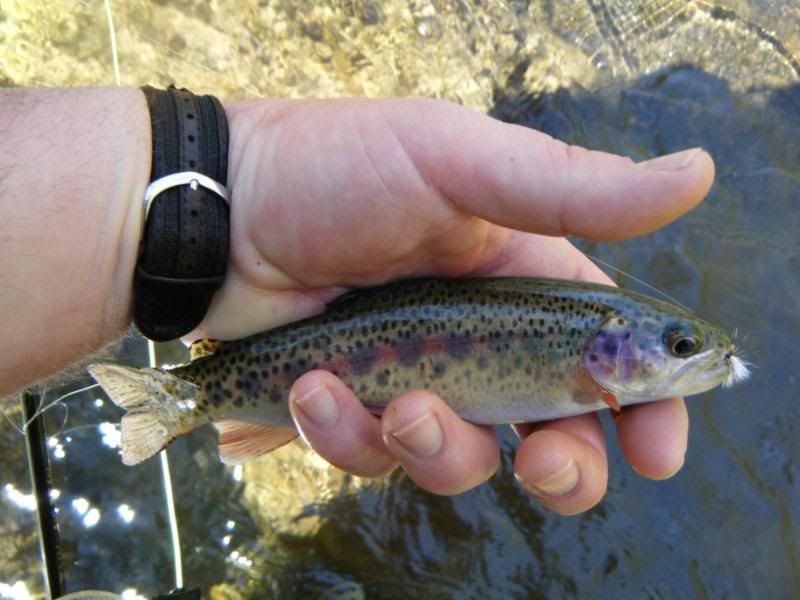 _________________


Wild troutin', blue linin', fly flingin', camo wearin', redneckin' elitist.