The generation schedule sucked again today. I had about two hours before bottom dropped out and the flow killed wading altogether. From light enough to see the indicator till flow the bite was really great along the grass edges. Here's a few pics.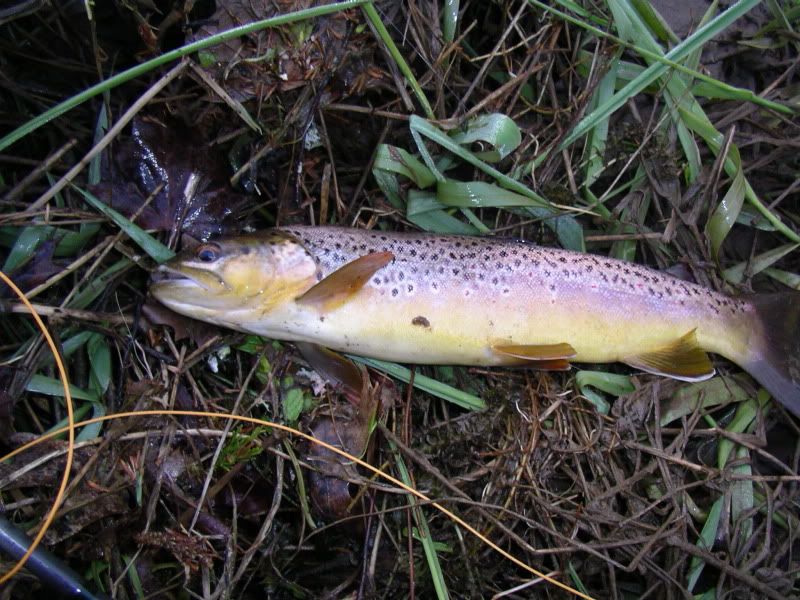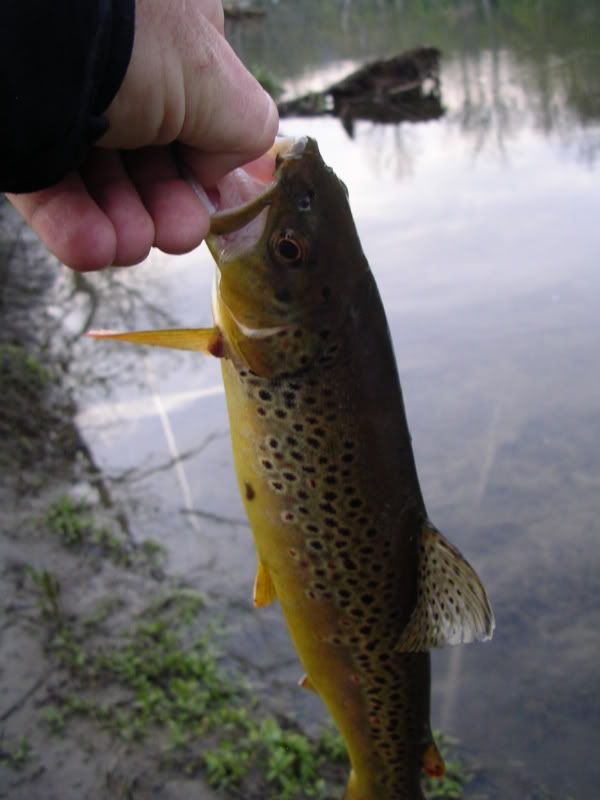 The carp were a little harder today. Clouds made sight fishing tough. Got two to leader. No good place to get a pic without falling up to my a$$ in the mud. Got a few bites I never saw. All in all a pretty good day.
Saw a brown across the river free jump. That was the biggest brown. Dang maybe another day.