Karen and the girls wanted to go hiking Saturday. Only two stipulations, somewhere we have not been and a creek. I can do that!
Being Memorial Day weekend I decided to stay away from the popular spots and hike in from the top to a lesser used part of the stream. It was even crowded, there were 2 other fishermen. That made 6 people, the most I've seen on this trail in 20 years.
BTW, I directed one of the guys here, so maybe he'll stop in.
We managed to find some flowers on the way in.
Partridgeberry, or Twin Berry, in bloom. This is a first for me.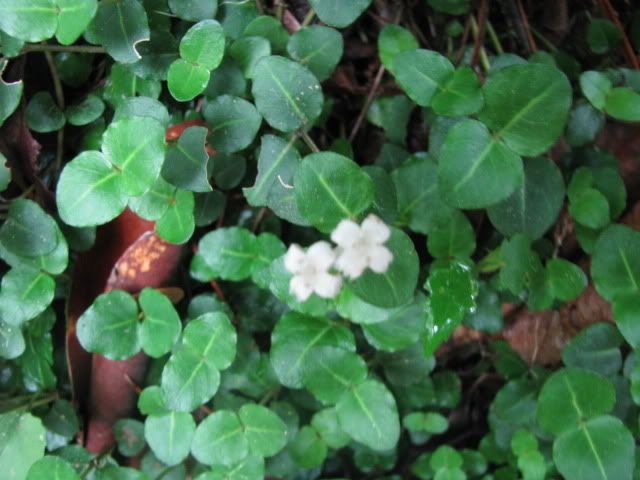 Common Goldstar, or Yellow Stargrass.
Mountain Laurel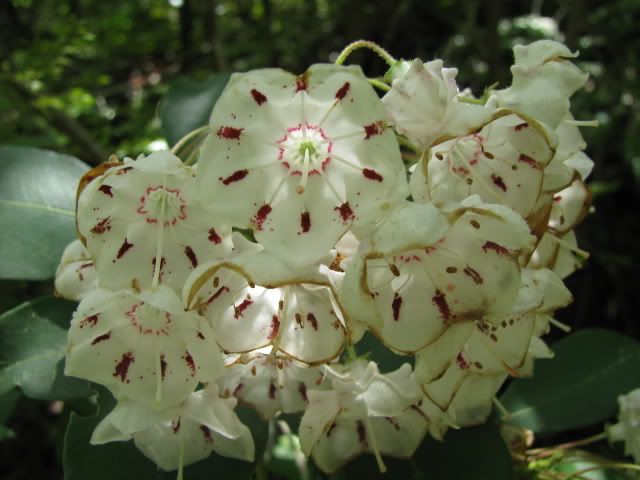 Galax
Indian Pipe
First we hiked in to a large slide falls. The girls played in the water and I did some fishing. I tried to get the girls on some trout but no luck there. I managed a very nice brown, about 10".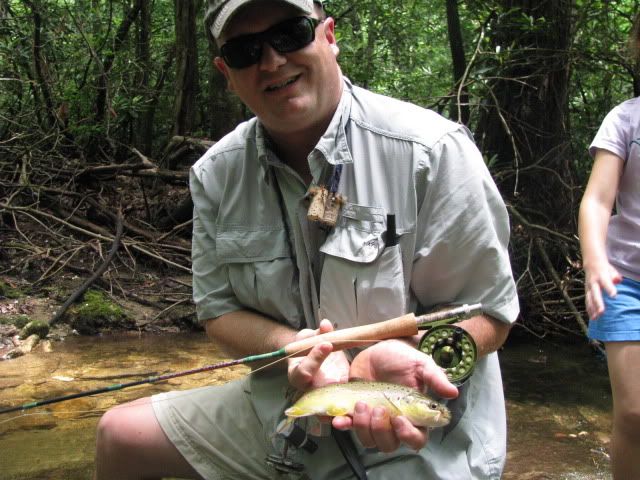 Crayfish were caught
And Salamanders
I'm really liking the hammock for hiking, unfortunately I never got to use it this trip. It was occupied.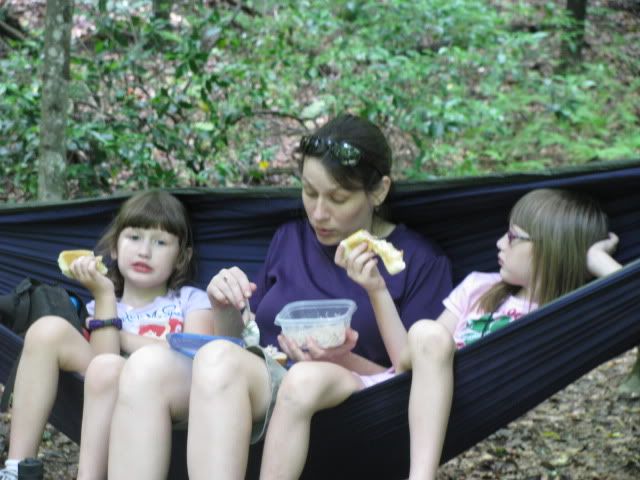 Playing in the creek pic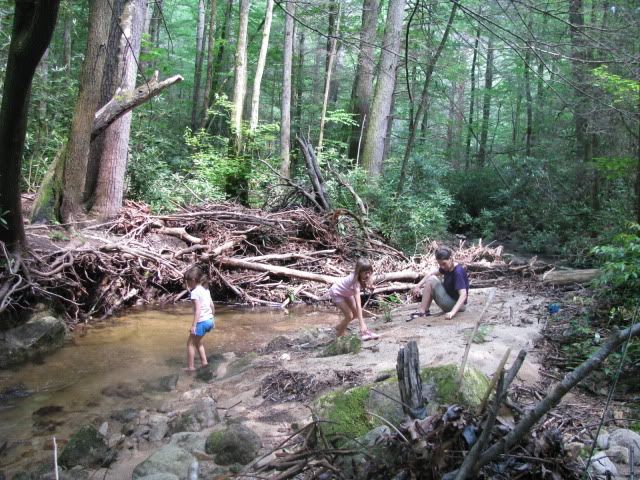 Couple more fish pics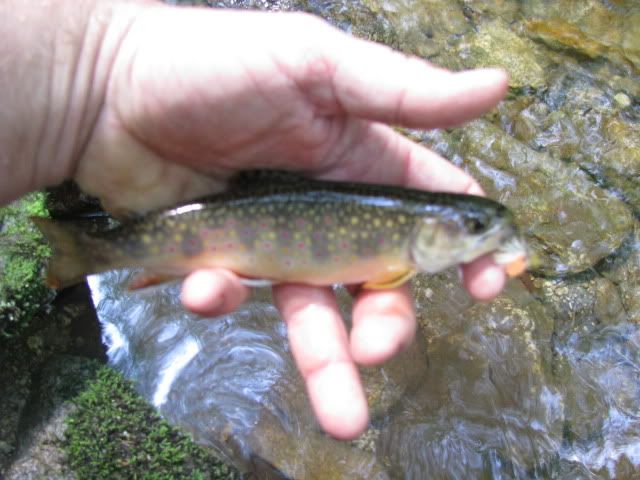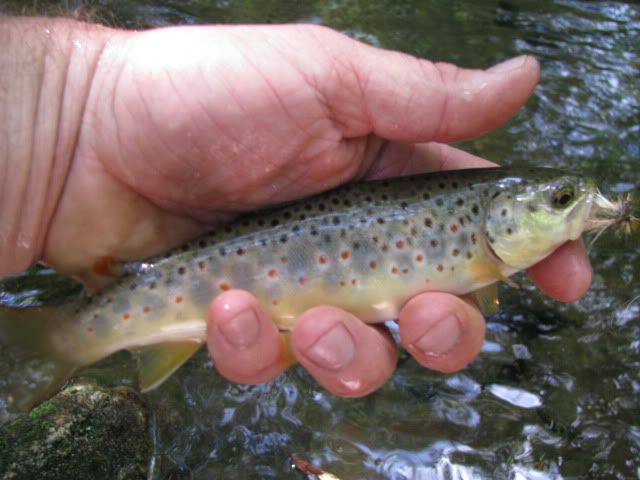 And the beady eyes of the 3' Copperhead that decided to share the trail with me at a very inopportune time. I was hiking through a field on a very narrow trail and he darts across the trail about 2 feet in front of me. I could not stop walking fast enough!