Got a lot done today and wound up with a couple of hours before dark left. Decided to go find a creek and throw mayflies during the evening hatch. That was the hope. Grabbed the 1 wt and some mayflies. Got into them a lot better than I deserved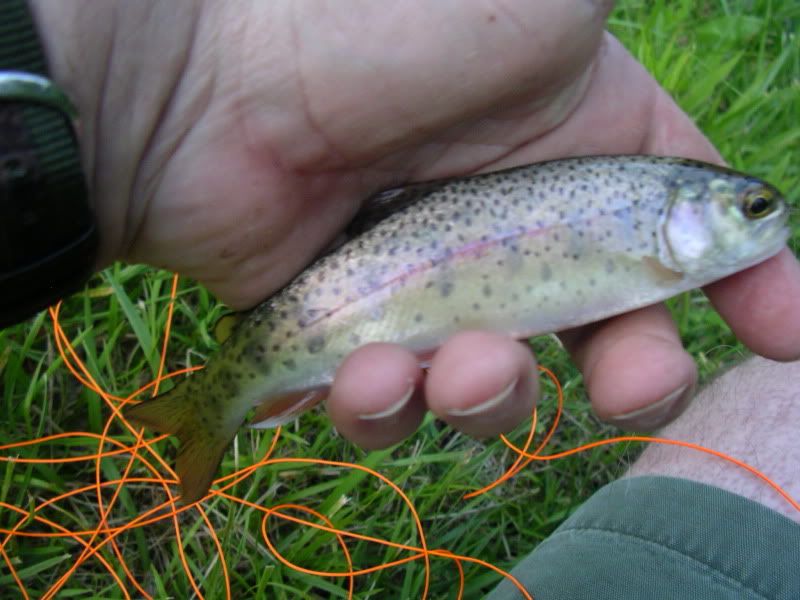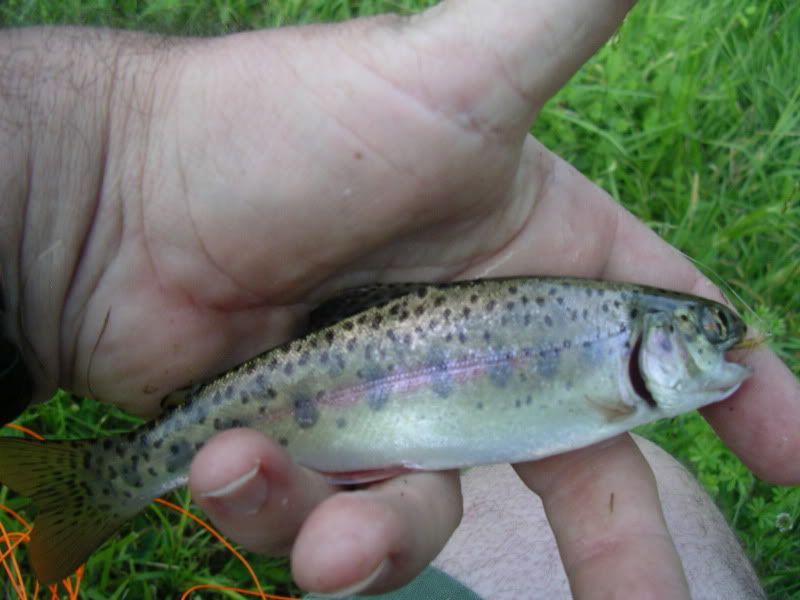 Good bit better one.
Caught a lot of these to.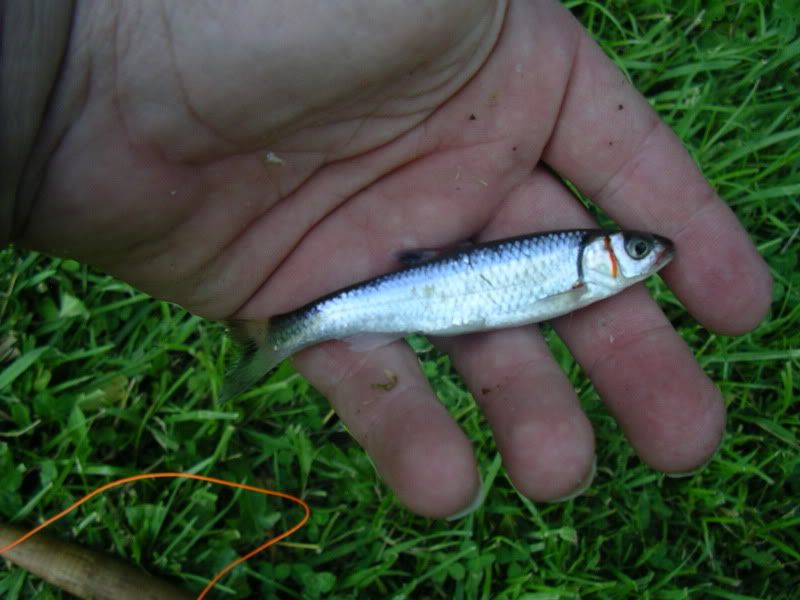 Great way to wind out the day up here in the mountains.