I had the good fortune to spend the weekend at the Graves Mountain Festival of Music, where I spent some quality time the old man. We enjoyed some fine bluegrass music and, since the festival was just outside the SNP boundary, I snuck away and chased some brookies as well.
Saturday morning I hit up an old favorite creek in the hopes of getting into browns on terrestrials. The browns were a no-show, but nice hatches of sulphur mayflies and yellow sallies had the brookies eager to feed.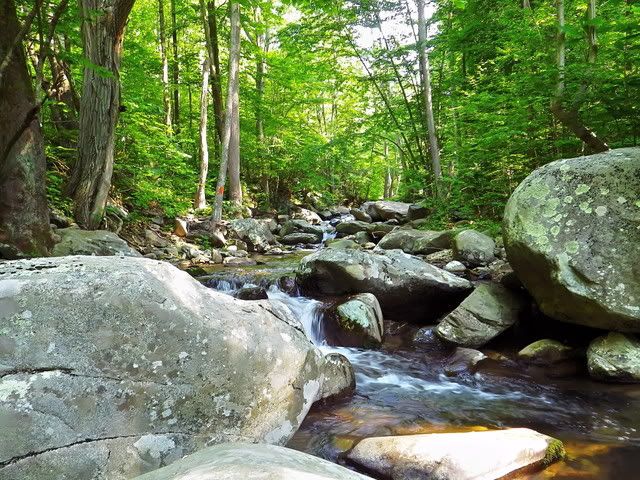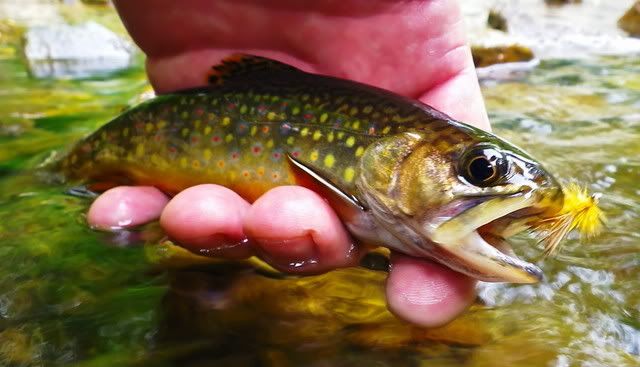 Then it was back to camp to watch the show - and a good show it was. The highlights for me were Rhonda Vincent, The Boxcars, The Rye Holler Boys and Dailey & Vincent.
On Sunday morning I packed up camp and made a short drive to a nearby creek that I haven't fished for a while. The fishing was good again with sulphurs and sallies bringing the fish to the surface.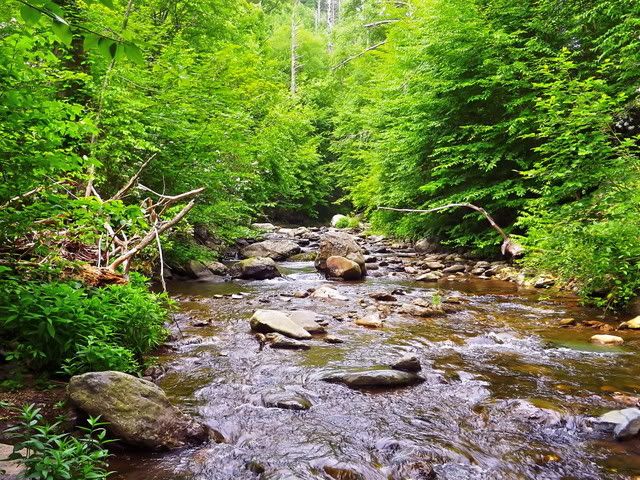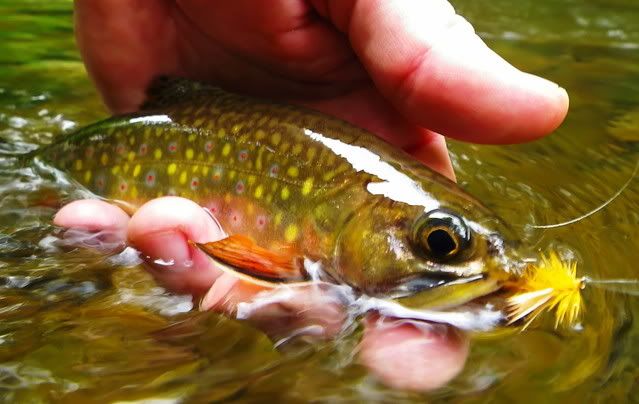 The mountain laurel was in full bloom and was an added bonus.
On the way out, I stopped and checked these guys out for a while - Texas Longhorns on Kentucky Bluegrass in VA. Weird.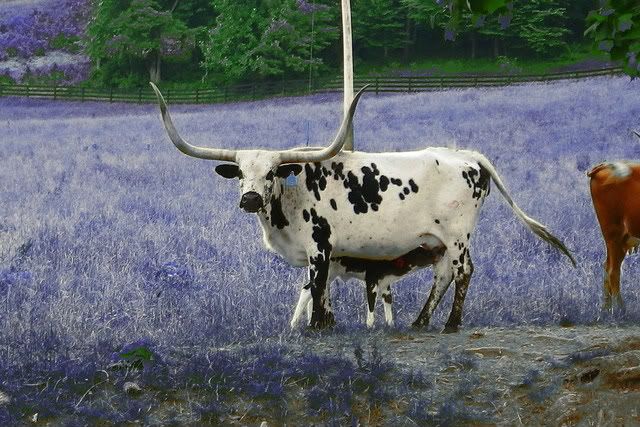 I've been to this show a bunch of times but not for the last several years. I think I'm going to have to make it a yearly occurrence again.