A couple days of camp/fish alone 150 miles away. Why do I do it when there are streams as good within 30 minutes from my house? I dunno. The weather didn't co-operate. An inch or more of rain Tuesday and Tuesday night. More on Wednesday. Oh, well, it's the Smokies....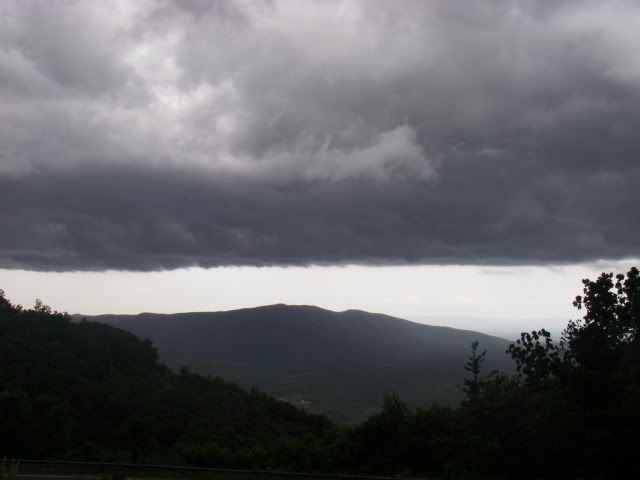 Home stayed dry through all the rain.

Big pools weren't very productive -- lots of other fishermen on Bradley's Fork. I decided to go for smaller water (and long hikes for an old man). Did better.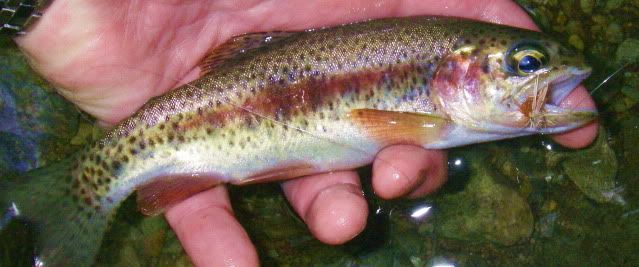 Further up --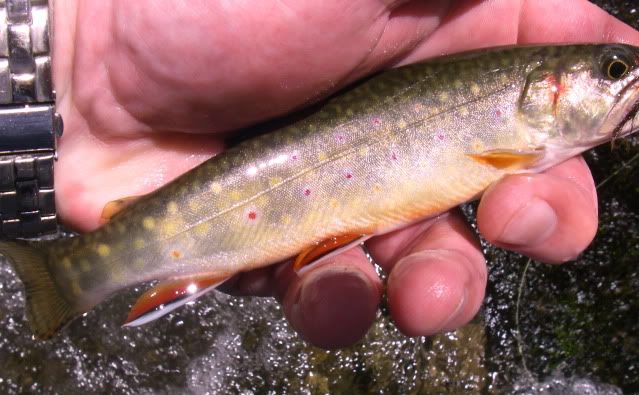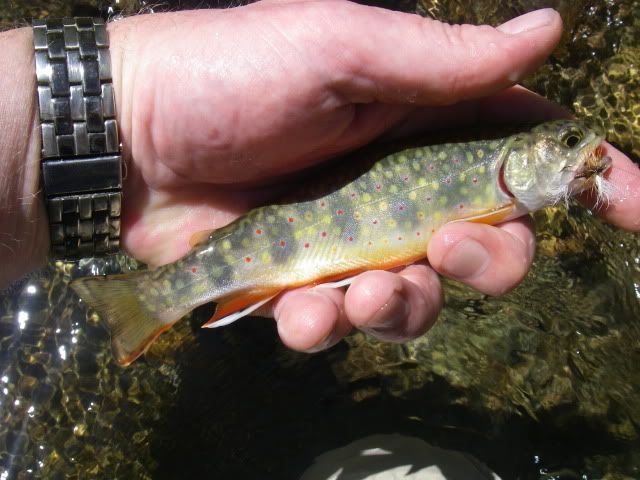 Even further up --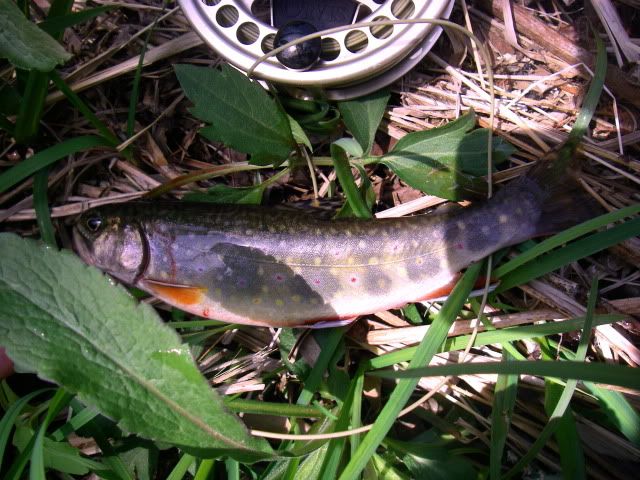 Not a PFF campfire, but nice at night --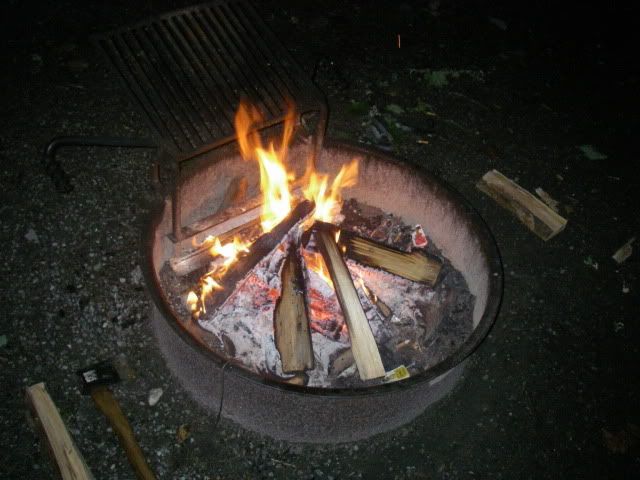 Caught some fish, hiked my #ss off, and caught a buzz around the campfire. Stayed dry in camp. A fine time. Didn't have to talk to anyone for 3 days.