We generally take a trip to the Smokies for our vacation. This year we broke away from Cataloochee and headed to Smokemont instead. Had a great time, some hiking, some sightseeing, some fishing.
This is what a family of four packs like.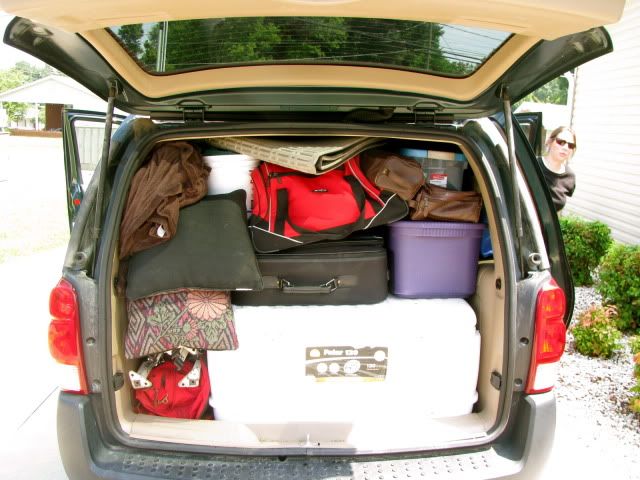 I slept in the bear burrito all week. I get pretty warm in a tent. This was just right.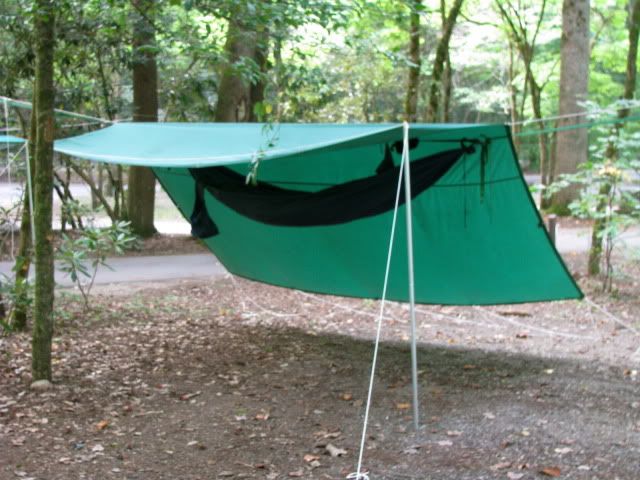 Newfound Gap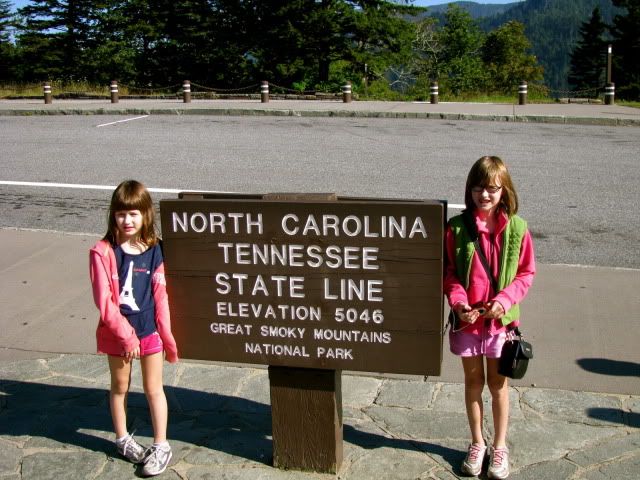 At night, before star gazing.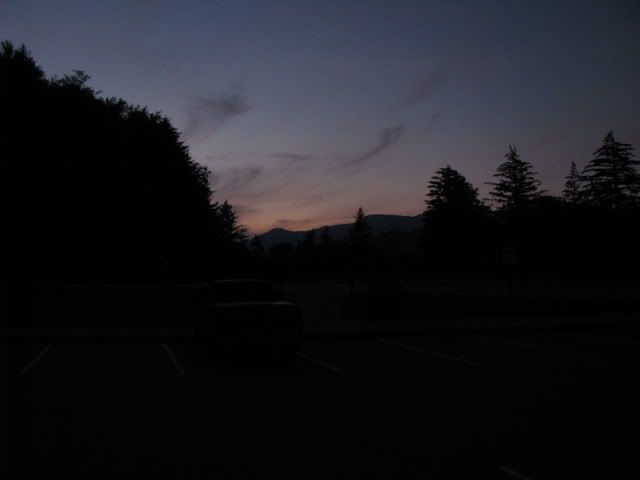 Clingman's Dome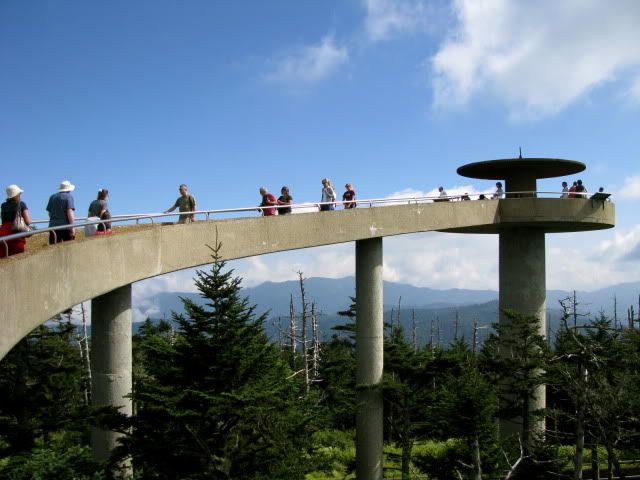 Elk
We passed this coyote on 441. I was backing up, Karen was trying to get a pic and fumbling with the camera. In her most motherly voice she yell, "Sit still!" And this is what the yote did.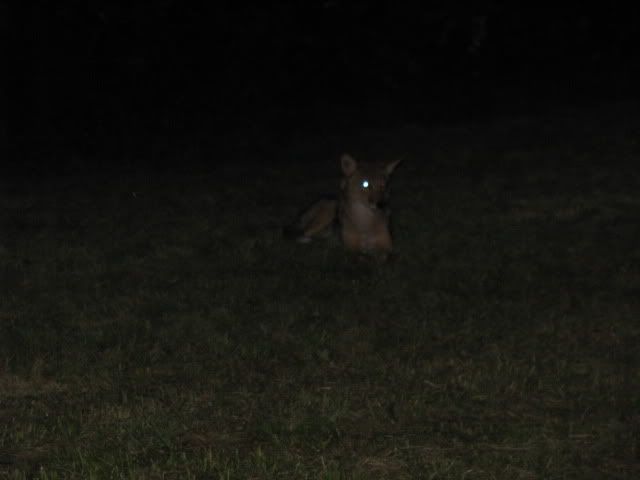 And of course, the fish.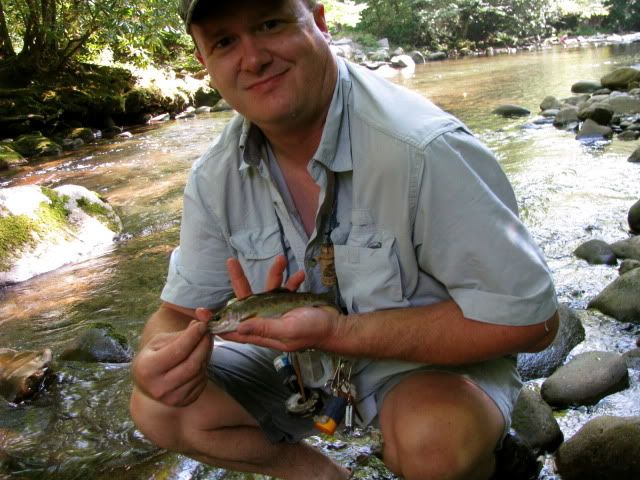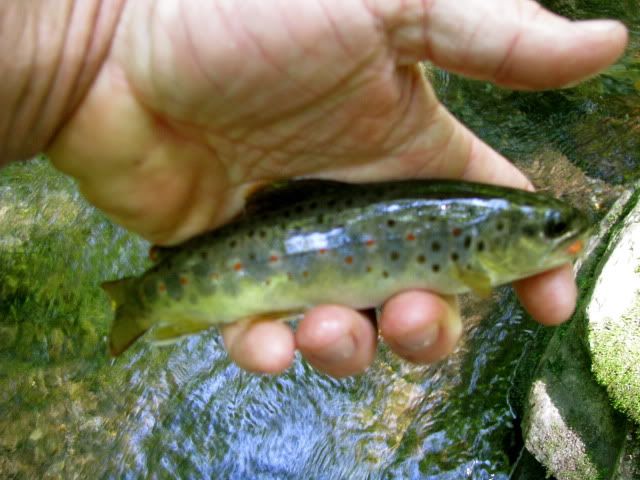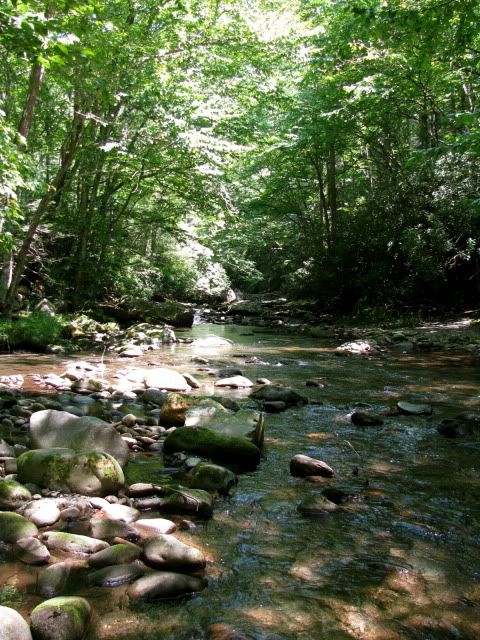 This one was pretty healthy.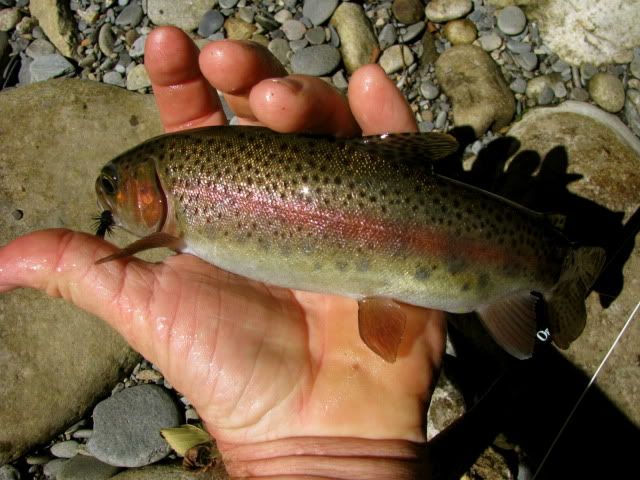 A couple of fattys I pulled from the Lufty while it looked like chocolate milk. We got a couple good storms that afternoon, so I tied on a medusa worm, couple of split shots, and dropped it a couple of feet under a thingamabobber. The payoff. The last one is around 11" ish.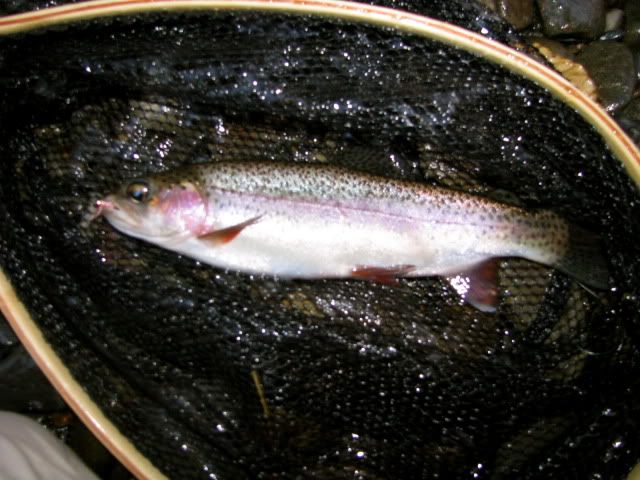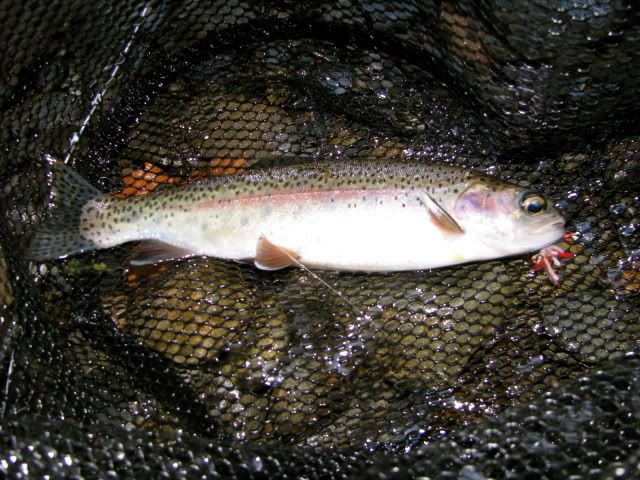 Hit a smaller stream on a dayhike the next day. Full of feisty rainbows. Lots of fun on the 2wt. Tom, they loved your fly!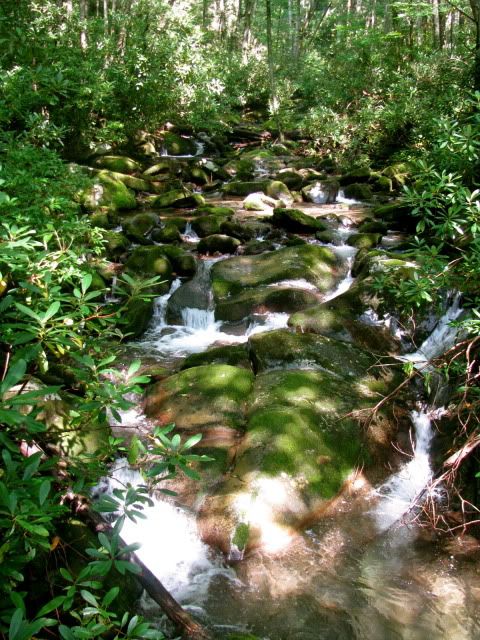 The critter tally for the trip was; elk, deer, bears, wild boar, bobcat, turkeys, coyotes, couple of snakes, and some trout. A great time was had by all. If you're interested in more pics, here is a link to my photobucket album. Lot's of pics there.
http://s206.photobucket.com/albums/bb32 ... es%202011/