Just little brookies today -- I missed two good ones and had another goodern on, but he got off. Oh, well. It was a great few hours here in paradise.
Gotta get down there.... no trail.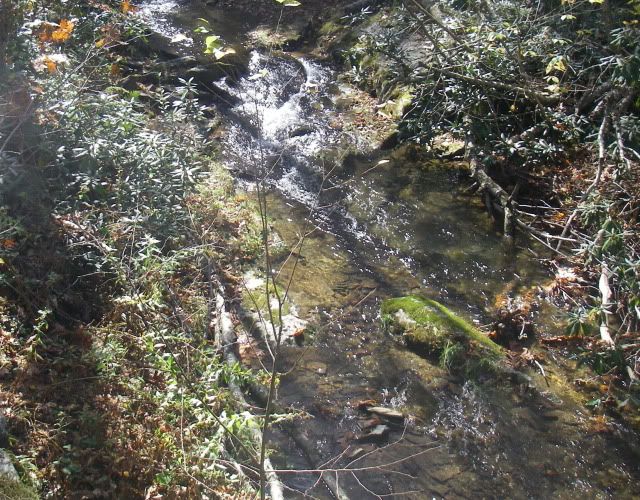 They gotta be in there....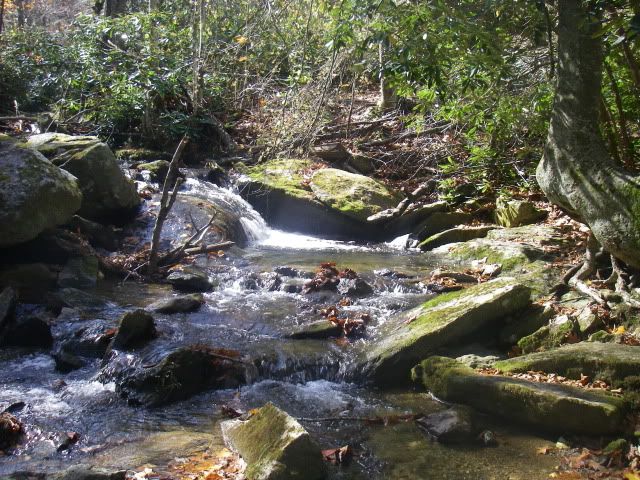 Yes, they are.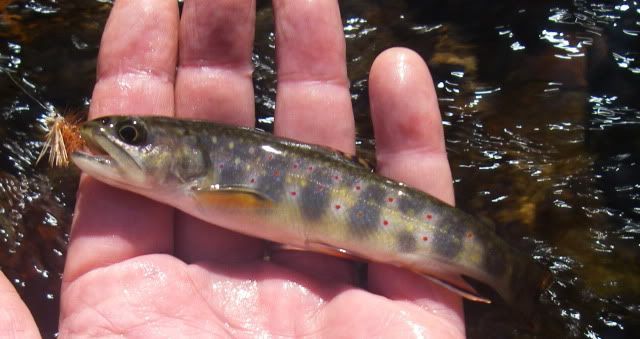 Love this place where I live...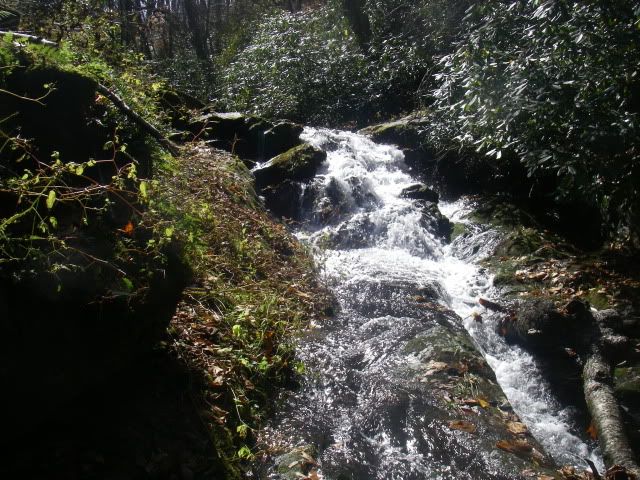 Yessiree. A fine day.