Monday morning we measured a few inches of snow in the back yard. Later it began to melt. By Tuesday it was gone.
Wednesday was a boring 65-degree day.
Thursday was 70 and I wrapped up work early to see what the mountain trout were up to.
Parked at the gate and hiked for 30 minutes at a brisk pace. Putting in a mile or two before flinging a fly proved smart as I met another angler returning to his vehicle about 20 minutes into the walk - talked for a few minutes, told me where he cut off his adventure and swapped a few flies. Soon after, I found a seductive pool sequence and couldn't take it any longer.
There were a few of these around: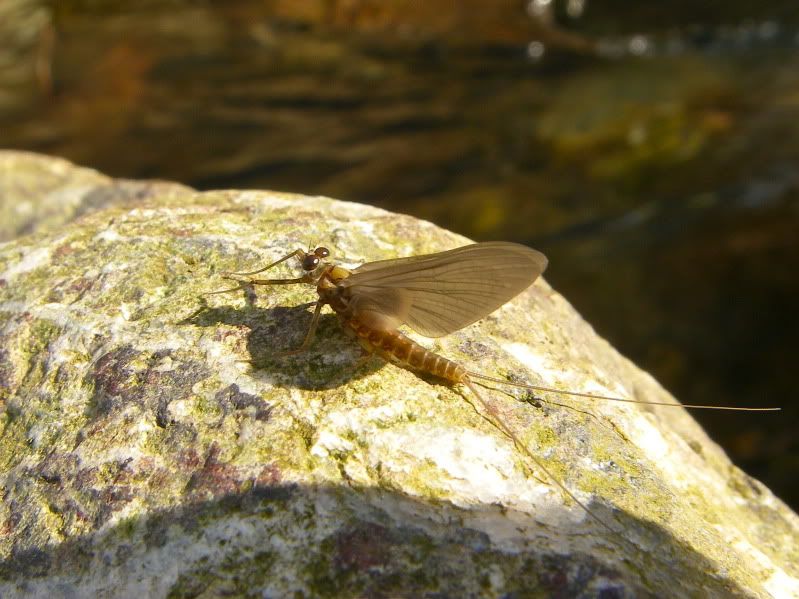 And it was dries all afternoon...
Fished up the mainstem and above the falls on a tributary, picking up too many fish to count. Missed and turned as many if not more.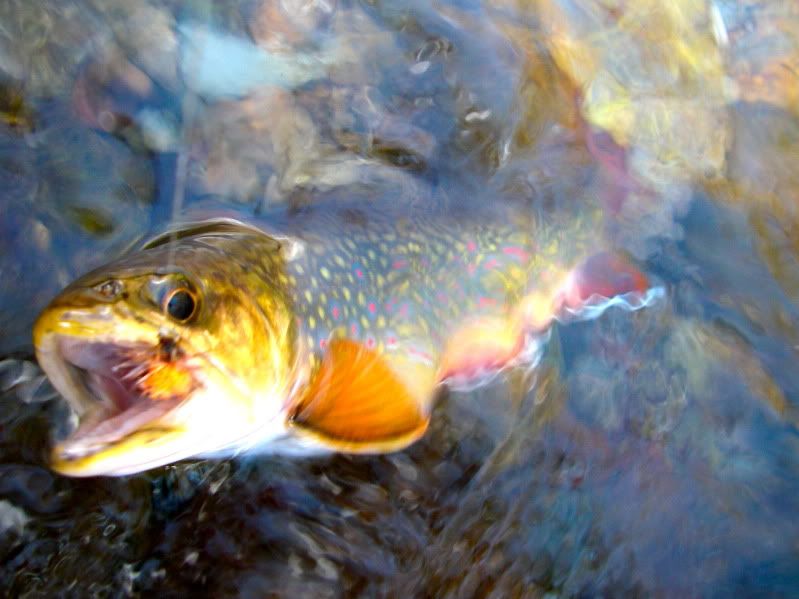 I doubt this raccoon will wake up from his slumber. Not the best place to snooze:
Had to turn around way too early to pick up the little one in time way back in Richmond, but ended the day with this feller: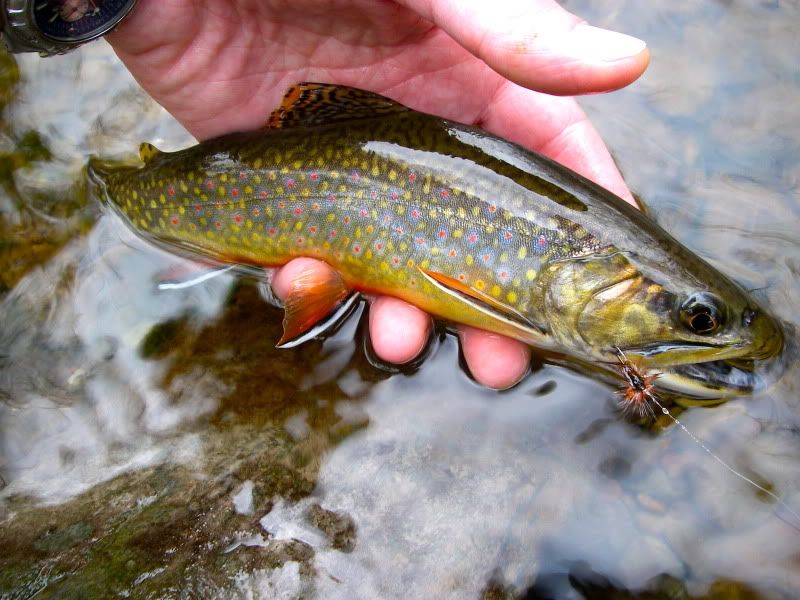 Friday brought 81 degrees and tornado watches all over the place, with the wind bringing another cold front. Barely 40 degrees as I type but what a way to kick off what we might as well just call spring. Hard to believe it's going to get even better shortly!