With the new house and all, I figured I might head over to Home Depot this Sunday and look at some wallpaper and maybe some flooring. Then maybe Bed, Bath and Beyond - I wasn't sure if I'd have enough time...
Instead, I woke up, saw the blue bird sky and decided to go fishing. On the way out, I stopped by the new homestead to check on the progress. Things are shaping up.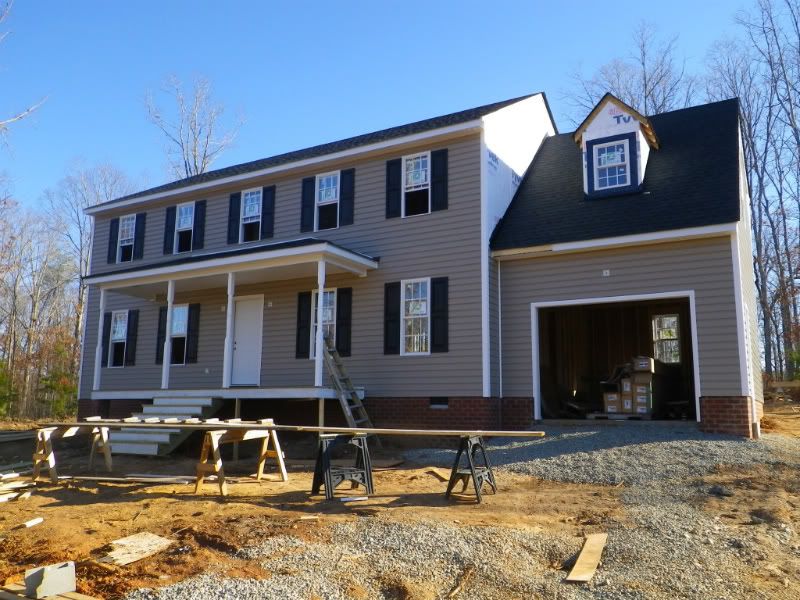 When I finally got to the stream, I found the water levels pretty much perfecto with temps only slightly colder than they were earlier in the week when I was stuck in the office during the heat wave.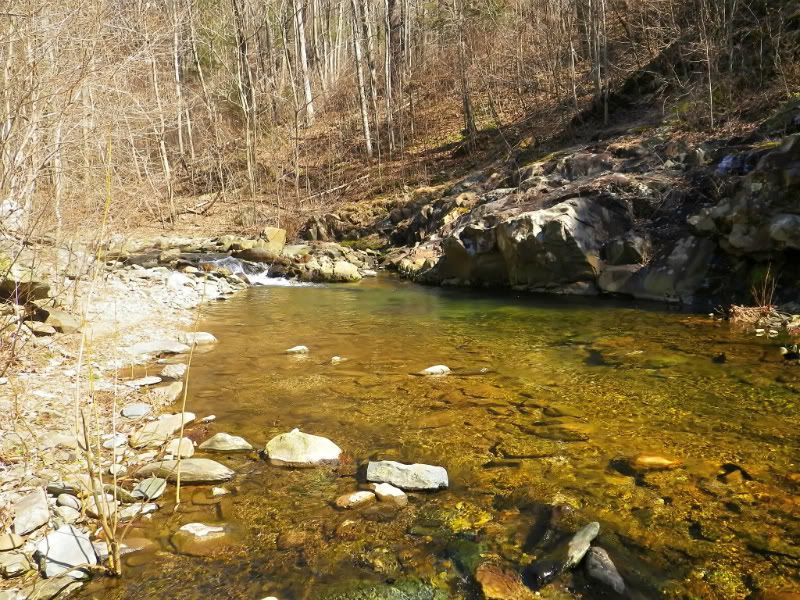 I hiked for about 45 minutes before dropping in and then hooked a couple fish on successive casts on the green shween.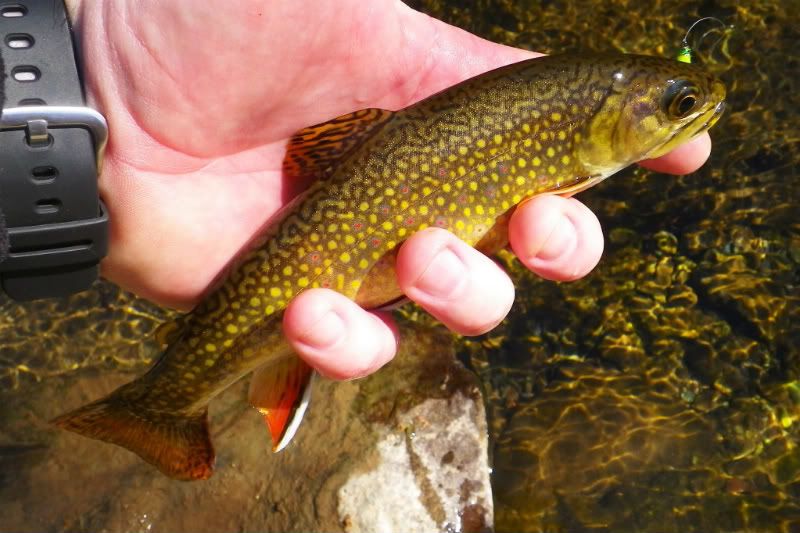 Hatches were never thick, but I saw little stones along with Blue Quills and a few fat, clumsy Quill Gordons. So it was off with the weenie and on to some dry fly fishin'. Sunny spots produced much better than pools in the shade.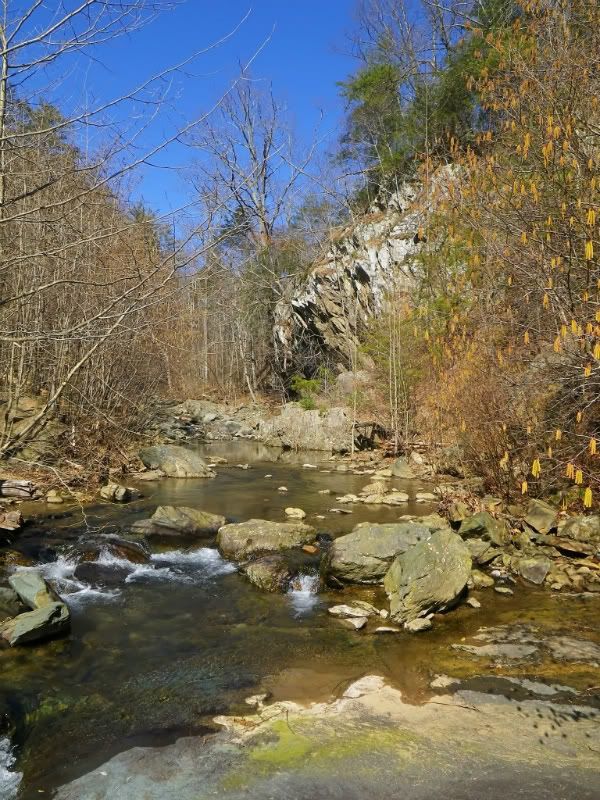 There were lots of fish in the tails and when I could manage to sneak up without spooking them, they were easy pickins with a small parachute.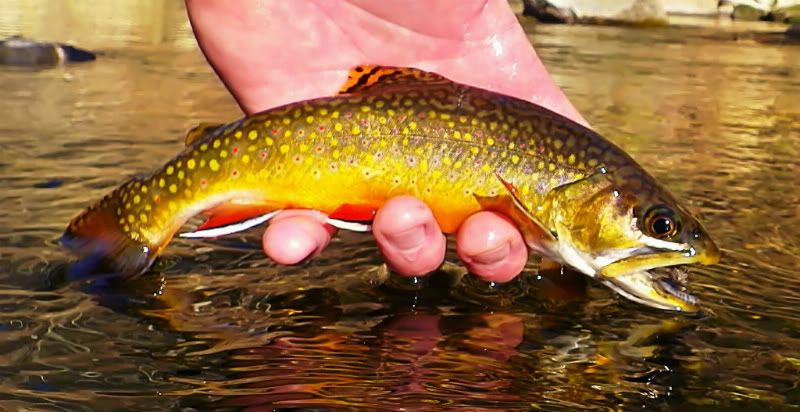 Marty's pic from his last report tempted me to try my hand at an artistic shot. A little blurry but still kinda cool.
Some of the fish completely engulfed the fly.
I eventually made my way pretty far upstream as the sun started to disappear behind the western ridge.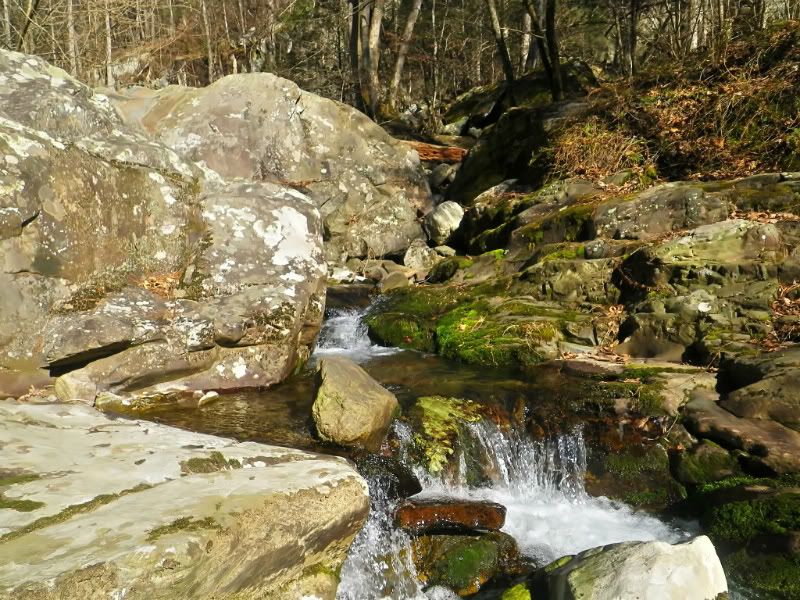 But I found one more sunlit run and a last obliging fish before making my exit and beginning the long hike back to the truck. I hoped that KFC was still open. Not a bad little Sunday.