If they're not on dries yet, I can't wait until they ARE.
The way in - you ain't gon' find this one on a trail map. "I know that rock"...yeah, sure you do.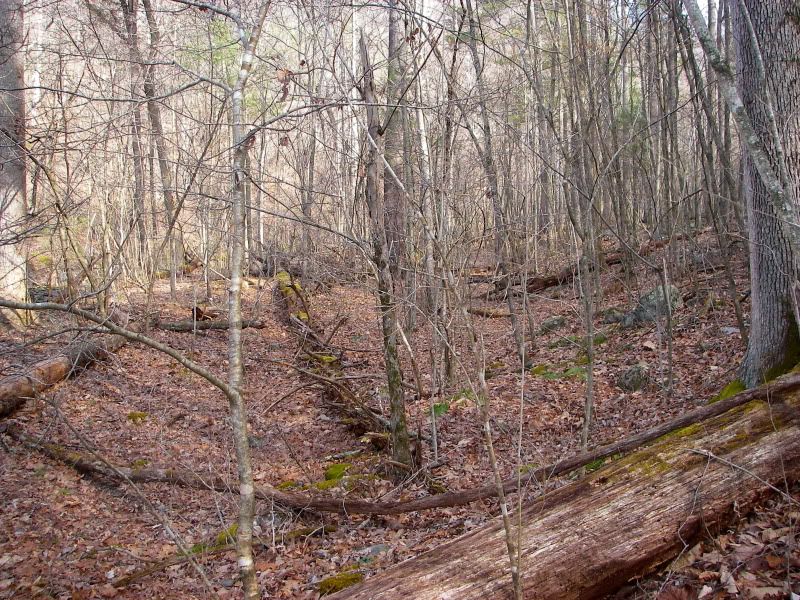 Crick shots: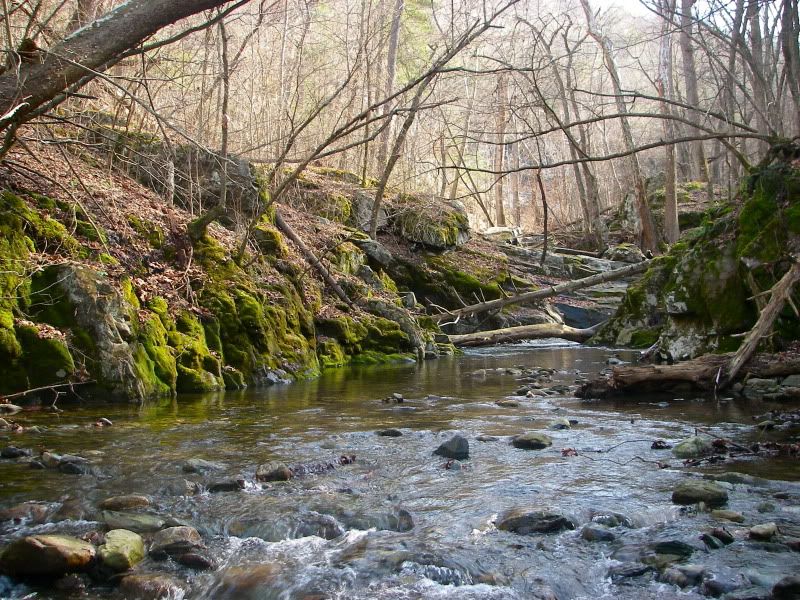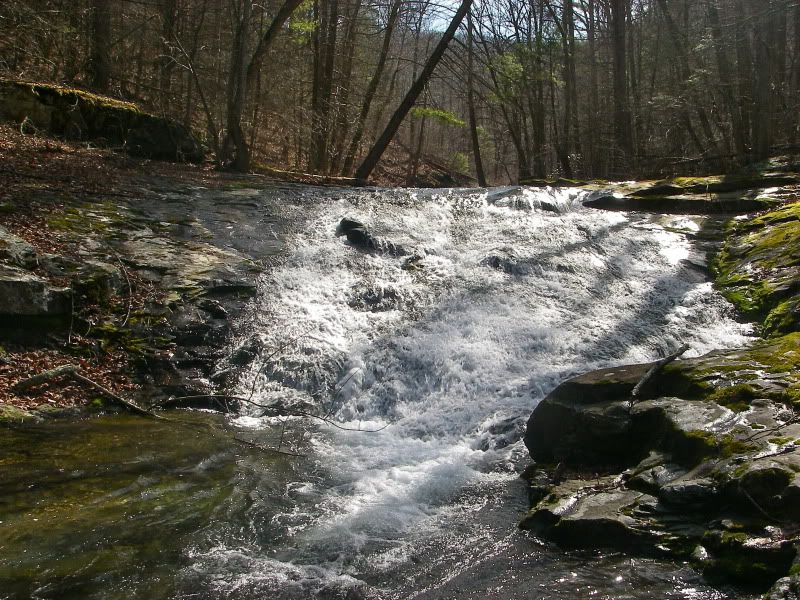 You don't even have to be an obnoxious racist scumbag to catch 'em on dries! Hell, we weren't wearing t-shirts or anything...curious, no?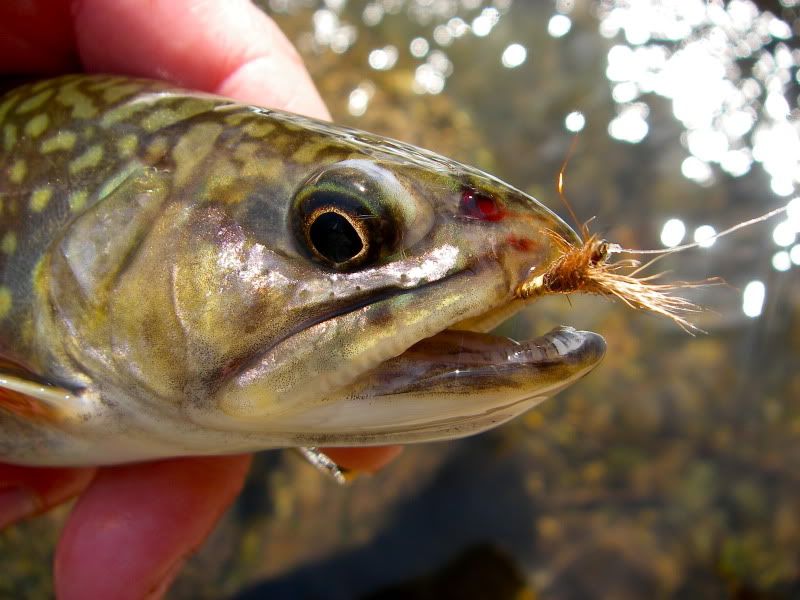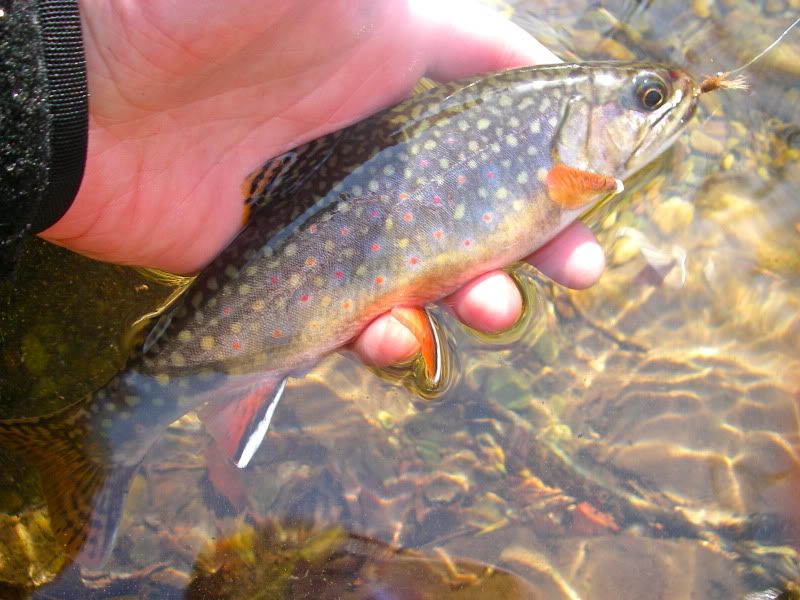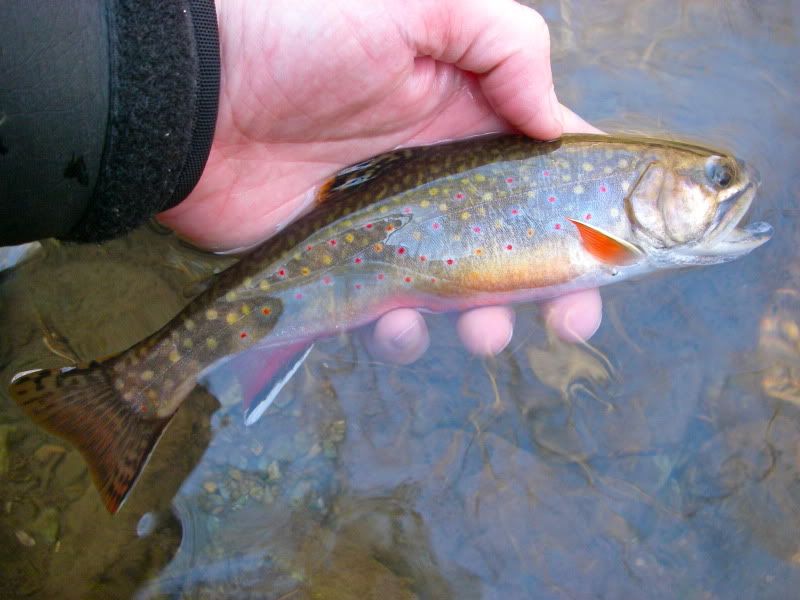 Mother nature screws up every now and then, too. Helps explain some of the two-legged trash that roams our streams.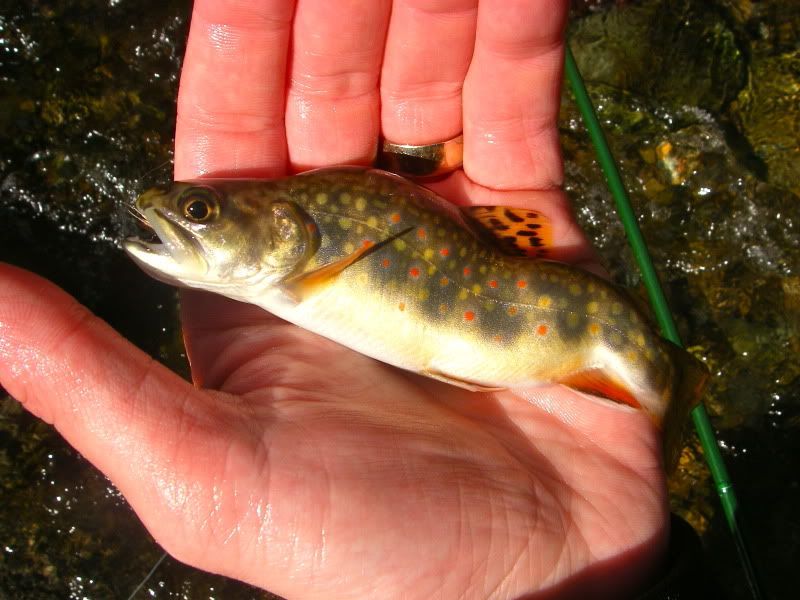 Nice to meet kind folks who'll let you access the Park from private property if you just ask. Thanks again, ma'am.