Yup...they got in Fri. eve. and as usual...after getting settled in....the first thing they did was mooch flies!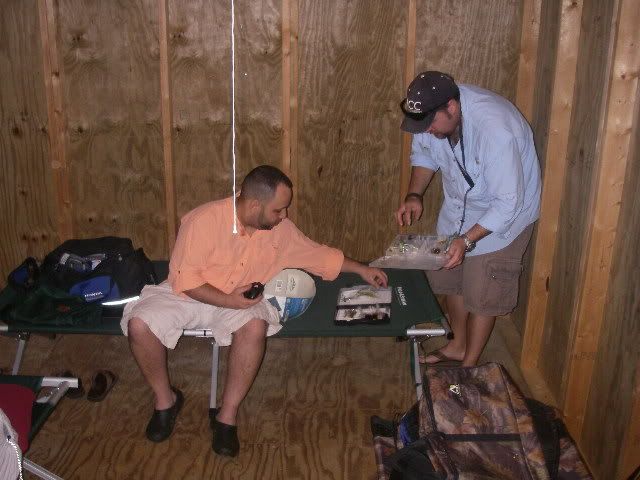 I still managed to scrape together a few streamers for myself though...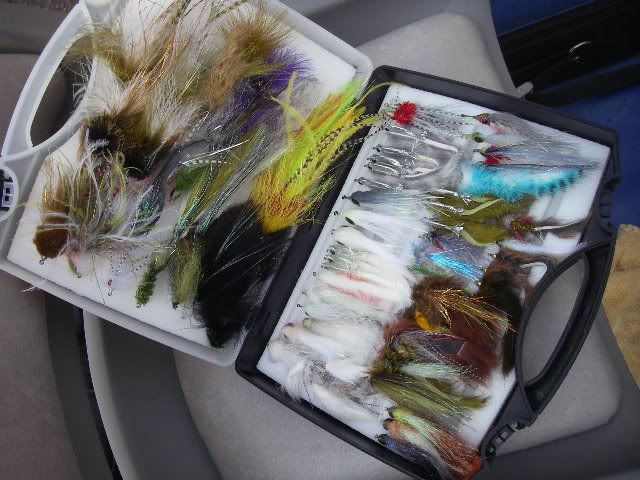 Our plan was to float the lower portion of the Saluda down to the zoo....hoping for some larger trout and early stripers....but we were rejected for parking by everyone around the zoo...its too close to downtown and they've been having a lot of problems with the crackheads hanging around the river I guess. So, we floated from the park down to the radio towers instead...the first day all I had was a 7wt. and the streamers....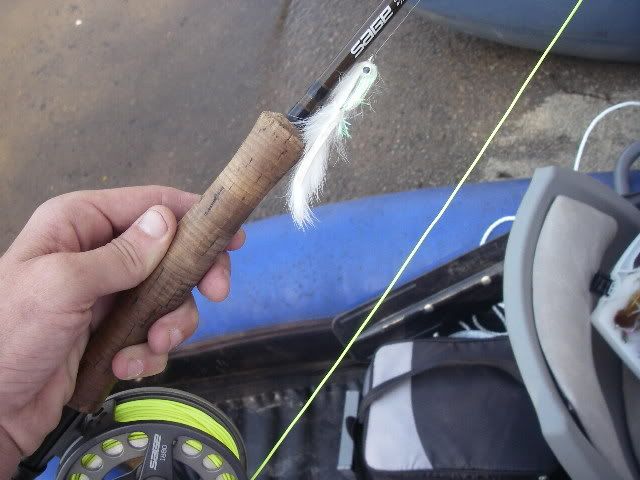 only hooked a couple and lost all before getting them in the boat
It was still a nice float though....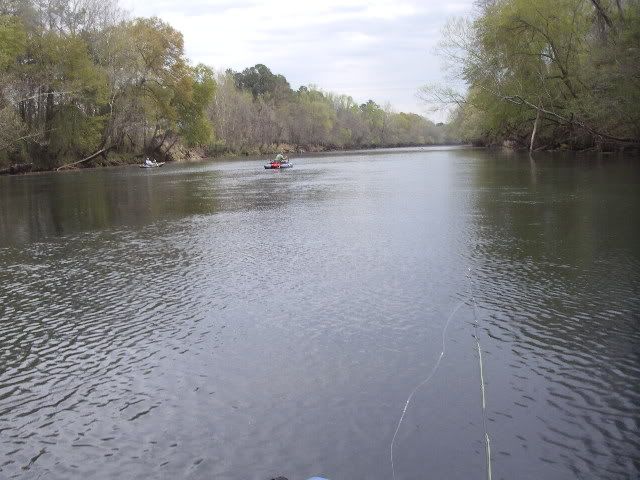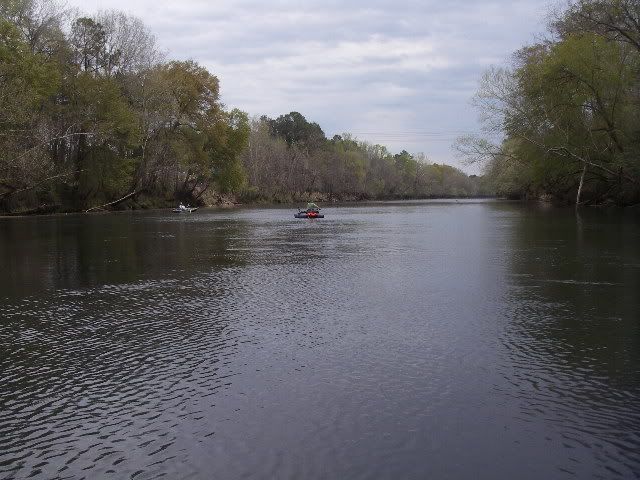 And at the end of the day we had some kick ass burgers and brats....Thanks guys! and what better way to wash it down....
Sunday I took the 4 wt....and stonefly nymphs ....and had a little better luck landing a couple...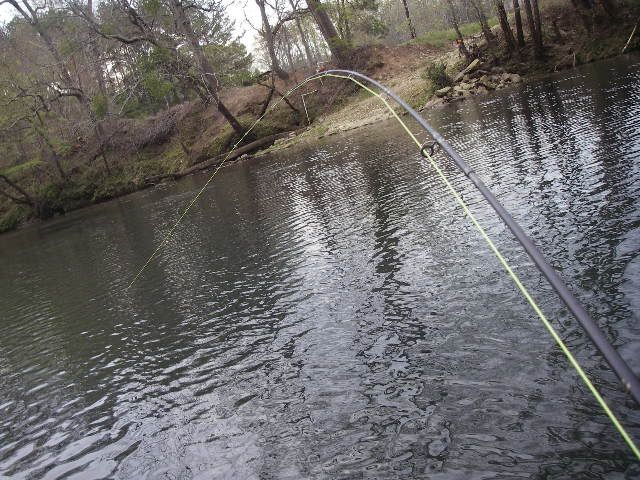 this little guy had been caught before...most likely with a treble hook...the whole corner of his jaw had been ripped out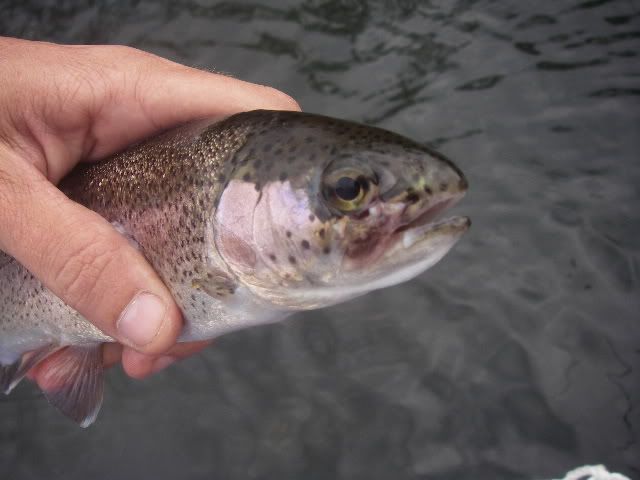 most were nice 14" to 16" fish with Cameron and John hookin a few bigger ones in the 20's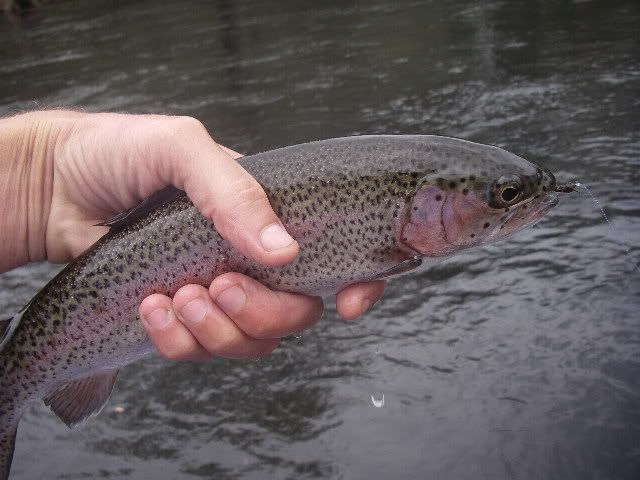 Again...it was just good to be out....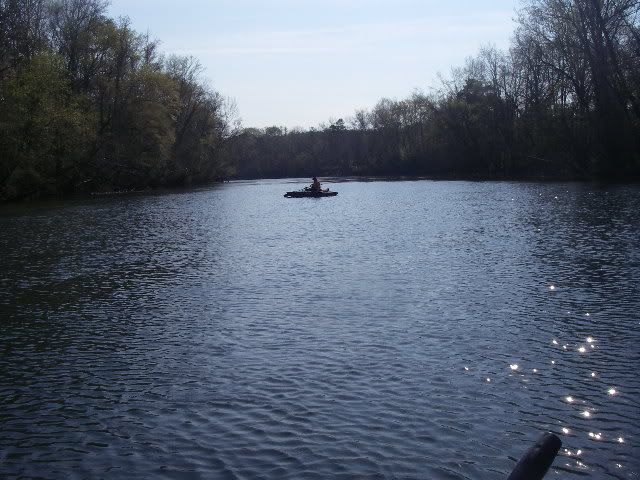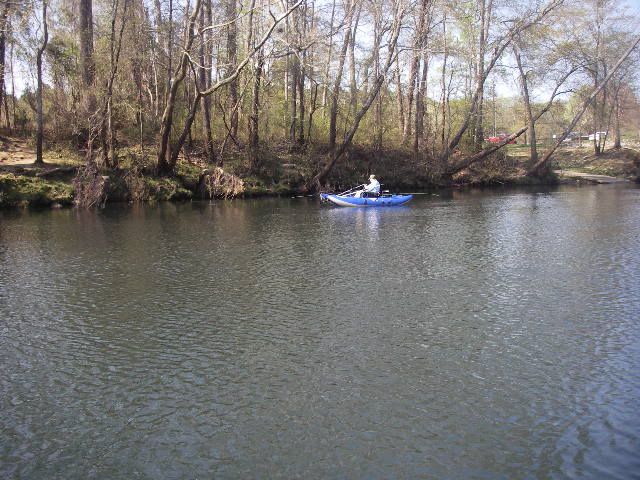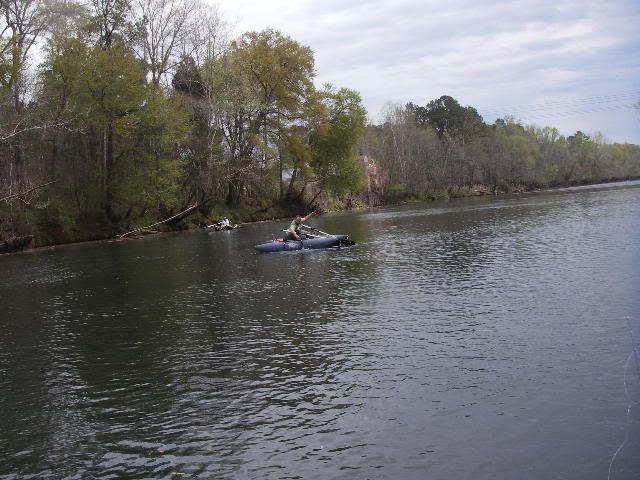 Clownin' with friends....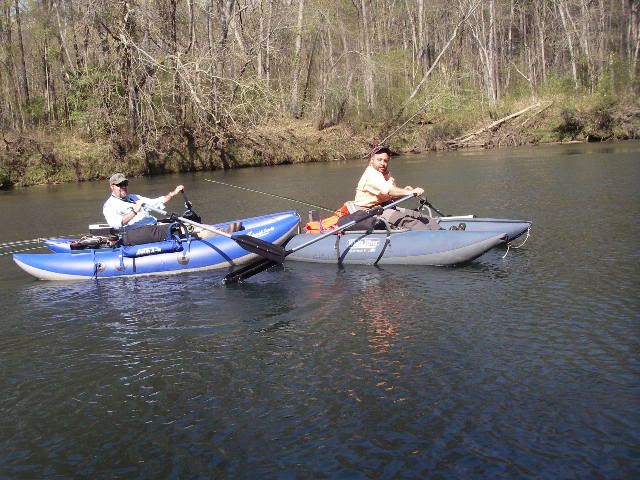 But...like all good things it had to come to an end way to early!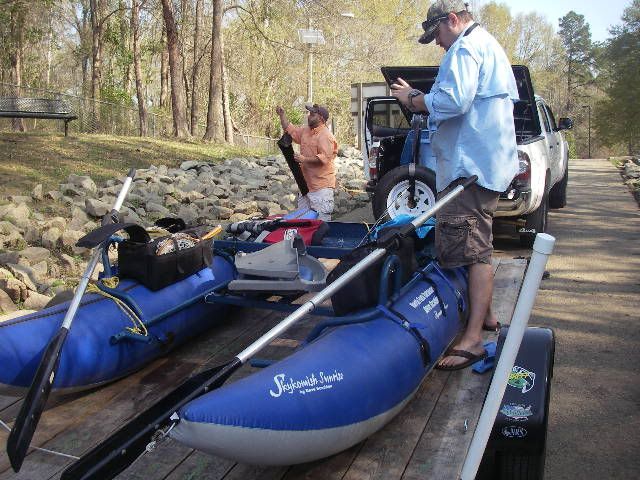 Already looking forward to doing it again!

_________________


"The fish and I were both stunned and disbelieving to find ourselves connected by a line."

William Humphrey