Left last Thursday an noon to meet my Jay and Darrell along with 3 of his friends from WV at a house on the Soho. Jay, Darrell and I were there for fish and booze, the others were just there to booze. It makes for a fun trip of late nights and fuzzy mornings.
Driving in from Charlotte, I couldn't resist hitting up a small stream on my way into E Tenn. Since I had all my gear in the car, I didn't want to get to far away from the car, but did manage to start out the weekend nicely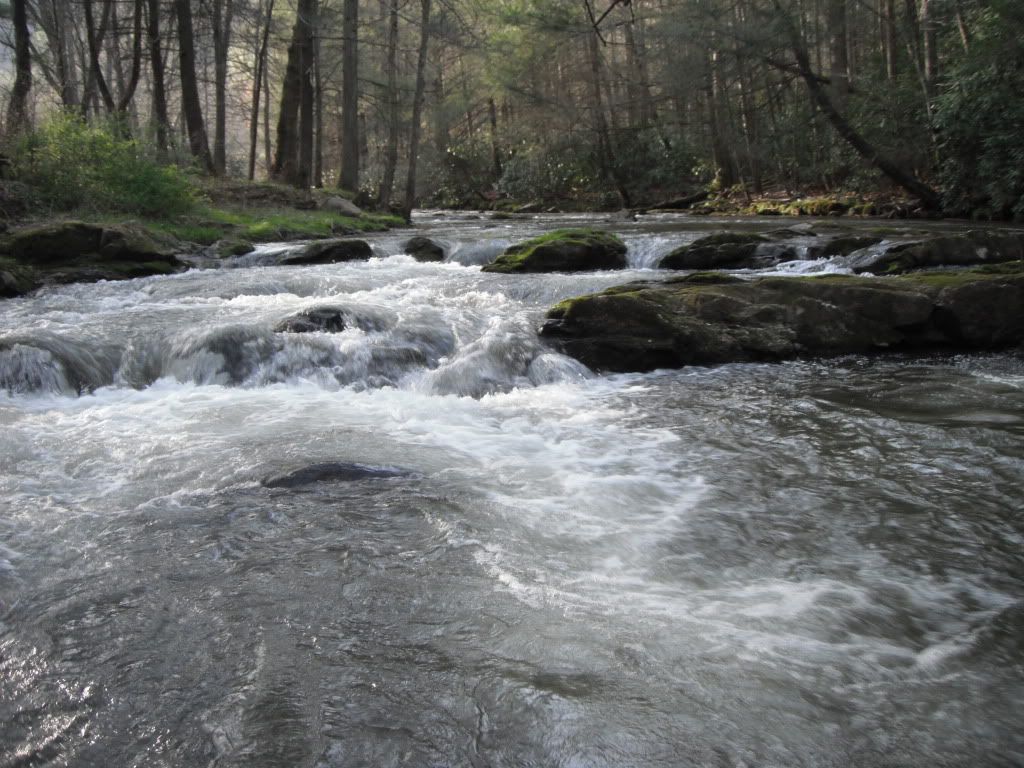 Including this hoss of a hornyhead
Jay and Darrell had been there since Wed morning and they were quick to show me what I missed...fuggers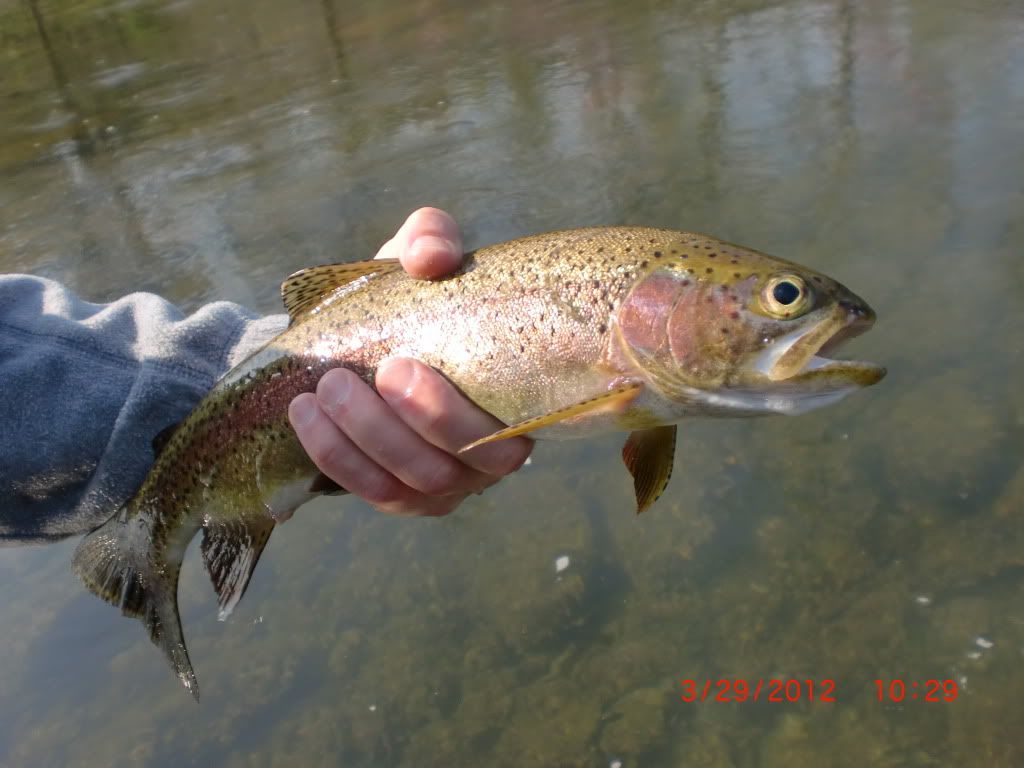 Outside of those fish, the fishing had been slow for them though so I wasn't too pissed about missing out
Friday, Saturday and Sunday morning was pretty outstanding. Mostly midges in the morning until late afternoon with some sporadic dry fly action. There was usually a bit of a lull between late afternoon until dusk. This time was filled in with streamers, stogies and whiskey. Right before dusk the feesh started getting active again with some tiny bwo's and a handful of sulphurs fluttering around. We fished a bunch of sections and they were all good. Each day was a little bit different, but once you got dialed in it was on. Bringing the vice and tying at night was a huge help. Most of the flies I tied last weekend were what ended up working. Here's a photo dump of the weekend: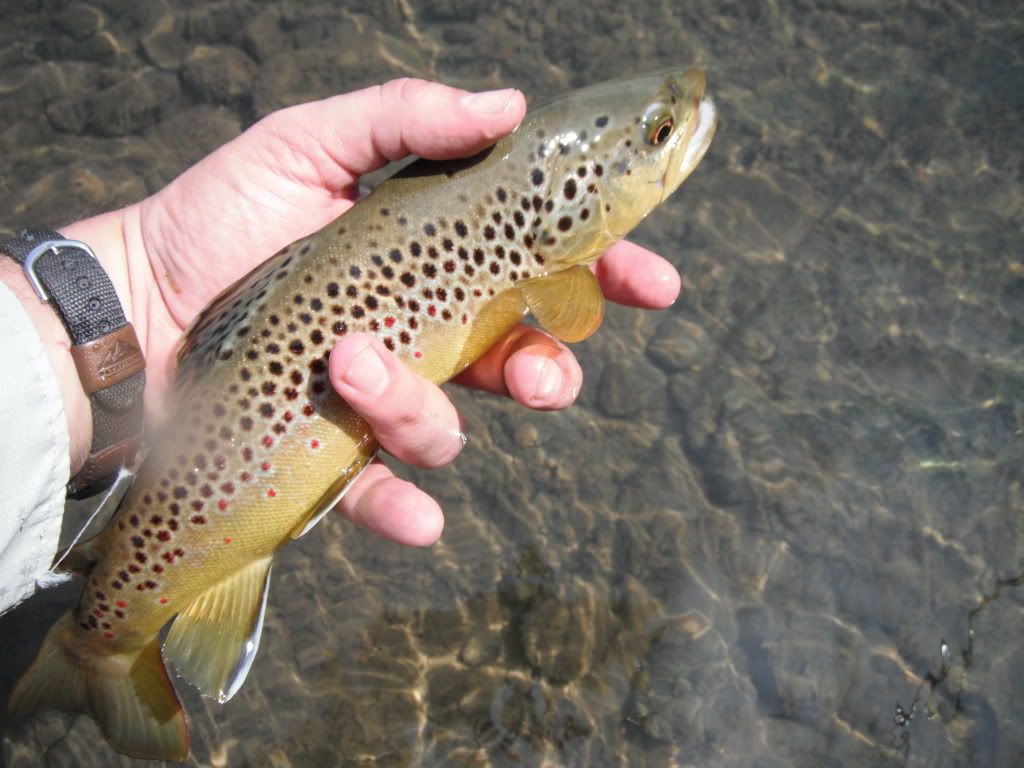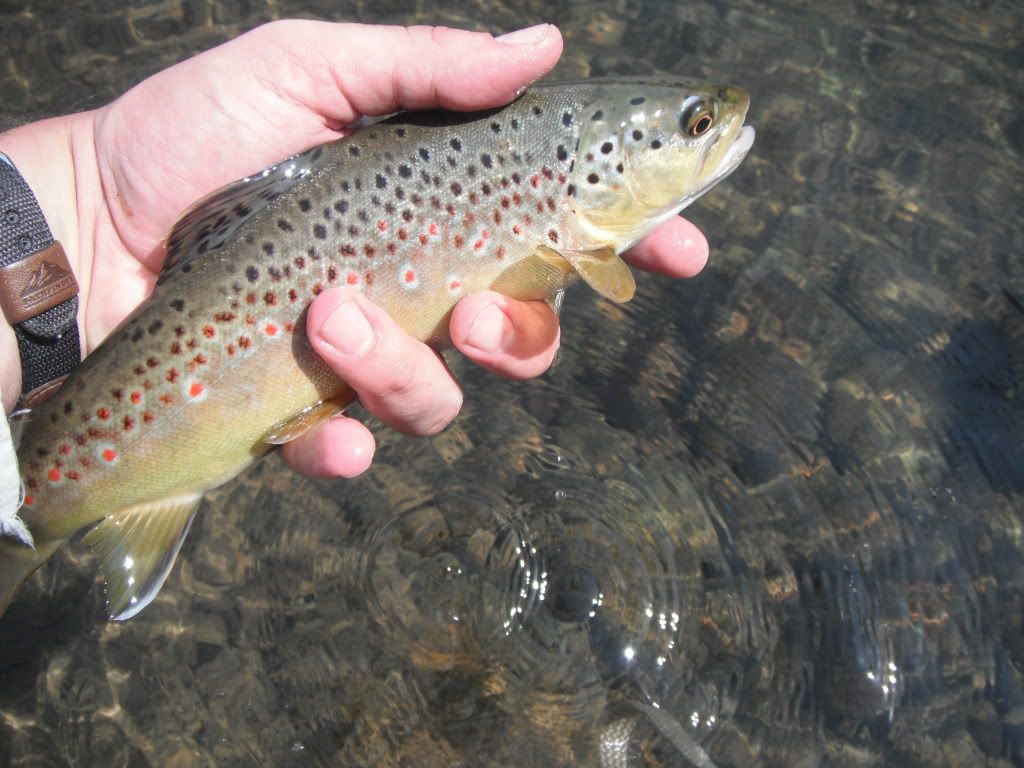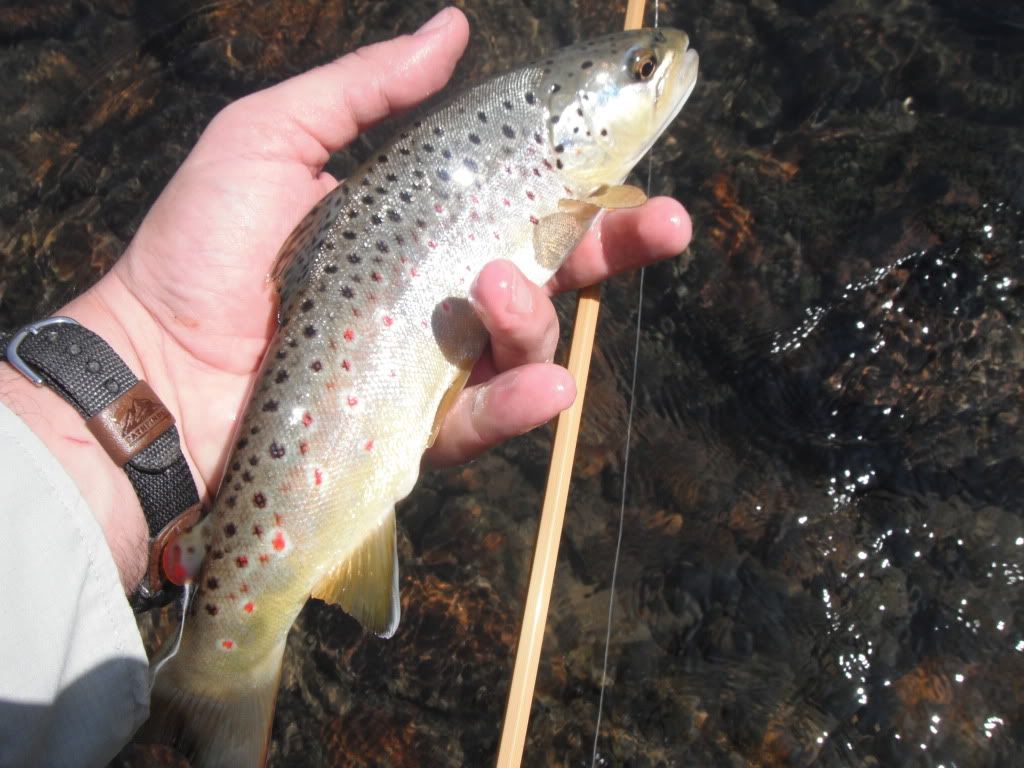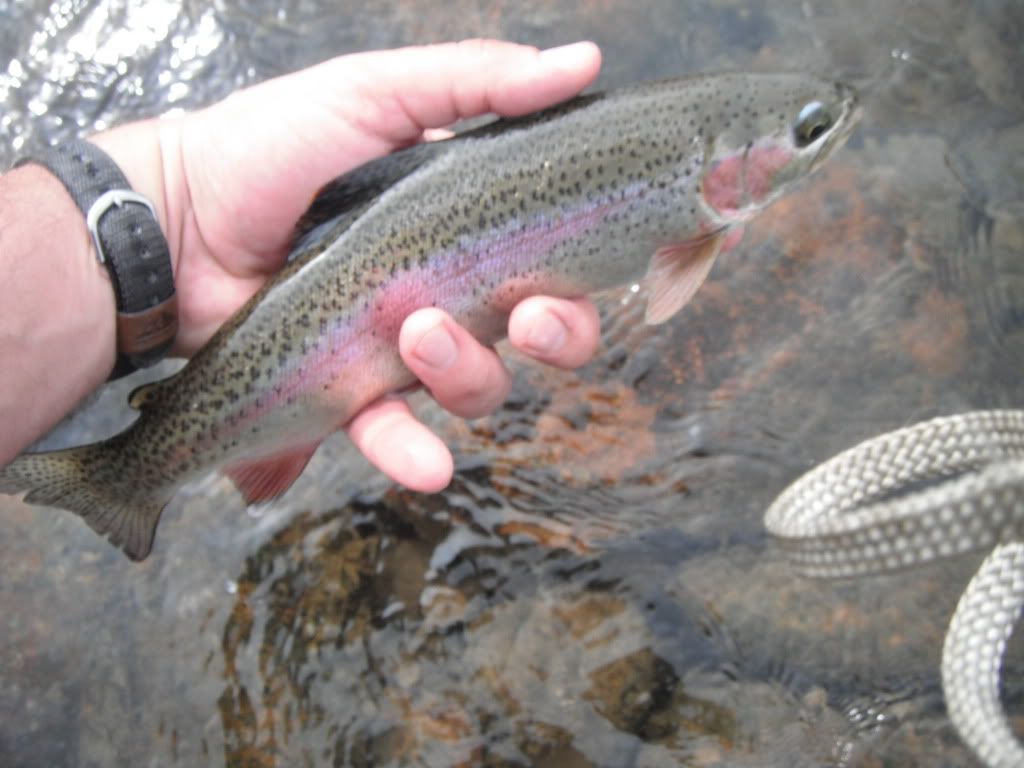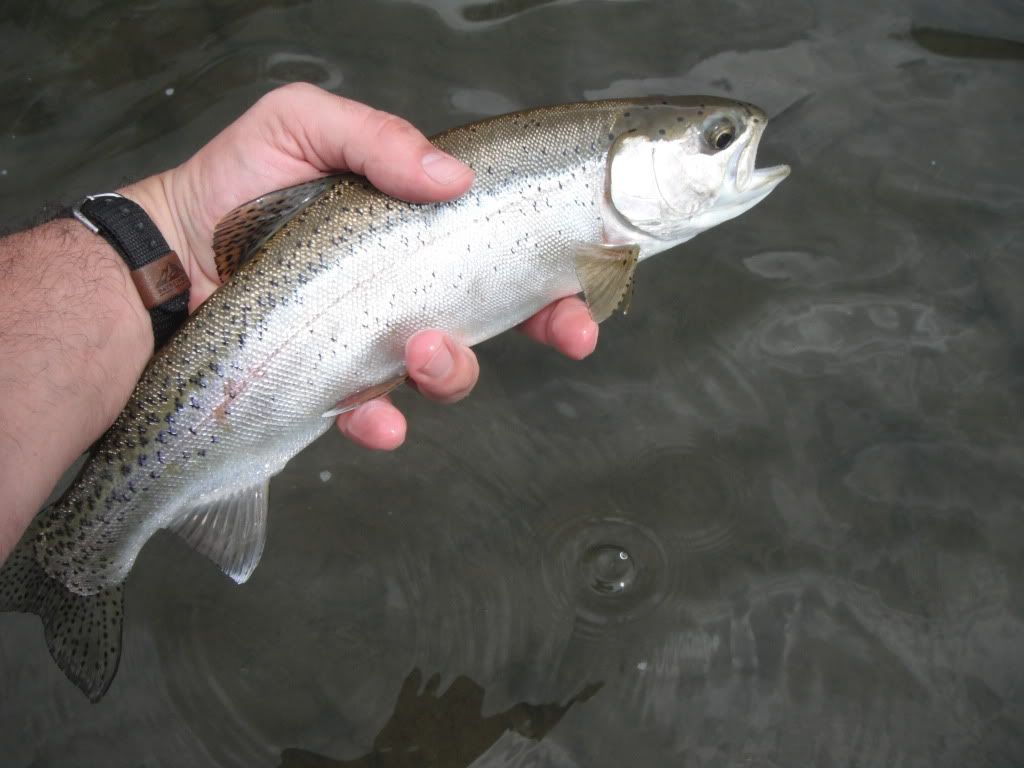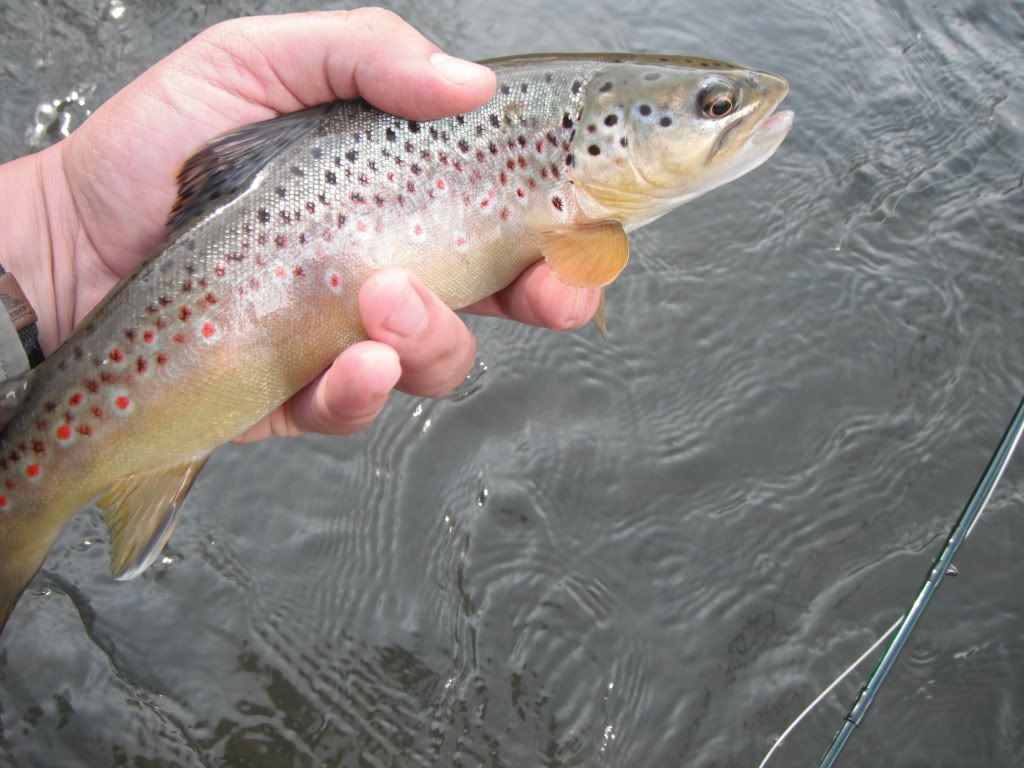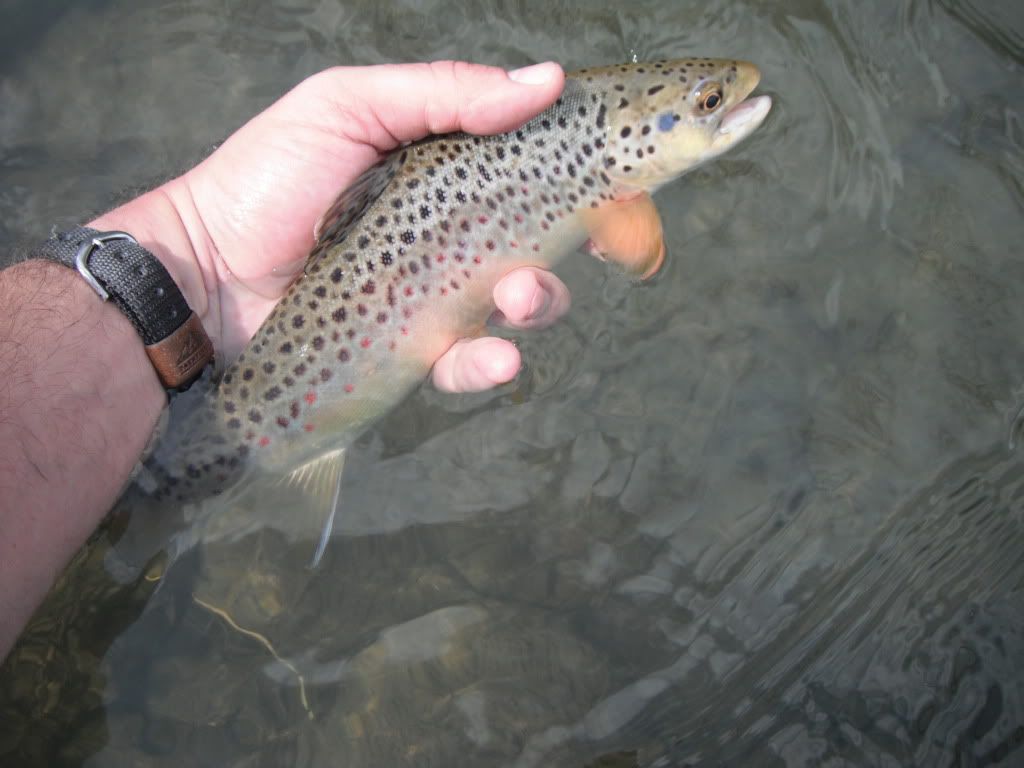 Jay hooked up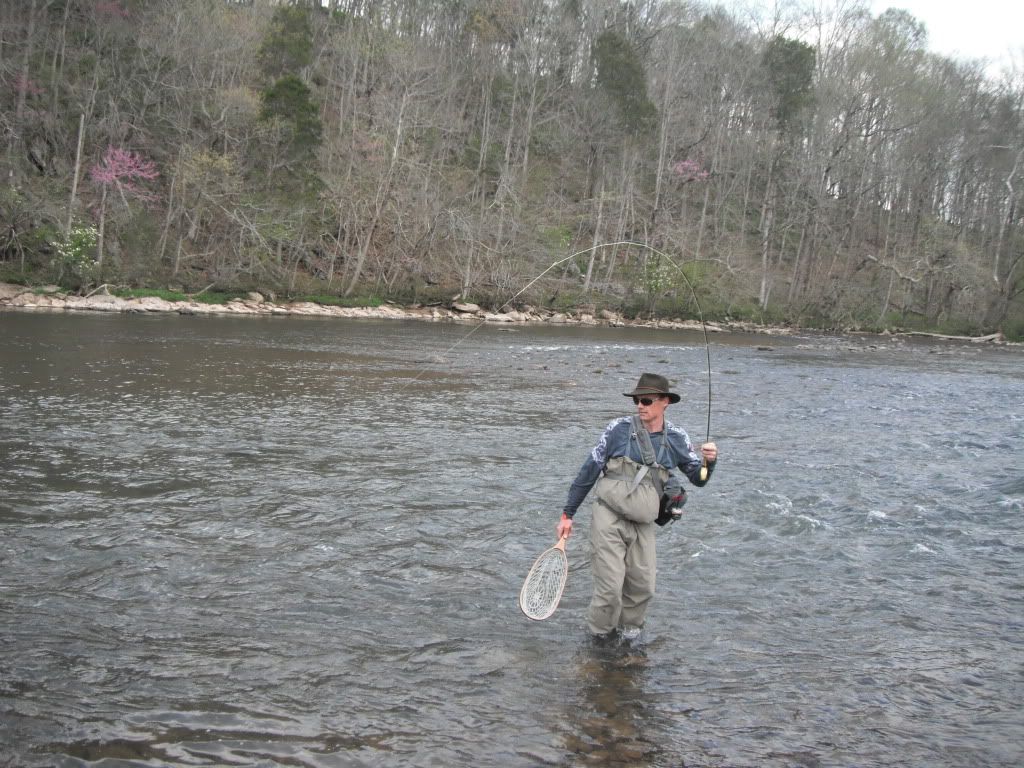 Having the house on the water was a nice touch. Ending each day with a whiskey and a cuban was even better: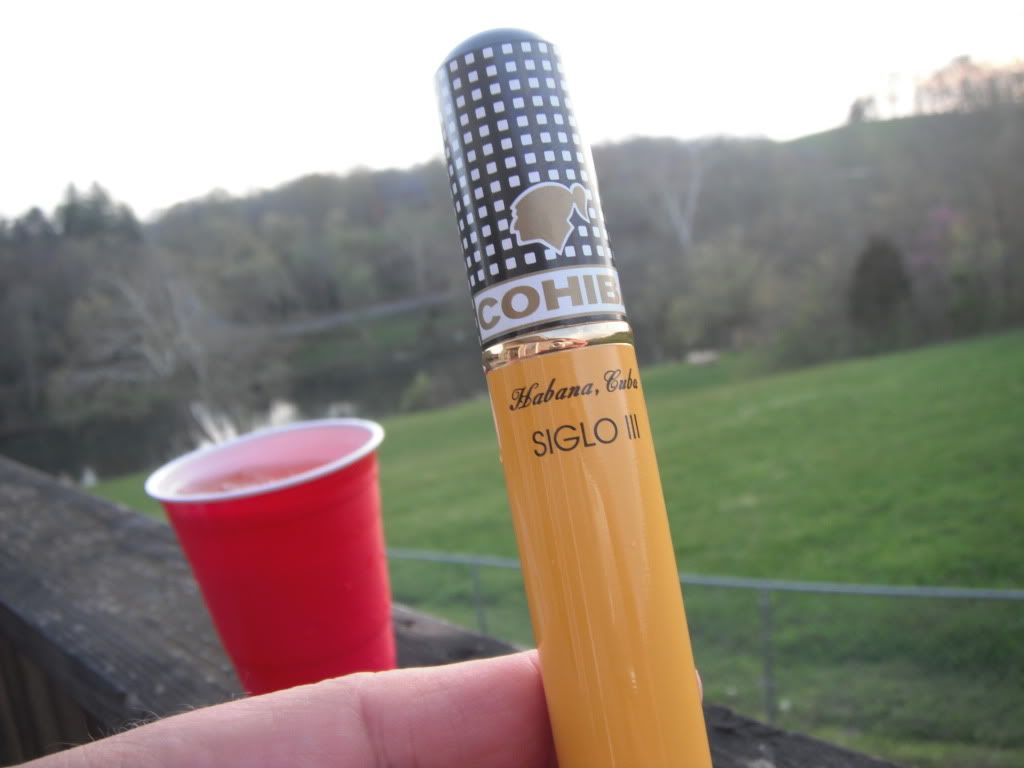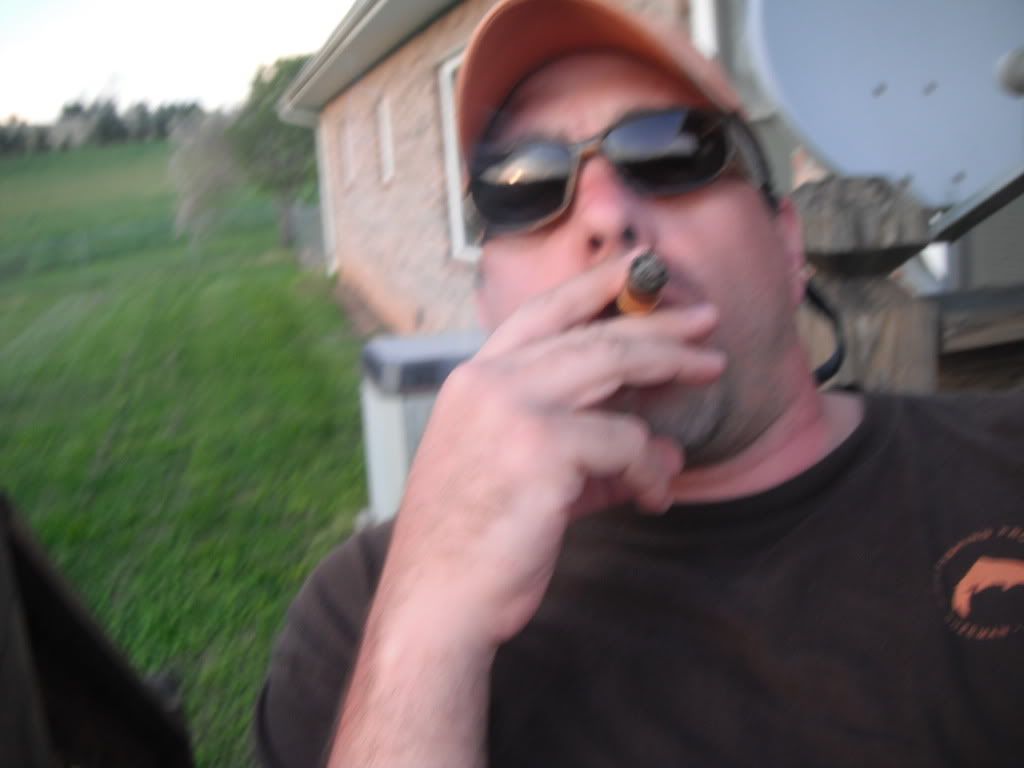 I also got to try out my new bamboo. I got connected with a new rod builder in Granite Falls, John Smith. He built me a 7'6 5wt, built on a Wayne Cattanach taper. He did an outstanding job. Its slow action and is by far the smoothest rod I have ever cast. It took a while to get the timing, but when I did it was pretty freakin sweet. A lot more backbone than I expected and had no trouble making any cast all weekend. Can't say enough about John's quality and craftsmanship. That guy knows what he's doing. Check him out if you are interested in bamboo.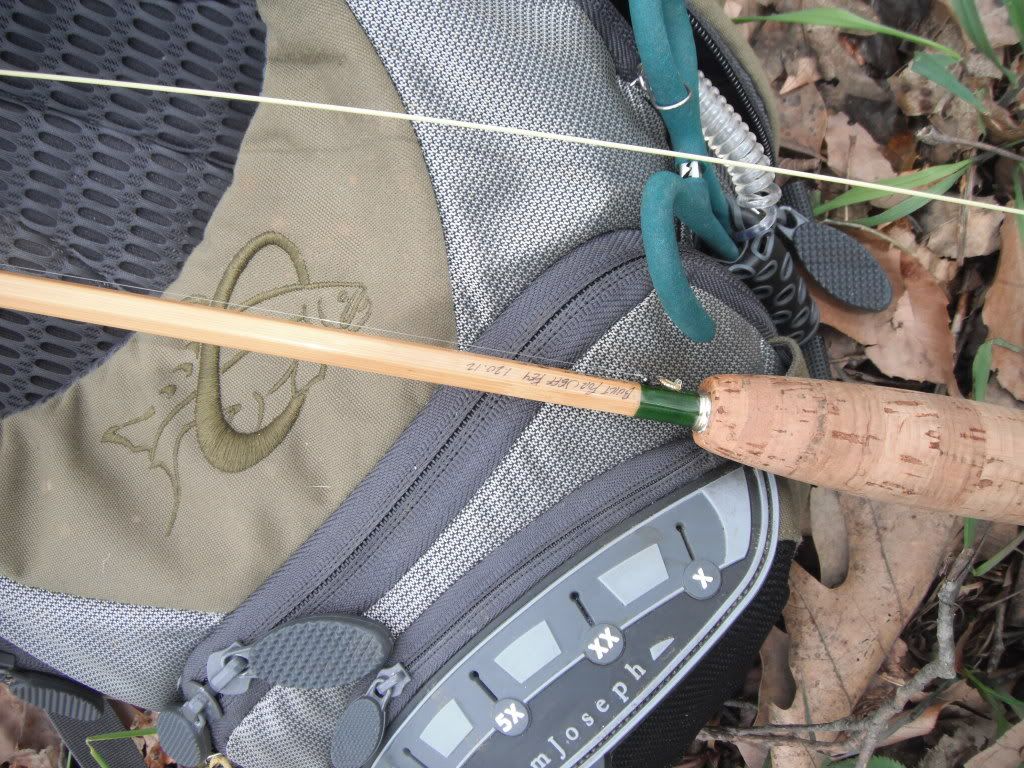 Parting shot