Let me begin with hello my name is Bradford Hal Sprinkle and I use to fly fish. I haven't really felt like it lately and for a long while. Today was starting tough and I just need to run away. First time in awhile I decided to run to the stream.
Swung a 'Woolly Bugger' in some high and off colored water.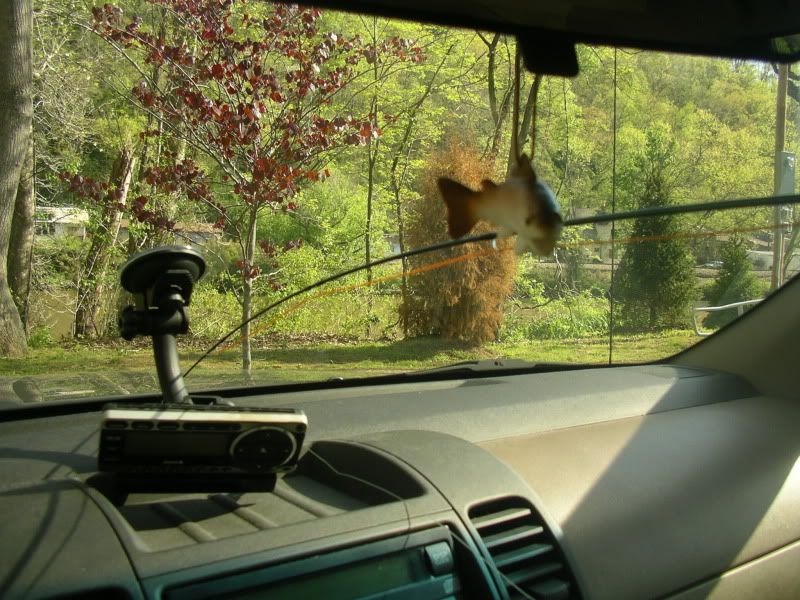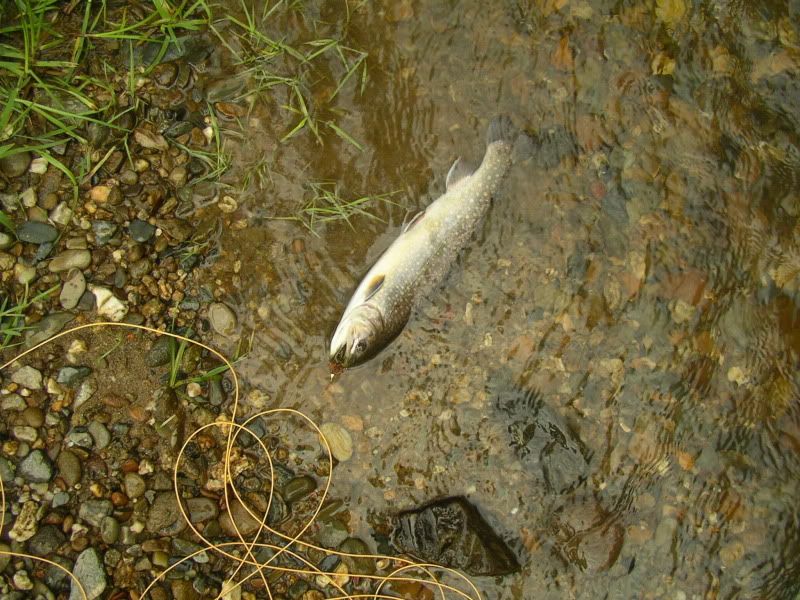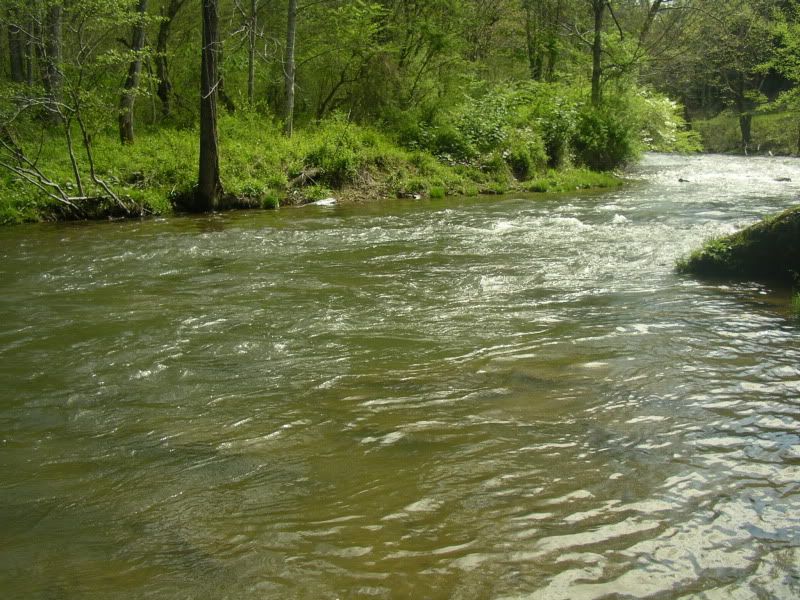 I might just do it again. For awhile I felt like I use to. Caught a lot fish and just stopped thinking of everything else.