So again the week before Xmas some friends of mine invite me to western NY to go fish for big browns and rainheads. We started off in the same place as last year...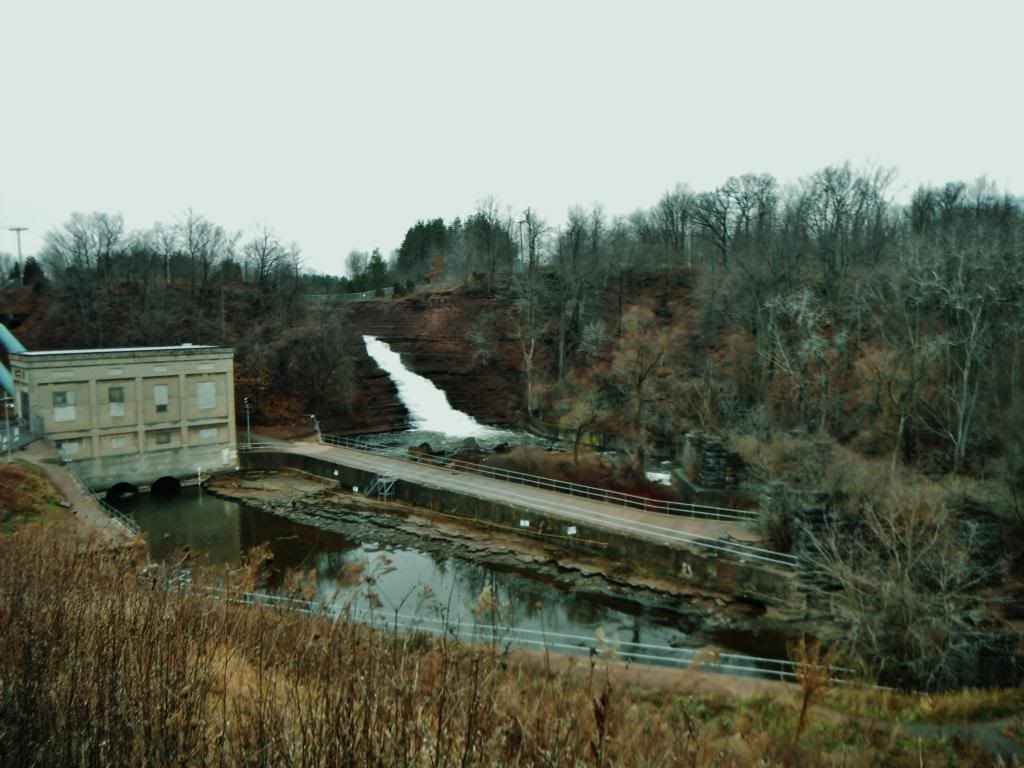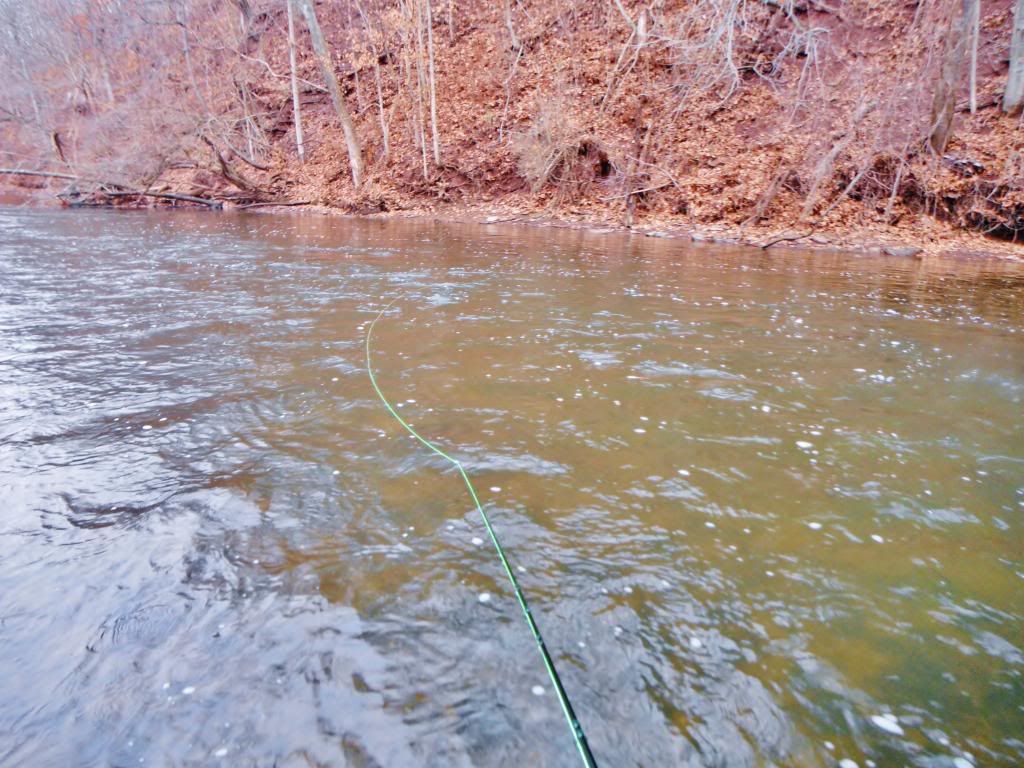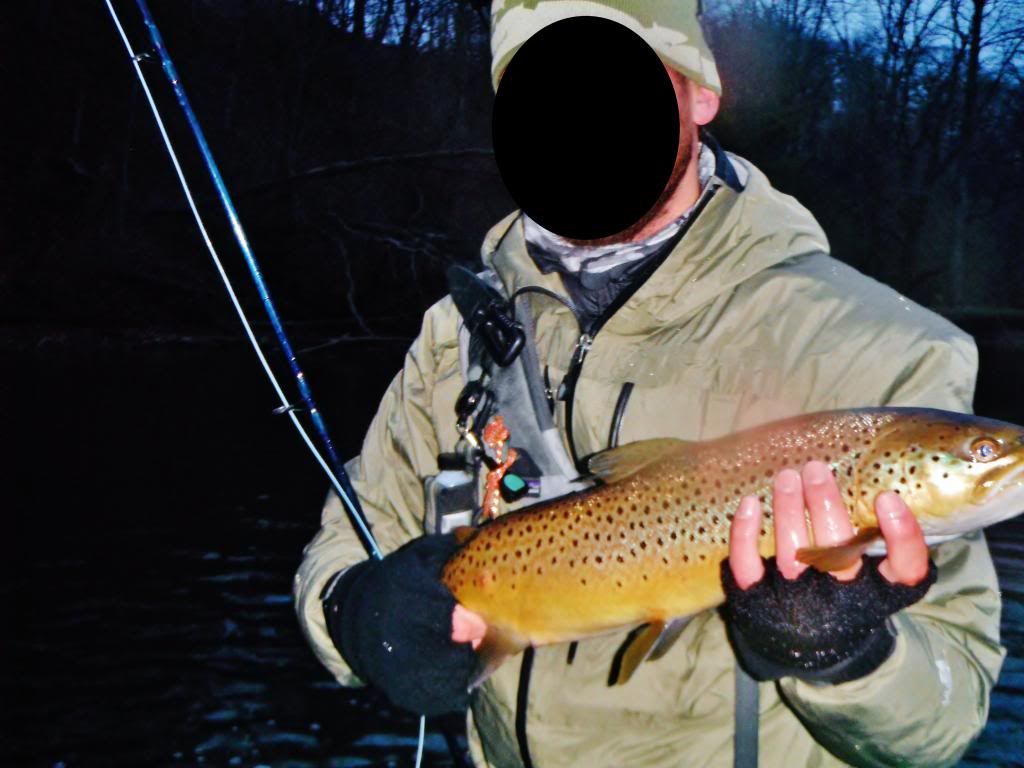 During the planning phase I made the suggestion to move to some different water, not for the quality of fishing, but so I can swing with my spey rods effectively. Took a minute to get our fish, but we did...

Got a few grabs, then hooked up to a fish that did this...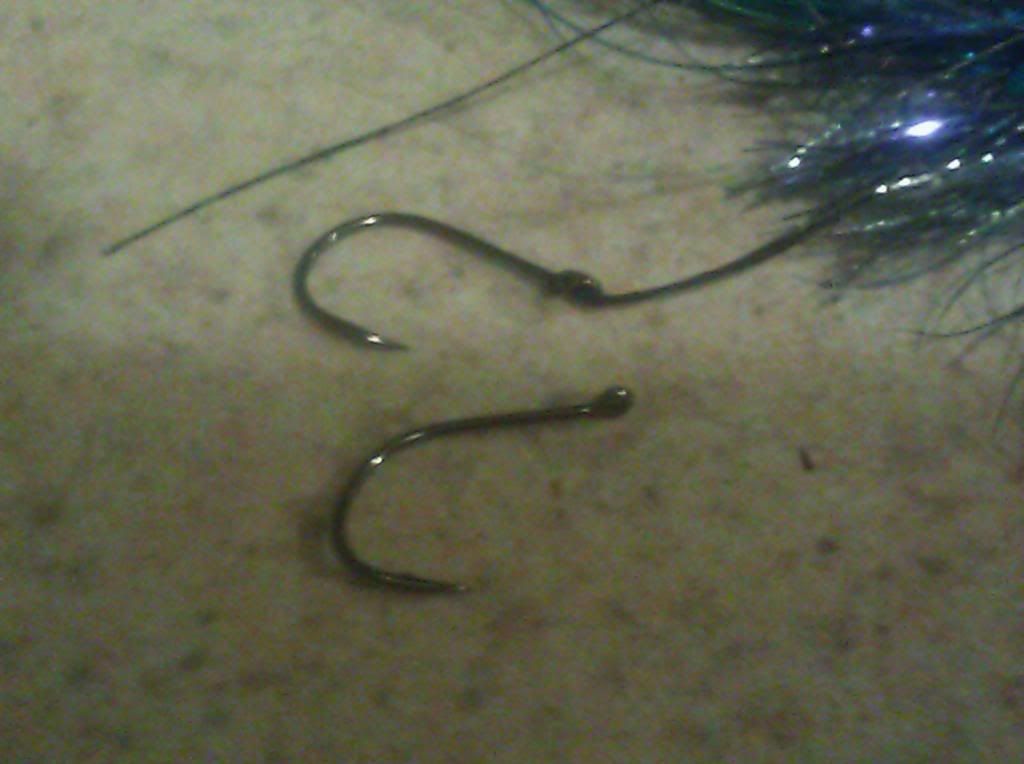 Then on the final day this happened...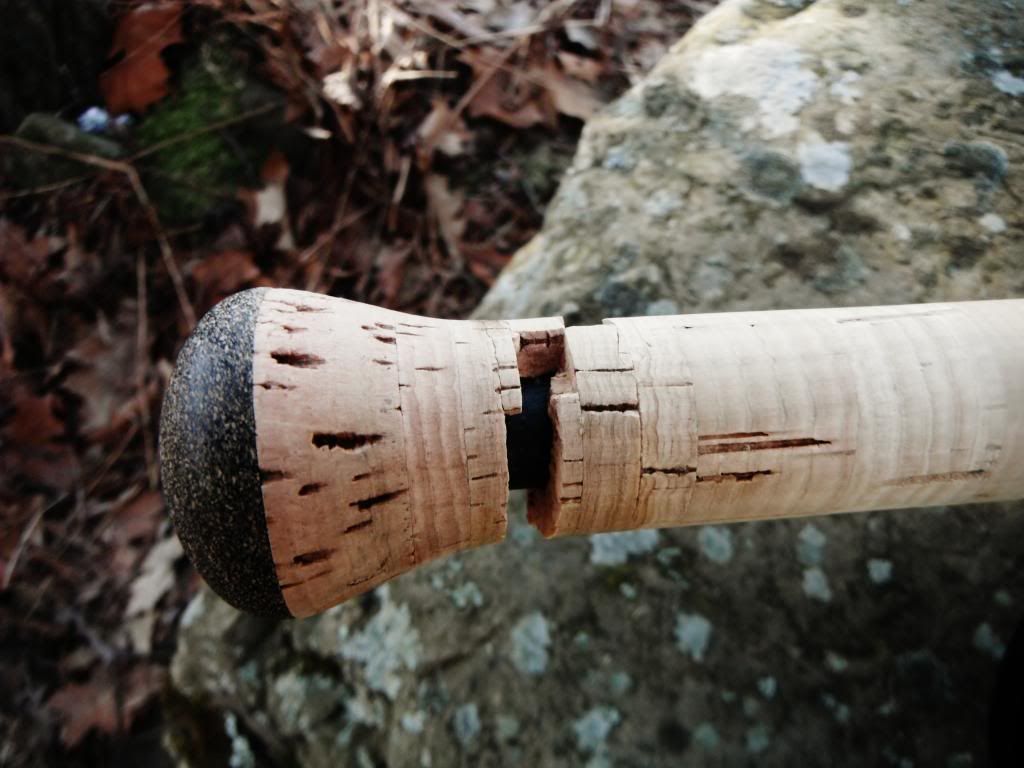 My buddy strikes hard with a bead...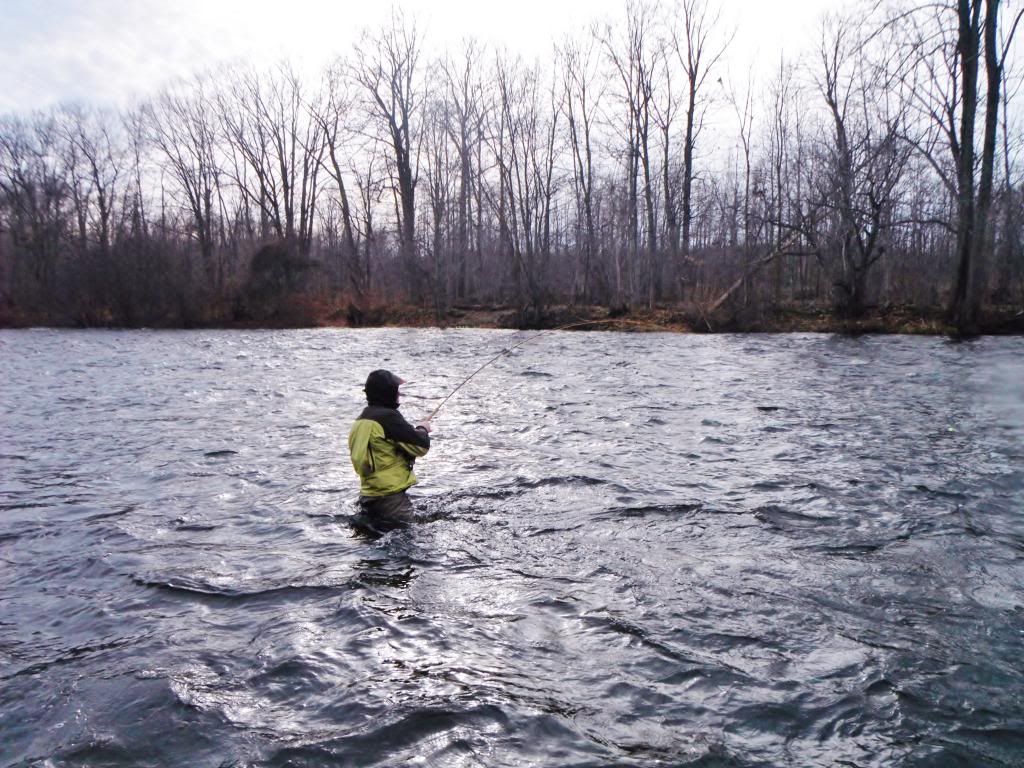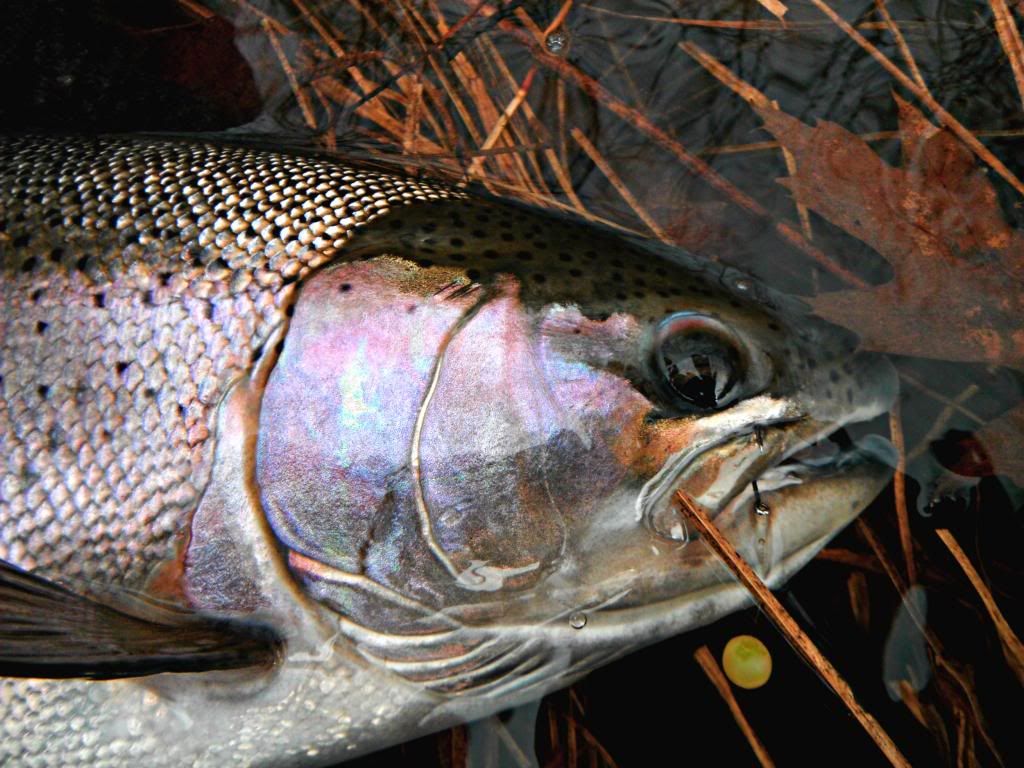 Then I got my fish, she wasn't big but she went straight into my backing and out of the corner of my eye I saw the bimini twist had blown up and was barely hanging on. I still managed to get her in...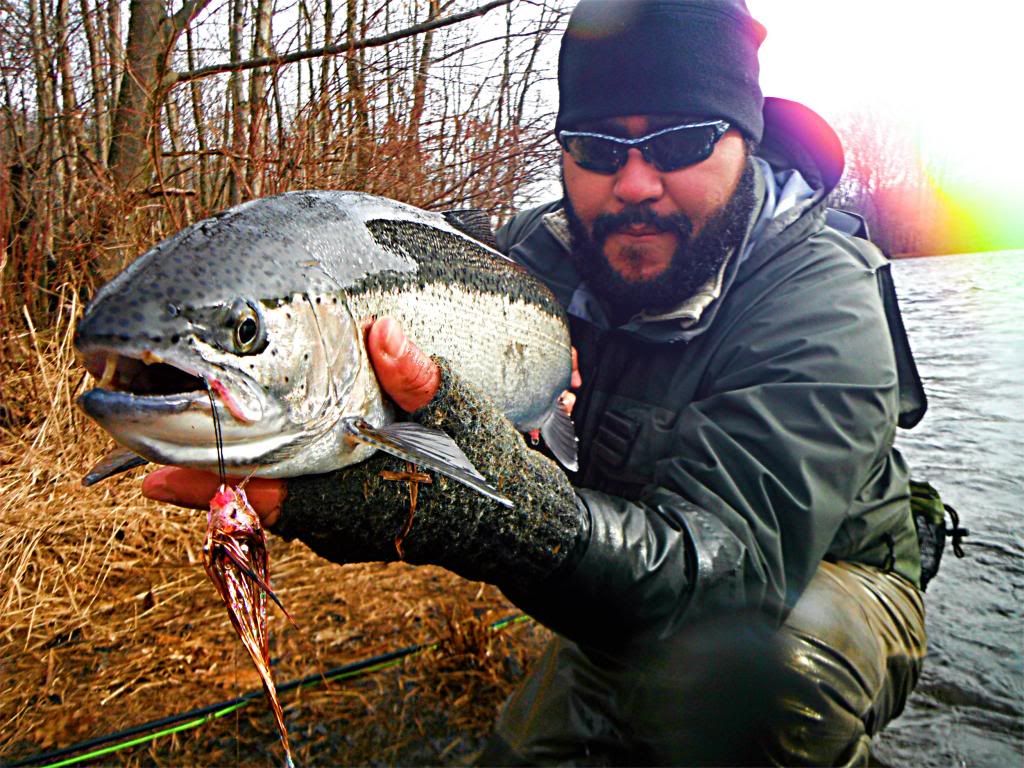 The adventure didn't stop there, I had purchased my tickets about three months prior for a full week, but everyone had something come up and the last group had to leave on thursday. I ended up hitching a ride with them and crashing out in a hotel for two days before my flight left. Oh well till my next adventure....
Merry Christmas and Happy New Year gentleman!