This year has been a bad year for steelhead; not enough rain and ocean conditions have been not helping average size of fish. No hero shots, I mostly fish by myself and I won't throw a 30" hen on the rocks for a pic. I'm hoping for some rain and cooler temps next month and kick out east, but I figure some of you fine folks would enjoy a few scenery shots in the meantime...
These two are from a river about 20 miles from my house, the summer run has traditionally sucked, but doesn't get pounded very hard and there aren't too many bears, mountain lions, or meth-heads around. Meth-heads are a bit of a problem around a lot of puget sound rivers, a LOT of people get their car broken into.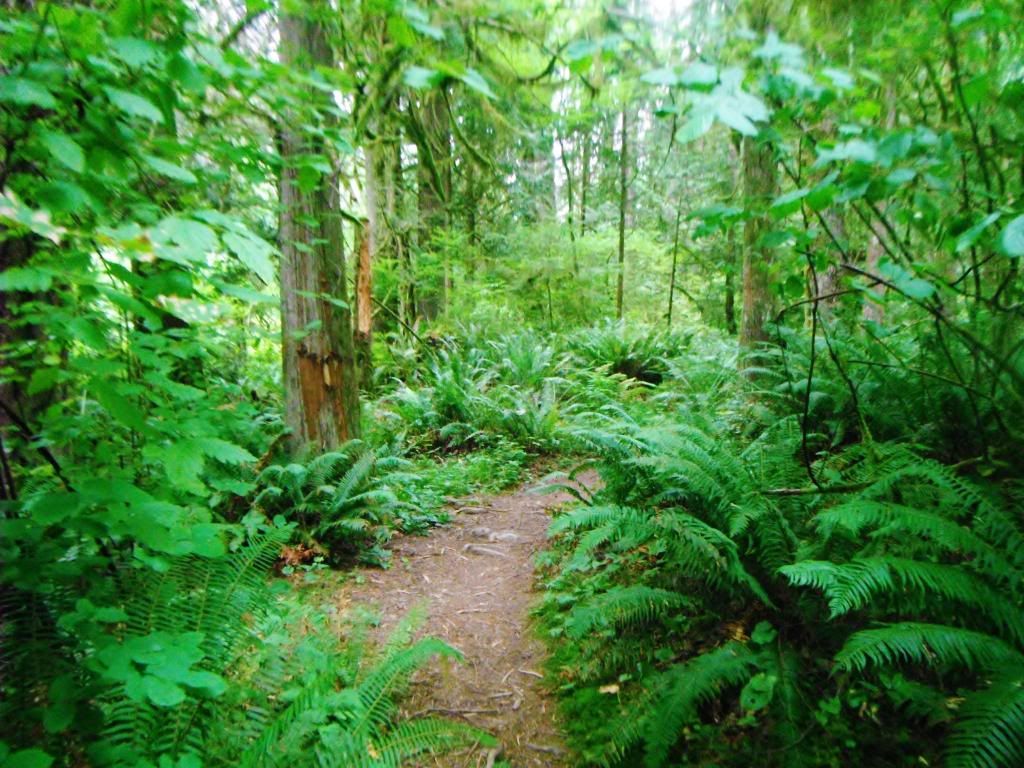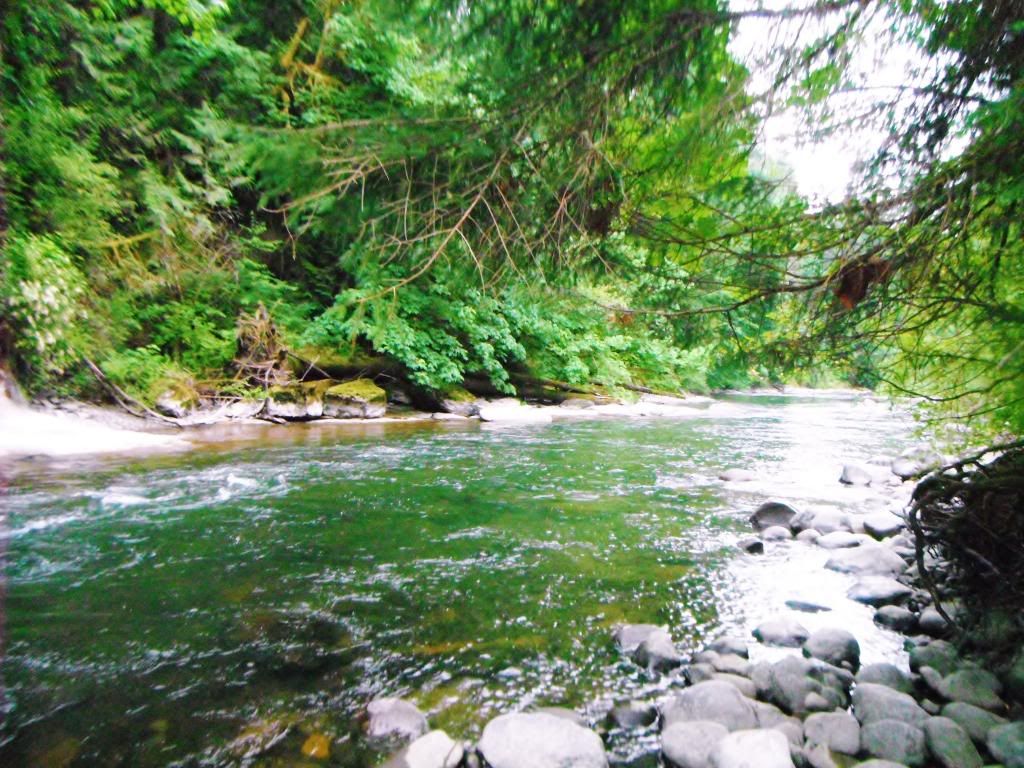 This river is about an hour away from me, and is a bit of the sacrificial lamb, gets a good summer run of hatchery fish, but just gets pounded to death. Also has a good run of winter fish that don't get hit nearly as hard. The upside is when the water is as low and clear as it is now, it looks like something out of the Gaspe Peninsula...
I also got a new rod that is by far the best scandinavian shooting head rod I've ever had the pleasure to cast.