More of the trip. Thanks for the good times, boys!
[URL=http://s23.photobucket.com/user/streamer12/media/P4120029-001.jpg.html][IMG]http:/
/i23.photobucket.com/albums/b388/streamer12/P4120029-001.jpg[/IMG][/URL]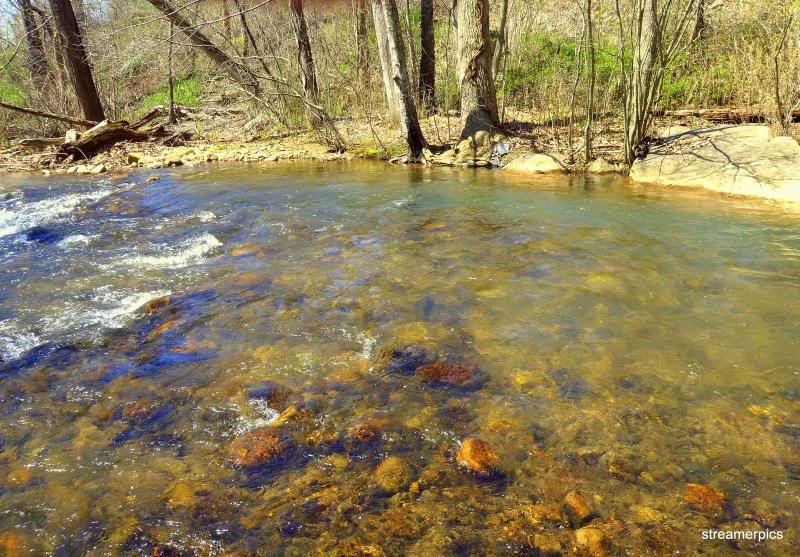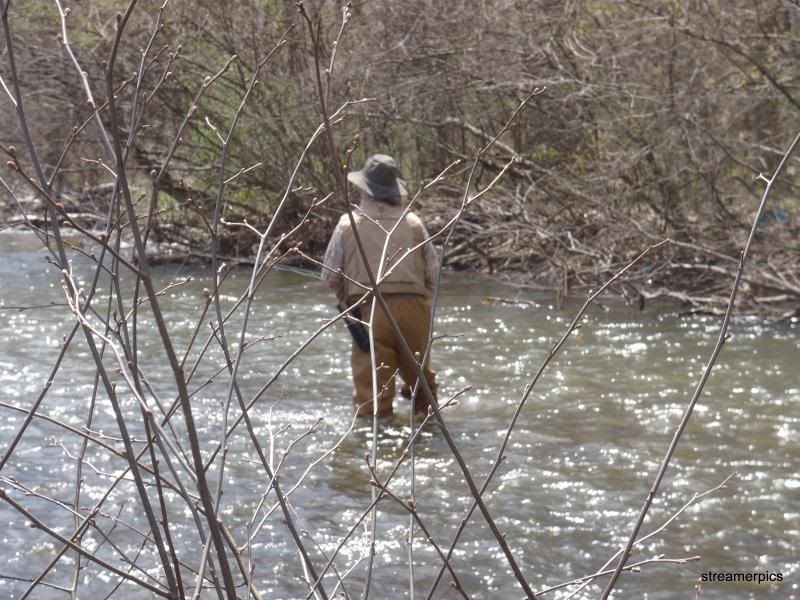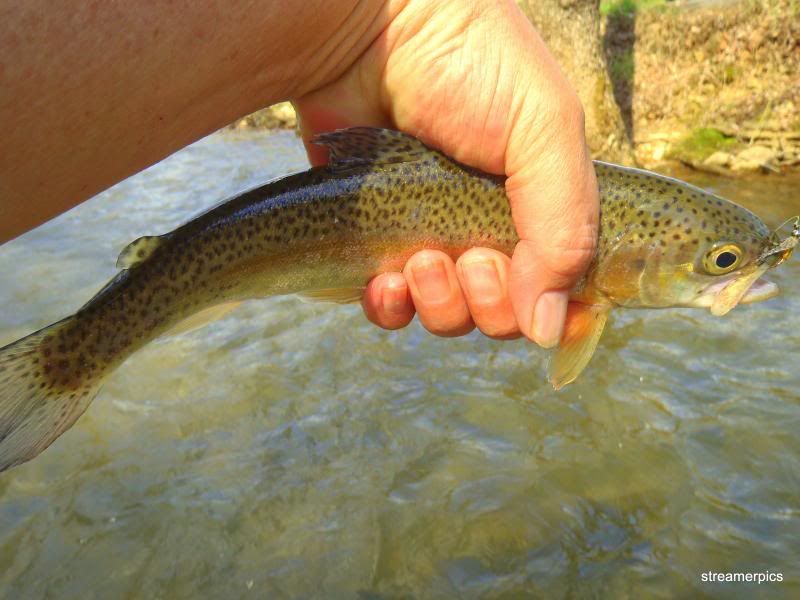 Yer Pal,
Streamer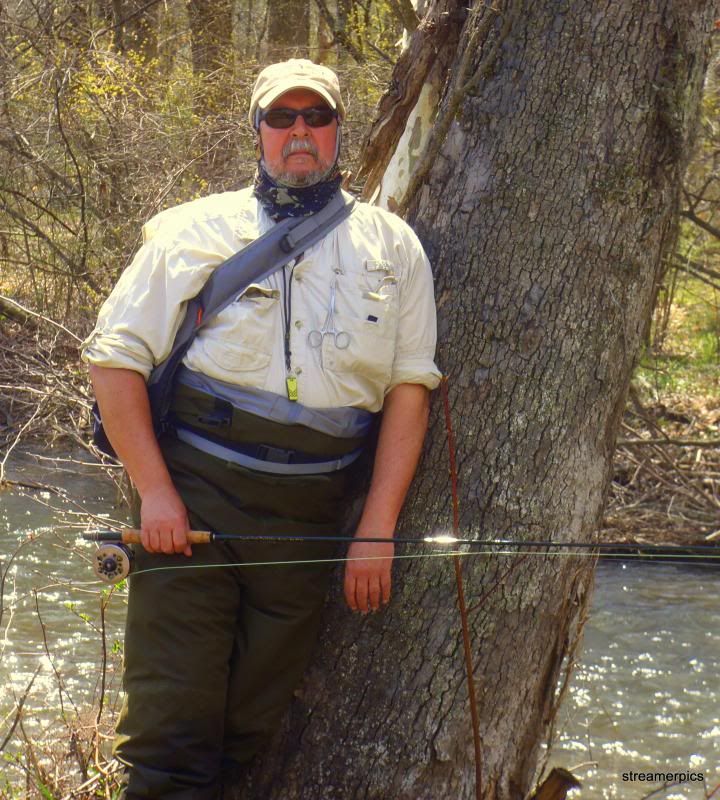 P.S.: I fell in the creek. Filled my waders in knee-deep water. Again. Underwater research is still my specialty. Lost a fly box with about 25 dozen flies in it. Most were tied by Colin. Damn!