Finally got a chance to fish, after a long drought due to work and other obligations, it was much needed. A buddy I have not seen since last summer shot me an email to meet at the campground and fish for a day or two. I pulled it off and was able to leave work by lunch on Friday.
Someone is pumped!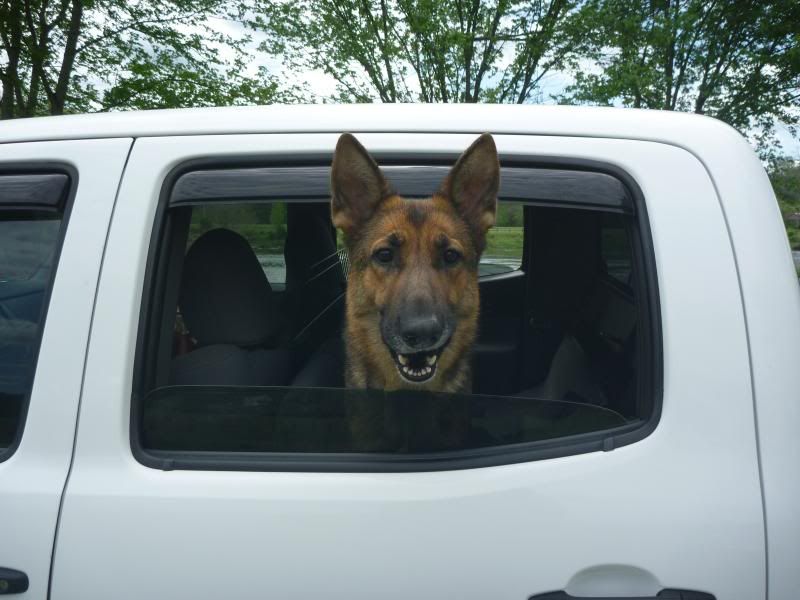 Fishing was slow but steady all weekend, no big fish and way too much wind for any consistent surface activity.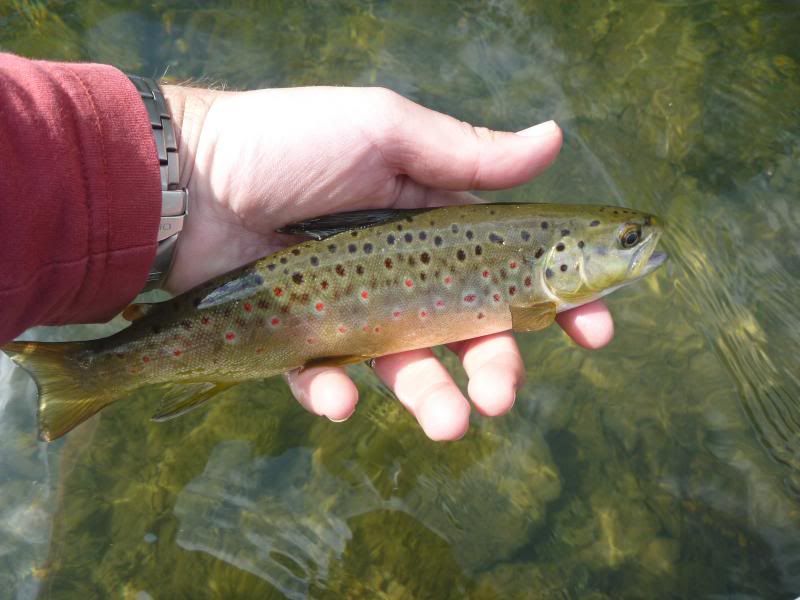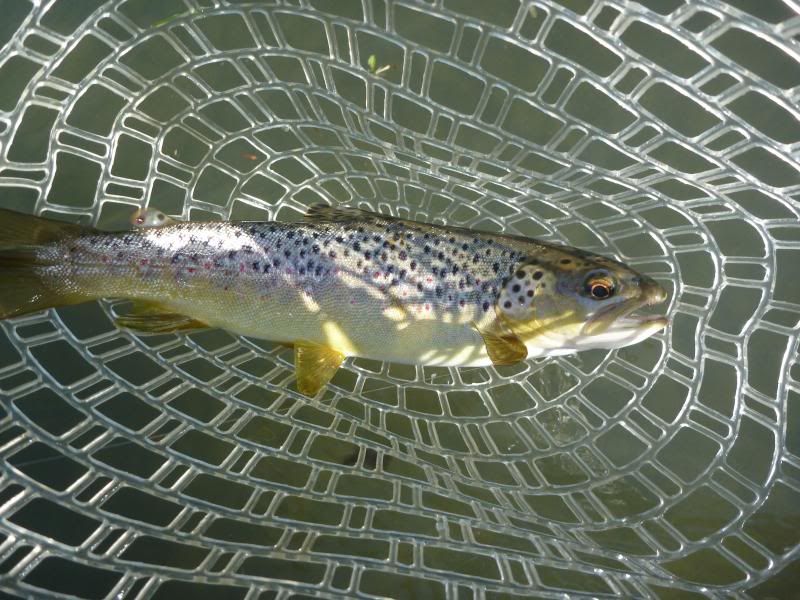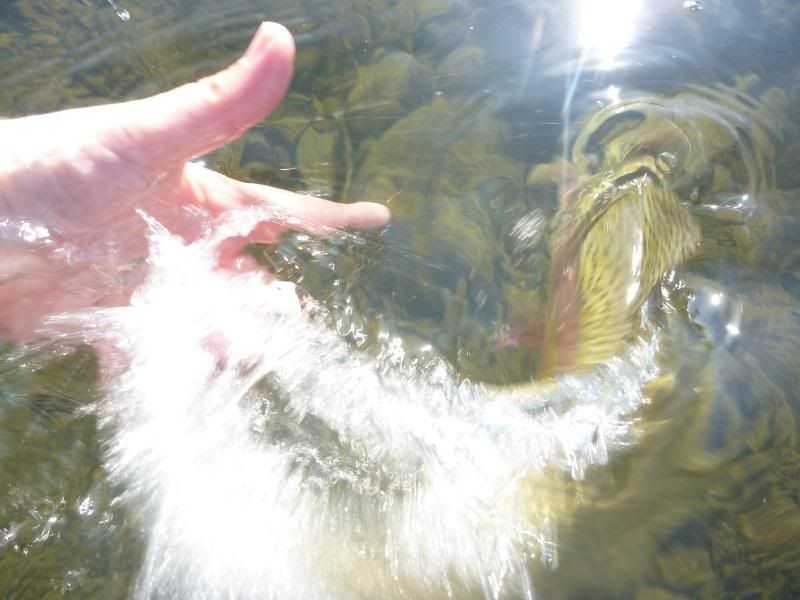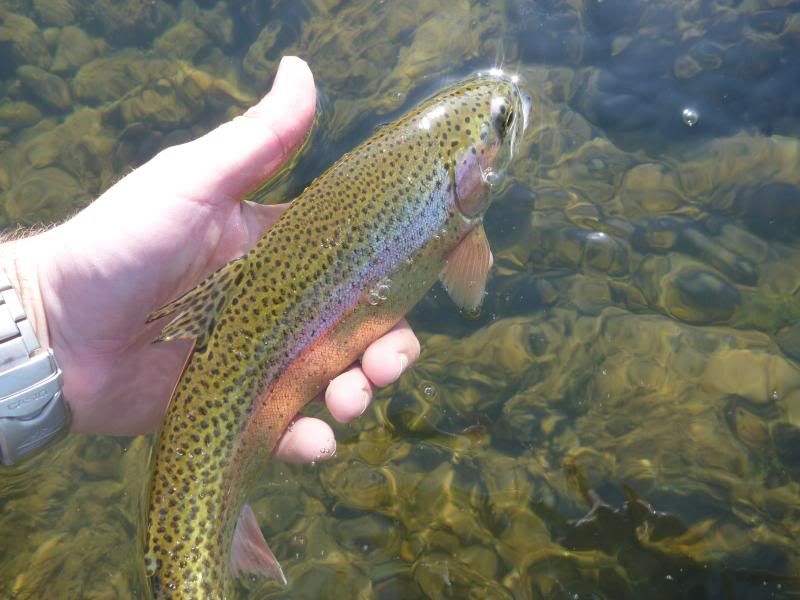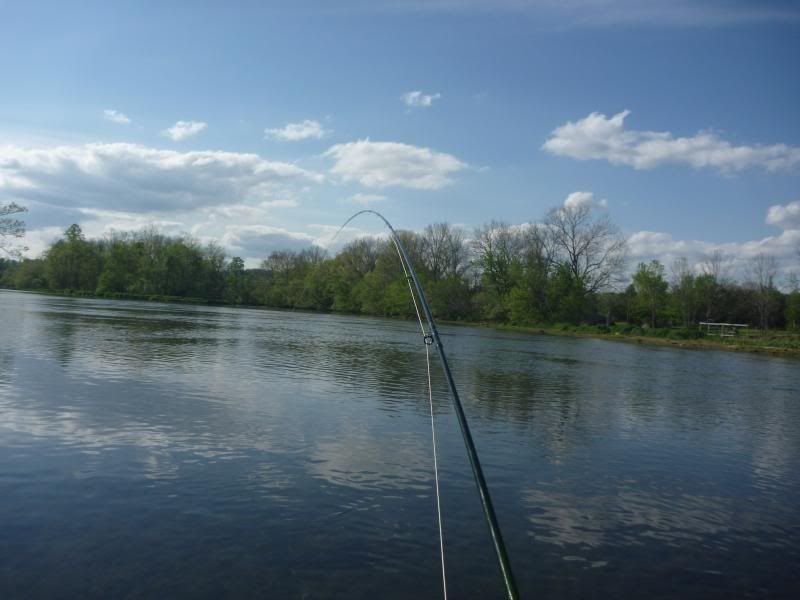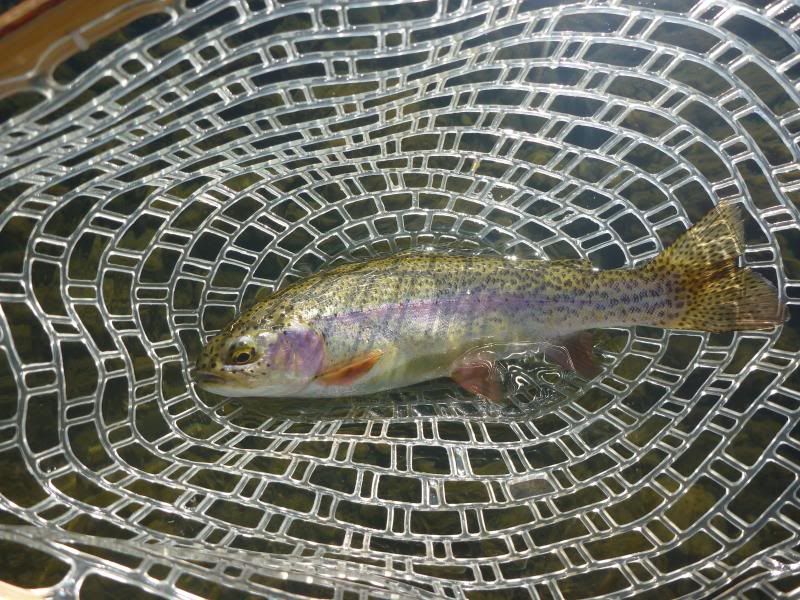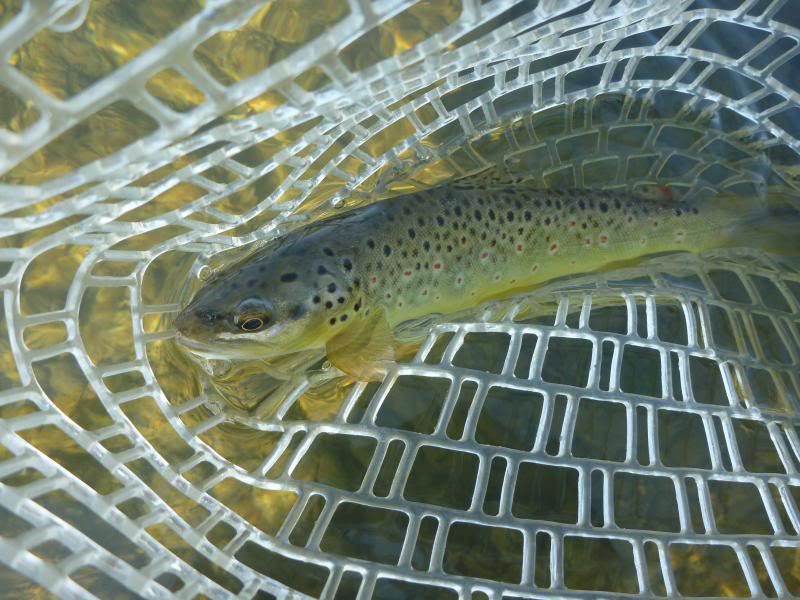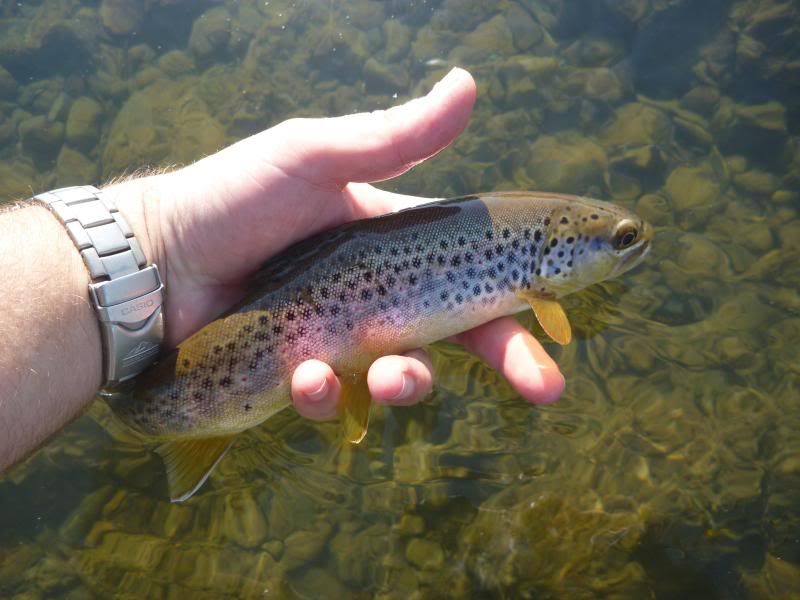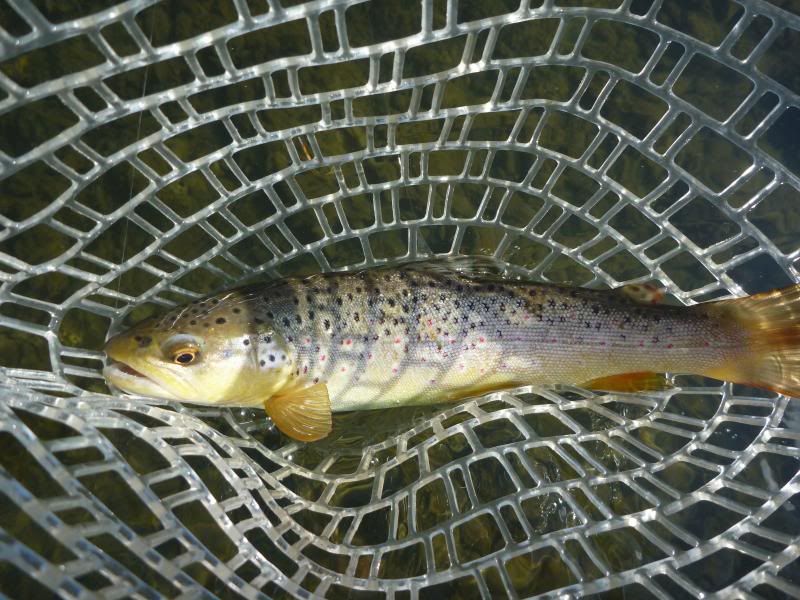 Taking a break.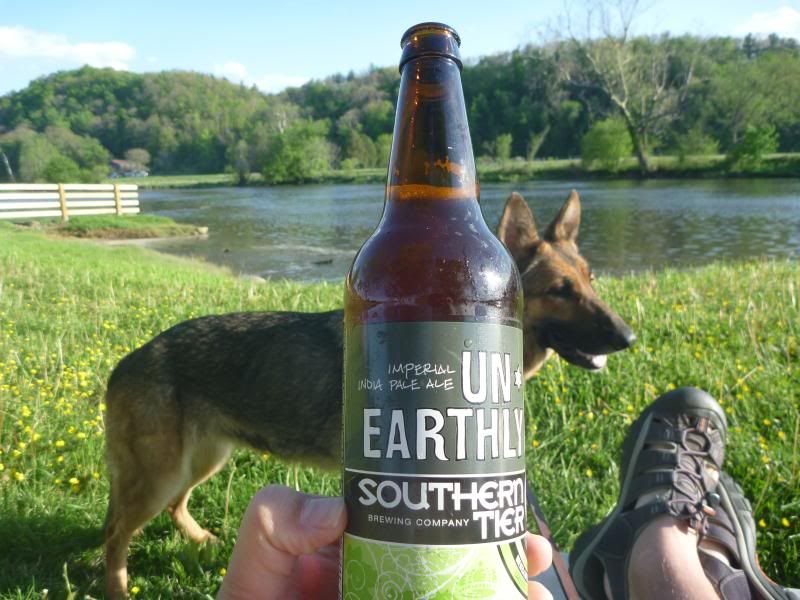 Made a new friend in camp.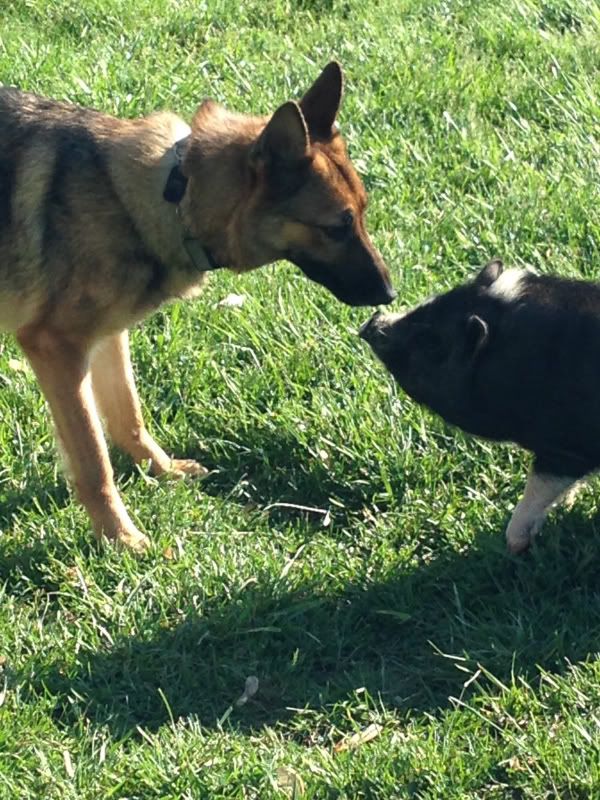 Finally some dry weather, feels like a long time since I have broken camp with dry gear.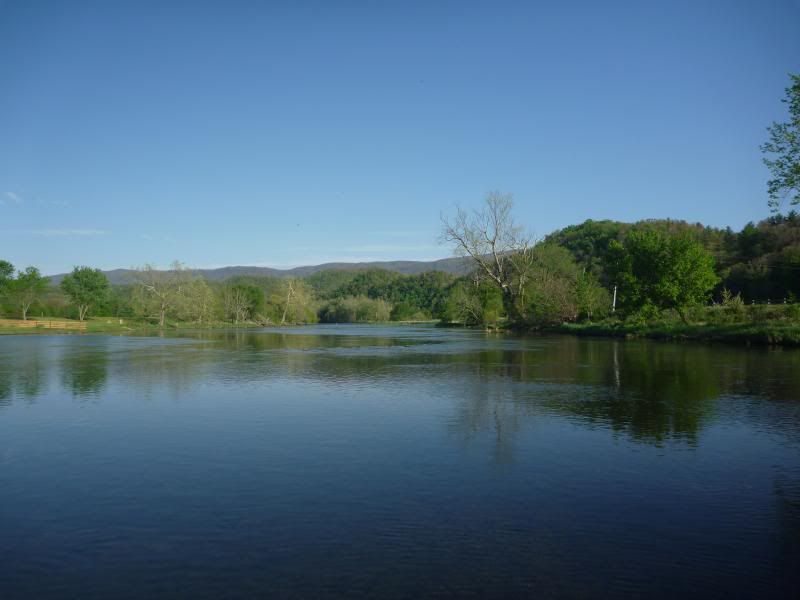 Kept fishing until 7:30 or so both days, on Saturday apparently I should have stayed out longer. Saw another friend in camp unexpectedly and reports were that the water was boiling from 7:45 – 8:30. He picked up a few large fish, including a nice 20"+ brown. Oh well, lesson learned, be back in two weekends!!