We knew before heading north that the fishing conditions would be dismal.
Never let such things stop us before, fishing and catching fish are a bonus.
Sharing family time with 4 generations is what it is about.
Here's some various and sundry pictures:
My Dad and Nephew at the lake behind the cabin. No fish were sore lipped.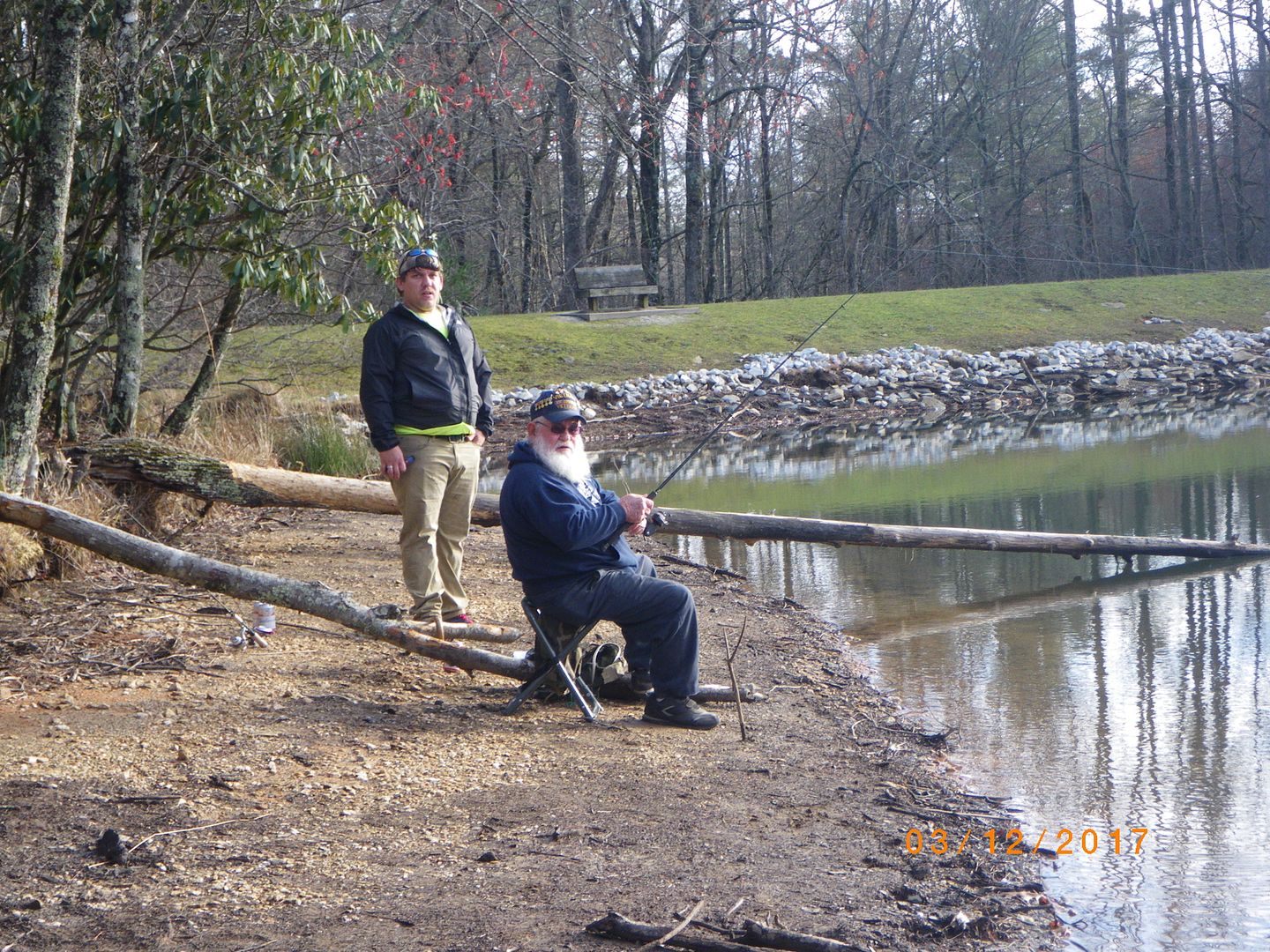 My Grand Nephew challenging my Dad, no serious injury occurred: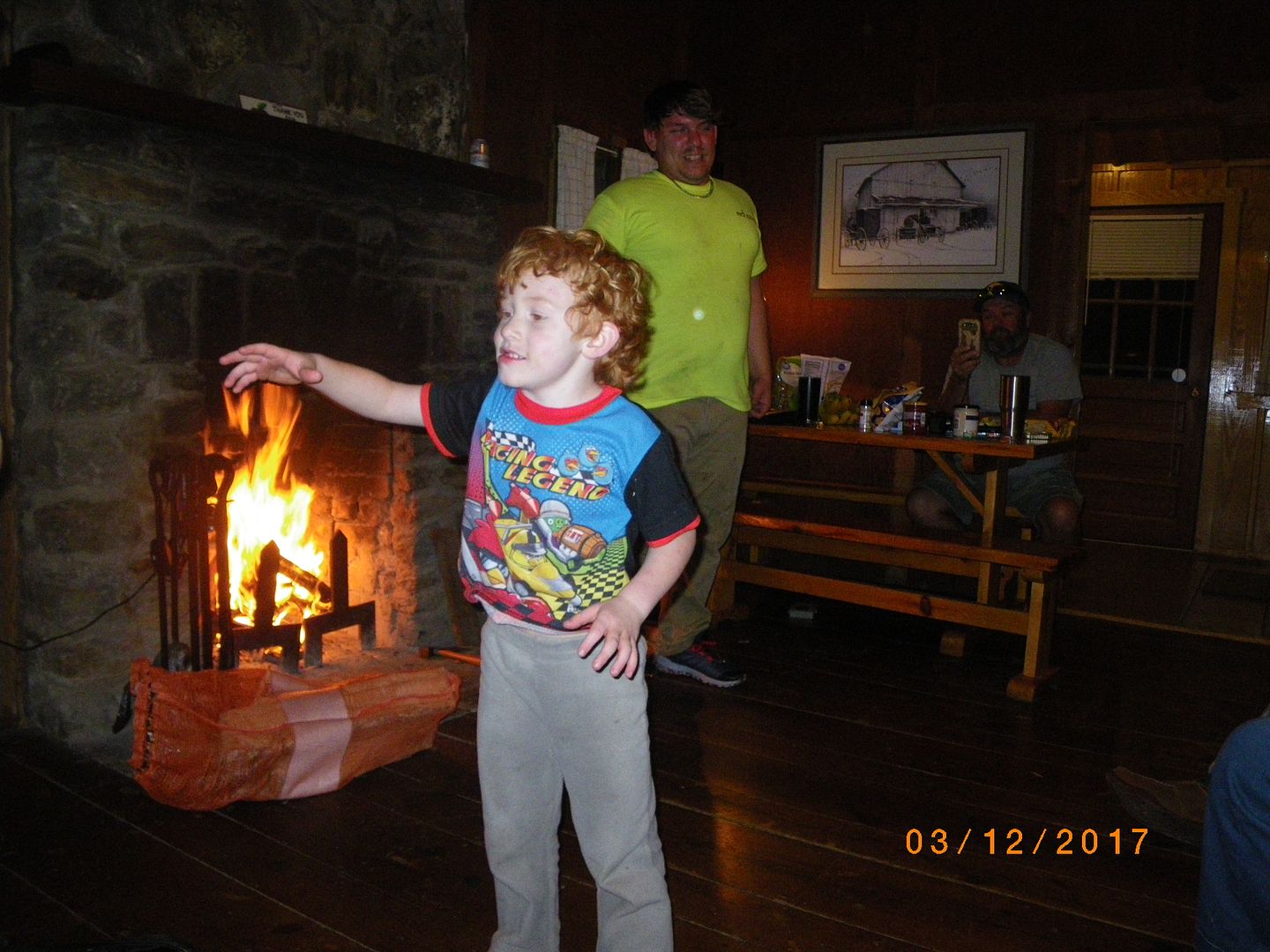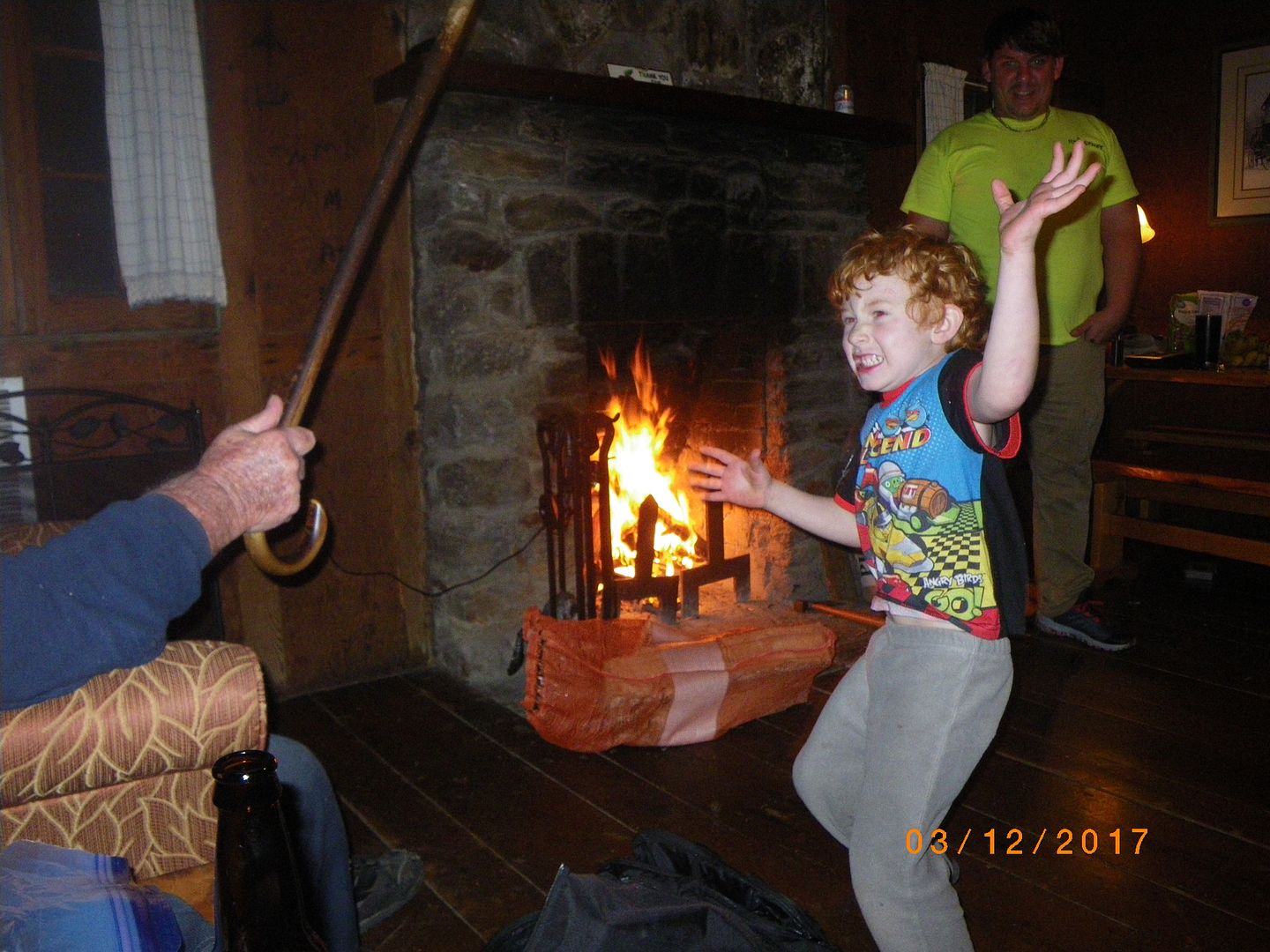 To the Chattooga River and back to the cabin, no animals were harmed: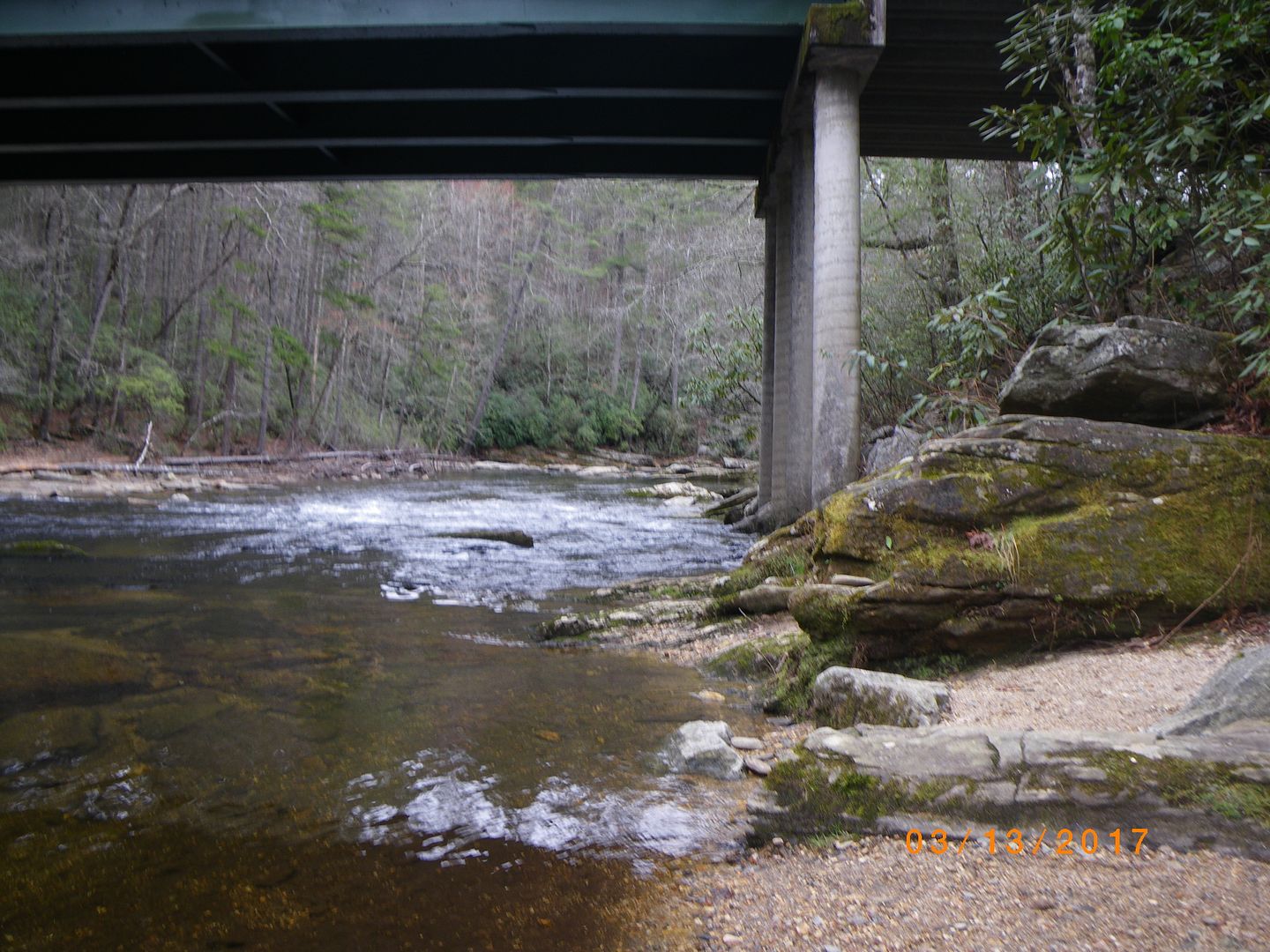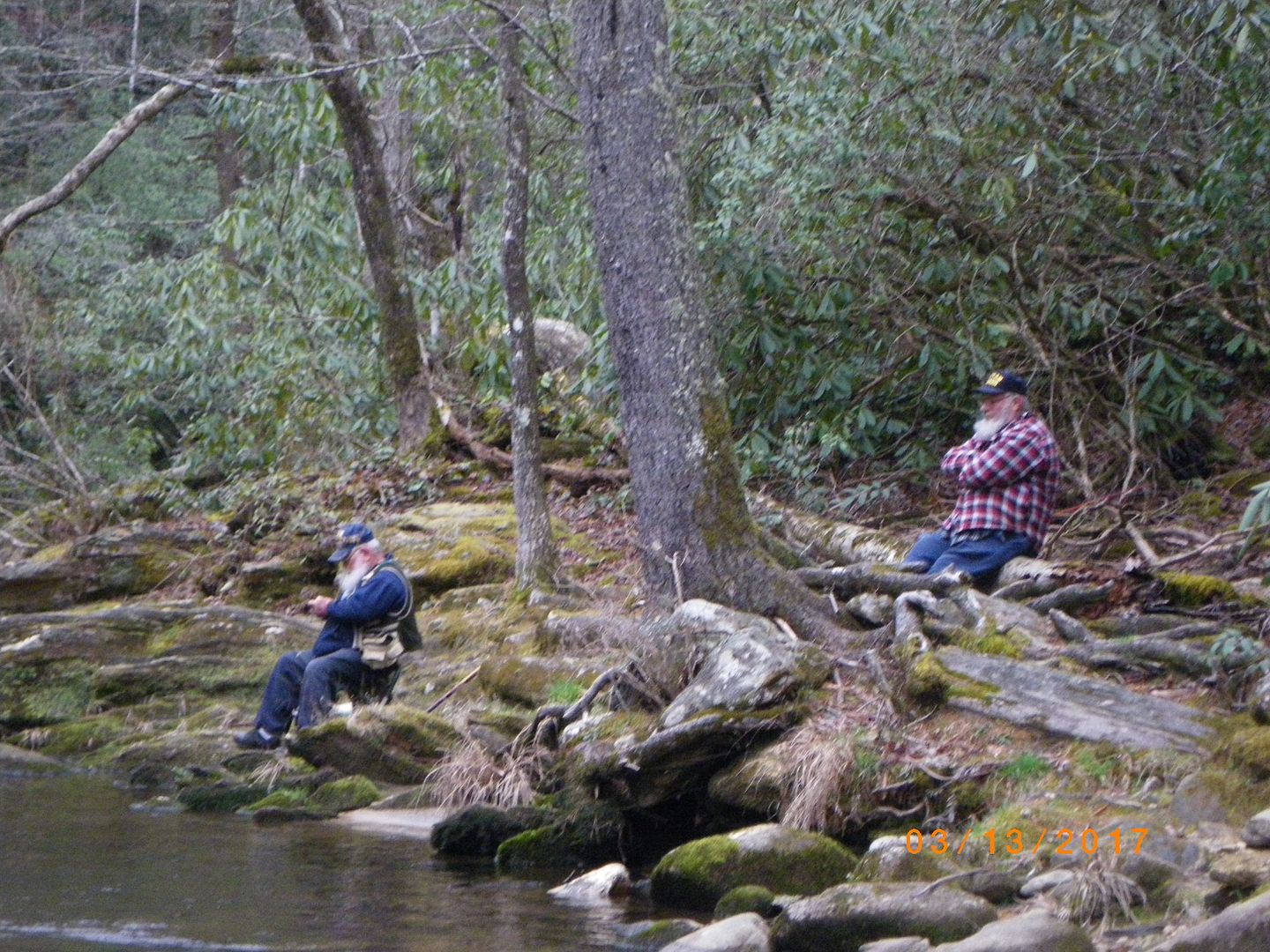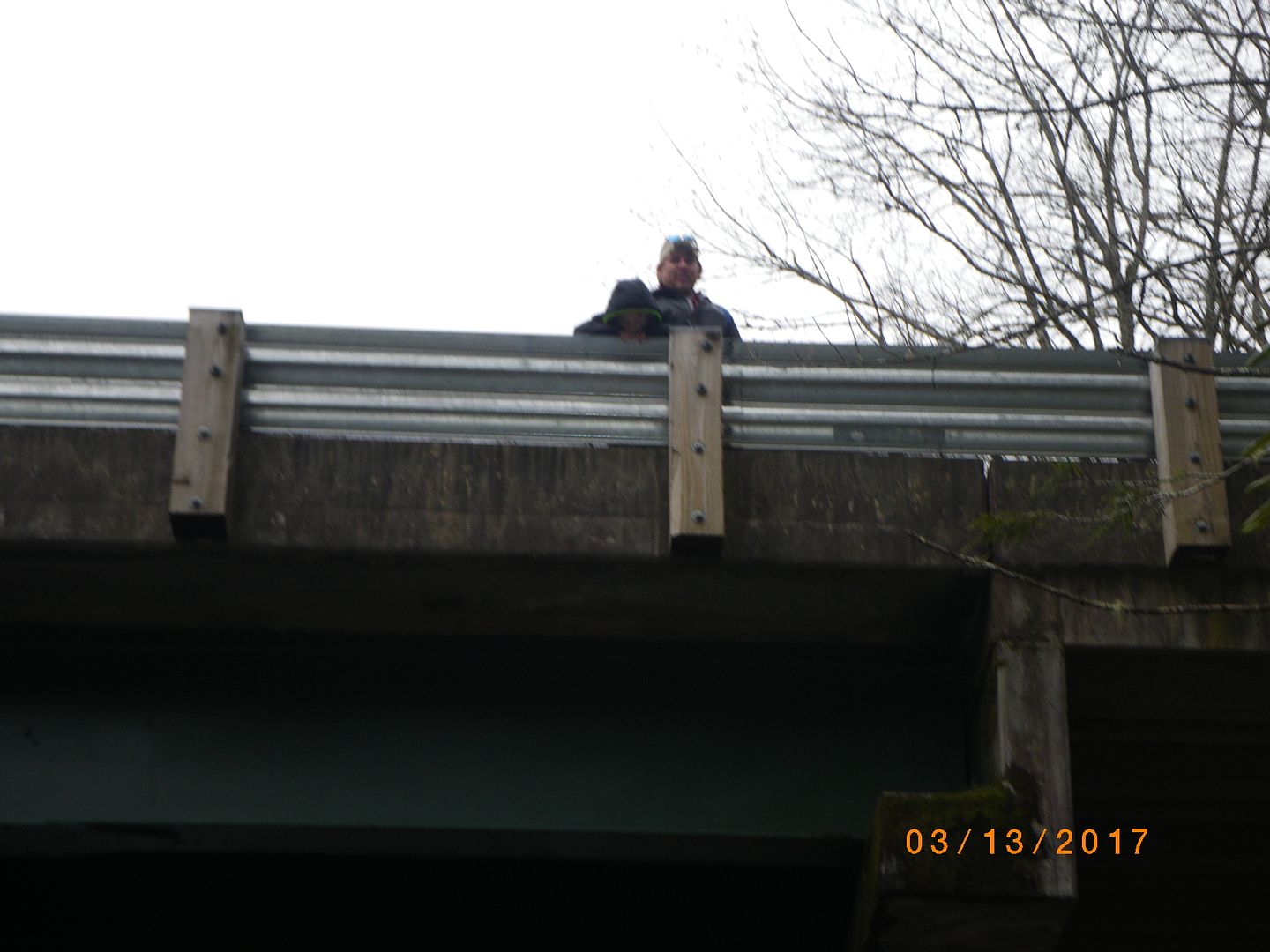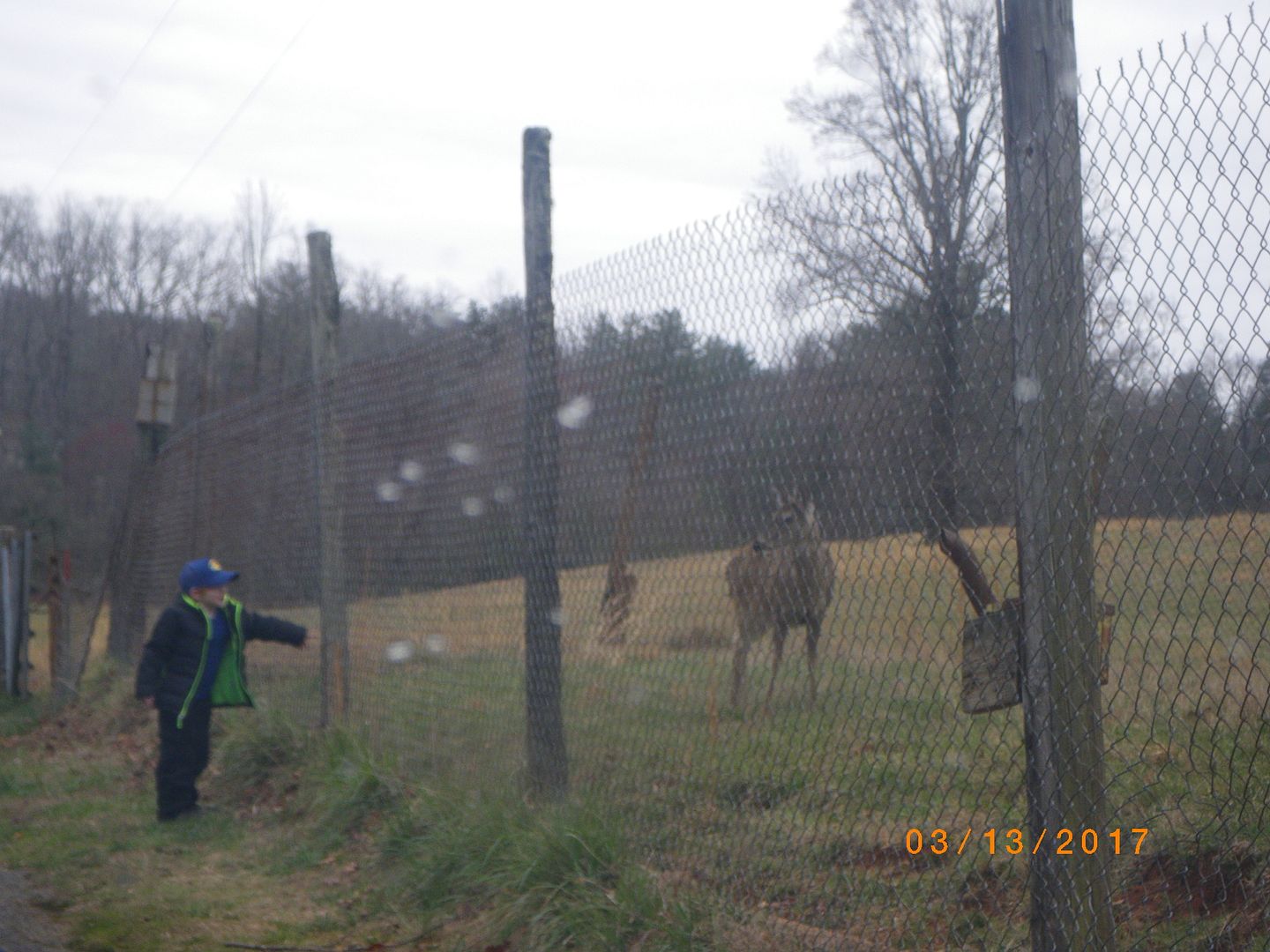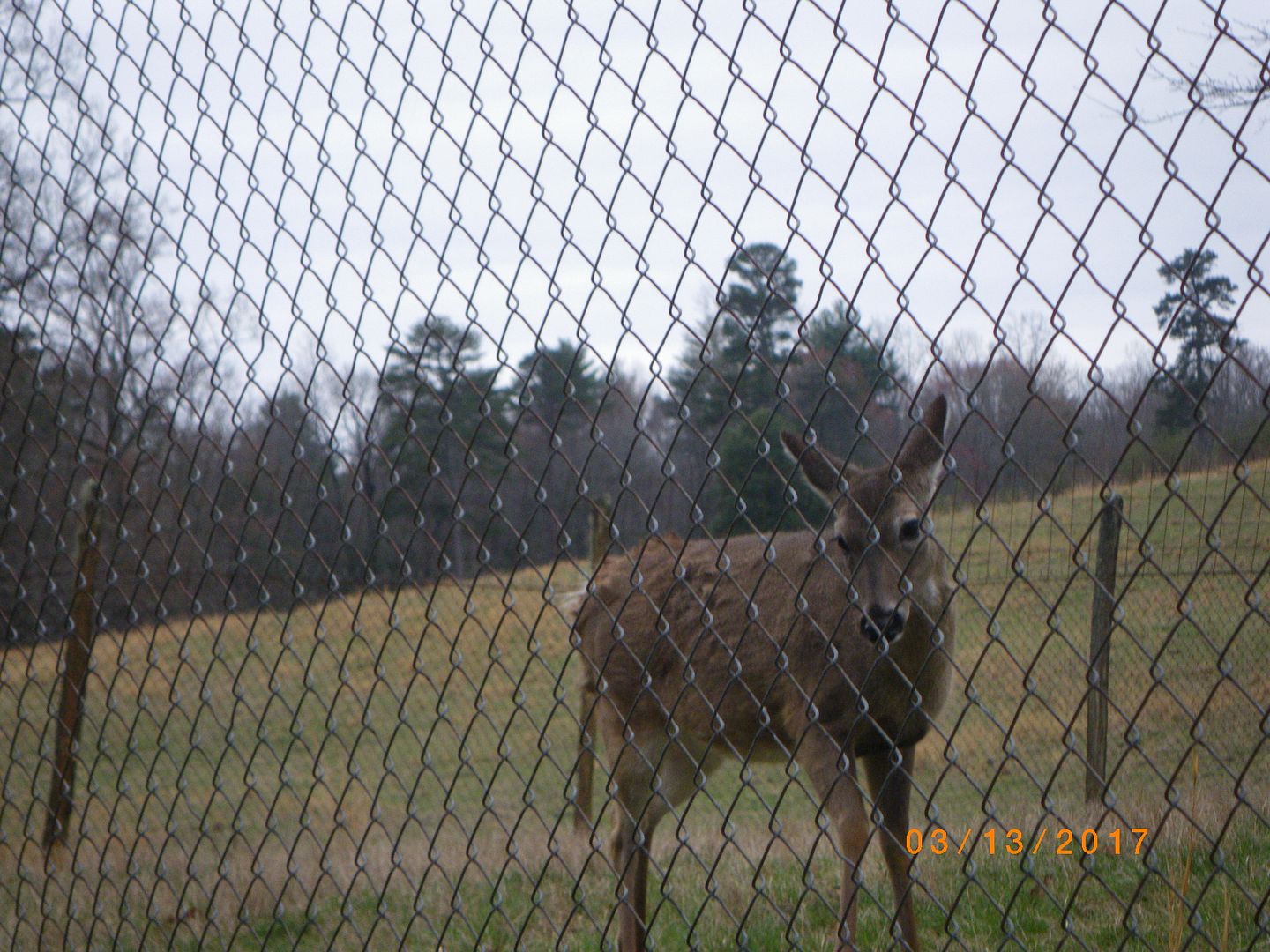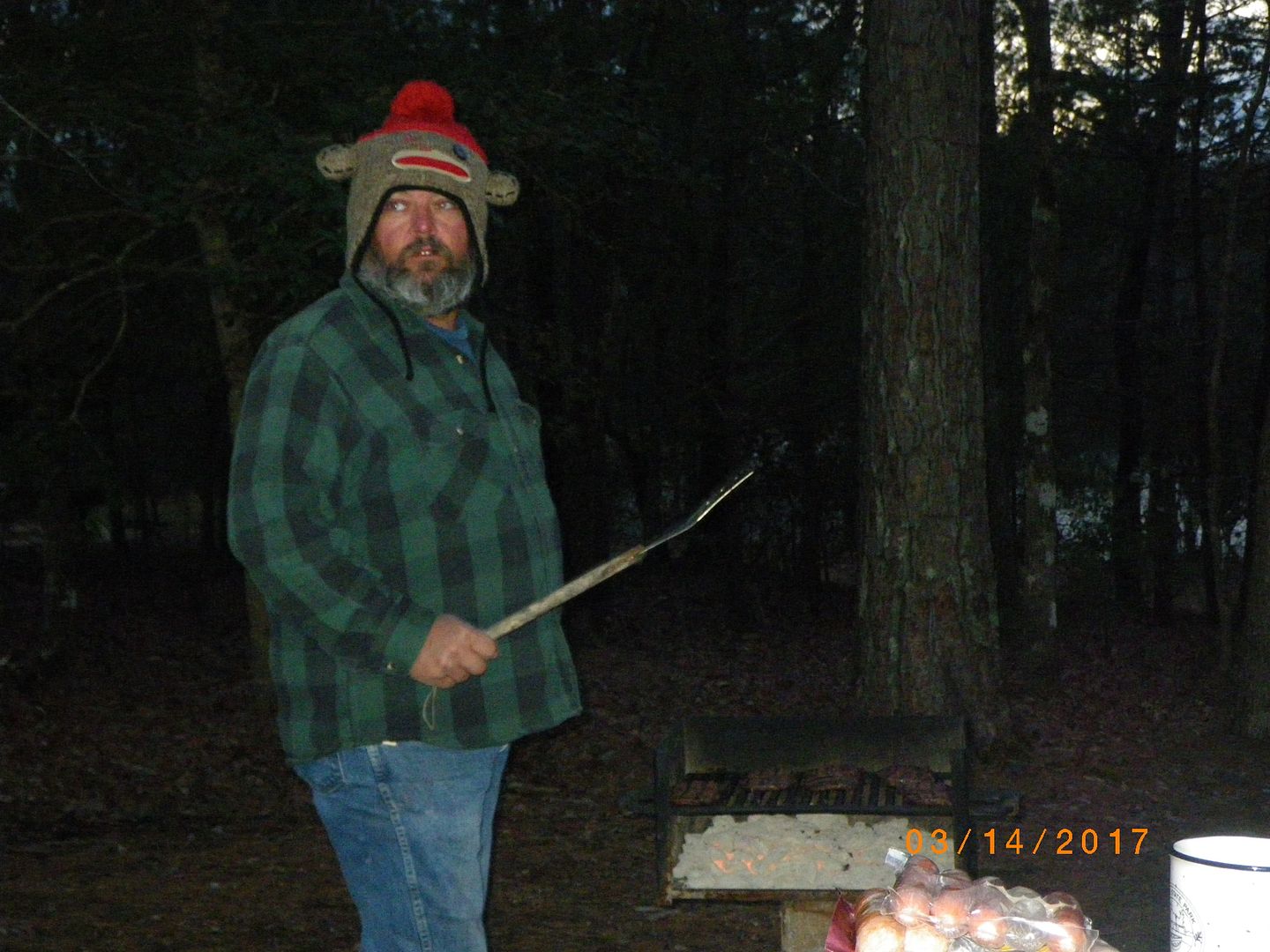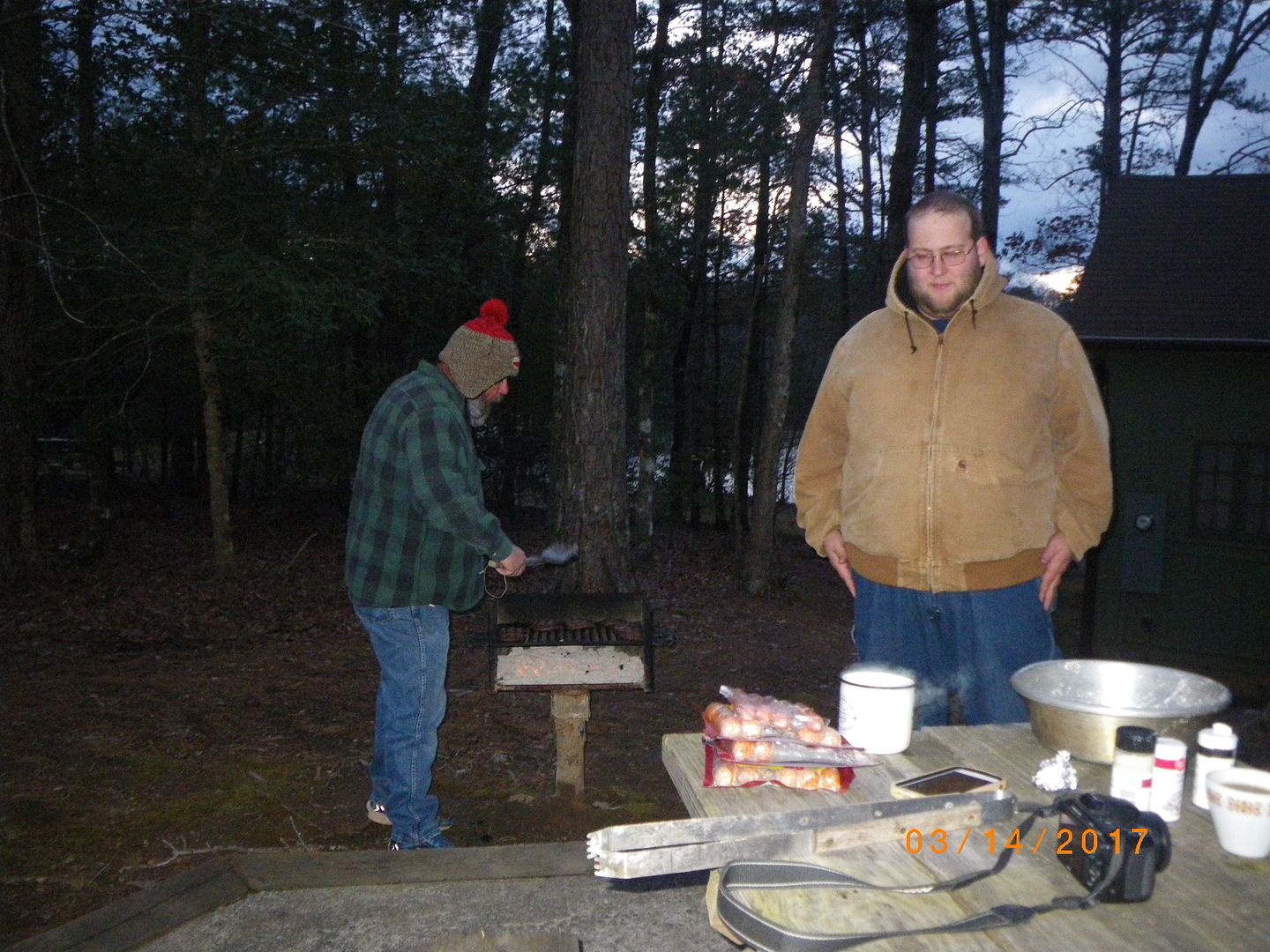 Bryson (aka Little Dirty Dog) my Grand Nephew asking my Dad and Uncle Ernie about challenging
me (Uncle Dirty Dog) again as I am not a gentleman and will hit below the belt, and, he knows it: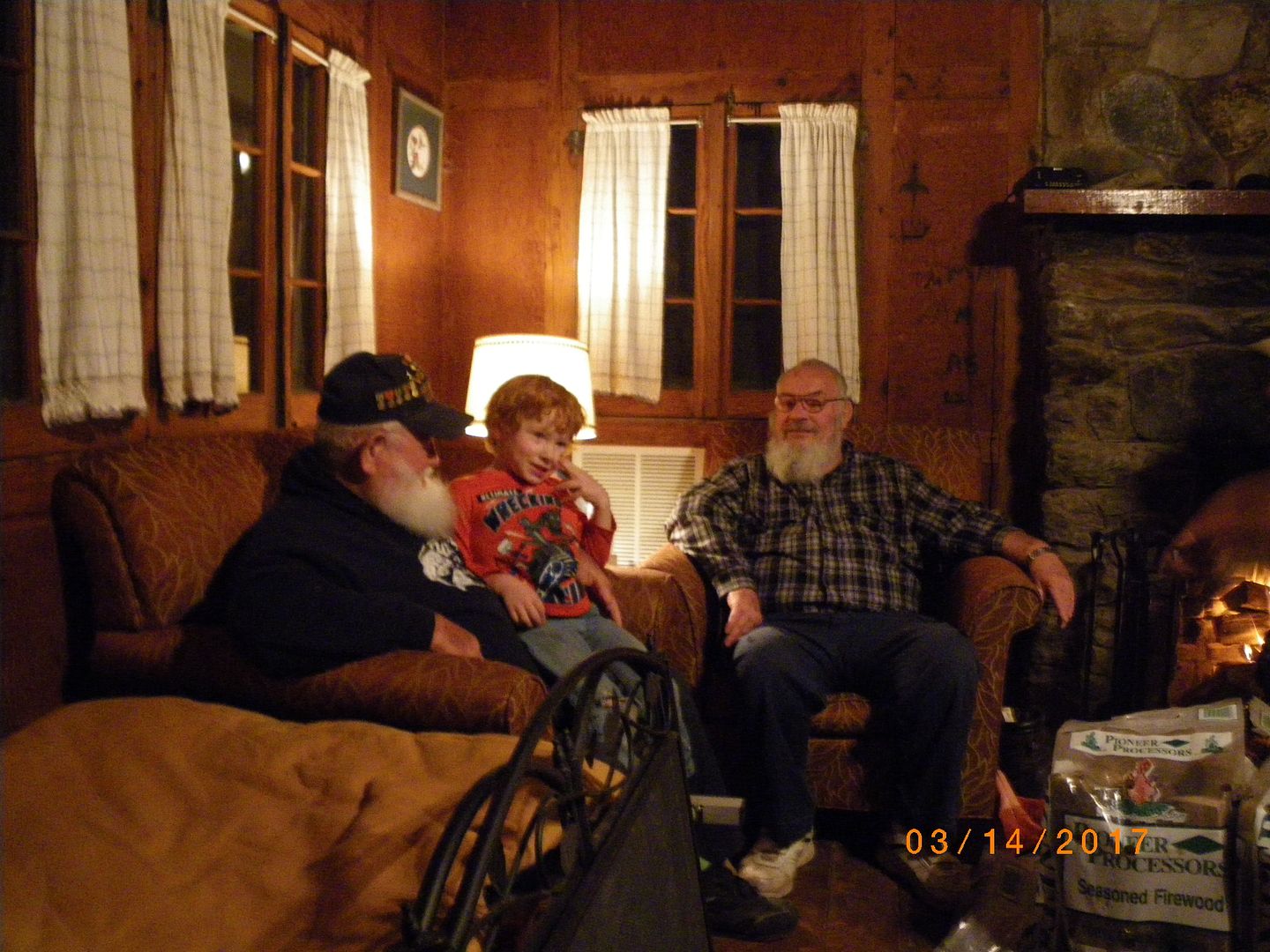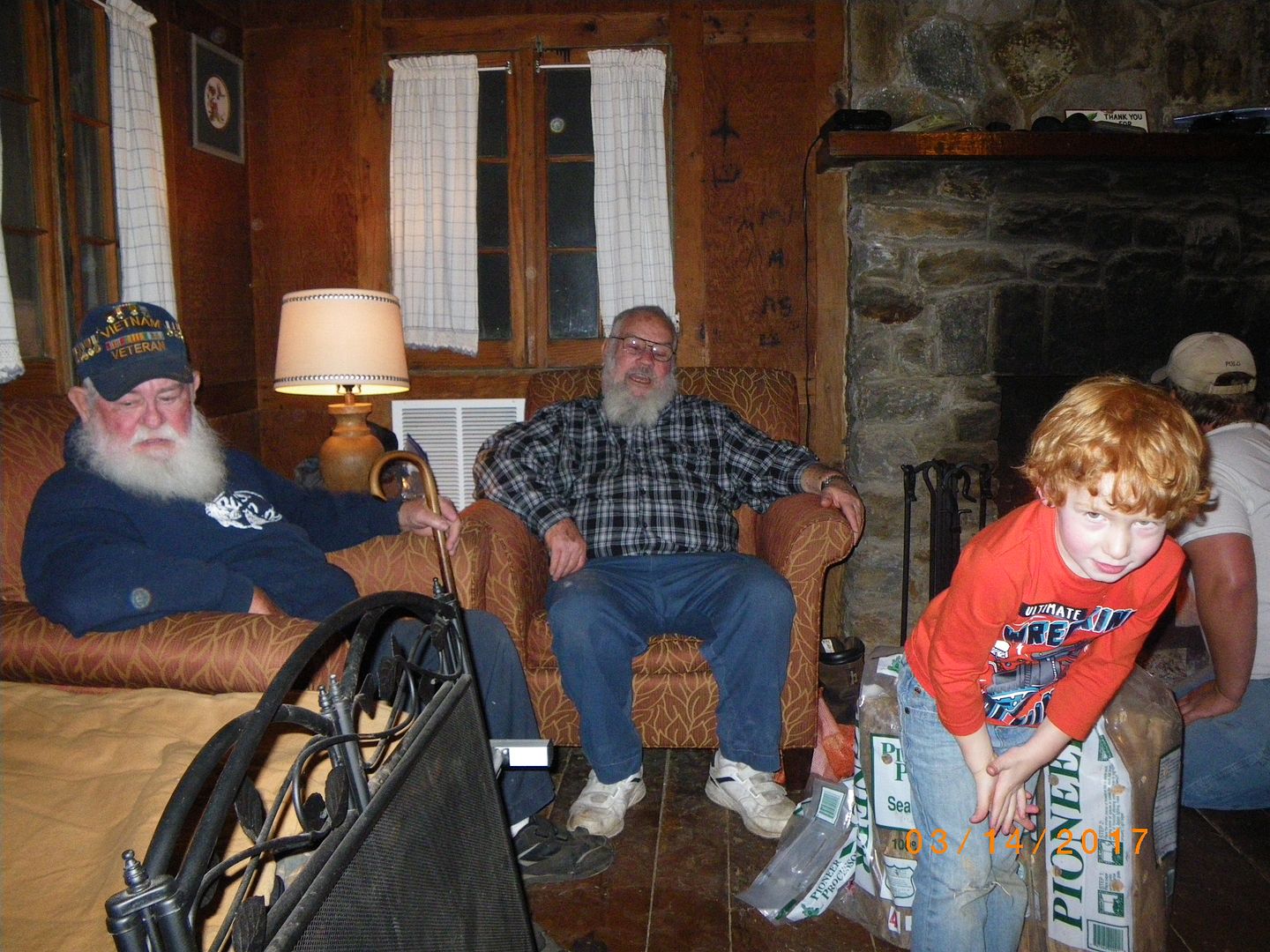 View of the cabin and seeing some sights on the way back south: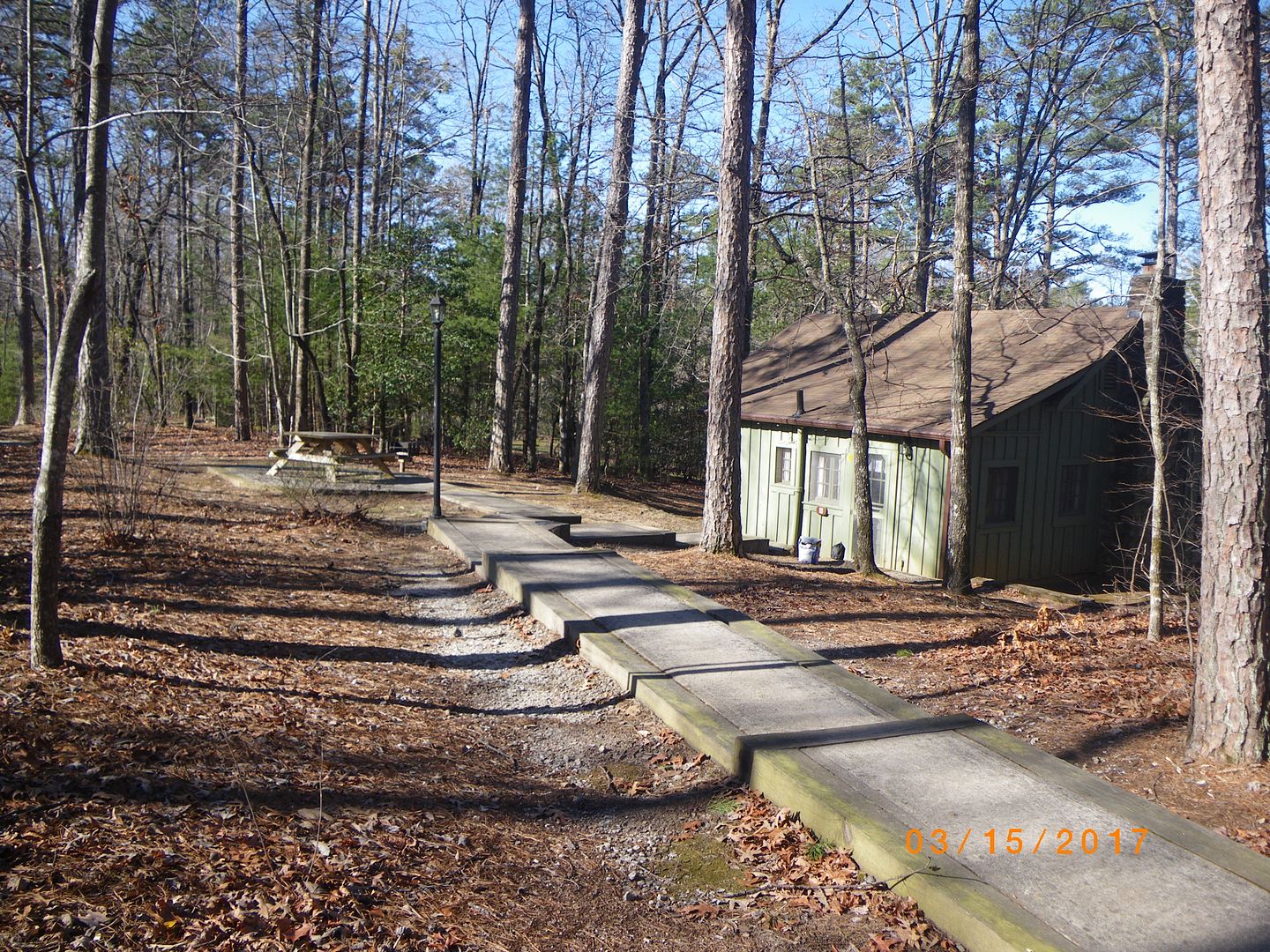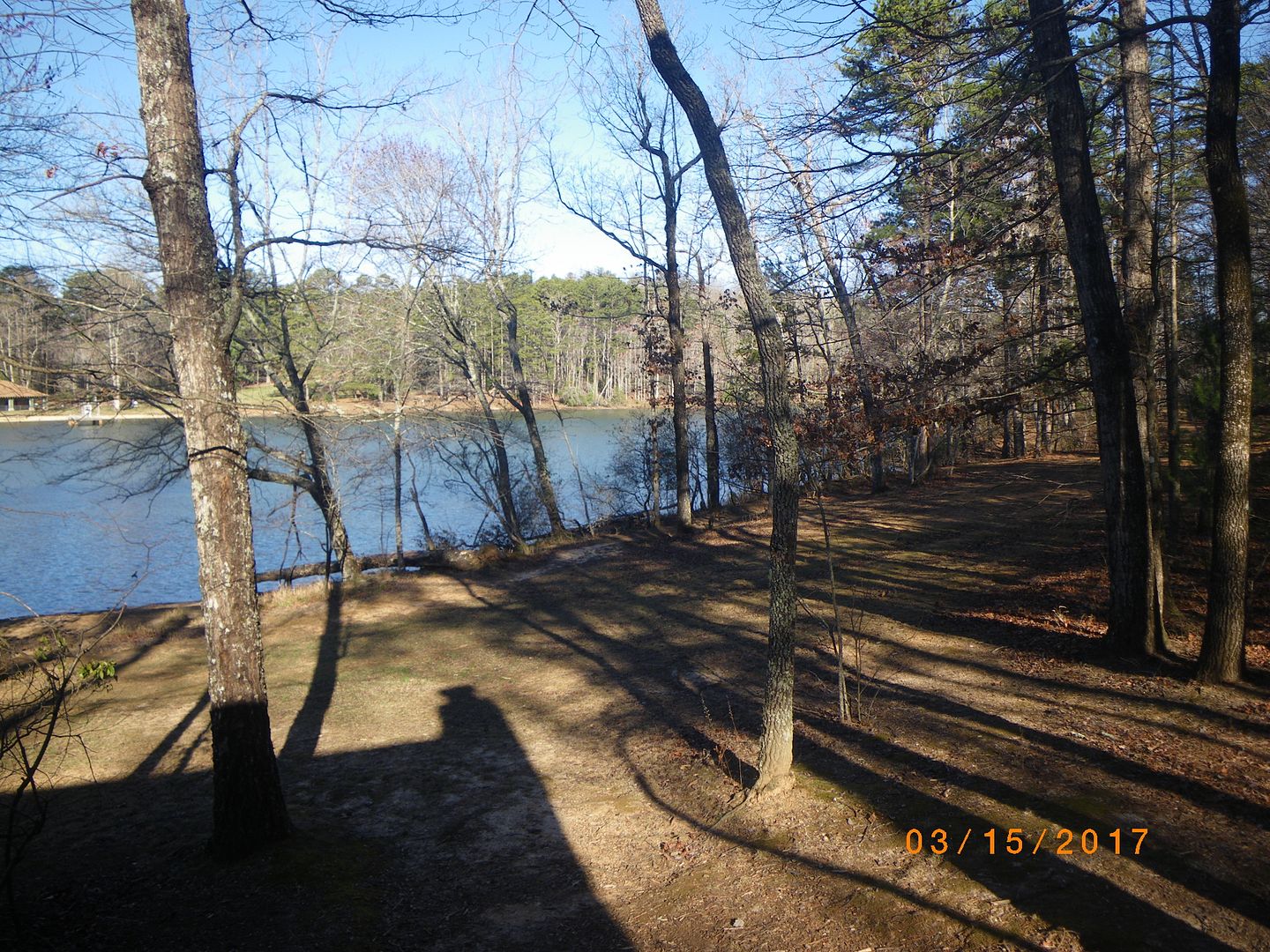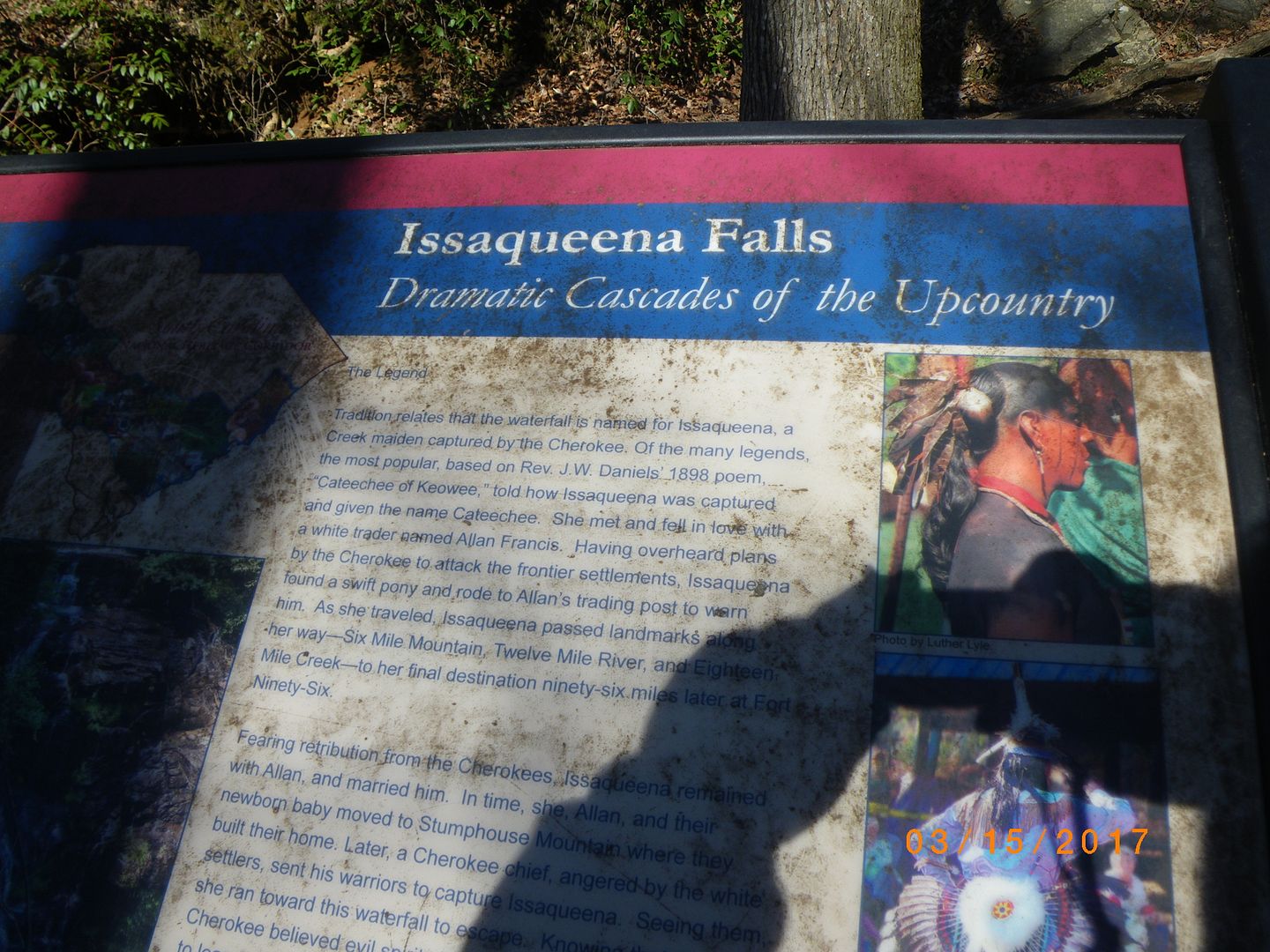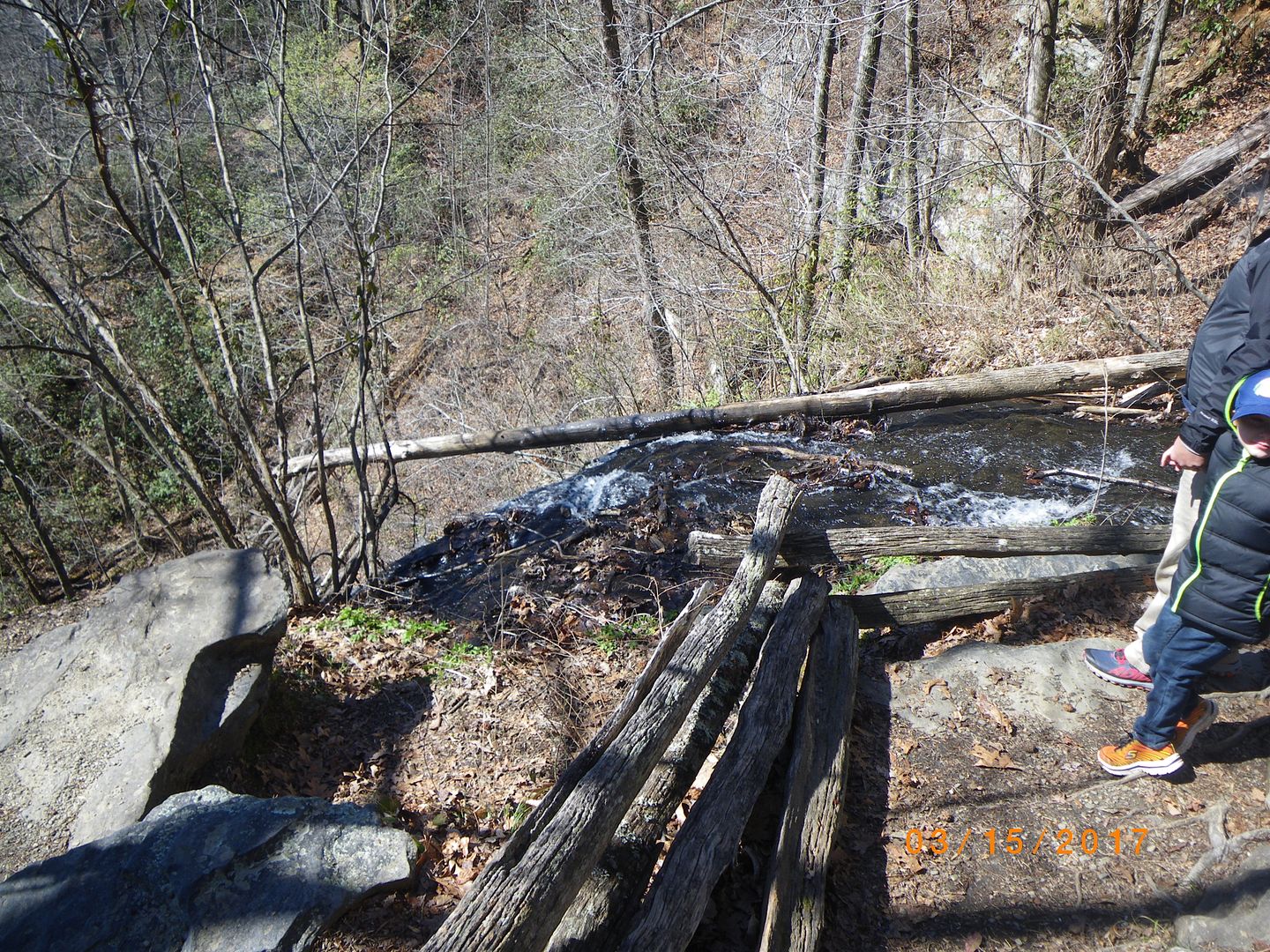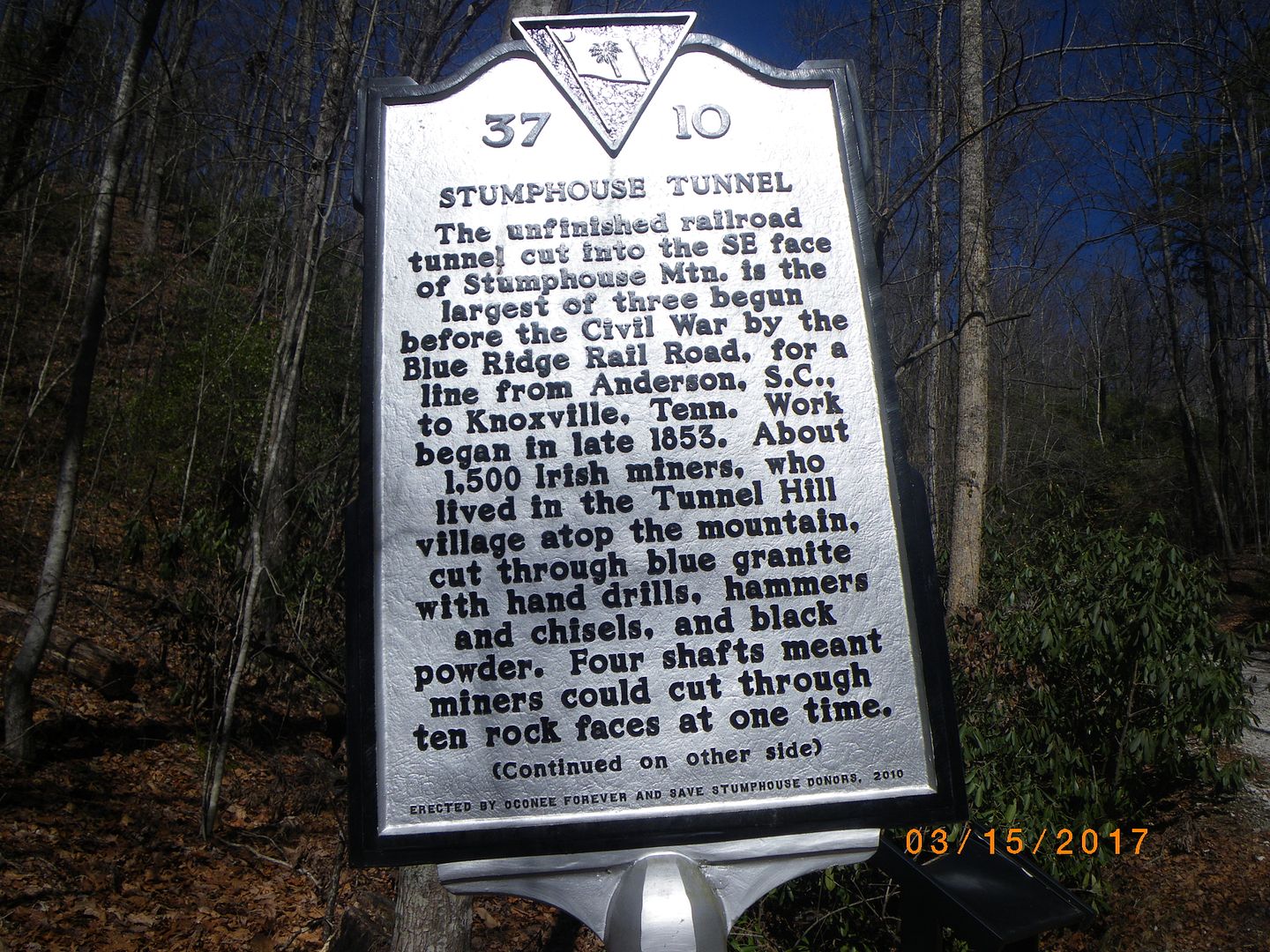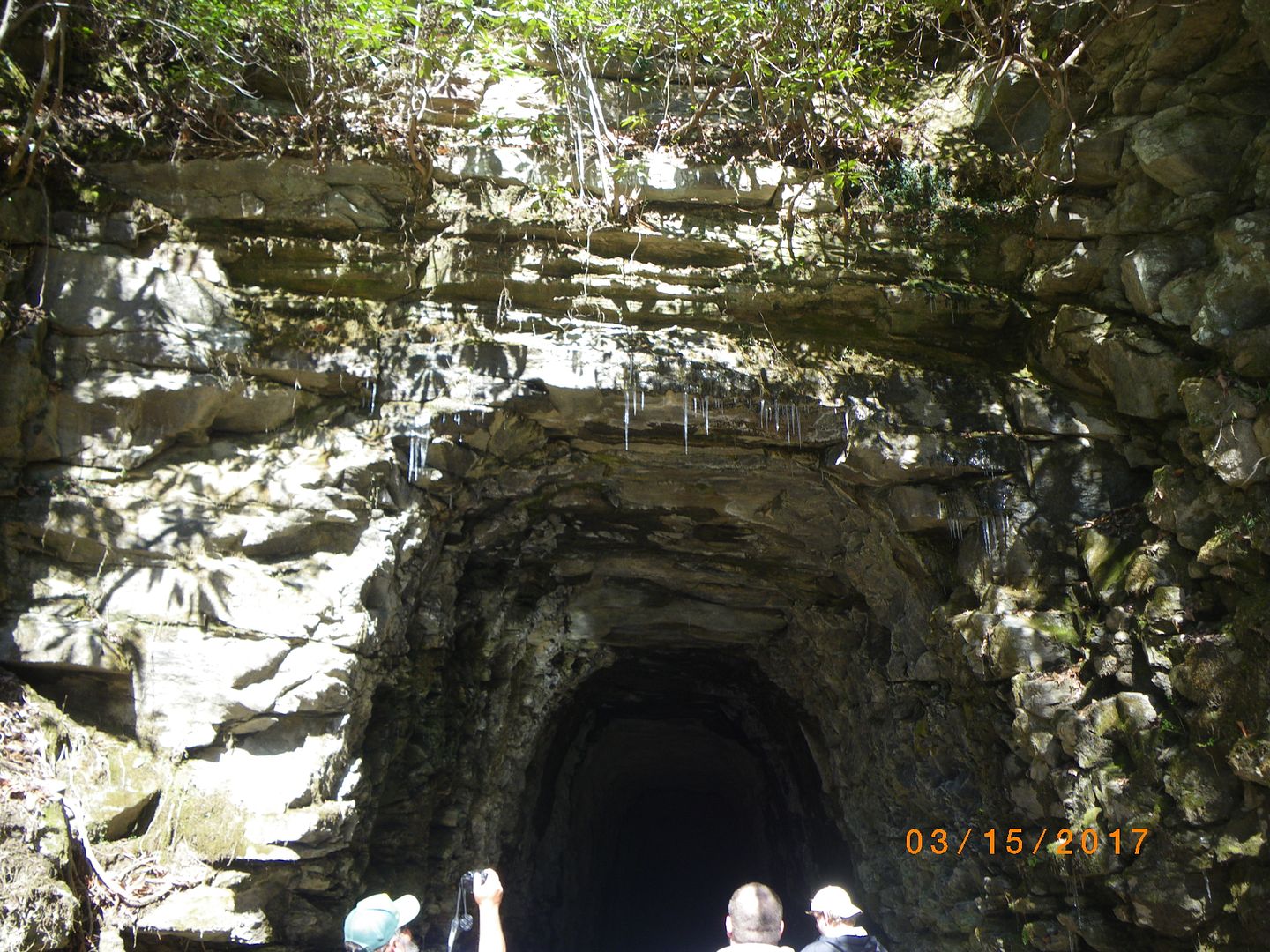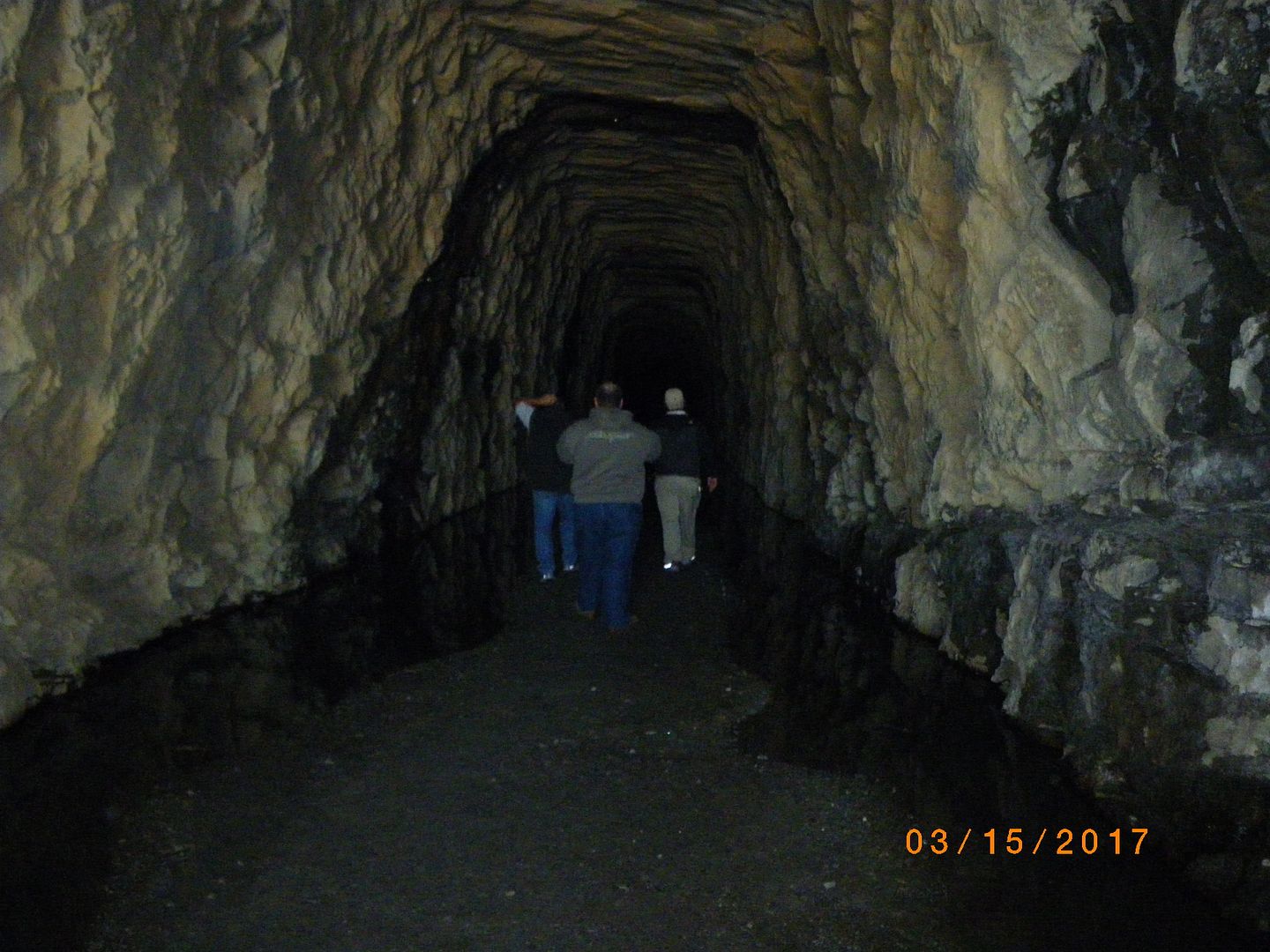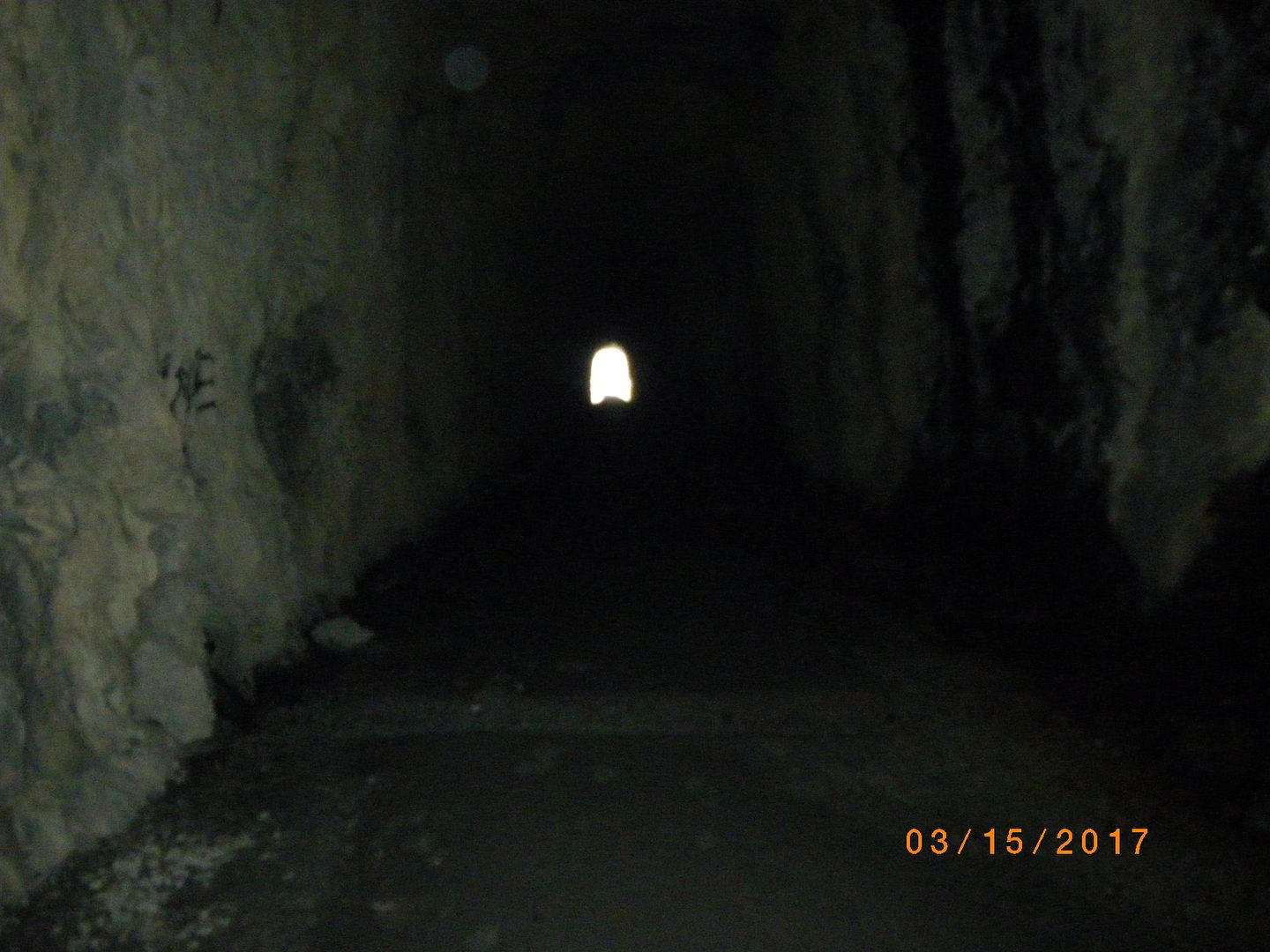 A grand time was had by all. 3 fish were caught in the lake. 1 15" Rainbow by my Dad and 2 Rainbows 6" and 8" by Bryson (his first by his self fish). They are still arguing about who out fished who...
We decided that next year we will go in June.