SNP that is. The rain that came through late yesterday and over night caused one of the two scheduled soccer games to cancel.
The remaining game wasn't until 4:00 pm so after breakfast I told Sue I'm going fishing. I Haven't been to the park since early in the spring and needed to check the levels and see how the fish have survived the drought in a few of the smaller streams around Sperryville. 25 minutes from the house I pulled into the small parking area. There were already two cars but I figured that they were hikers, at least I hoped so. It has been so long since I'd been fishing in the park and the fact that I only had a couple of hours I didn't hike long (5 minutes) and decided I would spend my time fishing instead of hiking.
The third cast yielded this little guy
The stream looked like this
A couple of pools up a little better fish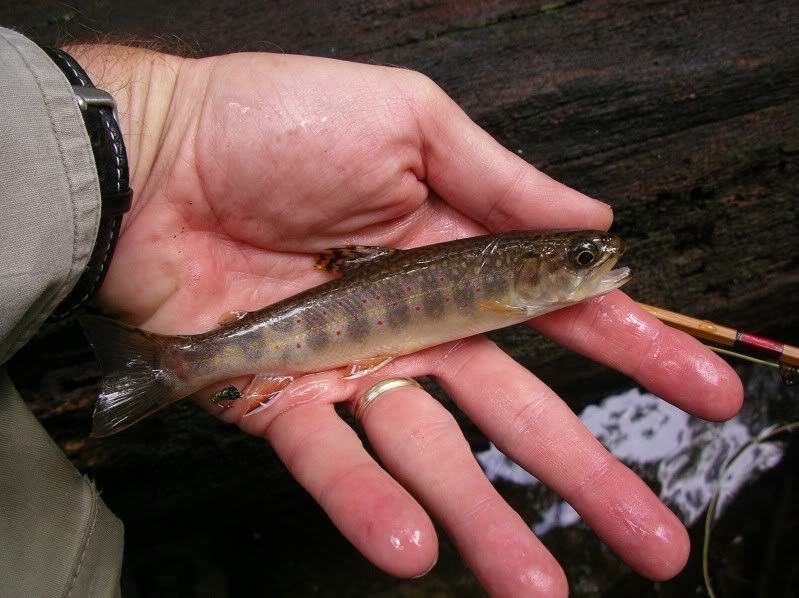 Some fish food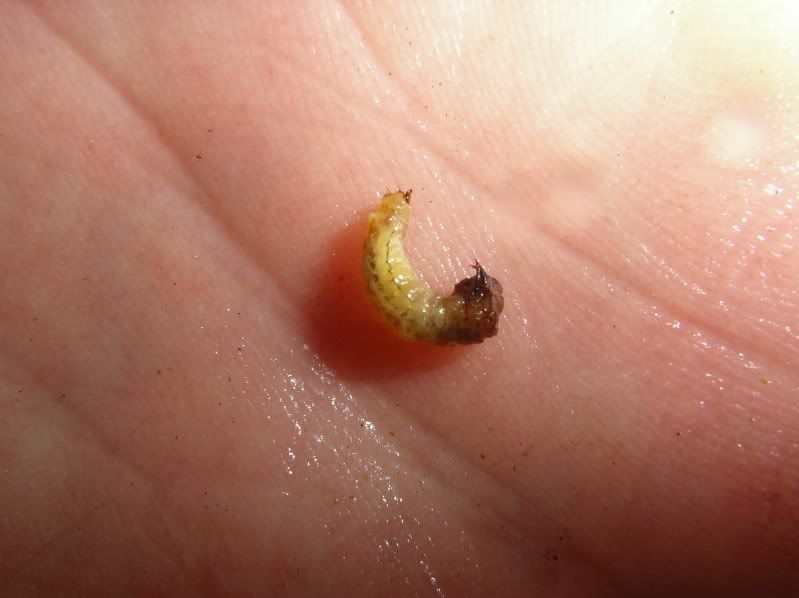 Last fish of the day
Stream shot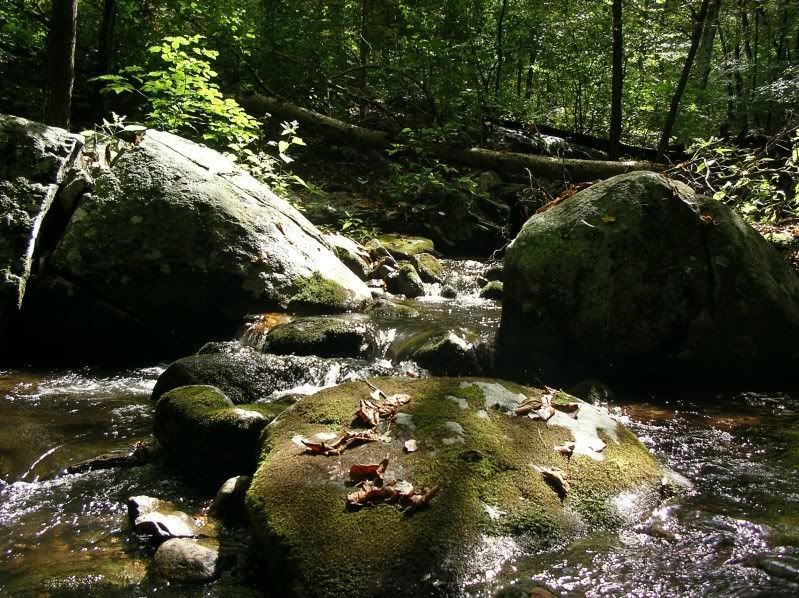 On the hike out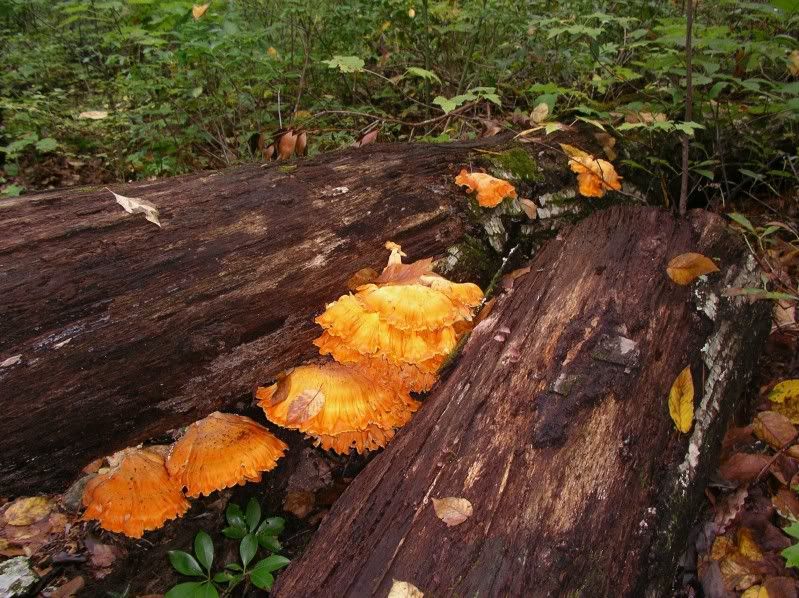 Glad to see a few have survived the drought. Hopefully we'll have some more rain to keep some water in the streams to have a good spawn this fall.
TC