Heard of one or two Shad caught in the Ogeechee, better than 50 miles downstream of here...
Figured I'd give the Shad a break and try a nearby, big, old mill pond and see ifn I could get the
2010 skunk off...
Caught 2 small Crappie on an epoxy minnow.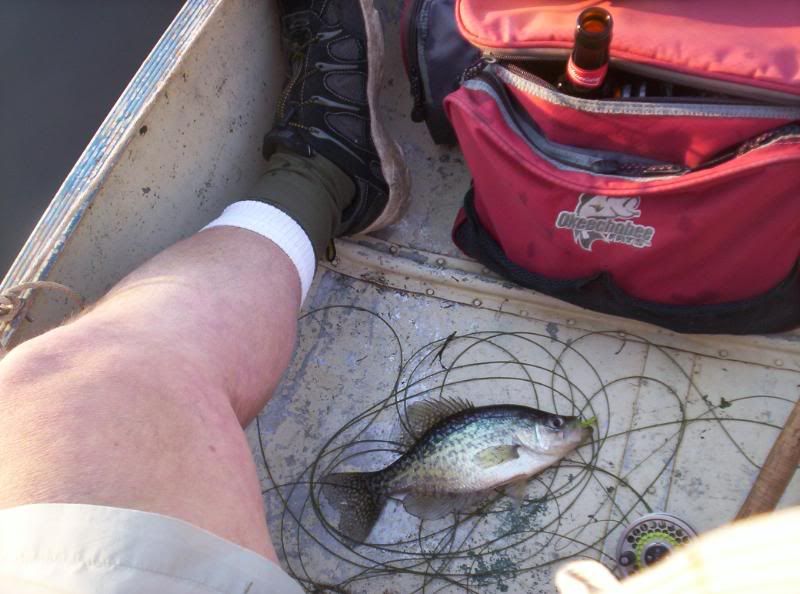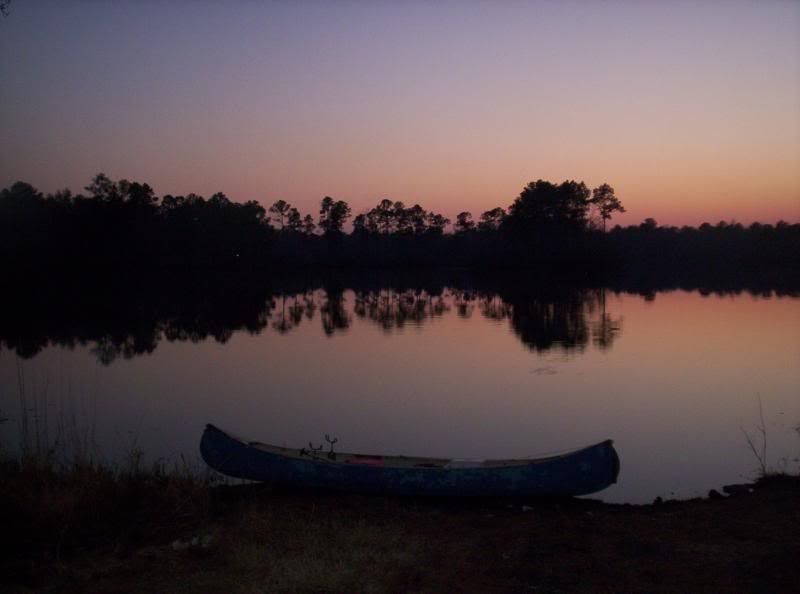 Was a wonderful evenin'