Did a little crappie fishing last Thursday. Not a great day of fishing by earlier in the year standards but any day on the water is a good day. Here is how it went ...................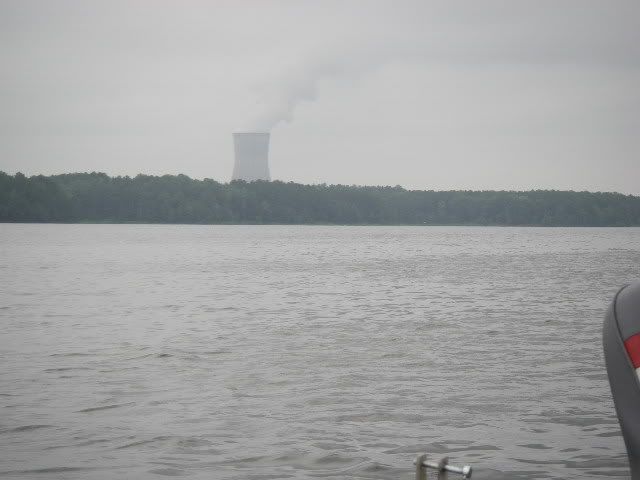 We were on the water our our super secret crappie lake at about 8:00 am. Not many cars in the parking lot which was not a good sign, but on the other hand it meant we pretty much had the lake to ourselves.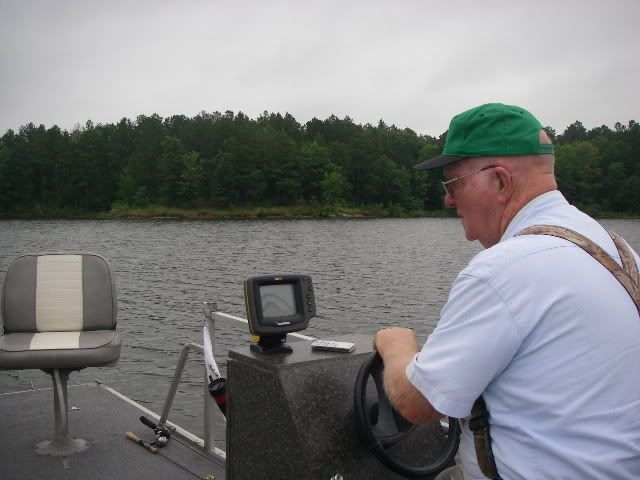 My fishing buddy hits this lake at least twice a week. We have figured the crappie spawn is over which means the easy bite is behind us for the year. Not to worry - during the winter we sunk about 20 trees in the backs of coves in about 9-15 feet of water. The trick is to remember where you put them and then being able to locate them again. A little note book and good electronics helps.
Once you find the right spot, mark it with a buoy, back off and cast small curly tail jigs or sliders beyond and to the side of it. Best bet was to let your lure sink all the way to the bottom before starting a slow retrieve. If you hooked the tree from time to time you knew you were in the right spot.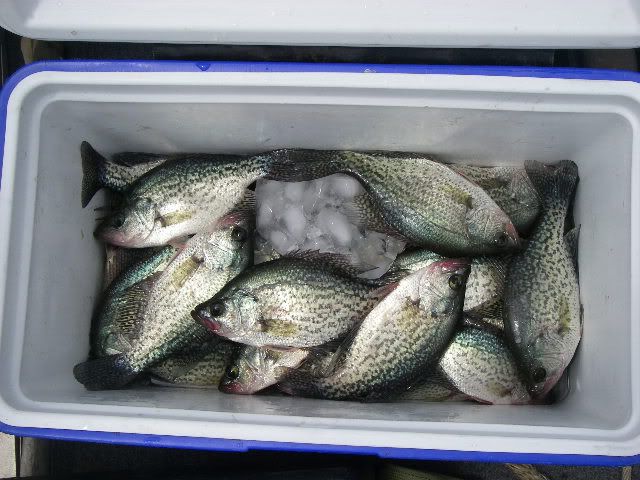 Most trees held 5-6 fish. Some did not hold any but several held 15 or more. Don't waste time trying to catch them if the first half dozen casts does not yield a fish. Go to enough trees and you have some serious cleaning ahead of you. The trees in the deeper water held the biggest fish. We were off the water by noon.