It has been really hot here today. Sickening hot to me. Only went out to paint some and quick trip to the dump and hardware. Otherwise was a good house husband and did chores. Really surprised me when Mrs T came home and ask if I wanted to the river later. I almost said no.
The water was clear. Really clear.
Found a spot where the carp are usually abundant. Figured I wouldn't get a shot. Few minutes of contemplating how hot it was.
Saw one come into sight. Swung the fly in front of it's general path. Off to the races.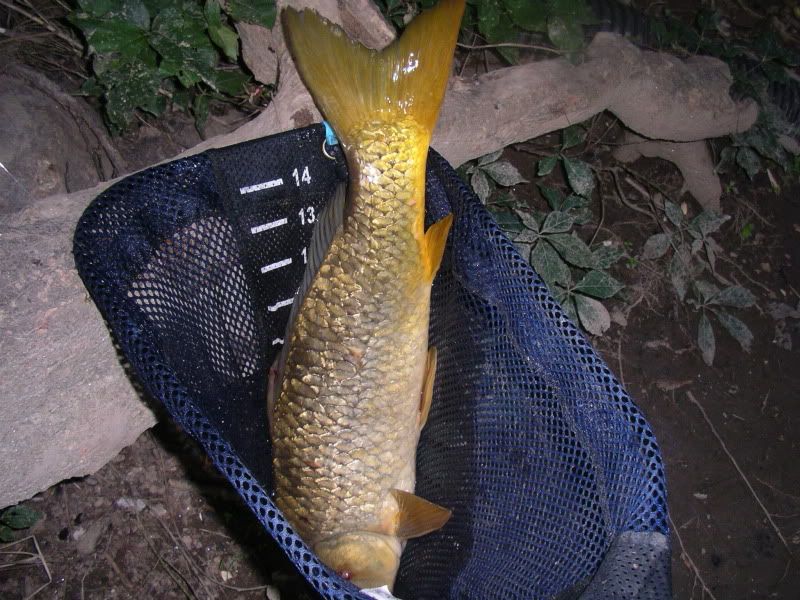 Released and back to watching shortly a pair show up. Big and small fish. My usual luck is to catch the small one or miss both.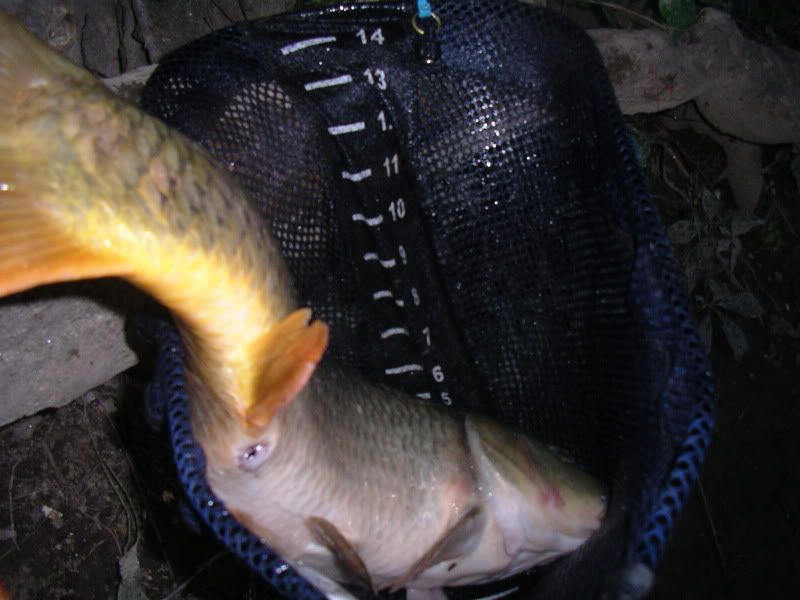 Got the bigger one
Little later. Missed several that just flat out weren't interested. Then this one came by. Rejected the fly initially. I watched him cruise away and then turn back. Another lite cast and he decided to take.
I have seen my backing several times this evening and seen more carp due to the clear than I have in several weeks in one trip. If you want tying instruction on the fly just ask. If you want to catch carp throw away your pride and head to the closest river. I'll bet they are there too. Take a big net and remember to not leave it in the car afterwards