Got in yesterday afternoon.....and went out for a quick run on the pond....got about two dozen brim on the popper.....some would smack it right when it first hit the water....but it seemed like the bigger ones would take a minute to hit it.....like Geezer noted you just have to leave it sit still a good while.
No behemoths....but most all of them would go a half pound or more and put up a fiesty fight!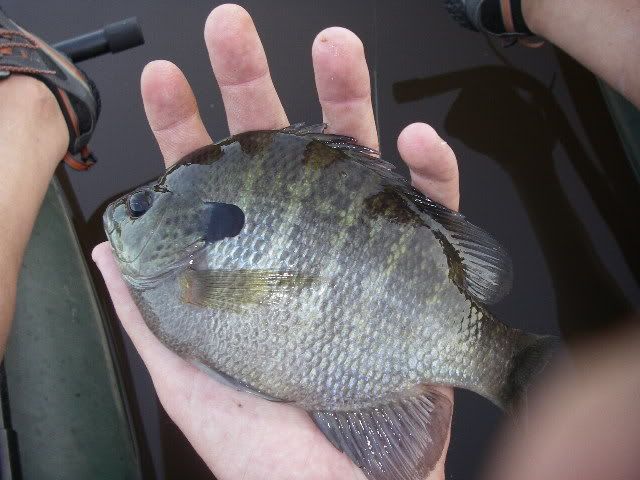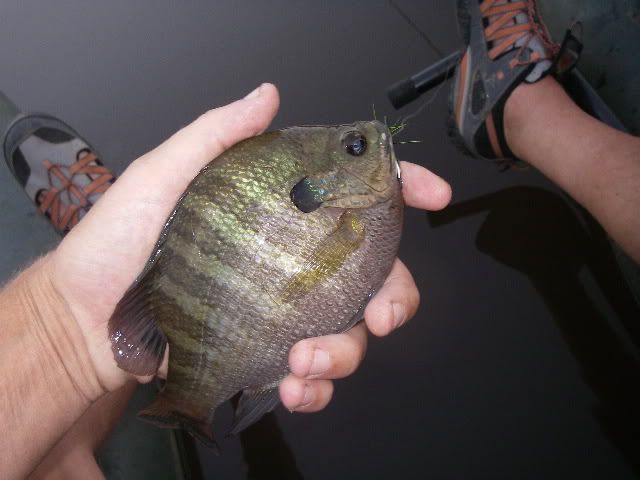 At least half of them inhaled those poppers that I made for the smallie show....thank goodness for forceps!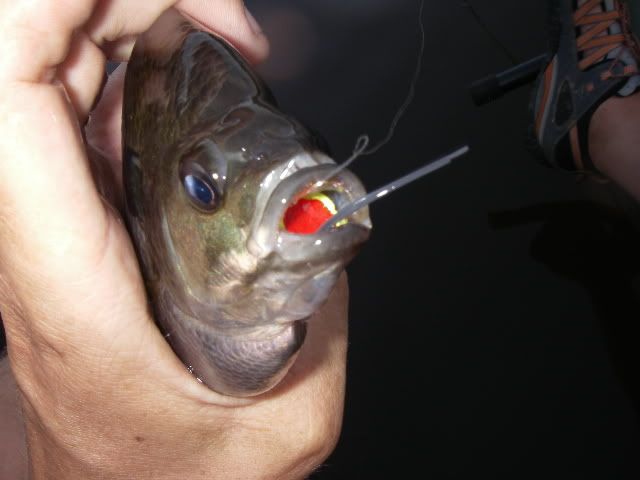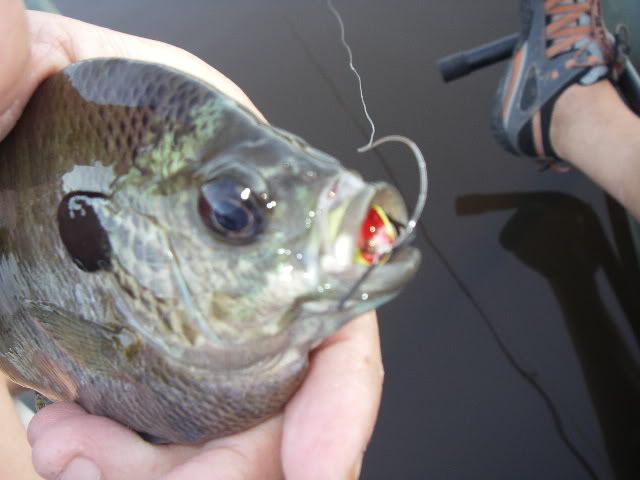 I'm gonna play around a little and try for some bassums' and hopefully get down on the Savahnna on Thurs. and try for a couple gar or carp....need to tie up some mulberry flies

_________________


"The fish and I were both stunned and disbelieving to find ourselves connected by a line."

William Humphrey