I try to get together with that tall fella from from Carolina (south) every now and then I just can never get him to talk much , it's like fishing wid a stump . Maybe next time he'll loosen up a bit .
Early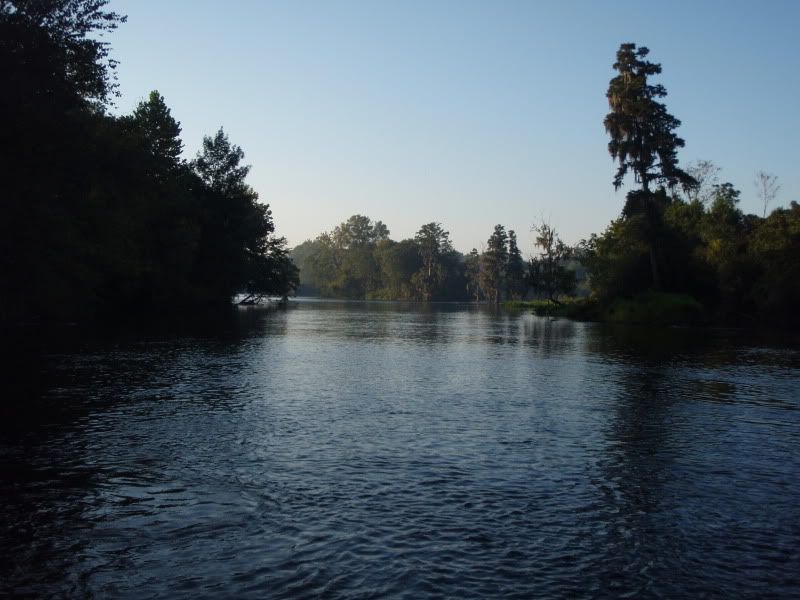 I know what this is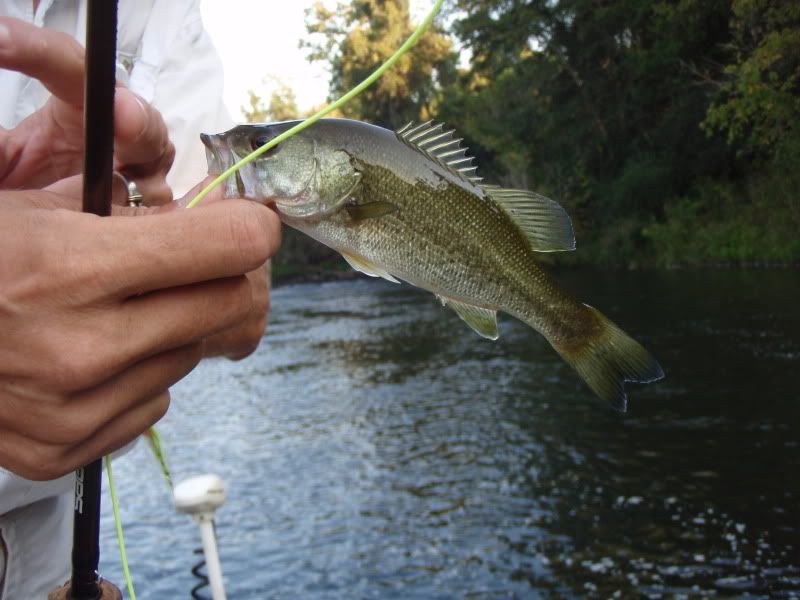 All you fish experts have at it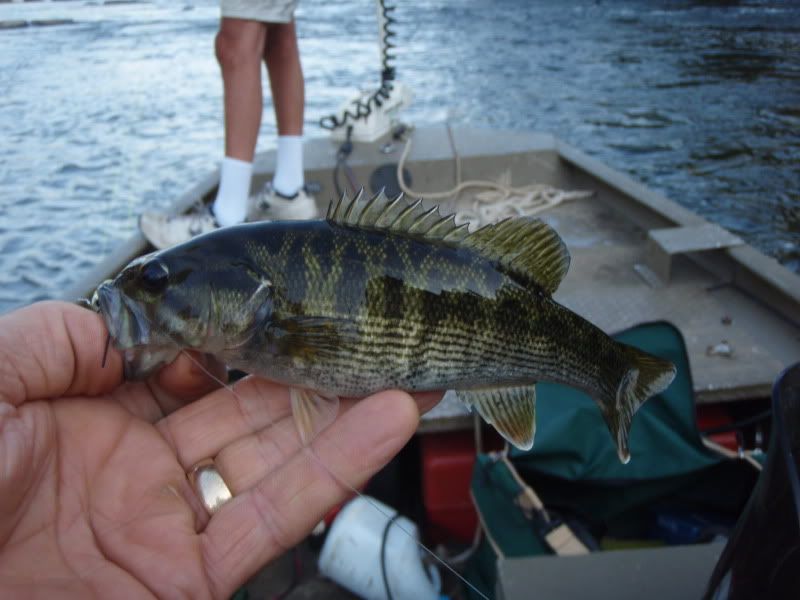 This one was a tad different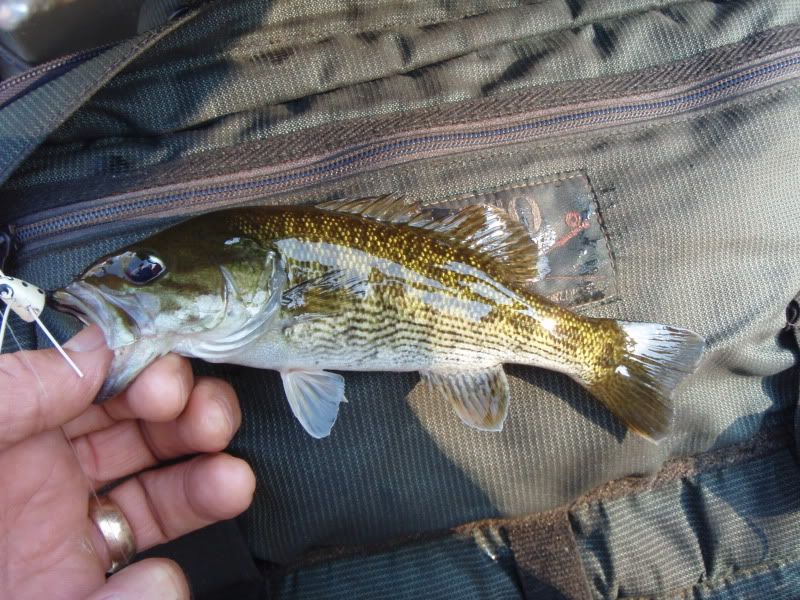 Saving the best for last , anybody recognize this ?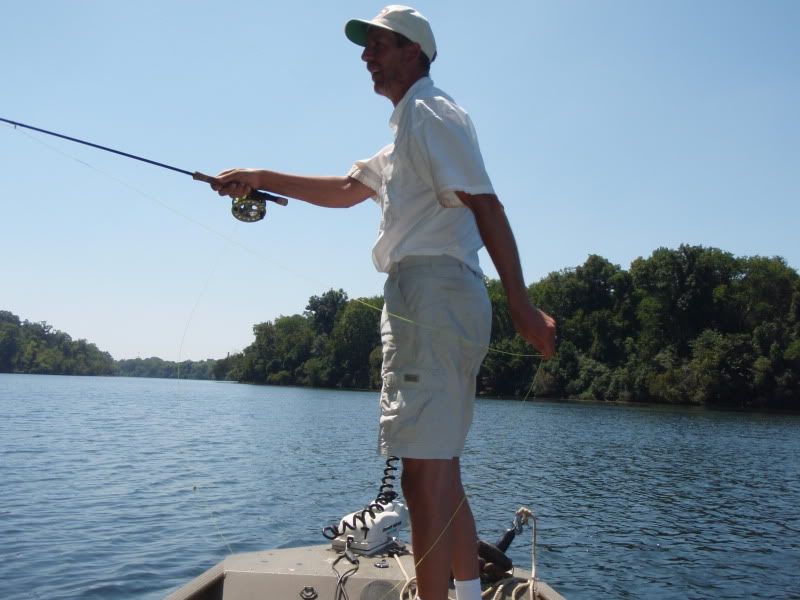 Fine day on the water Mr. Tom , let me know when you get back in town we'll try to find a put-in upriver somewhere