Went out yesterday for a little while with the girls (one at a time riding side saddle in the toon) Tried a dry wooly on the fly rod with kaylee.....she had one miss and that was it.
The paint on thier face was from dinner the night before....I know....we're awful parents...but we got home late
. So I went back and got J and a spinning rod rigged with a plastic worm...J caught two respectable 1/2 to 3/4 pound bass and lost a couple...one when her hair got wound up in the reel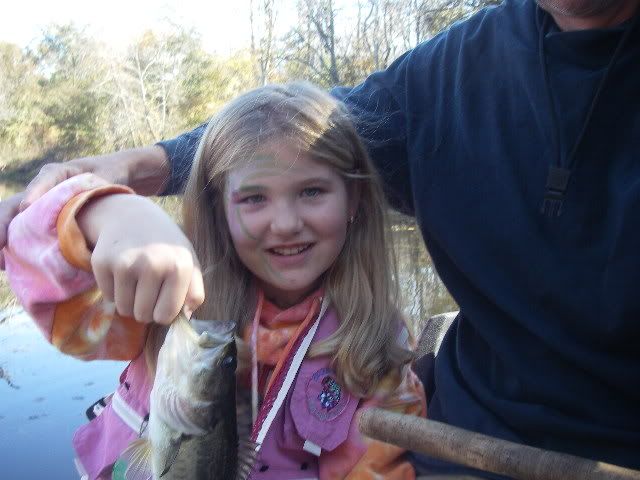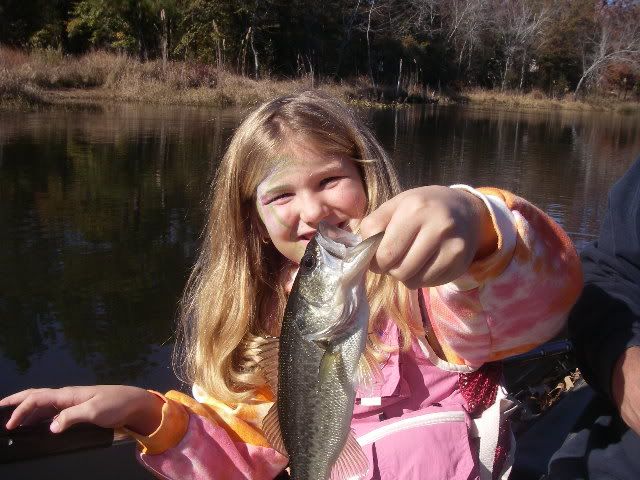 Afterwards I went back out with a small curly tail grub and caught about 30 small bass the largest maybe a pound and a half, a ton of decent sized gills...some of the pigs were in deep water and were taken with a very slow retrieve.....and I finally found another crappie...a nice one too!
While it was windy, the water was cold and the fly bite slow....I probably caught more fish in the one day on that grub than I've caught all summer combined! and it was still a pretty day on the pond....and the fish seemed to fight pretty hard for thier size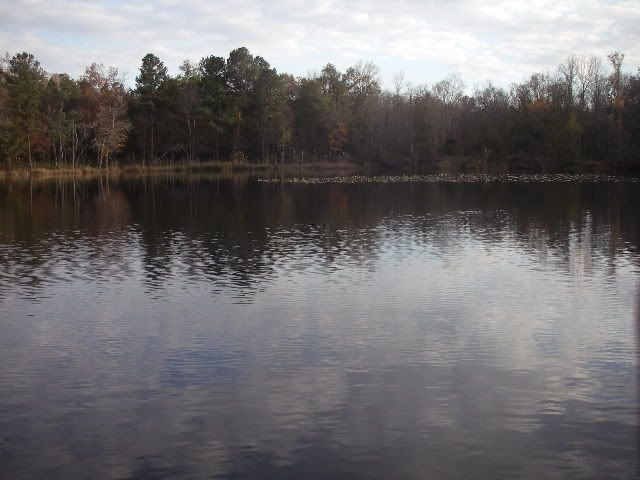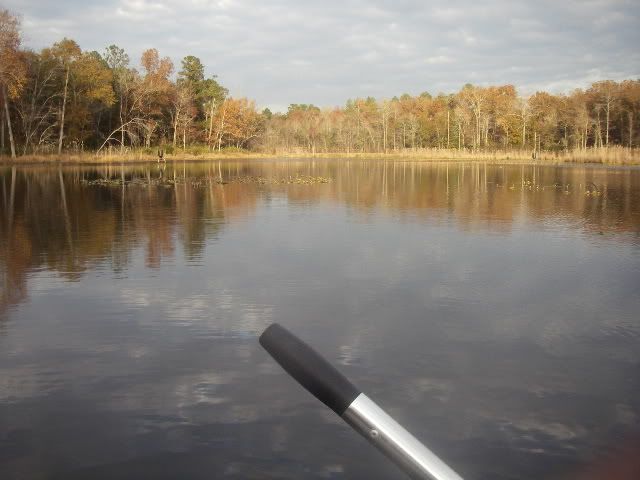 Cameron...wish ya could have come down! Aaron...sorry I did'nt get back to ya...I told ya I'd forget my cell phone
A few pics.....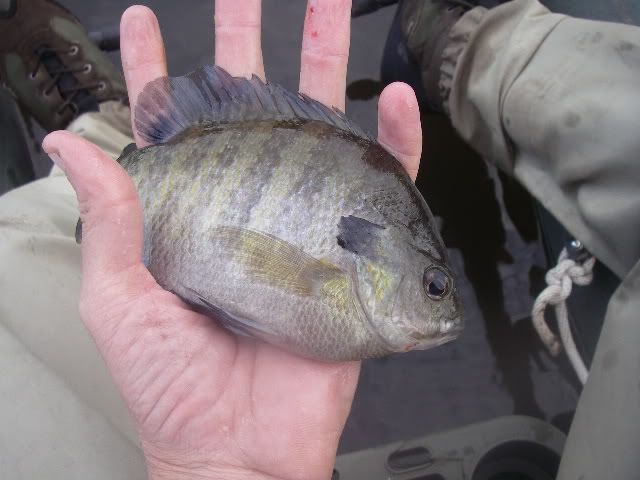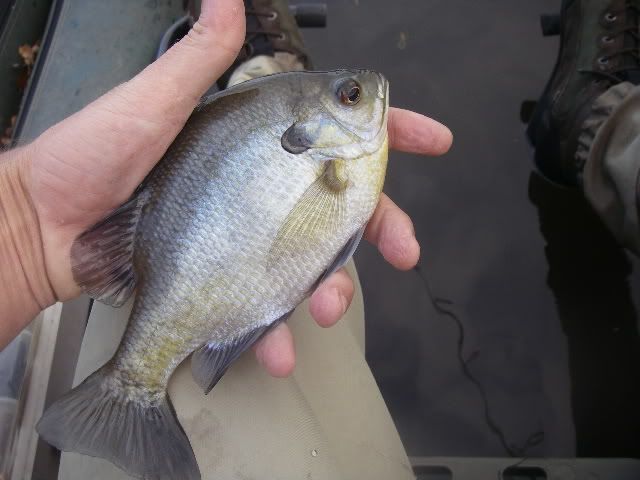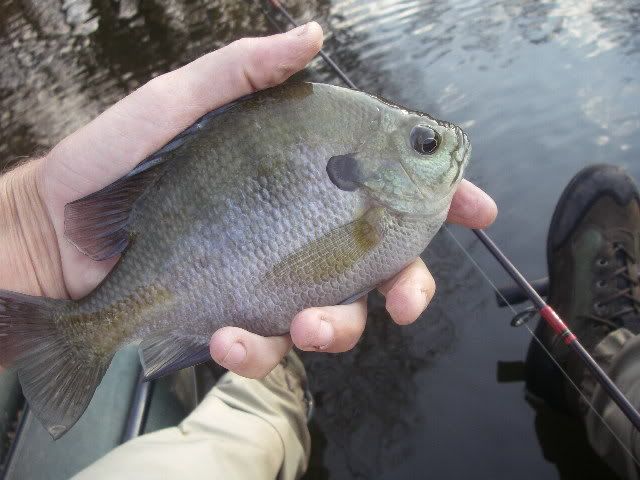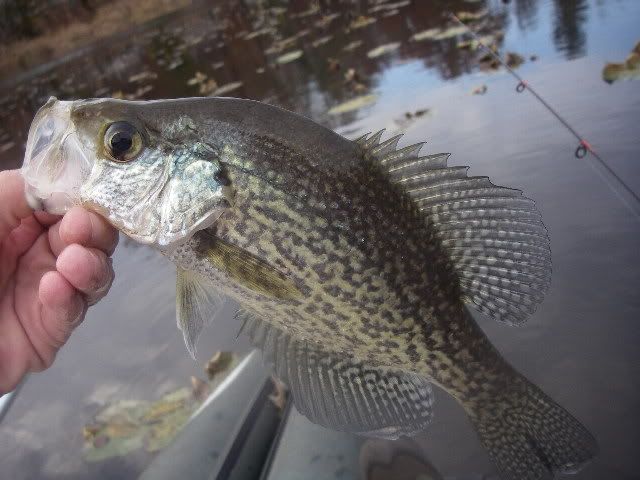 _________________


"The fish and I were both stunned and disbelieving to find ourselves connected by a line."

William Humphrey