Still a little early for 'em round here. WTH, ain't been able to splash the boat or wet a line in a long while. Fished upstream of the Hwy 301 Bridge.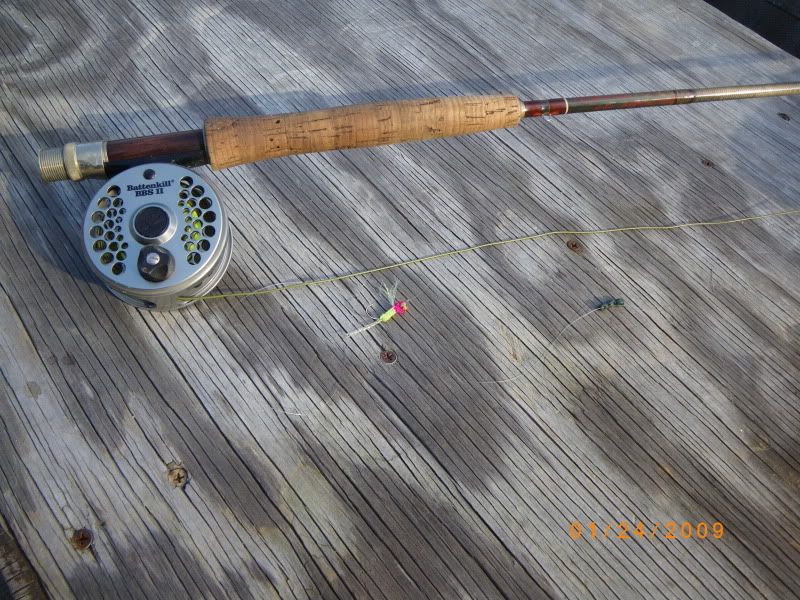 Tried several spots fer some Shad and few for Crappie. Didn't get a bite...
Weather was nice, sunny mid 50s water was cold, upper 40s.
Hope this years Shad run is better than the last two. Last year was the first time in @ 25 years that I didn't catch a Shad. Year before I managed to catch three.
Still beats the hell outta work...