Made it to the ol' mill pond @ an hour and a half before dark.
Plan was to get there a coulpe hours earlier, #1 son was a tad tardy
getting to the store
Air temp @ 67 water @ 45. Pond was low and very clear. Could see
down to @ 8' in the blackwater.
Started off fishing the creek channel(s) with the Epoxy minnow. Nada...
Noticed some scattered, slightly, almost like a mirage disturbed water in the grassy shallow water out of the corner of my eye.
Made a few casts. Caught some grass. And 3 of these.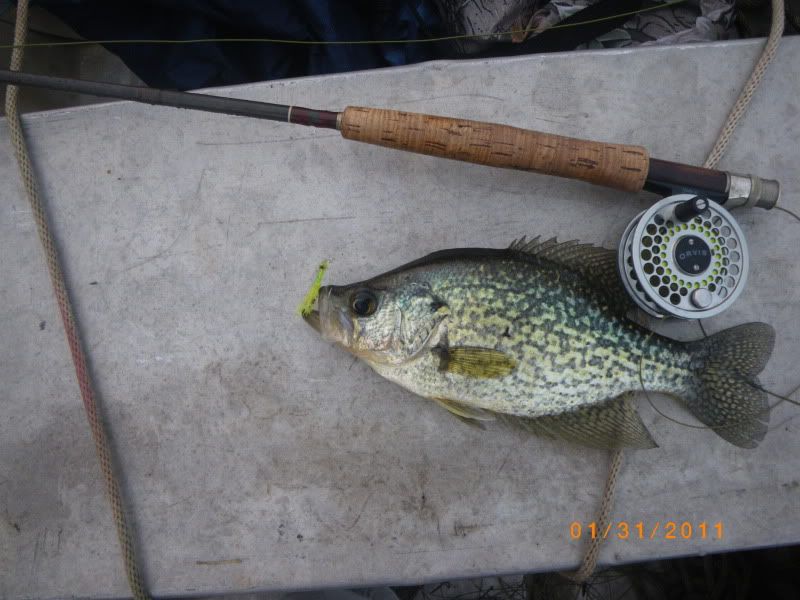 Once this cold front move through it should get better.
Ain't Ol' Mill Ponds Grand!!!
croaker