Met up with Billres yesterday morning....plans to go below the dam and hunt for stripers or shad were curtailed....so we put in above the dam and headed up river looking for some early crappie, jackfish...or whatever would eat a fly.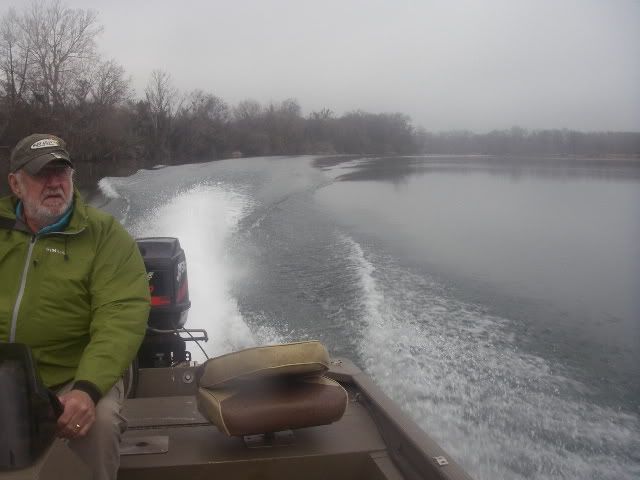 Our first stop yielded an immediate follow from two small bass.... a couple of casts later this one could'nt resist.....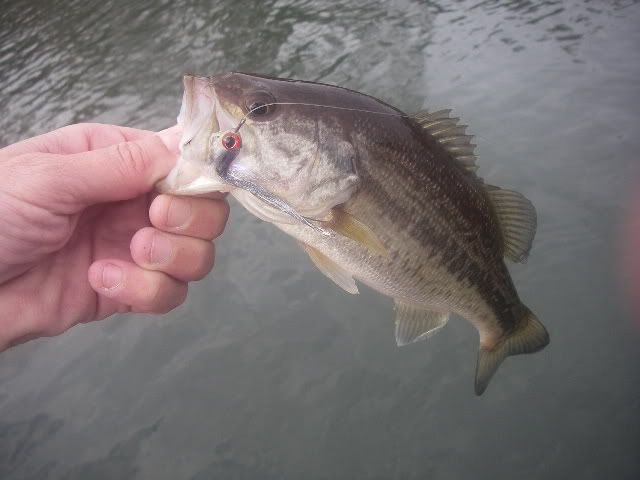 It was looking as if it might turn out to be a good day. Unfortunately...his brother got wise...and that was the last of the action. We headed up river further in search of jackfish on the grass beds. Had one follow that chartruese deadhead minnow twice....but could'nt commit. It was otherwise a bust....however we did get to test a few new flies....which I think we were both pleased with thier action, castability and overall human appeal.....shared a cold one and a few good laughs....solved some of the worlds problems....and generally just enjoyed a nice early spring day on the water.
As always Bill ....it was much appreciated!

_________________


"The fish and I were both stunned and disbelieving to find ourselves connected by a line."

William Humphrey