The bite was a little better today. Plenty of smaller fish around which are surprisingly strong for their size.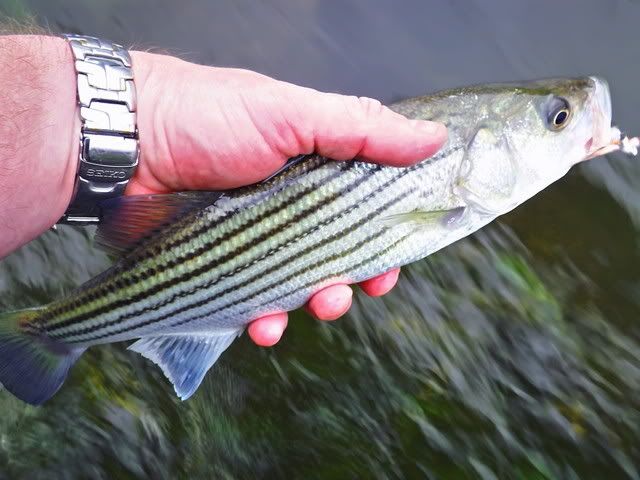 MFTG showed up and showed off a little bit with this fish.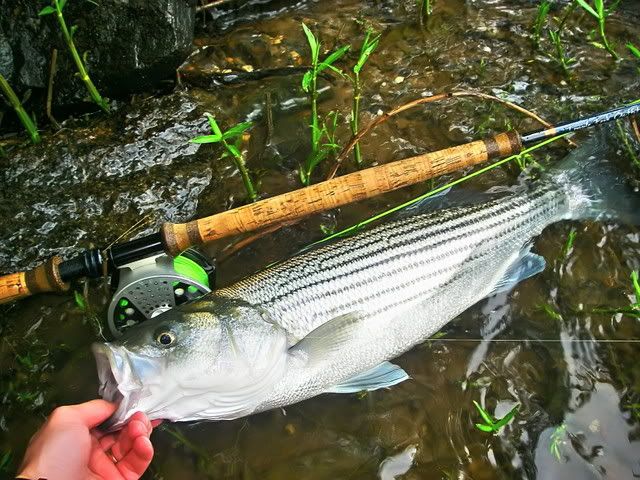 I thought this one would make a tight spiral and I almost told Marty to go deep, so I could throw it to him.
My best of the day came right before dark: