I finally got all the trash out of the garage from replacing carpet with laminate flooring in the final bedroom. And since the trash center is near the lake, I decided to make the most of it. I packed a flyrod and some junk shoes in the truck with all the trash. Dropped off the trash and decided to chase some bream for a bit. Sometimes you forget how much fun they are to catch on a fly rod. Things started off slow. The area is fished hard, so I was catching a lot of dinks. Made my way to the back of the cove and started picking up some decent fish. Saw a couple of the biggest shad I have ever seen chasing each other around.
I think he liked the fly!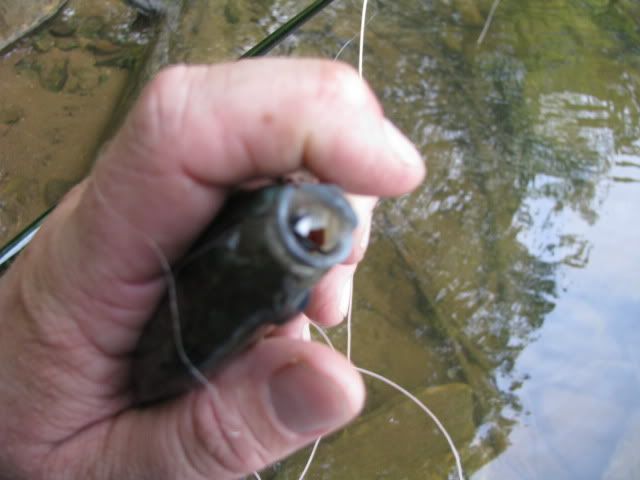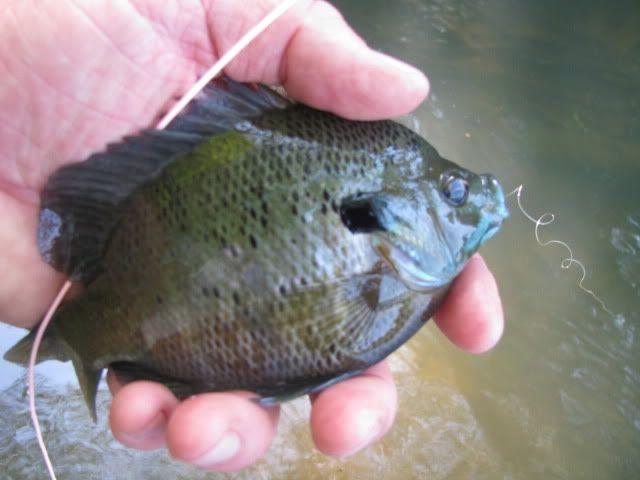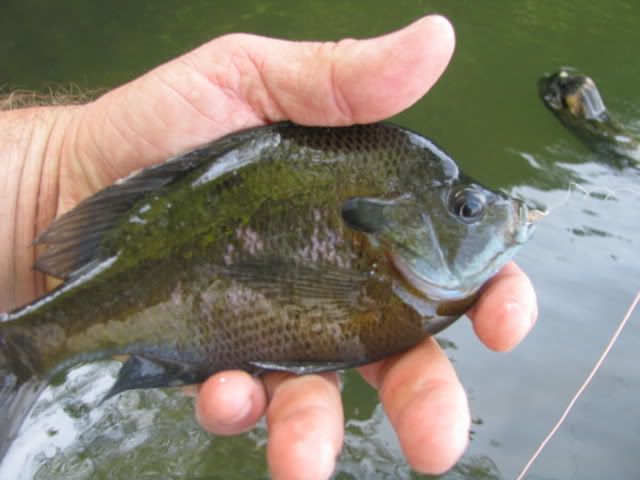 And one of the little ones.
Flies for the day were a stealth bomber style foam fly, beetle, and bream bully. I may be buying a kayak tomorrow and getting out to the lake more.