Got up at 4 A.M. and got out on the road early....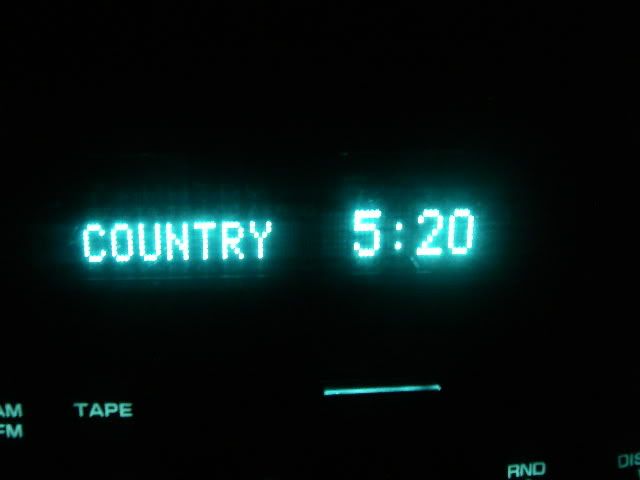 packed up the boat in the back of the truck....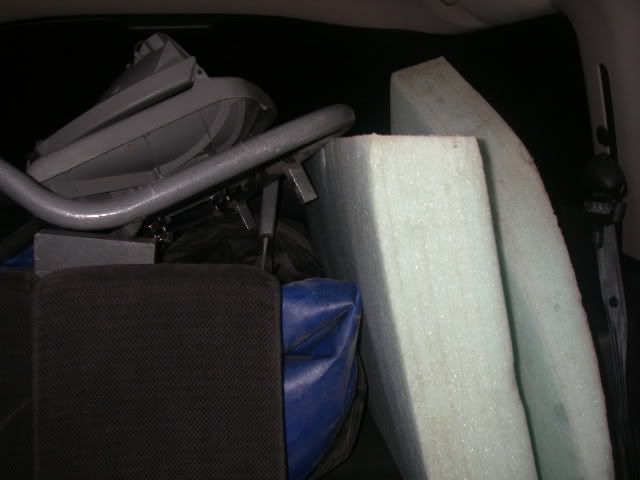 and caught the sunrise on the way to meet Rueben...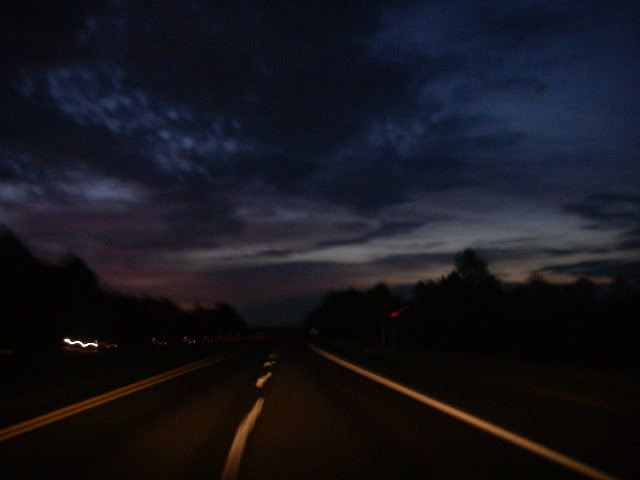 Met up with him, Big Ed and Johnny Butler....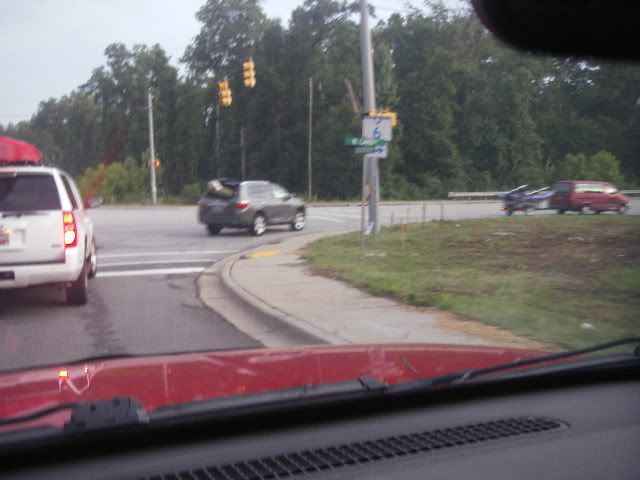 Crossed the damn and picked up Don Harder and lost Johnny ( got sick and headed back home
) got to the put in around 7ish and the rest of them left me watch the floatilla while they took the trucks to the take out....
I began looking around at the sights....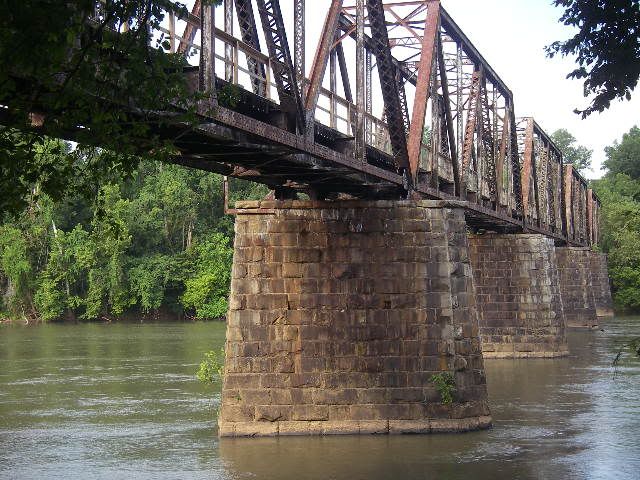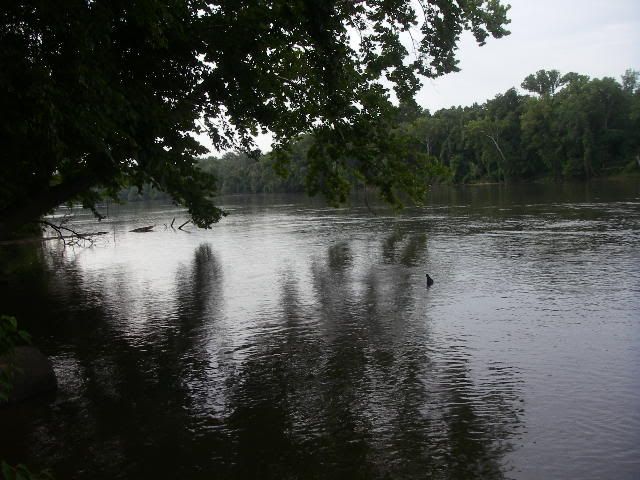 and began thinking of Deliverence when I saw this....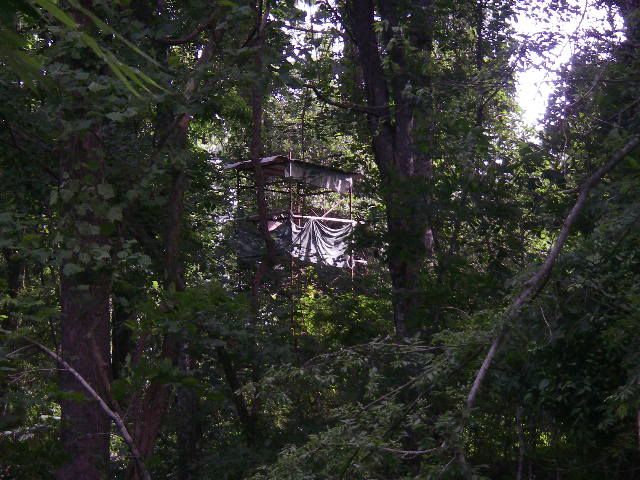 after having seen this in the parking lot at the gas station while picking up a last few necessities
....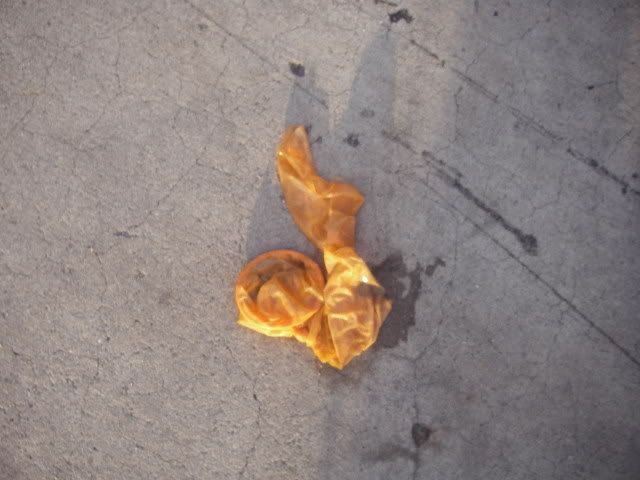 finally got on the water which was up and dingy.....only caught one of these.....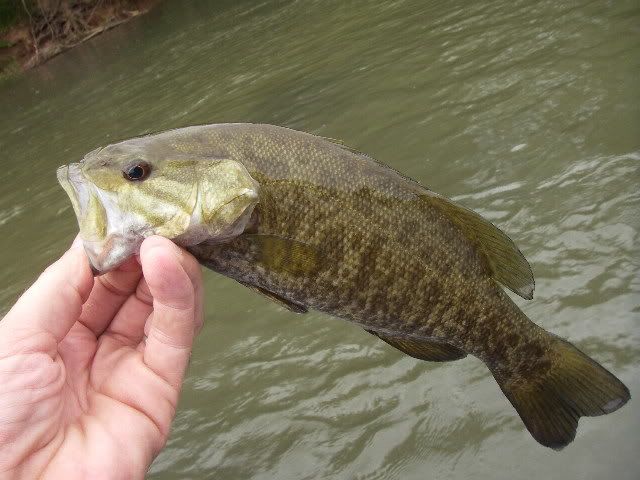 notice the jurassic eyes....I guess you're right Supa....the narrow end does go in the front??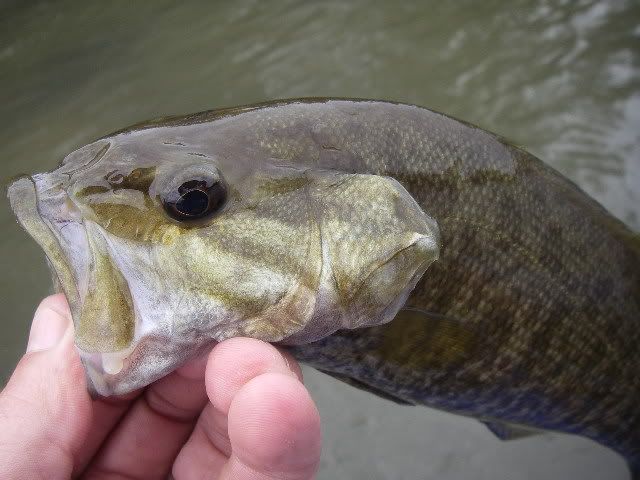 and a few of these.....
it was a long hot day on the water......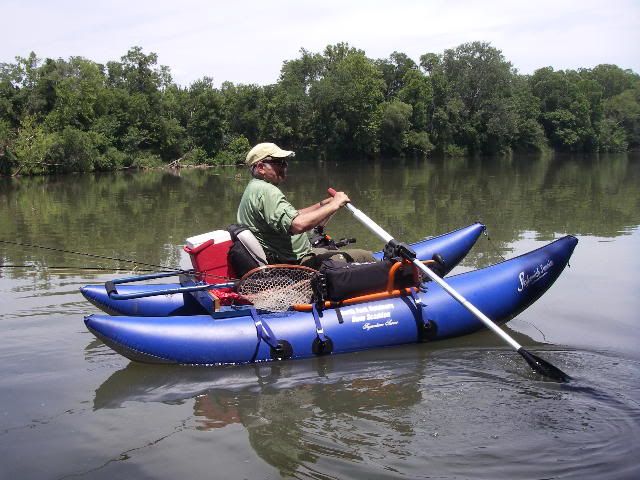 and towards the end a few of us pretty much gave up and sought shelter in the shade.....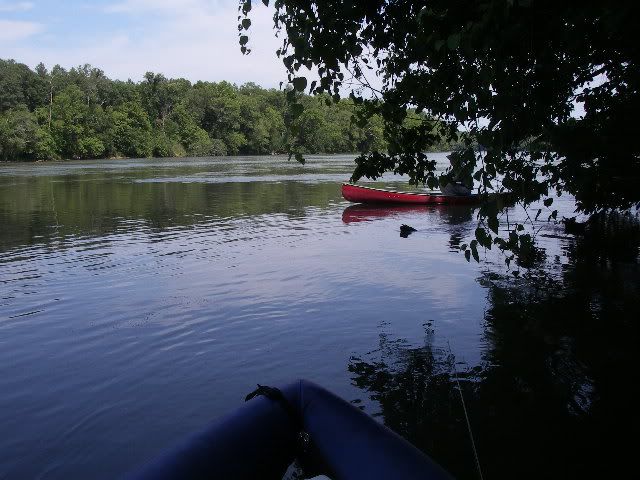 took out around dinner time and called it a day.....during the shuttle taking out ....Reuben got pissed about not catching any fish and took Bambie out on the way back to get the boats......You're a cold hearted SOB Reuben!!
Few fish....but always fun when you have good company!

_________________


"The fish and I were both stunned and disbelieving to find ourselves connected by a line."

William Humphrey