I left the house at 3:30 (yeah I know...thats nuts) stopped for a coffee and a couple beef sticks for snacks later in the day then headed on down to the river. Was on the water by 4:30 ....I figured if the night fishing thing worked in the pond ...maybe it would work in the river?? Not so. I fished a frog popper until I could see a little light...never had a whiff.
It started getting light about 5:30 or 6 ...even though I did'nt catch anything it was just kind of peaceful to be out there. It finally got light enough I figured I would try a zonker for a while since I had several good takes last time.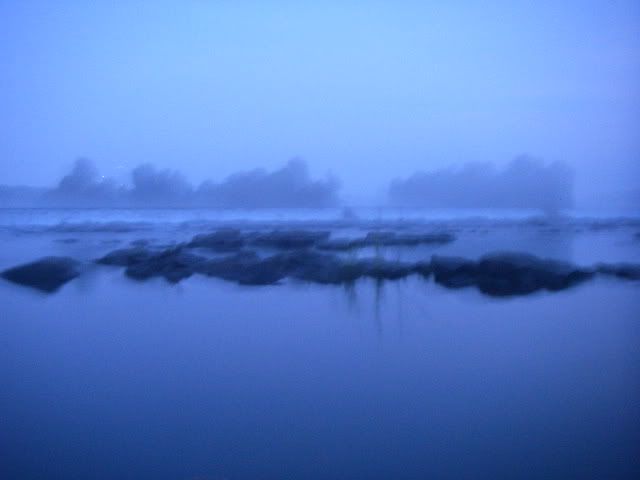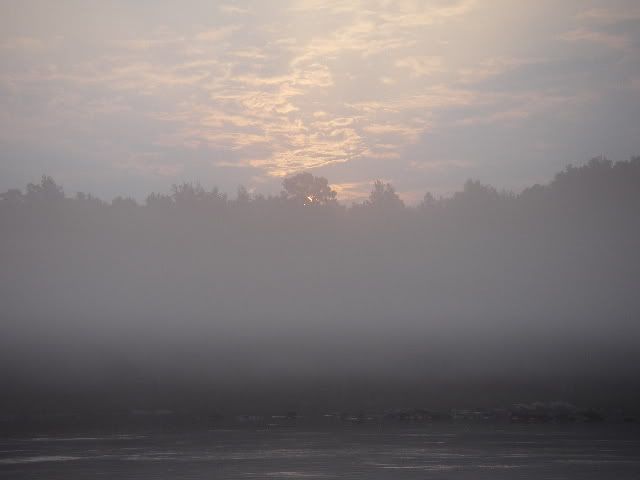 It was probably a good half hour before the first came to hand by way of the zonker....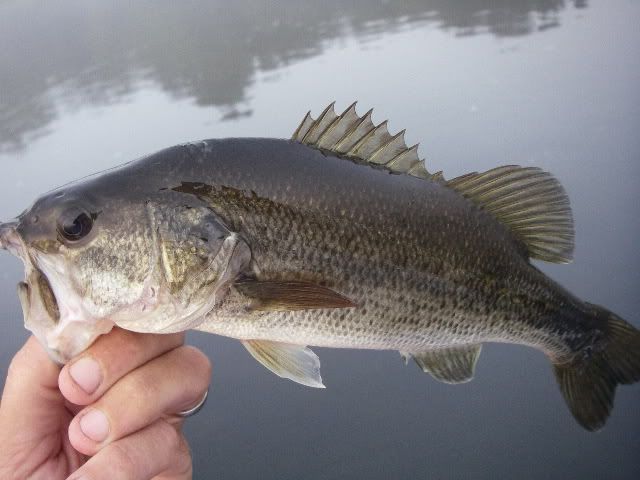 I changed up between that and the Dr. death while in deeper water and used a chatruese cup faced popper in the shallows. I pretty much scored Largemouth,Smallmouth,Redeye,redbreast,shellcracker and a jackfish.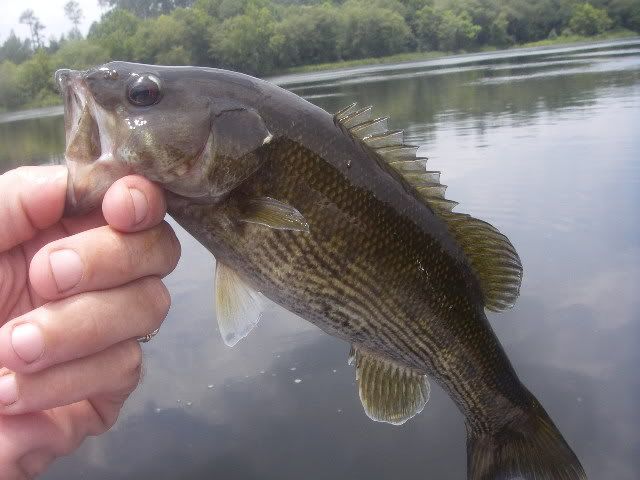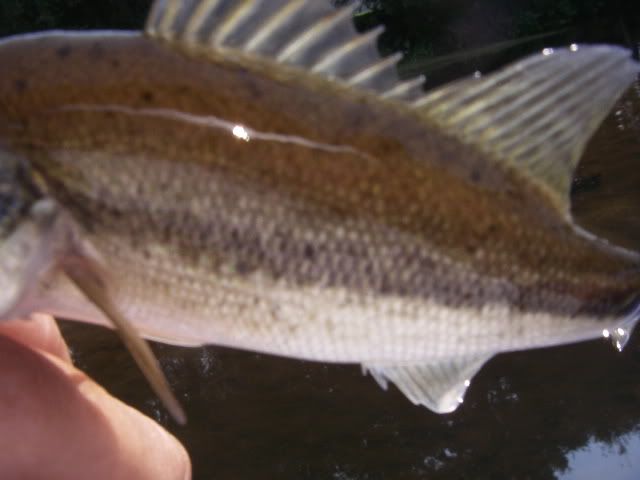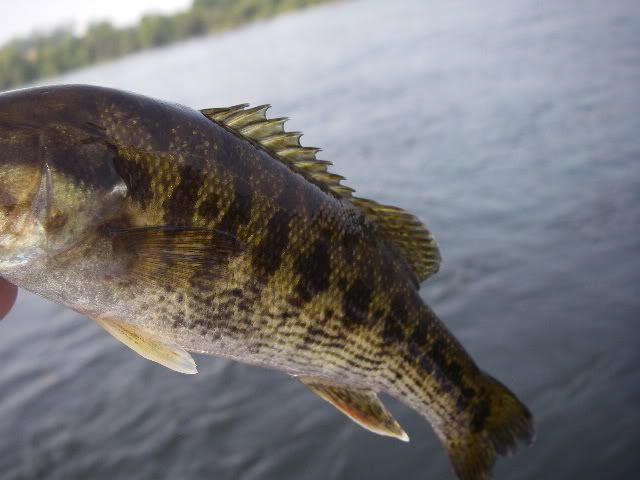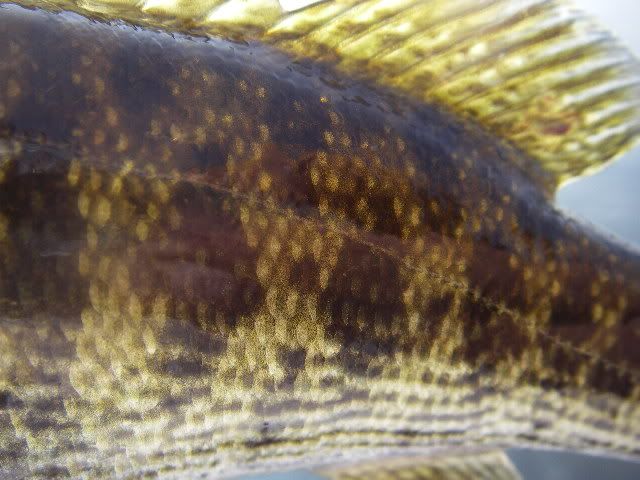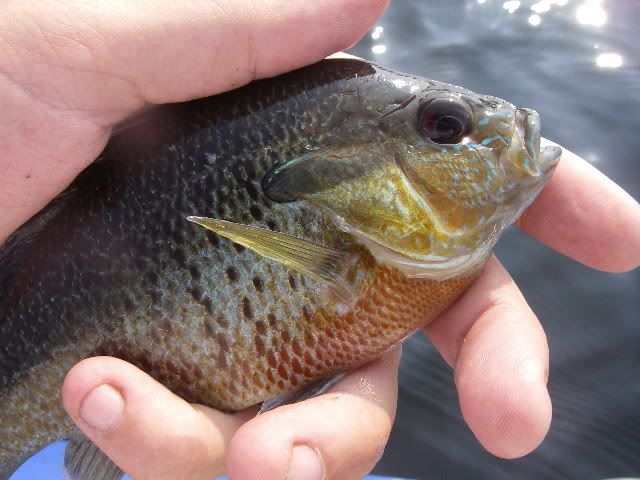 the heck with the bronze....this trip was pure gold!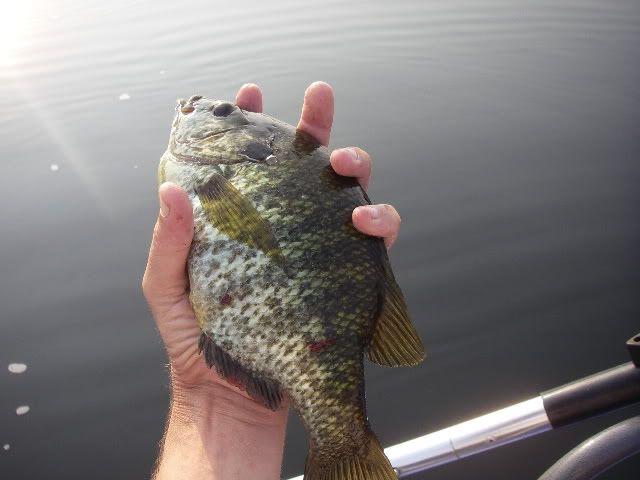 You know when you catch a brim big enough to lip like a bass....its gonna be a good day!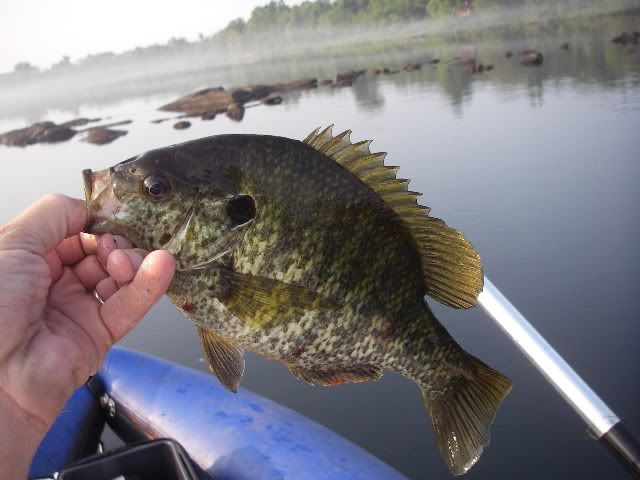 And then I hit paydirt!!....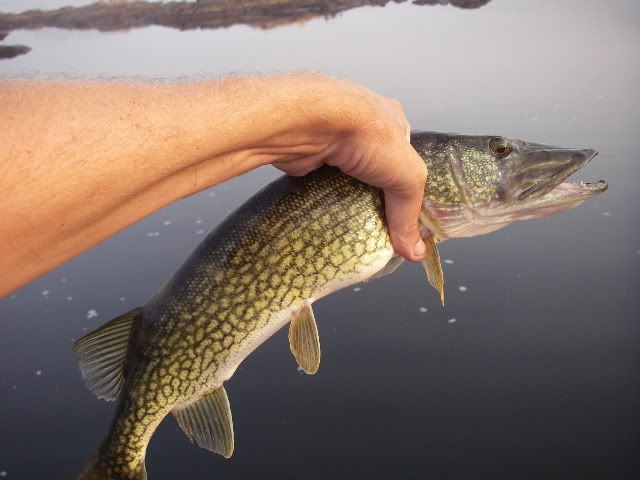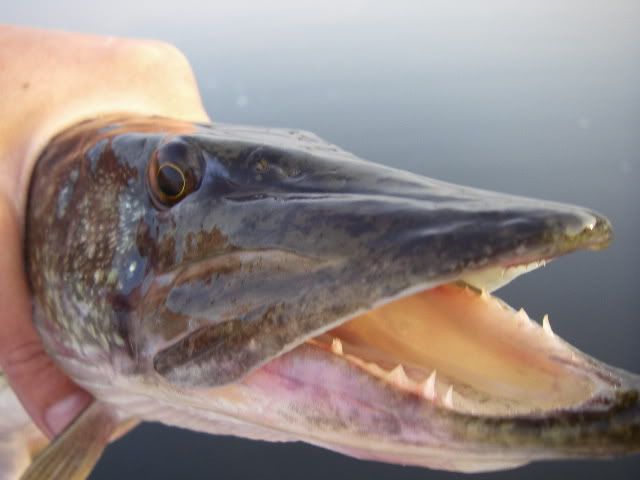 It was a great day on the water.....the Savannah is always a pretty and enjoyable place to fish!....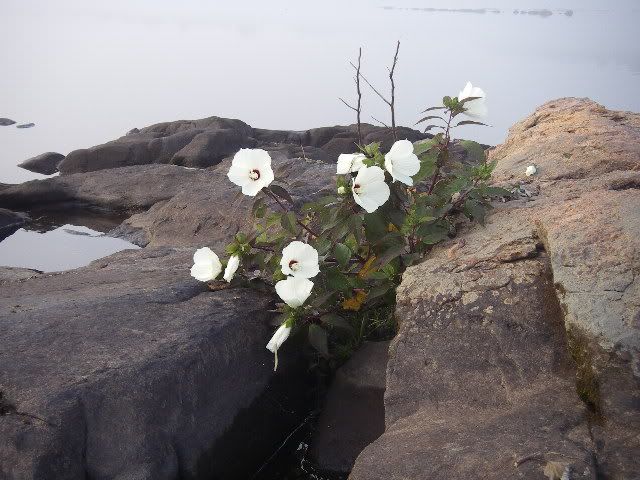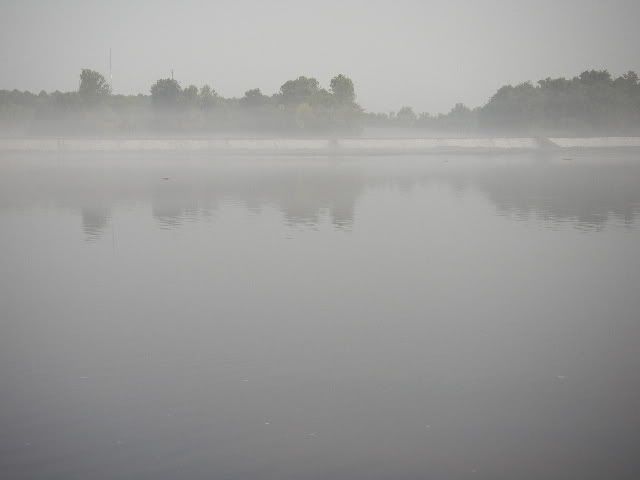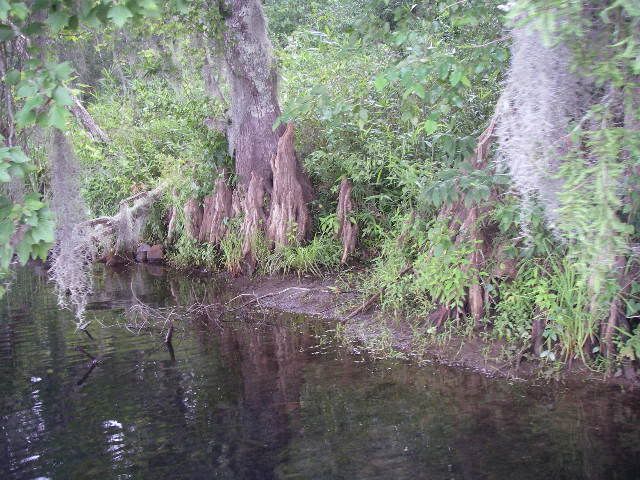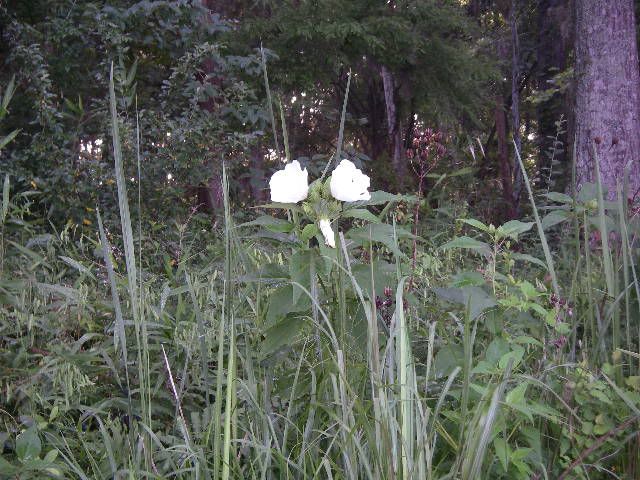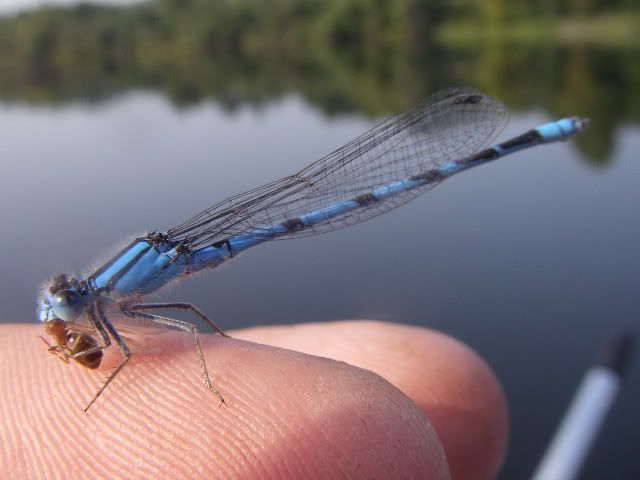 Took a little break around 1 PM.....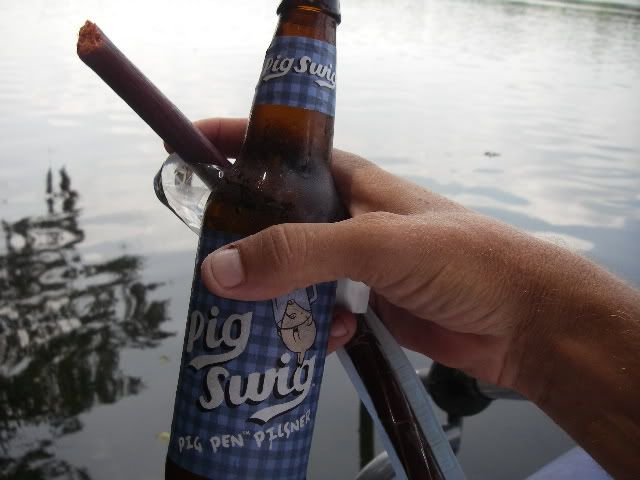 noticed lots of kayakers and canoers coming in....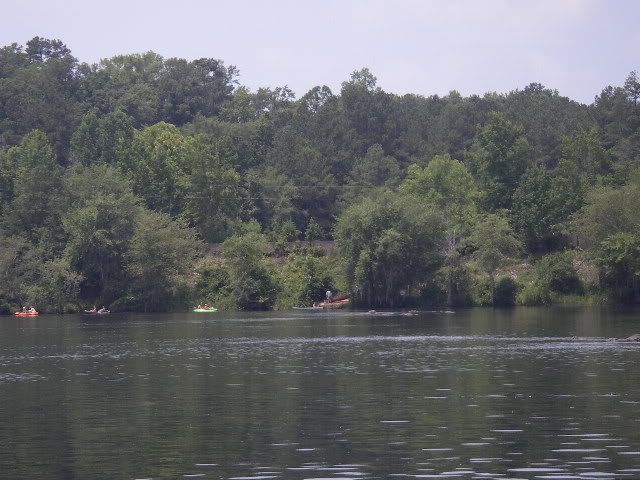 Also noticed some serious clouds in the distance...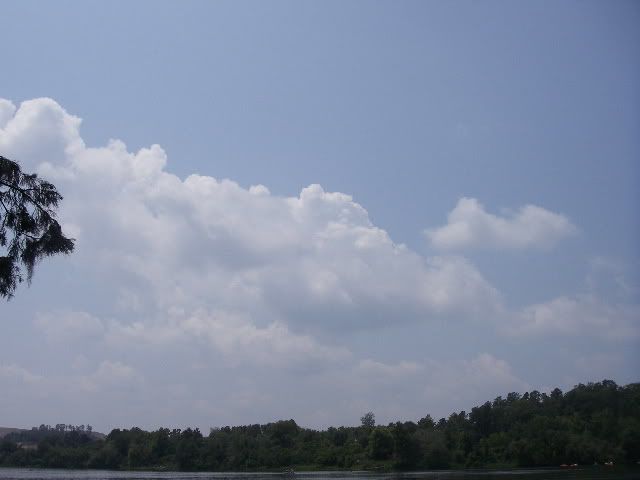 So I decided to fish my way back over to the put in and get ready to go home....Just as I got loaded up and as more floaters put in....I shut the hatch on the truck...felt a few raindrops...heard some thunder and saw a flash of lightning....before I could even pull away from the put in...the clouds broke open....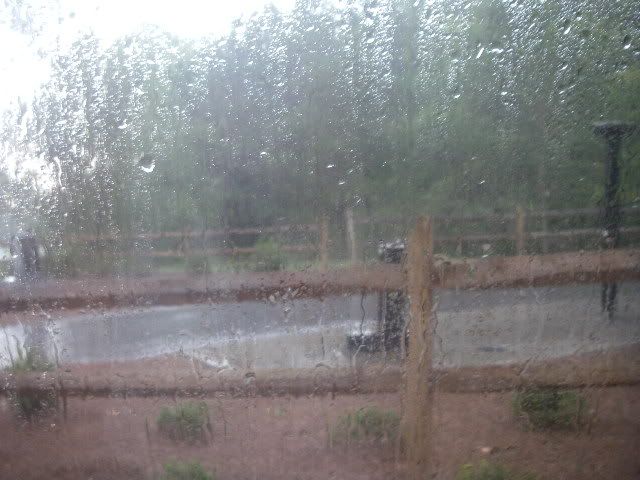 the ride home....
I feel sorry for all those fools putting in and ignoring the thunder....me...I'm doin' fine!

_________________


"The fish and I were both stunned and disbelieving to find ourselves connected by a line."

William Humphrey