Fished a dirty French Broad today with mudpuppy, southernfly and flydoctor. Maybe 2-3 inches of visibility...it was a fun float 3 really good rapids probably class 3s. The fishing was really off, my beer to fish ratio was 1:1...4 beers and 4 fish
, shoulda drank more beer. A few pics.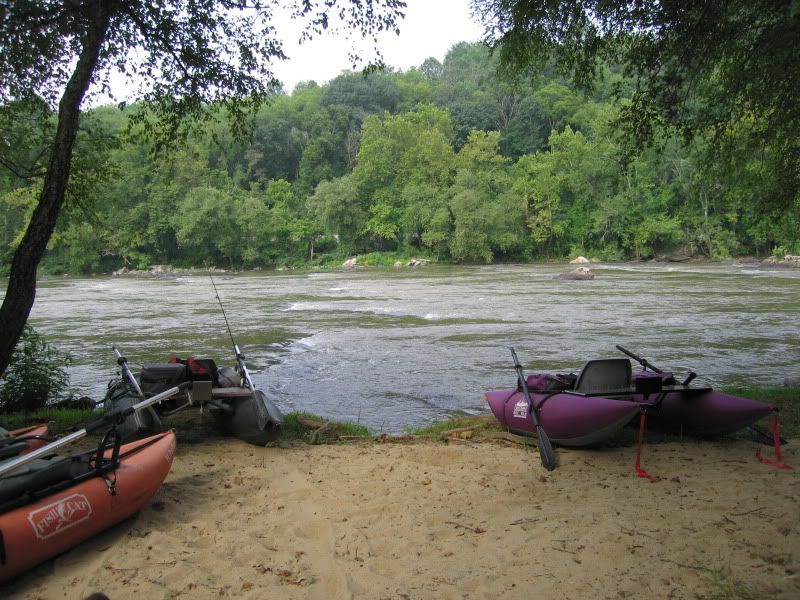 Wildflower...Indian Paintbrush?
The good stuff
Kim