Went back down yesterday...and things were slow....very slow. I caught maybe 4 or 5 little bass like these all day...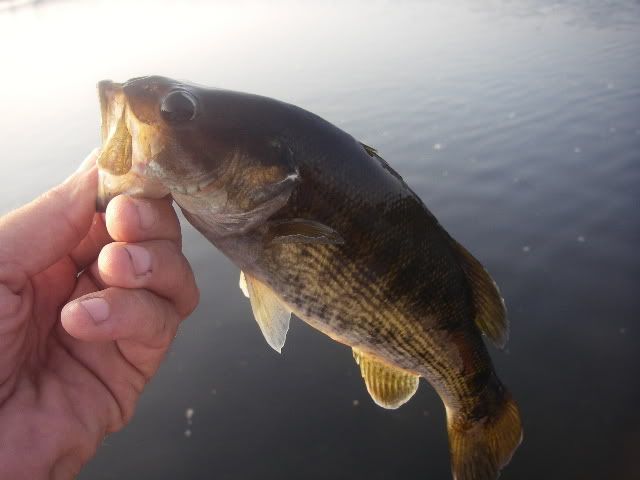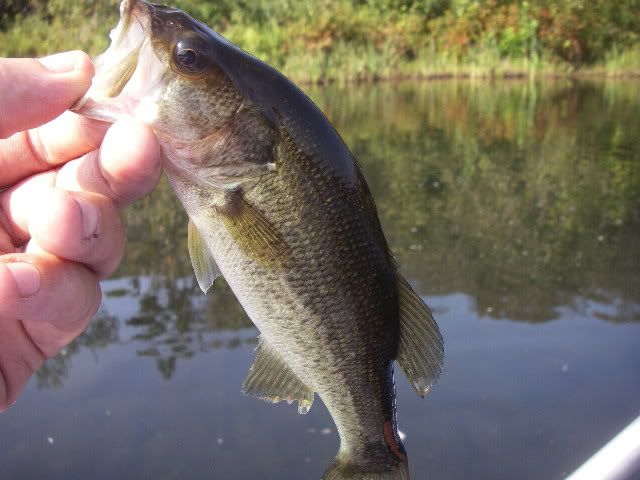 a couple of redbreast...and one gar..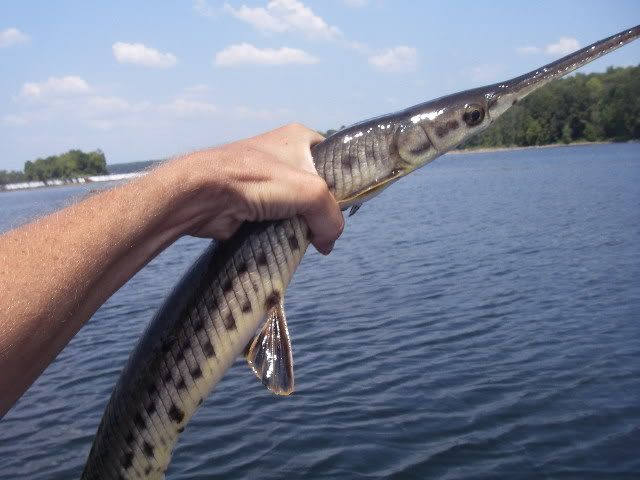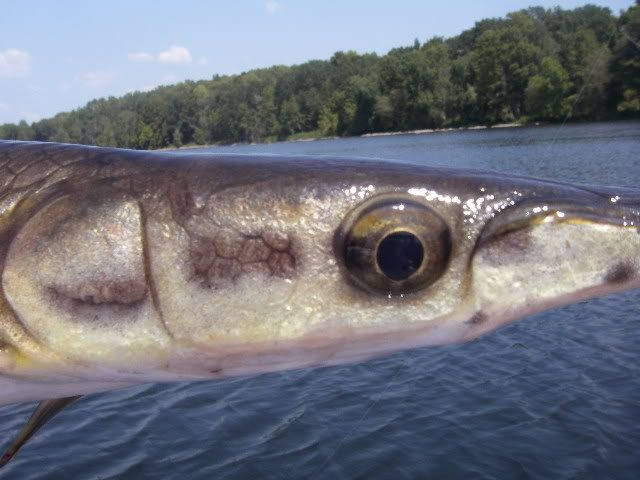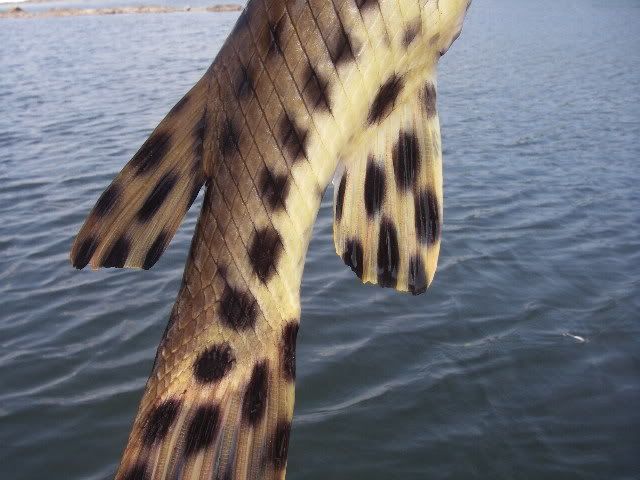 Spotted lots of fish...just could'nt get them interested in anything....as a matter of fact 01pilot called me just as a pair of 2-3 pound largemouths were basically swimming along side the boat. water was really clear and fish just seemed to be cruising....not eating.
Just after catching the gar pictured I thought I hooked a second one.... but it turned out to be about a 2 1/2 - 3 pound smallie ...probably he biggest I've seen yet. but of course he made a leap and threw the hook

_________________


"The fish and I were both stunned and disbelieving to find ourselves connected by a line."

William Humphrey