They say October's the month for smallies on the Noli, and I'm gonna spend as much time there this month as I can. I've not been able to fish hardly at all this summer with chores around the house, so these outings the last couple of weeks have been very enjoyable.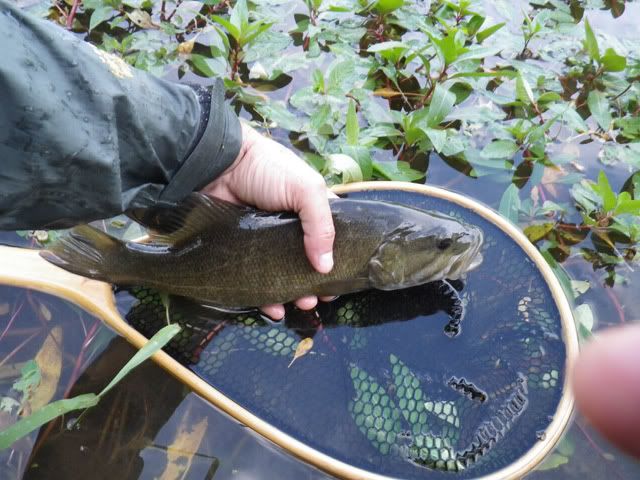 Wading mostly except for an attempt to float a stretch on Saturday - 30 mph upstream winds had us taking out at the put-in; at least my partner Josh managed one good fish while we were out there.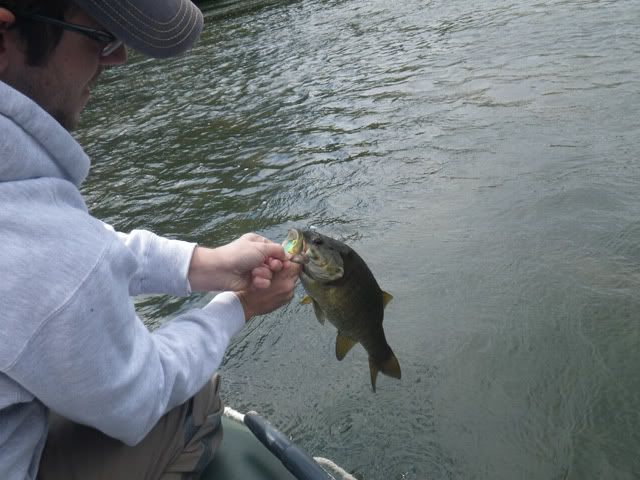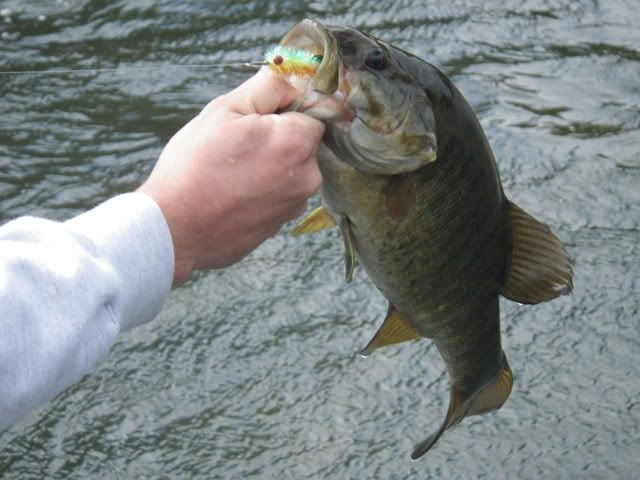 A nice one on that Wiggle Minnow at dusk: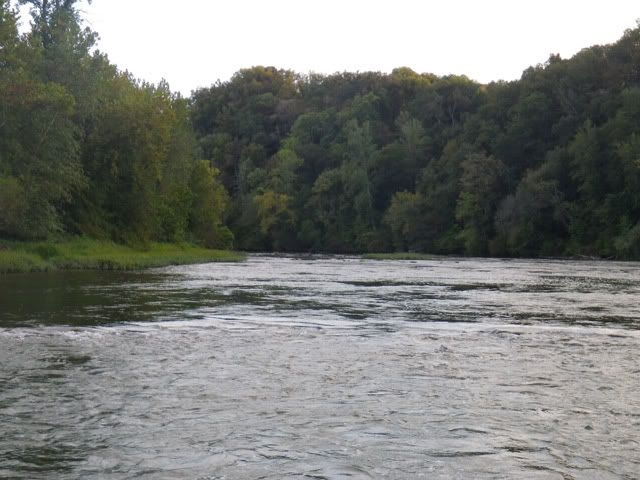 Musky season is just around the corner!