Went out on friday and caught a few small bass and a couple of brim....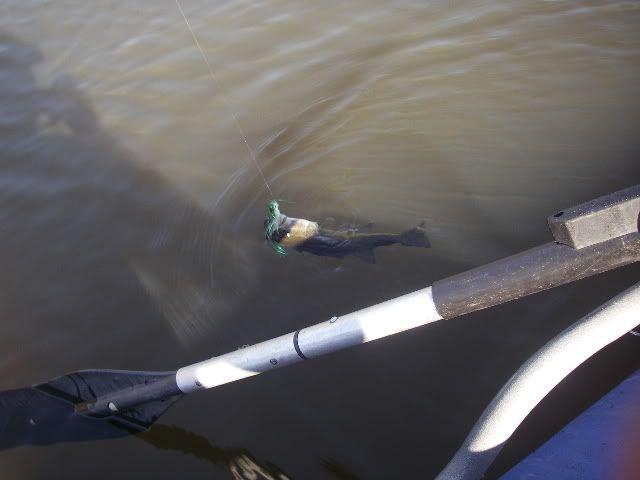 Josh's Murdich minnow....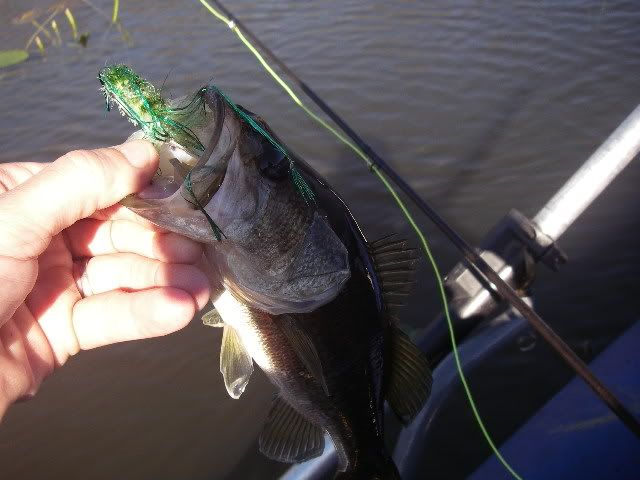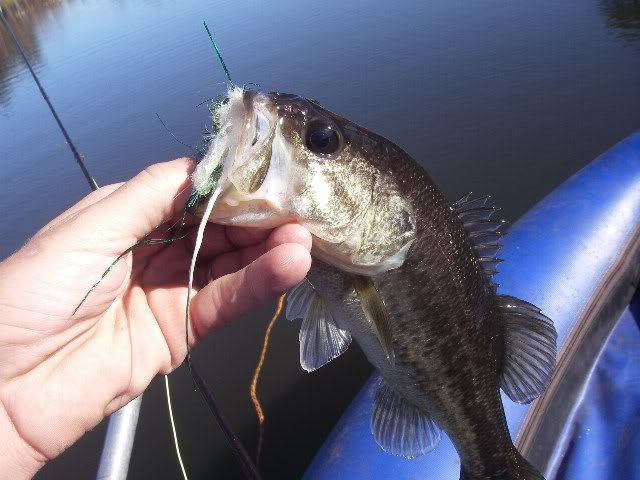 A couple other flies from Drake swaps....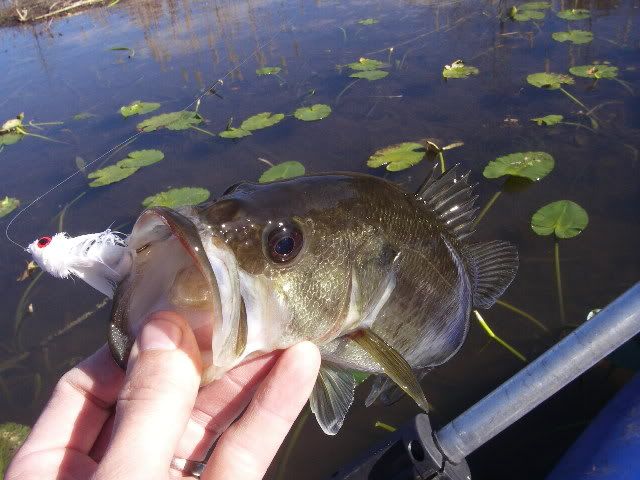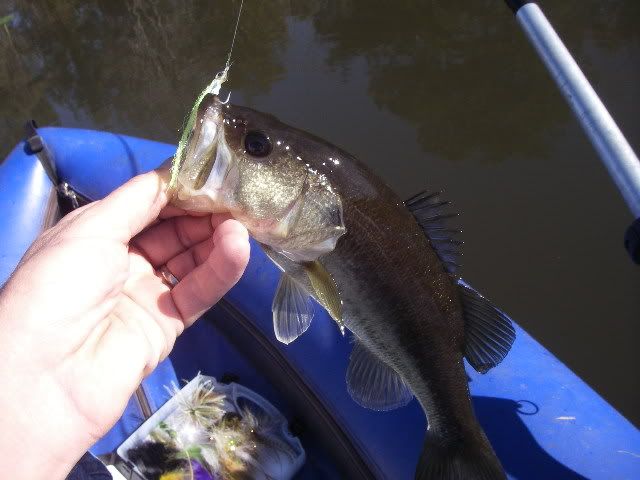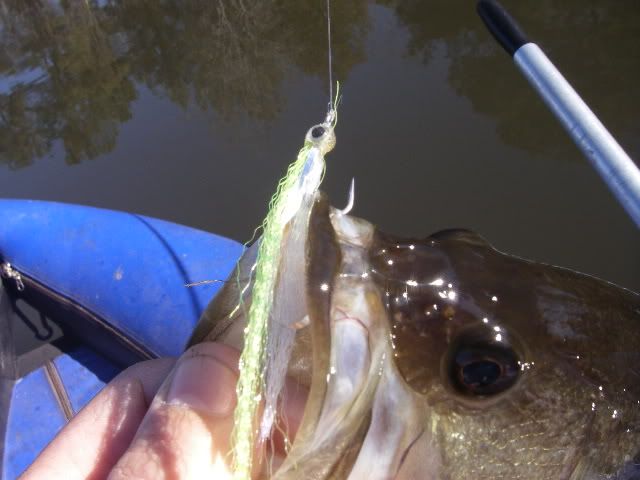 even caught a brim on a striper fly....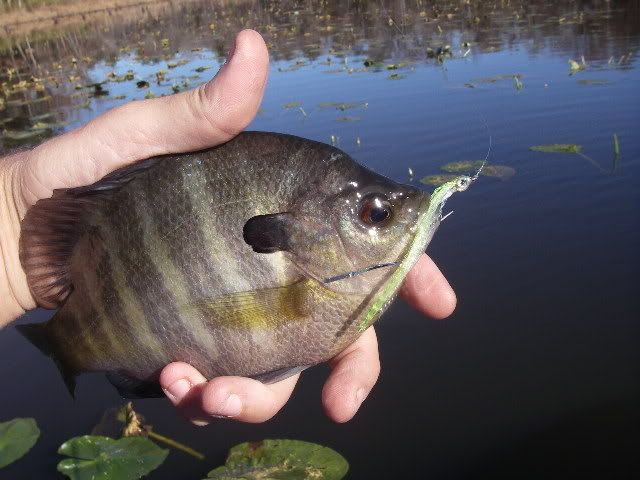 and a smaller version of Josh's fly....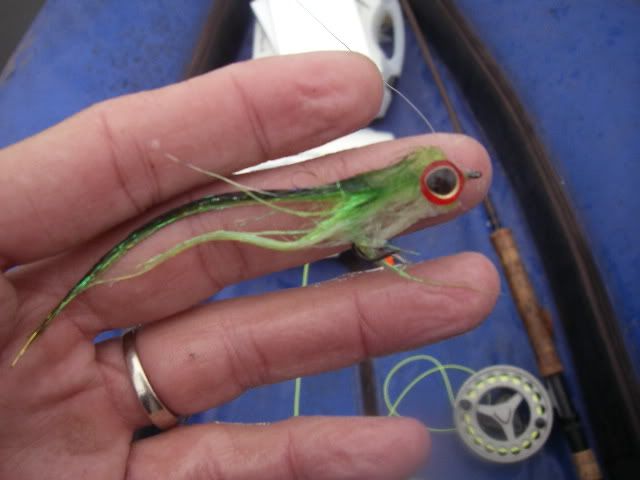 this one was a pig!!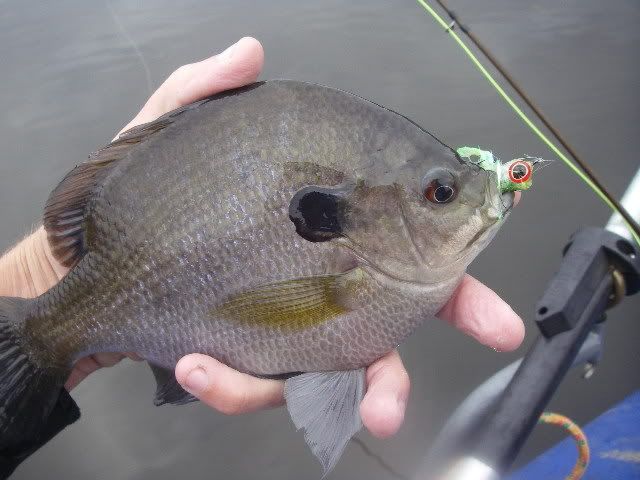 this one too...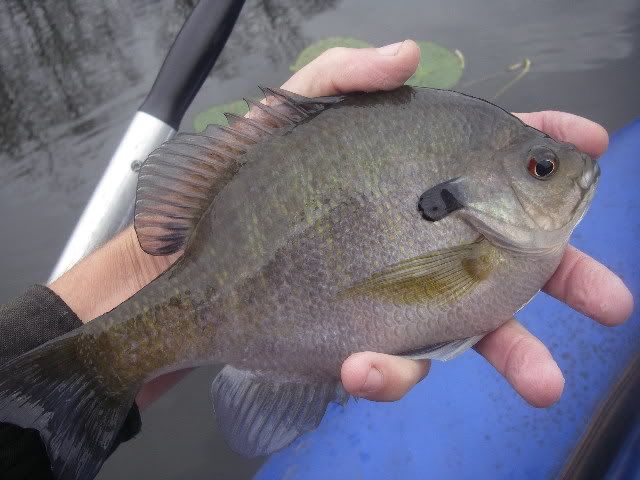 A few on a simple black bugger....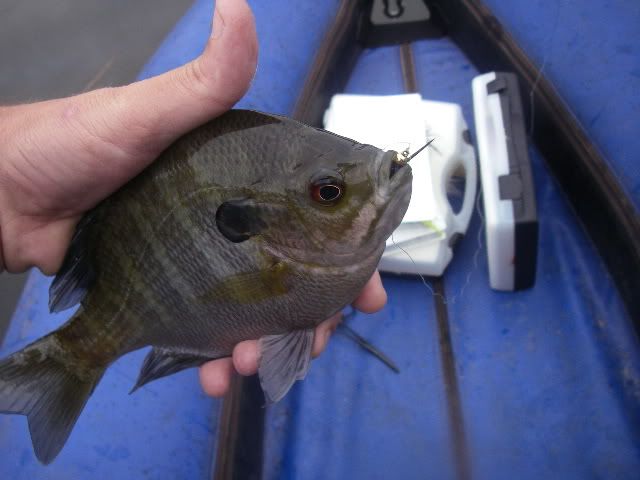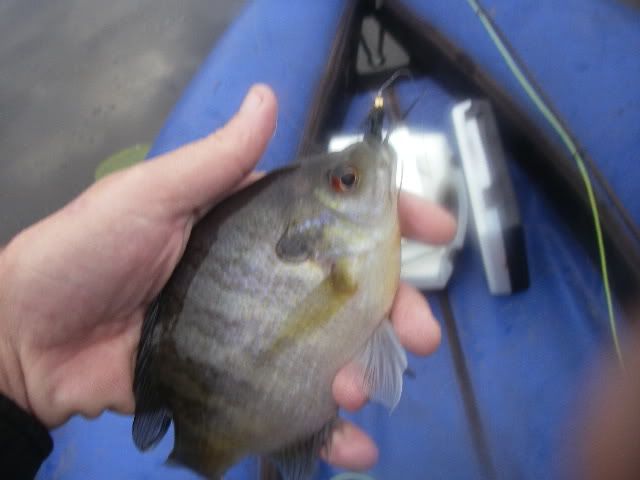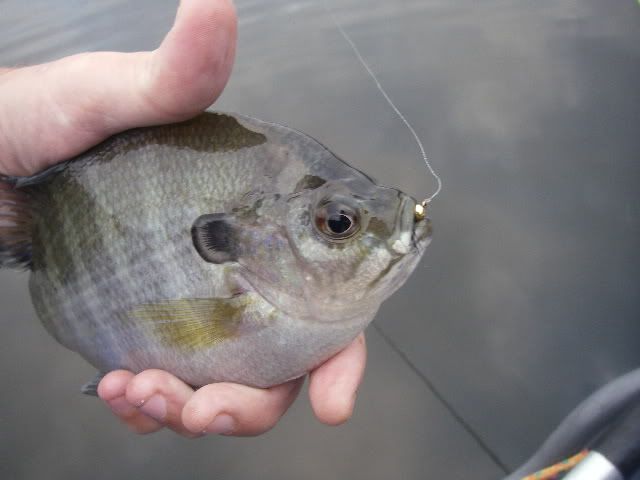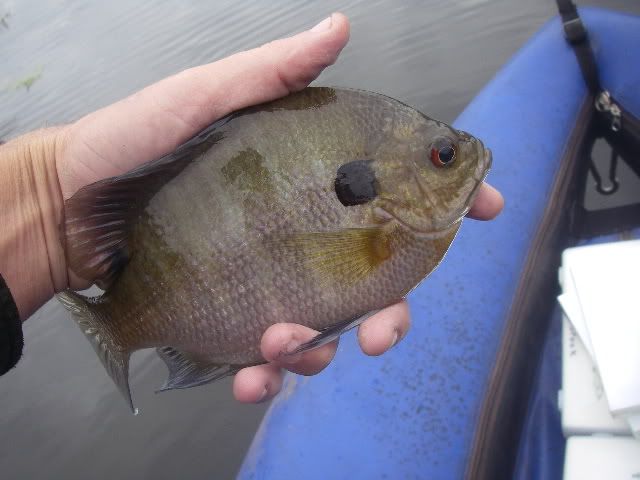 Most were pretty solid fish....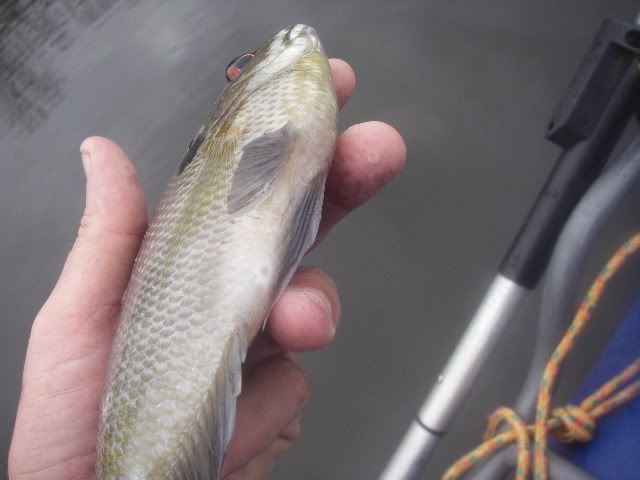 and would even put a pretty good bend in a 7wt.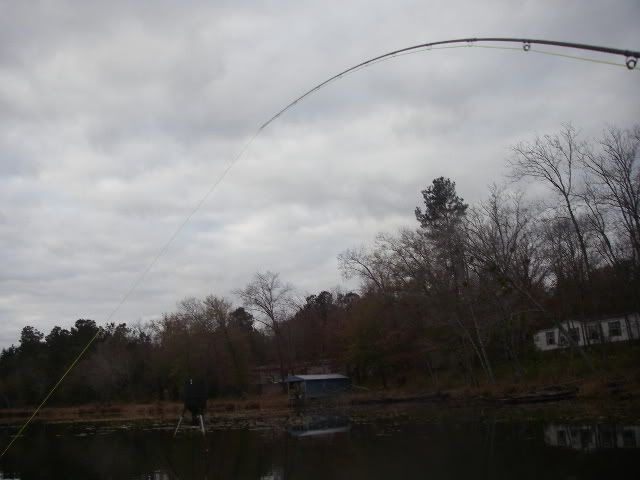 I wanted to try out some of Bamboo 10's brim bugs....but I forget that they were in my truck
I'm sure they would have been the ticket....these fish were all very spooky in clear shallow water and those unweighted bugs woulda been perfect! I had to use a low side arm cast keeping the line as low to the water as possible from a good distance and lay them out with a 12ft leader plus tippet!
Damn I can't wait till popper season again!

_________________


"The fish and I were both stunned and disbelieving to find ourselves connected by a line."

William Humphrey