Got out on the pond this morning around 08:00 and fished till 14:00. I was hoping to float the Saluda again but could'nt find any company
Did pretty well with the crappie and brim early...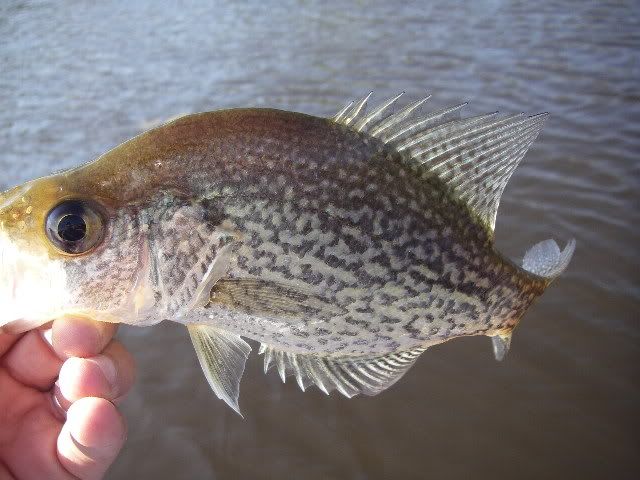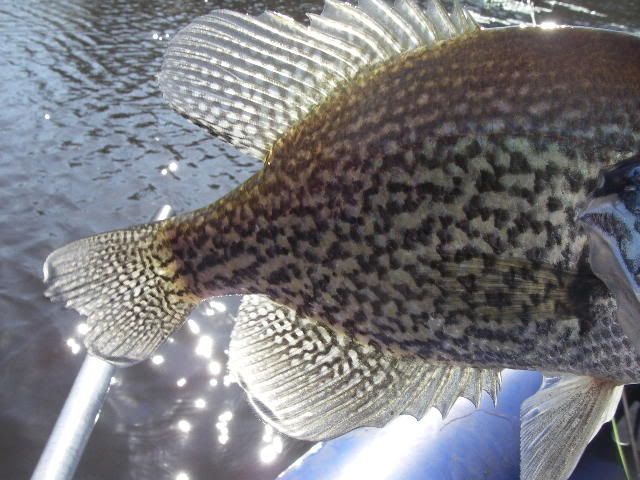 Most of the crappie came on a silver zonker...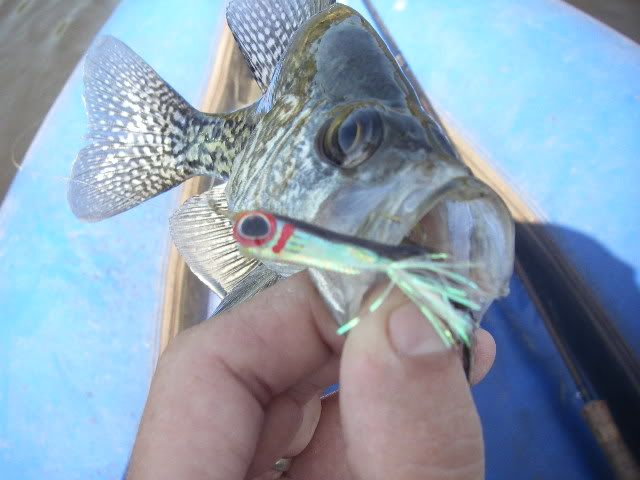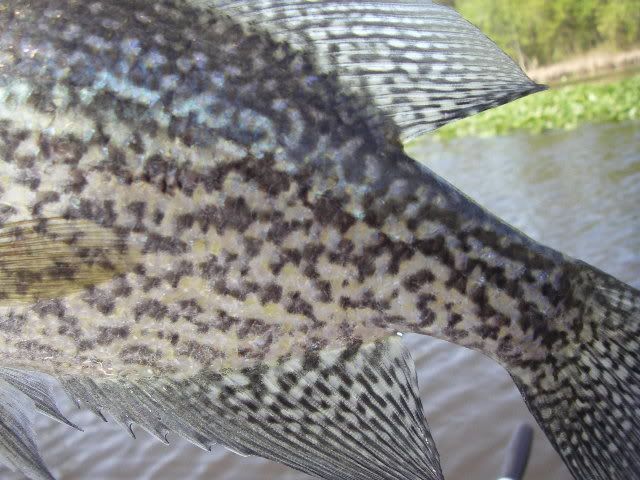 and a few on the next to nothin fly.....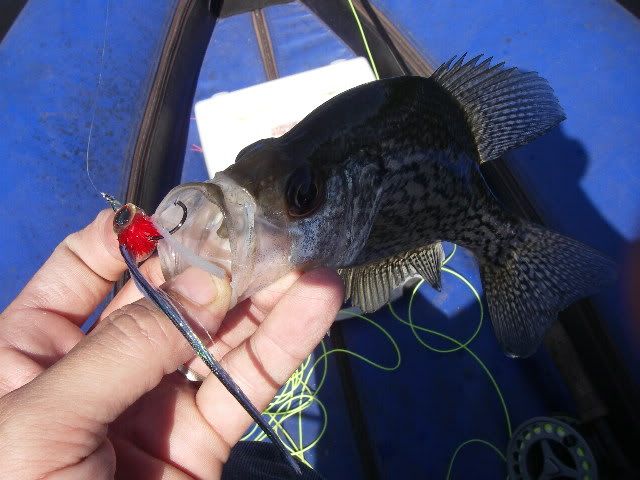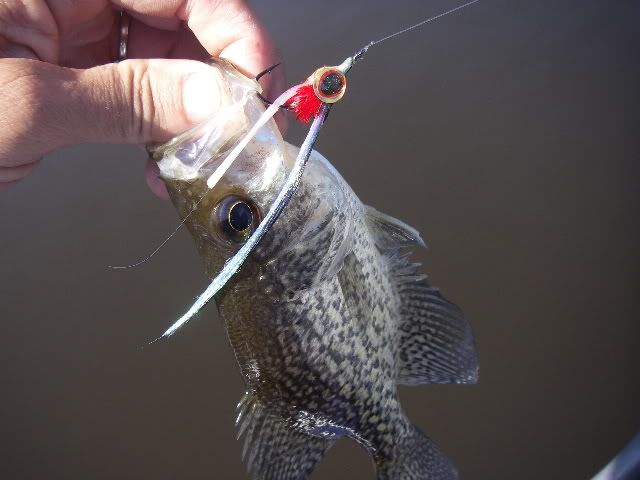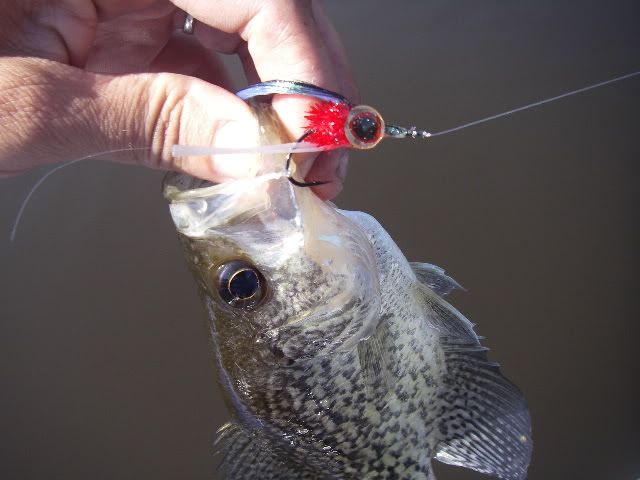 most of the brim bite was on a yellow popper....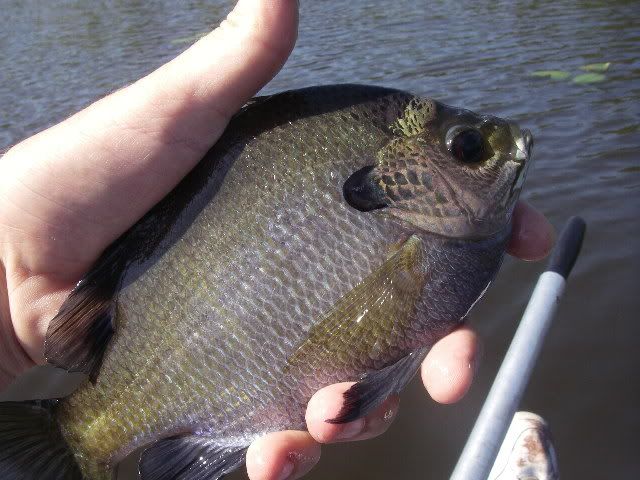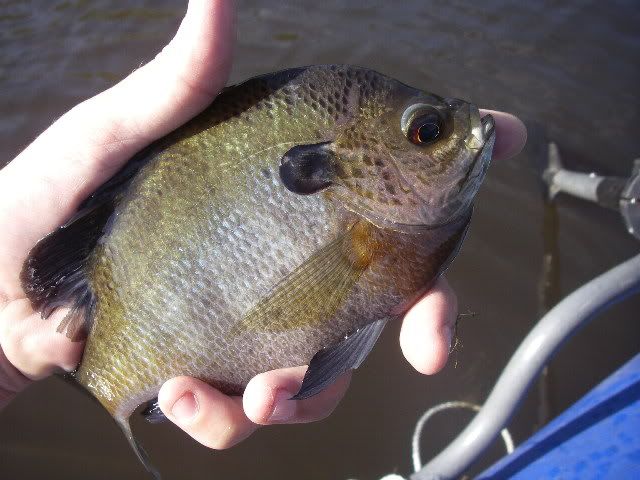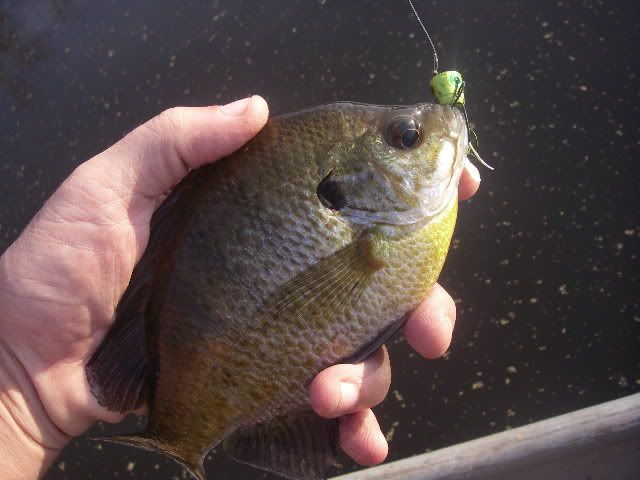 Later in the afternoon I finally got some bass love.....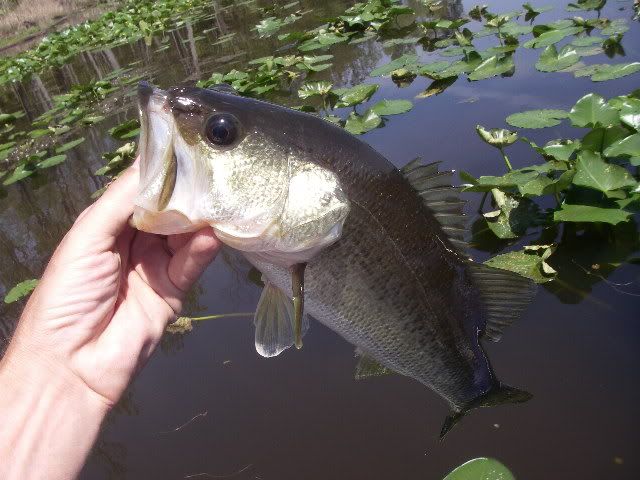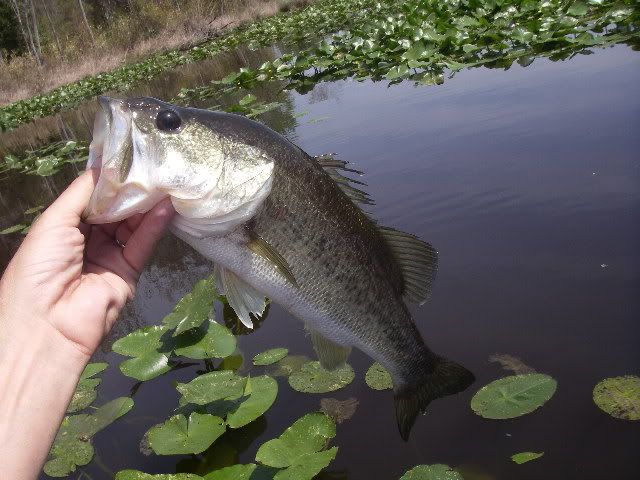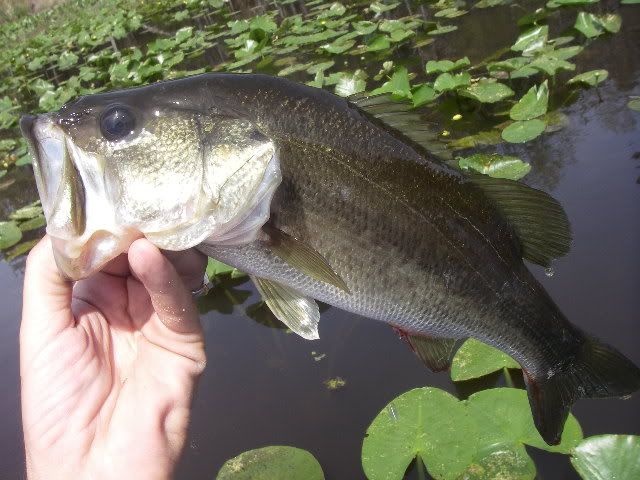 The bass fishin was tough though....they were up against the bank or in the thickest of lily pads.....I lost at least a dozen flies to gettin' hung up and a dozen more to getting wrapped up and broke off.....lost a lot of fish in the pads and a few really nice ones......Screw lily pads!!
Hope you all are findin' some fish.....here's to hopin Smokey shows his ass up in a couple of weeks to float the Saluda!!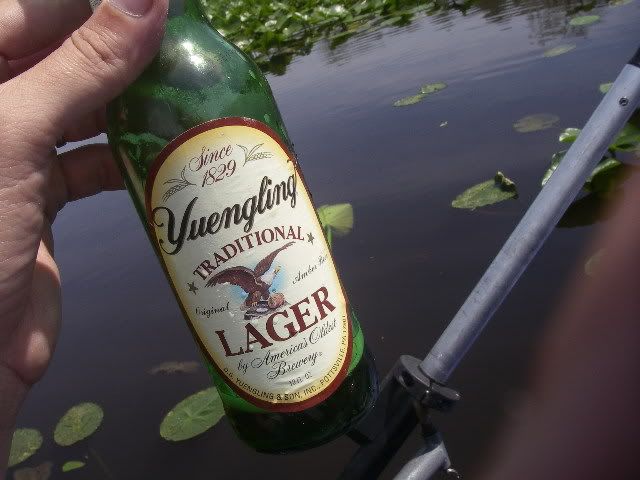 _________________


"The fish and I were both stunned and disbelieving to find ourselves connected by a line."

William Humphrey