Hadn't been run in over two years.
Two bridge's between here and Douglas Lake out.
Two detours through the TN country side.
Lost key. (before my dad died likely)
No internet at the lake to search for key.
Calling friends in NC to Google boat places.
Driving from Dandridge to Morristown.
Boat place didn't have a key in stock.
Get to boat place and they found the last key for that model behind a box on the shelf.
Fuel system leaking.
Fixed fuel system.
All this pretty much solo. I can do stuff on my own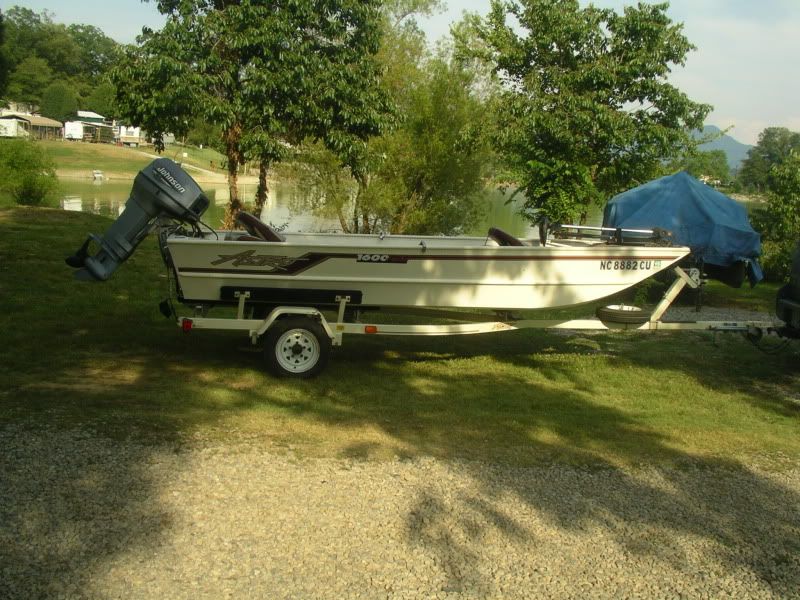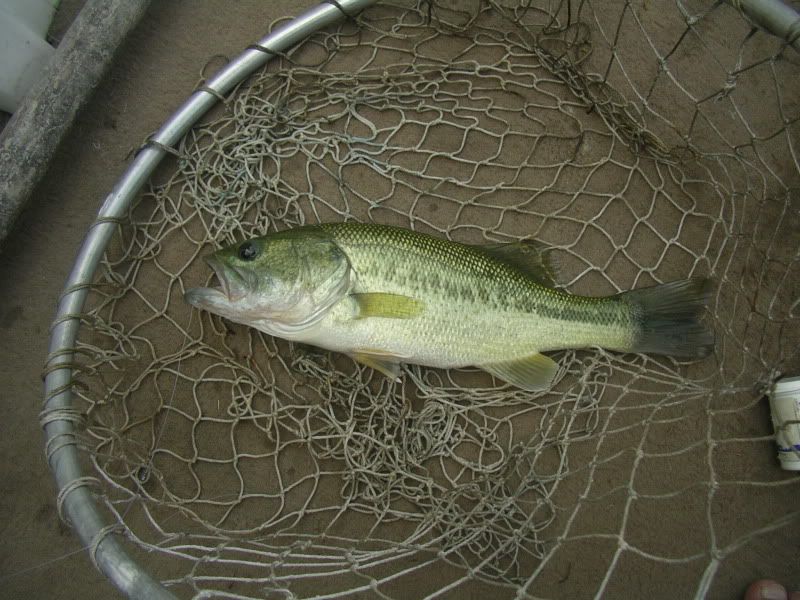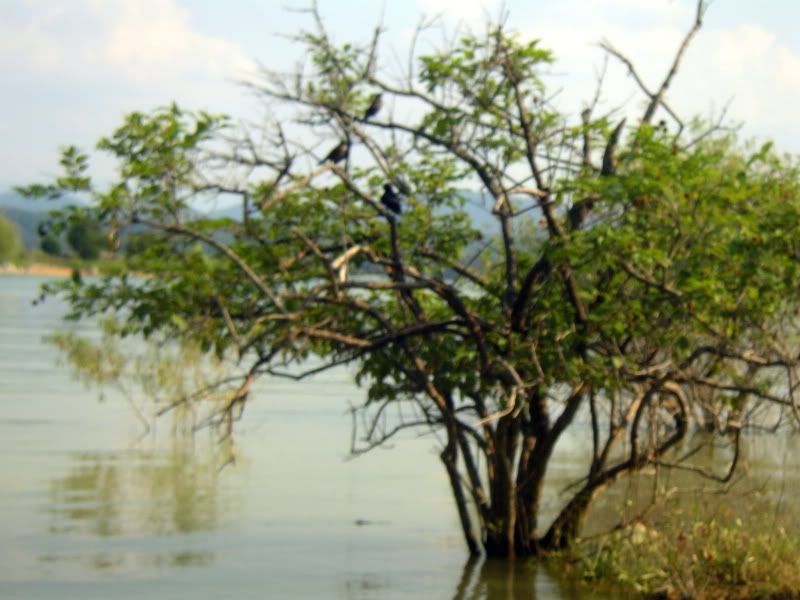 Caught a lot of fish. Mostly bluegill on poppers, bully's, and buggers. Caught some bass on Bullys. I grew a little and pushed a wall out of my mental way. Had fun.