Overbrook and I had a chance to float mid week under what we thought were ideal conditions. The fishing, company, river level and scenery were Grand!! The catchin' was sparse...
Here's some pictures.
At the put in: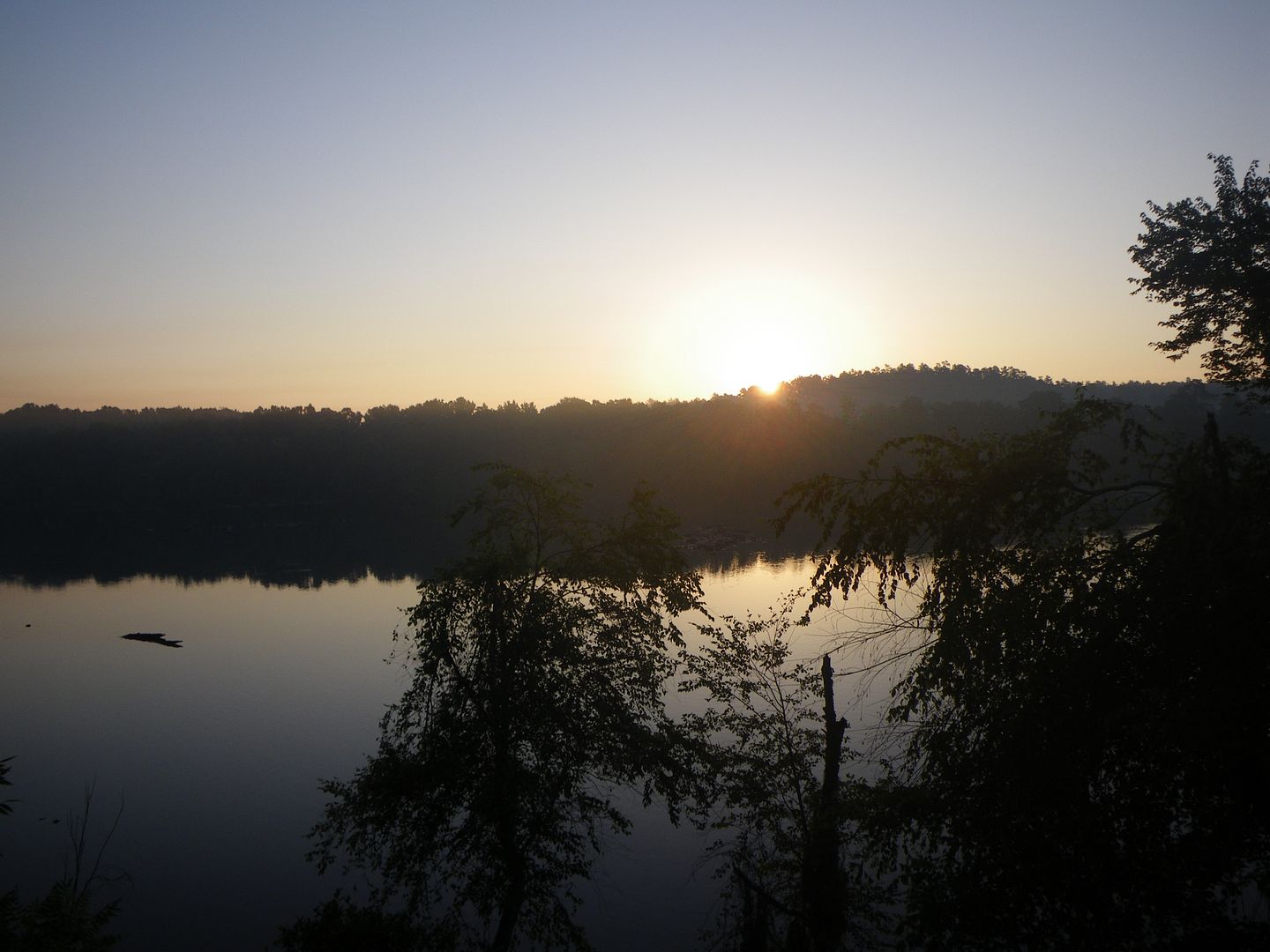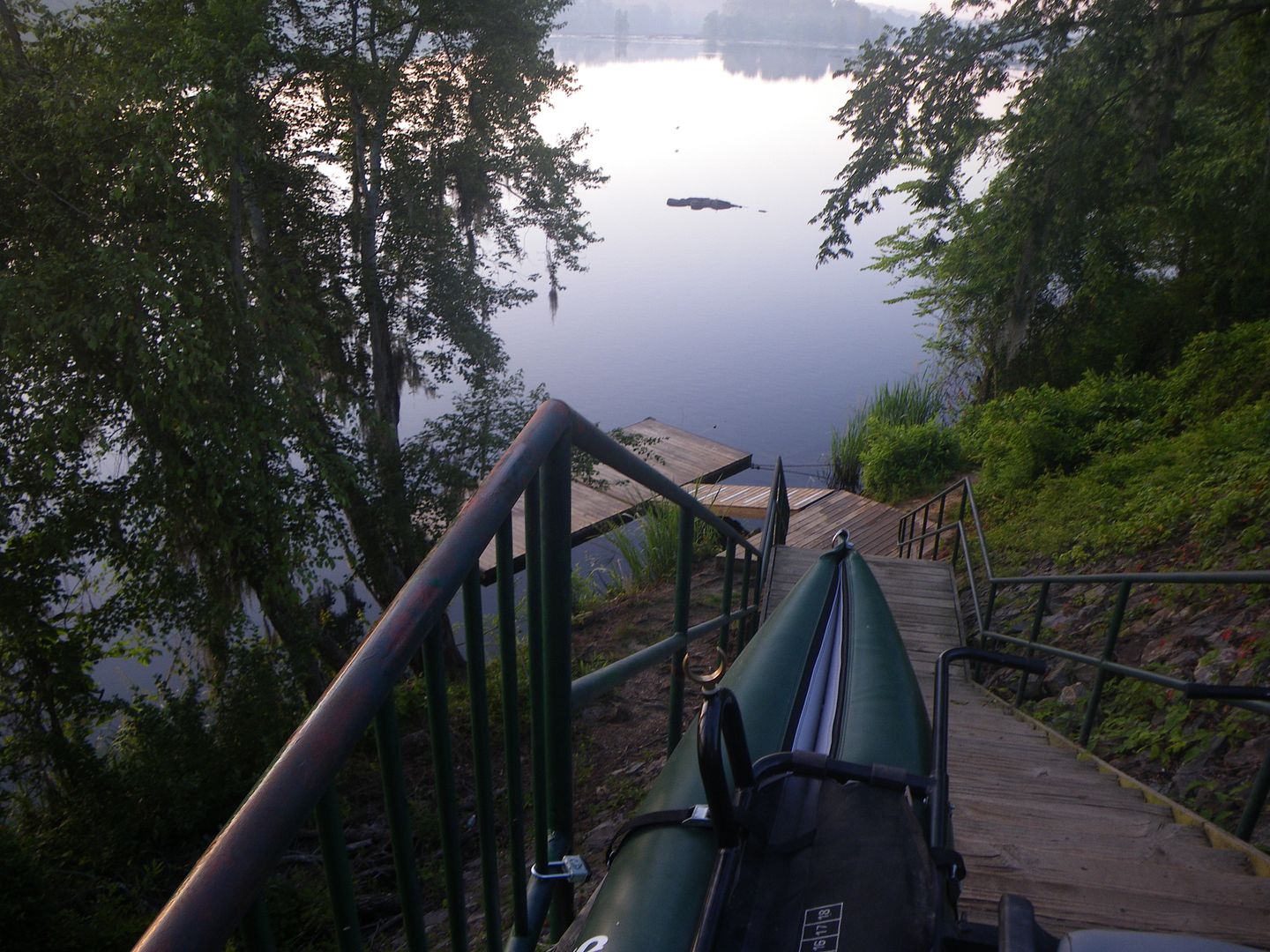 Scenery: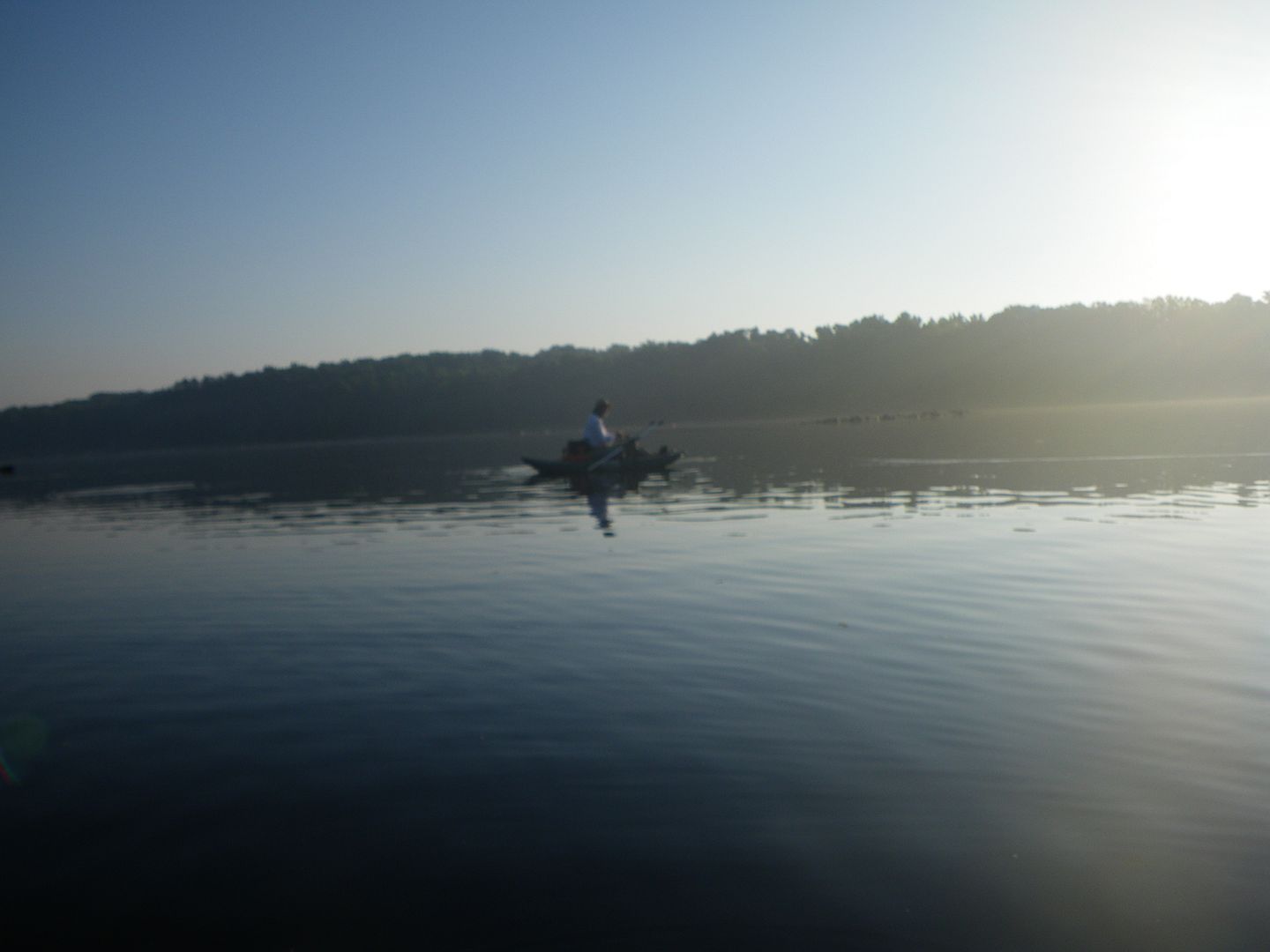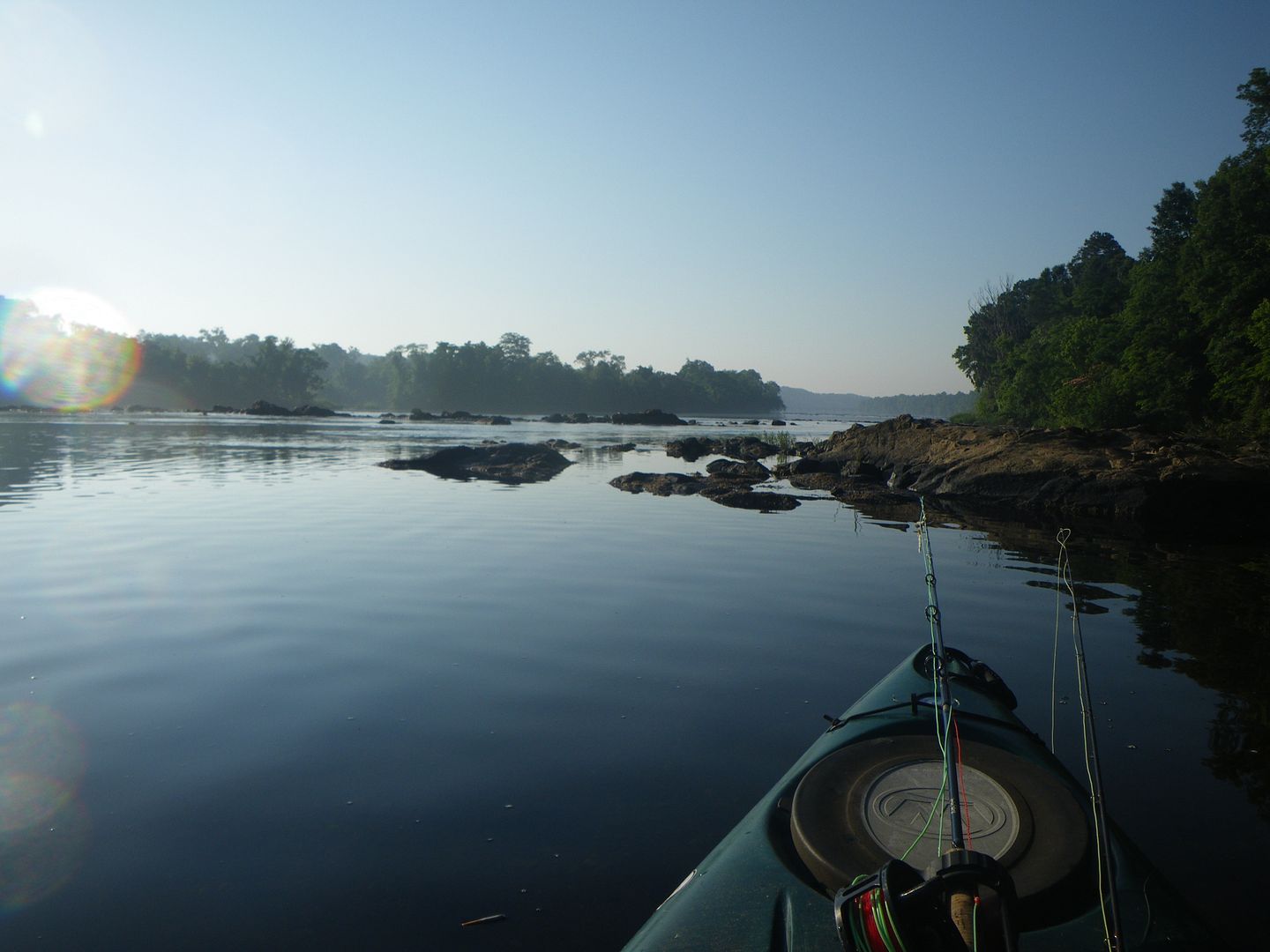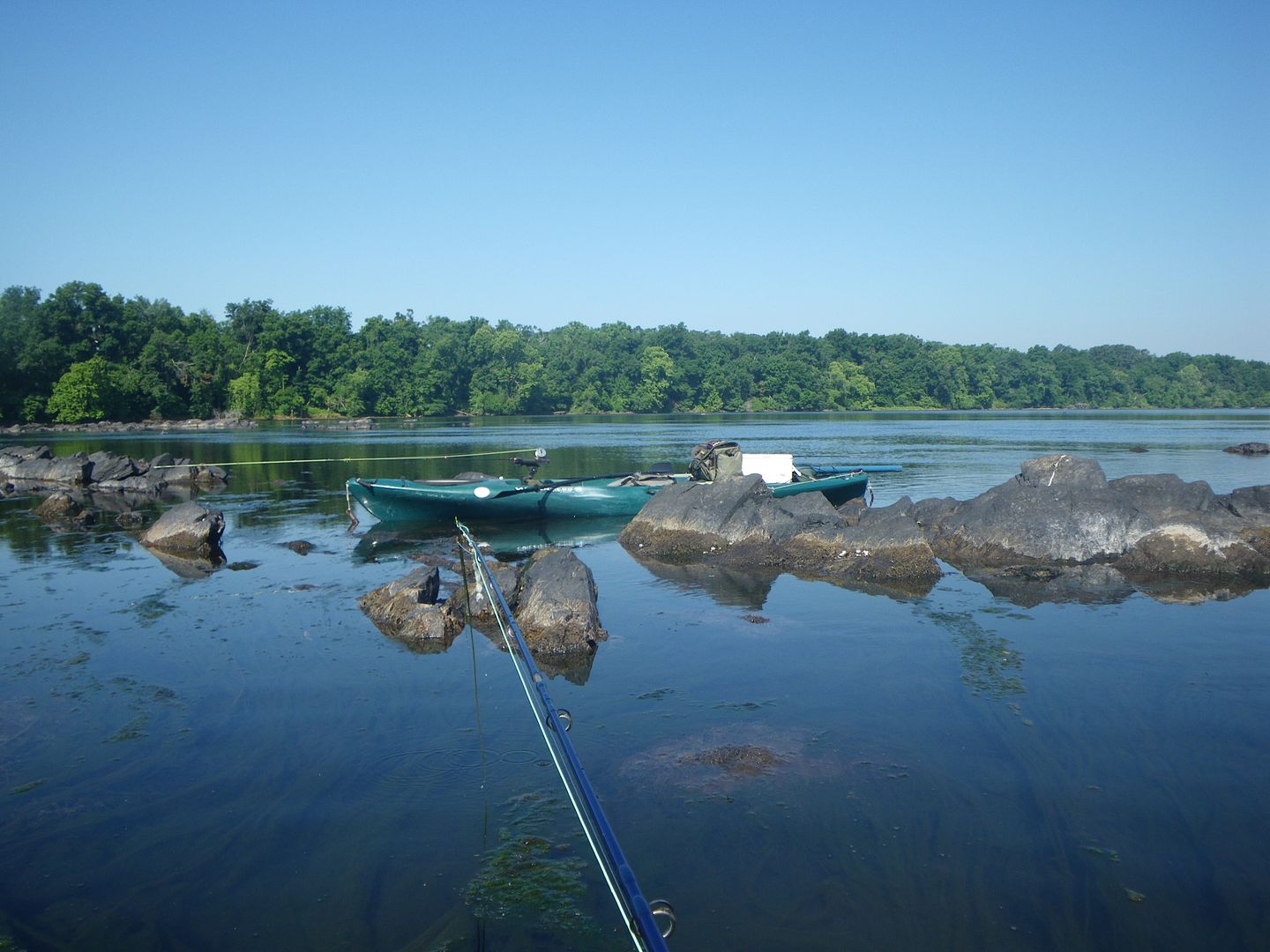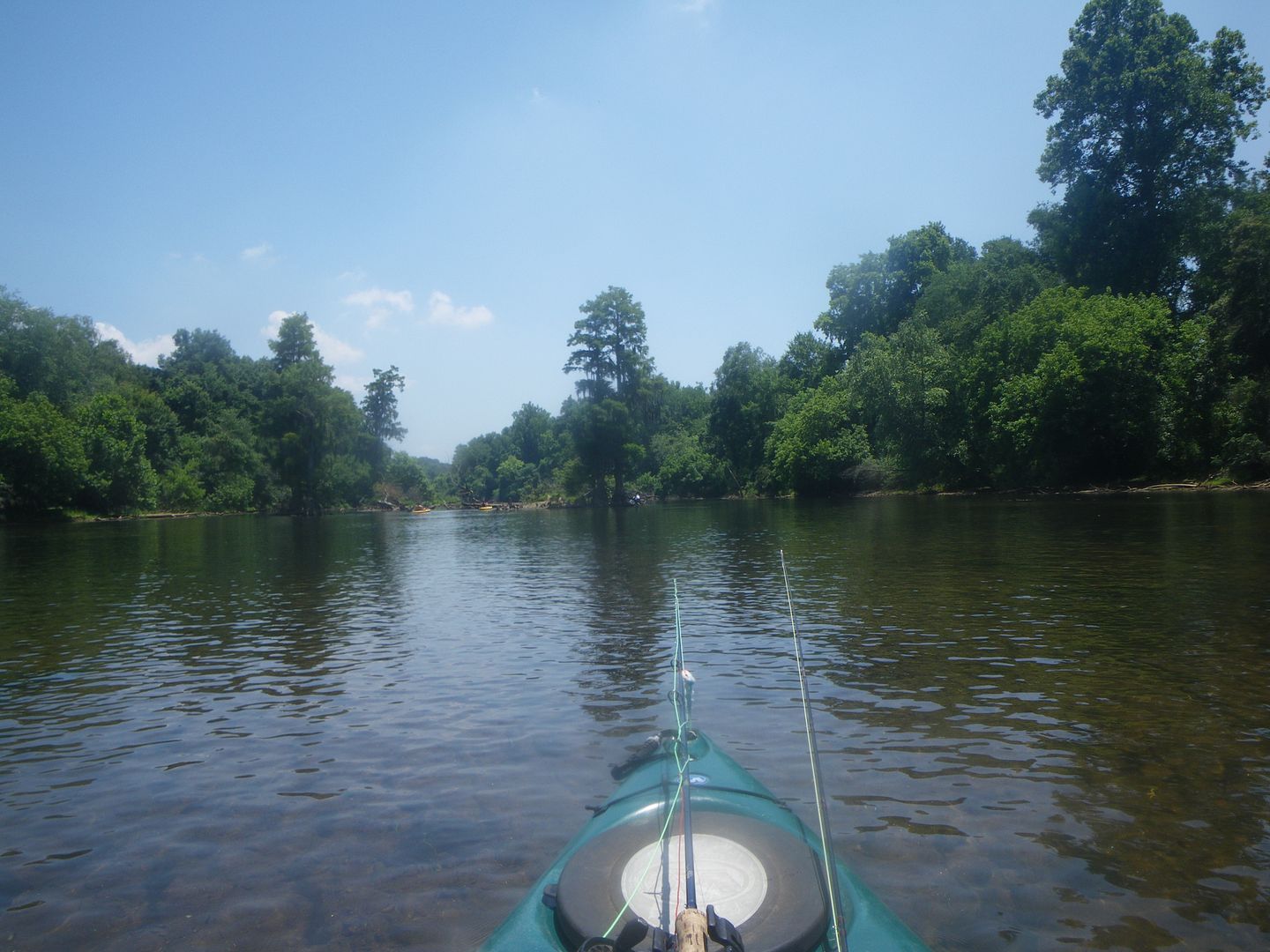 I caught one little Smallmouth Bass and half a dozen or so small Redbreast: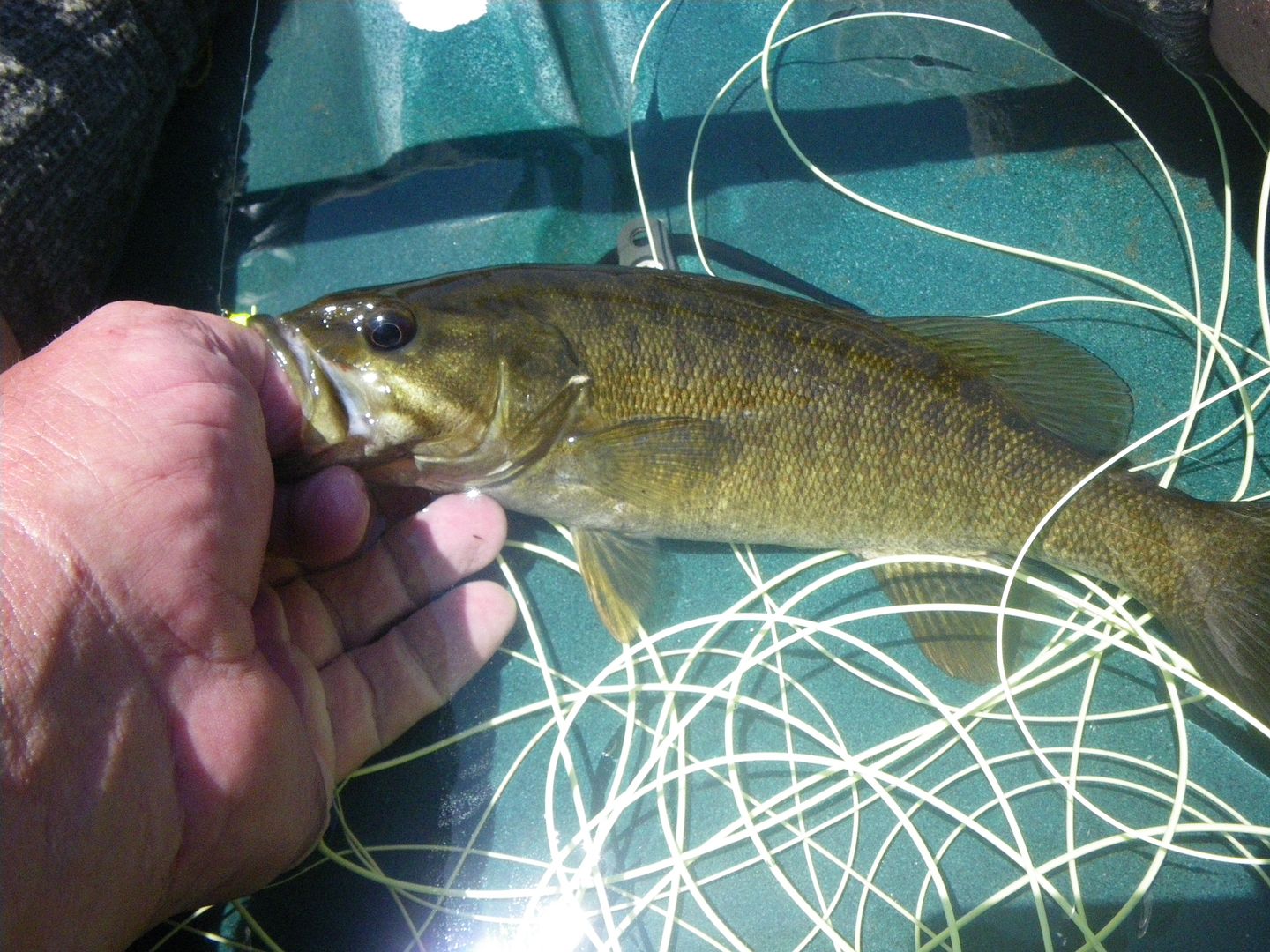 We saw a good many dead or dying American and Hickory Shad which shows at least some made it through the lock and dam to their traditional spawning grounds: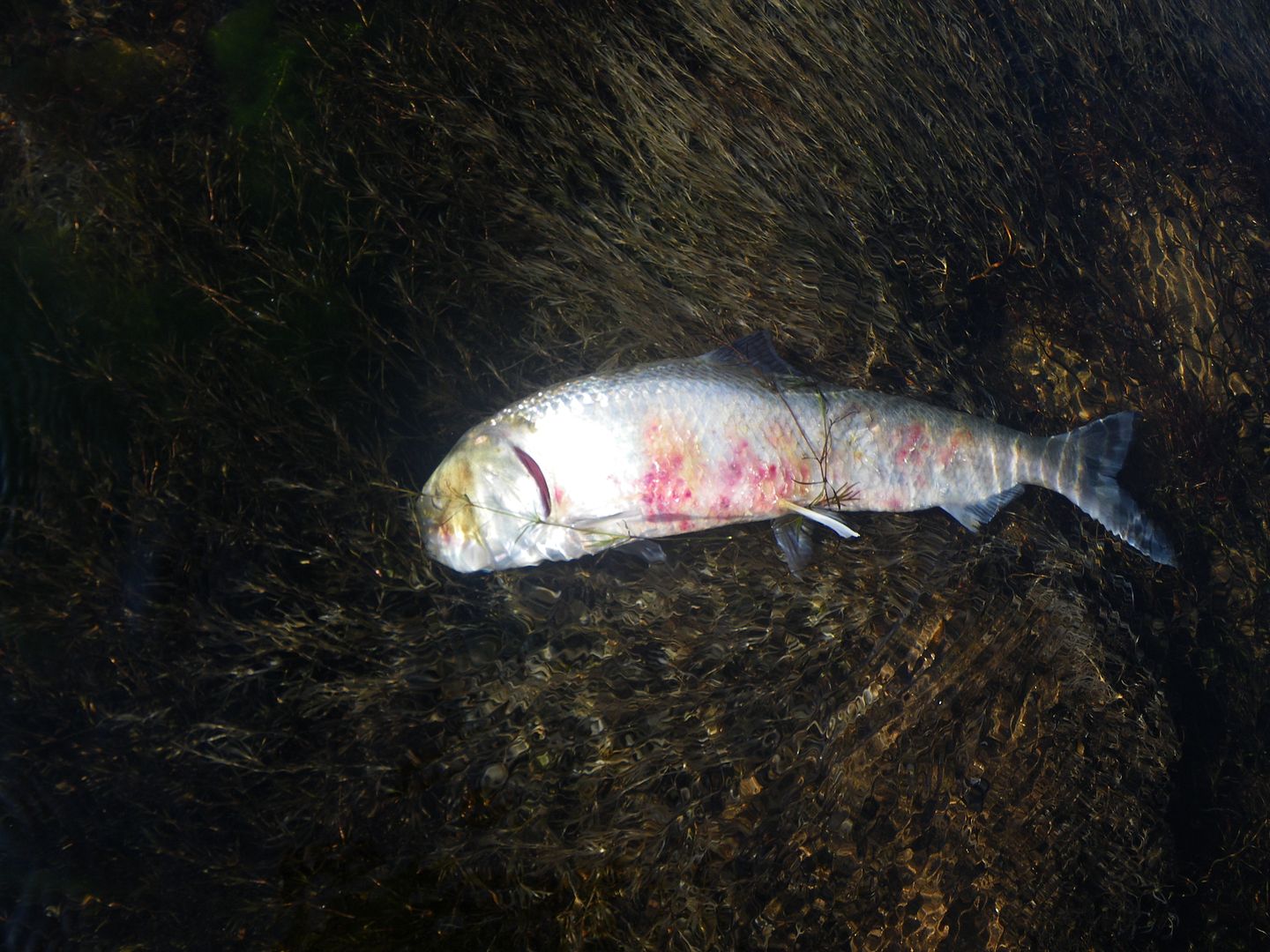 Beats the hell outta work any day!