Spent a couple hours at the local put-in. Was a nice afternoon: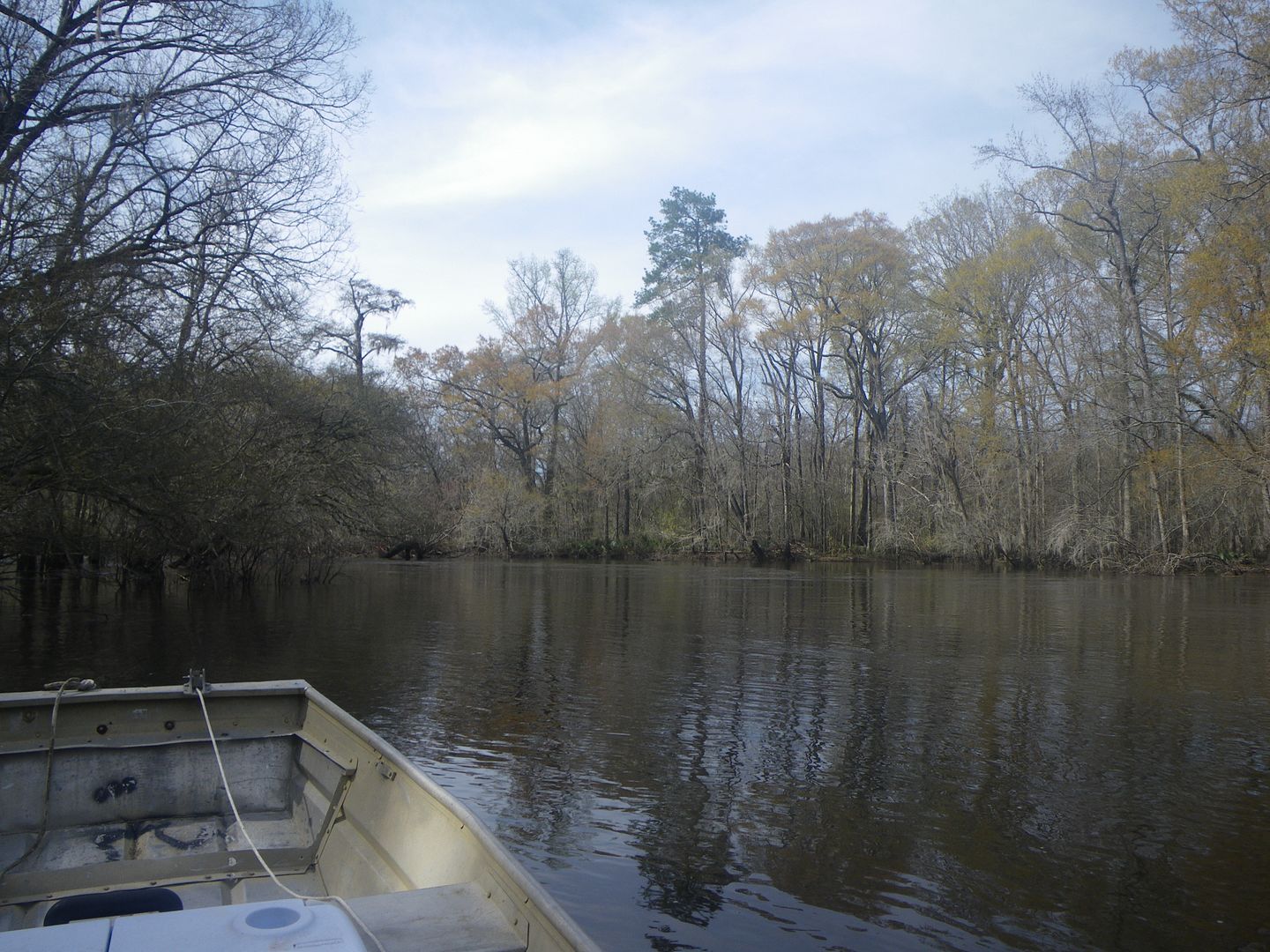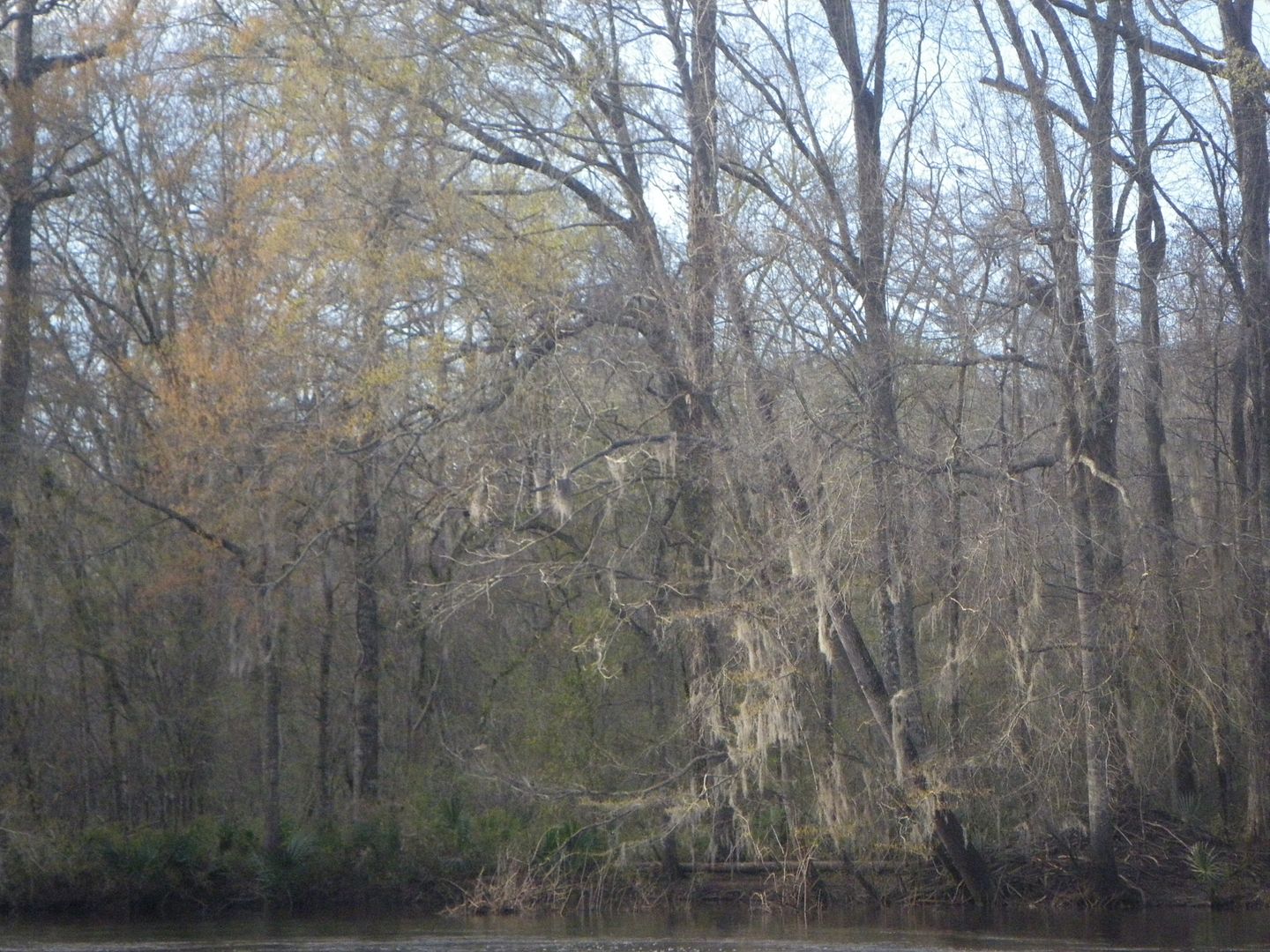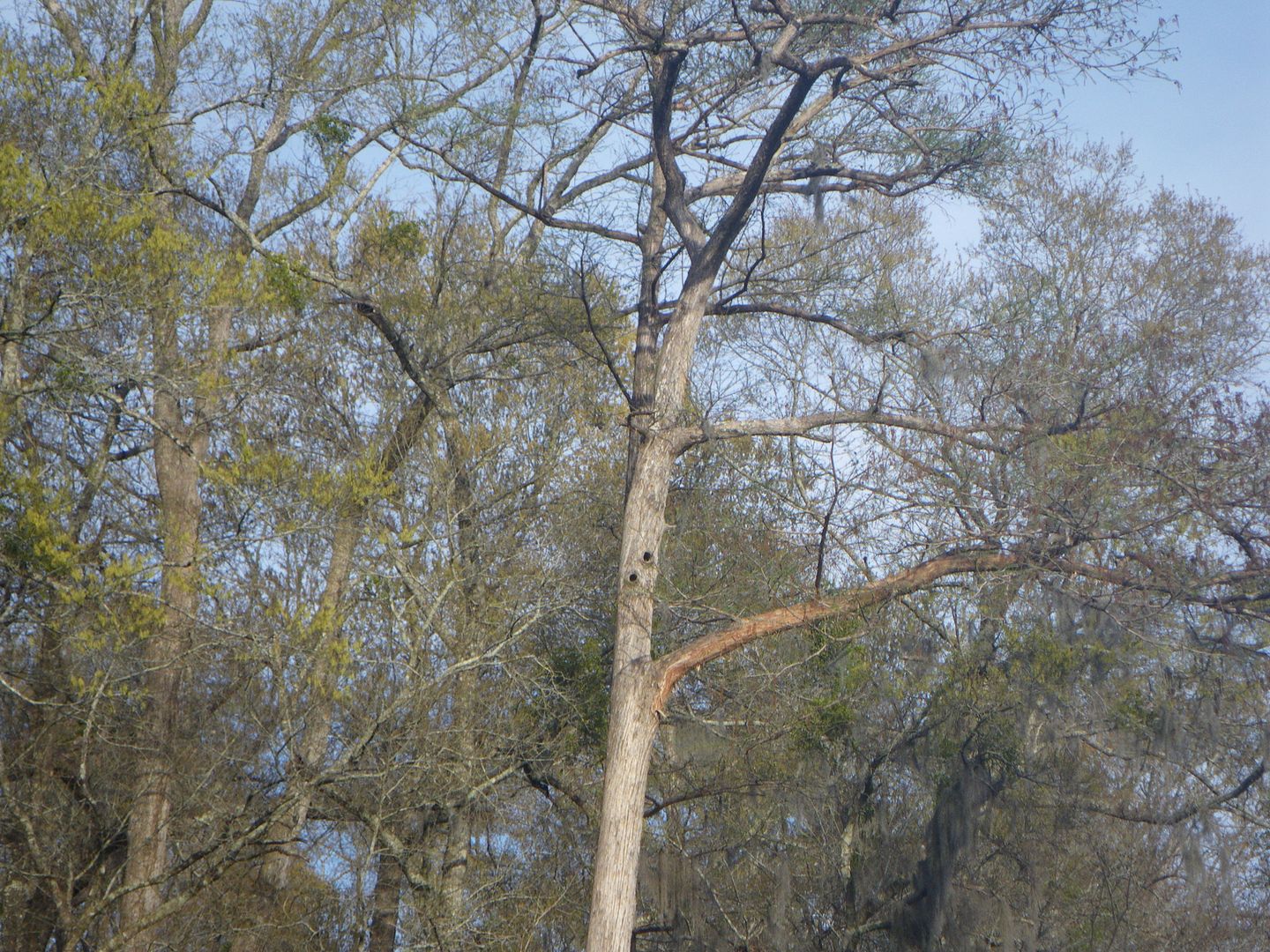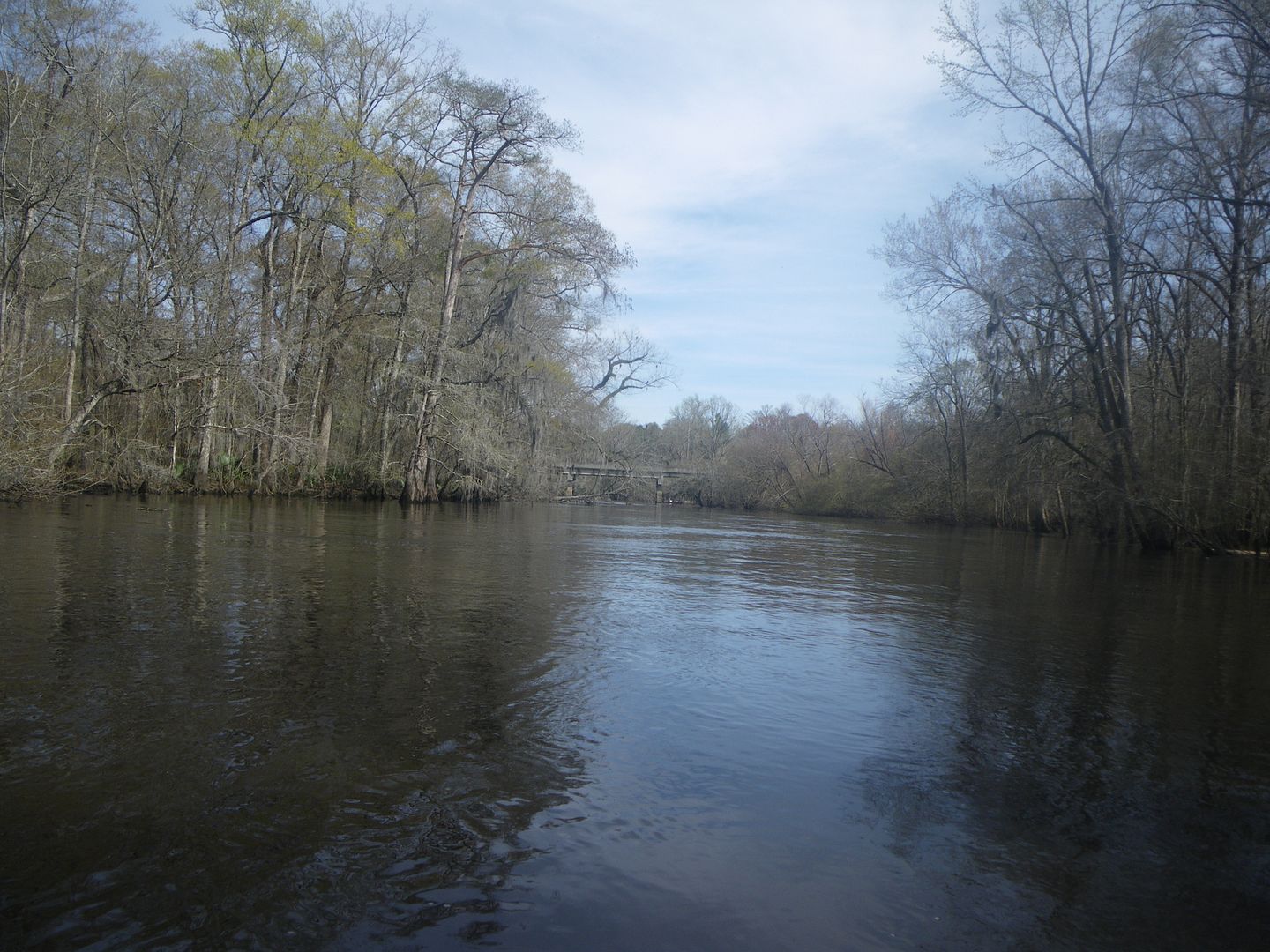 After a few years of Shad skunk for me, finally got one to hand.
Small Hickory Shad: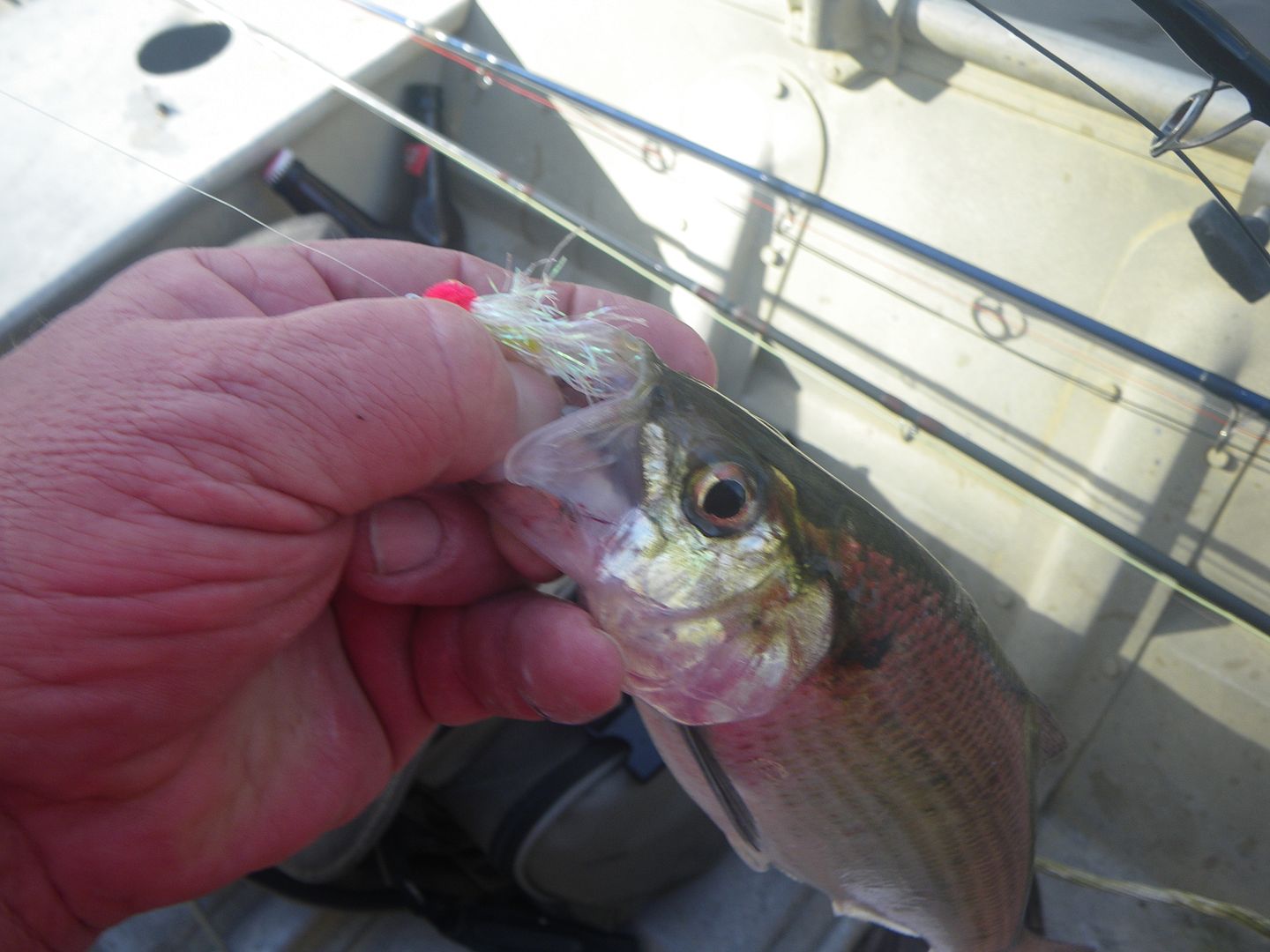 Short rant, probably preachin' to the choir.
The Boat Ramp is for launching/recovering your boat. The Parking Area is where you secure/move gear in and between your boat/vehicle, bullshit with others, and let your kids/god play/take a wiz...